Lately, I have been getting a number of common questions. The questions sound a like in most of the cases.
I try to answer most of the questions even if those are repetitive in nature. But, in some cases, I might have missed a few.
I feel such questions are needed to be addressed separately. Thus today, I am going to discuss a few common questions that often appear in the comment section of Cosmetics Arena. Let's take a look!
1. I have sensitive skin, which face wash should I use?
Ans. Gone are the days when people used to think that only acne prone and oily skin are sensitive in nature. Well! It's not.
People with dry skin can have sensitive skin too. And, my skin is the biggest example in this category.
For such people who have severe sensitive skin, they need to read the ingredients before buying any cosmetic.
An idea face wash for sensitive skin type does not contain perfumery substance not it contains harmful additives. Make sure to go through at the ingredients thoroughly.
If you find anything like that which triggers allergy or which triggers sensitivity, avoid the product in every way possible.
Here are some of my Holy Grail face wash.
CosRx Low pH Cleanser
Juicy Chemistry Lavender Face Wash
Rustic Art Sandalwood Face Wash
And, the list contains many more products. Check out my compilation of the best chemical free face wash in India or you can also check out the best face wash for Dry/Oily Skin.
2. My hair is oily and smelly. Which shampoo should I use?
Ans. I could have easily told you that go for any Sulphate free and Paraben Free Shampoo. But, that would not be the correct answer to this question.
An oily and smelly scalp is something that I have been fighting against for a long time now. Regular shampooing and massaging are not enough. It requires a lot of care.
I always prefer using a shampoo that contains mild surfactants. Unfortunately, SLS is not mild in chemical nature. So, I go for shampoos with mild surfactants e.g. Docyl Glucoside, Cocamidopropyl Betaine, Coco Glucoside, etc.
I also try to shampoos with active ingredients like Salicylic Acid (for the dandruff), Lavender EO and other Essential Oils, Goat Milk, Herbs and Botanical extracts.
To fight against the smelly scalp, I usually mix 5 drops of Rosemary or Tea Tree Essential oil with the shampoo.
At lresent, the market is filled with various options. So, choose wisely.
3. Is it Safe to Use Rosehip Oil in the morning?
Ans. Guess what! It is another myth that haunts people down that Rosehip Oil cannot be used in the morning.
But, the experts and the renowned dermatologists all around the globe have proven that Rosehip oil must be applied twice a day to ensure the optimun benefits. It is always amazing to start your day with the antioxidant rich Rosehip Oil.
4. Which is the Best Moisturizer for Oily or Combination Skin?
Ans. There are plenty of moisturizers available at present for the oily or acne prone skin.
Always try to choose a hydrating formula that contains non-comedogenic ingredients so that your pores do not get clogged.
I have listed a number of moisturizers here that are best suitable for the oily/combination skin.
5. How Can You Be Sure that the Soaps You Have Listed in The Best Soap of India article are the only best options available. I use ABC soap daily and I simply love it.
Ans. Well! This is such a question that people often ask me. And honestly, in none of my articles, I have never stated that the products compiled by me are the final ones.
Choosing the best product on any category is quite challenging. So, I compile lists on the basis of three things i.e. Ingredients used in the formulation, efficacy of the product, and whether the product meets the requirement or not.
After every compilation, I always try to give tips on how to purchase the best products for your skip type or your hair type.
There is nothing called the final compilation. The cosmetic market is ever-expanding. Thus, it is always important to know how to select a product from infinite options.
6. My Face Wash Contains Urea or Contains Alumina, is it safe?
Ans. A while back I wrote one article on the harmful ingredients of cosmetics. In the comment section, I often receive such comments where people ask me about the safety of various components present in their products.
Well! There is no rocket science in understanding cosmetic components. All you need is bit practice.
I started reading cosmetic ingredients 5 years back. I used to check sites like Paula's Choice, EWG, CosDNA to read about chemical components. You can do the same as well. Trust me! It's a good habit in long-run.
This is such a segment that has no limit. Everyday, I come across new ingredients. It feels adventurous. And, you are going to love it too.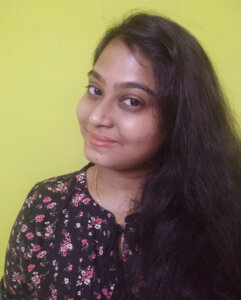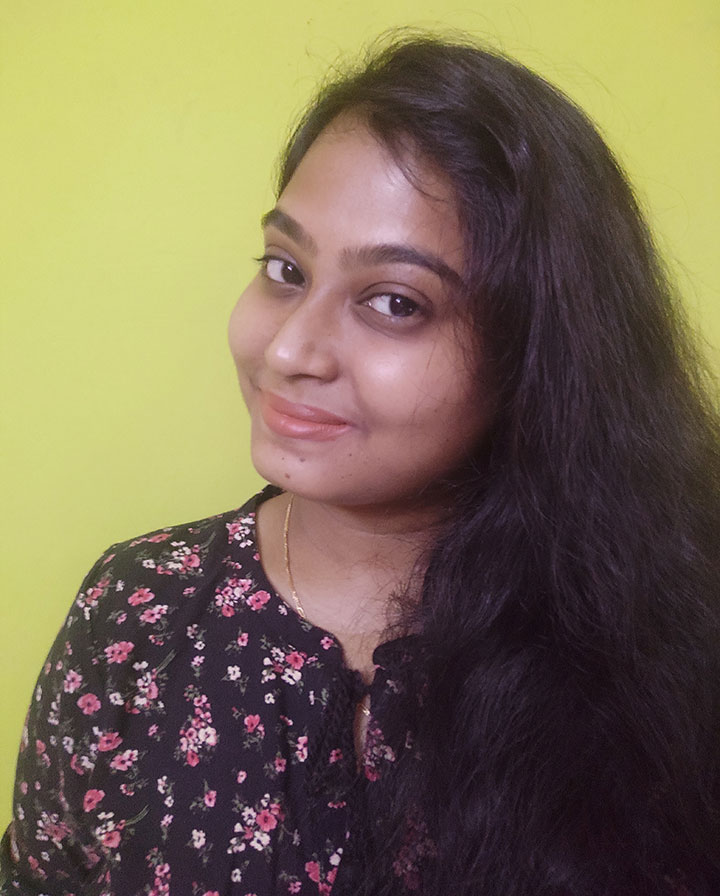 It's been more than 2 weeks now that I am using the One Thing Artemisia Capillaris Extract, And, ever since then. I can see a beautiful glow on my face. Well! It's time to know how.
Read More
7. I have used topical Steroid on my face. And now, my skin is itchy and problematic. Please suggest me a good face wash, moisturizer, and a sunscreen. 
I have a history with topical steroid. For more than a year, I have used such ointments. The entire painful journey (from the application to recovery) has been covered here.
And, this is the reason why I keep getting questions like these.
In the article, I have shared how I saved not only my skin but also of one of my readers.
When readers ask me about the best formulation or the best product, there is nothing like that. As the cosmetic industry is ever-expanding. It is difficult to pick up the best.
This is why I believe in the power of the ingredients only.  And thus, I enlist the products in similar fashion. Talking about my favourite face wash or sunscreen, I keep experimenting with products as a skin enthusiast.
So to sum up this query, it would be safe to say that know your skin type first, then go for a harsh chemic free (like alcohol/paraben/harsh preservative/additive/colourant) product as ler your skin type.
Read the label and the ingredient list carefully. Here is a brief guide upon how to read the ingredients of comsetics.
Suprisingly, after CNN International discovered that article, they decided to showcase my story on their website as well. Here is the article.
8. I found my moisturizer contains "Nature Identical Fragrance".Should I avoid using it?
Just a few days back, someone asked me this question. And, here goes the answer.
Well! This is another way that shows how brands confuse people. These nature identical fragrance oils are synthetic too. They have just the same chemical structure similar to their corresponding essential oils.
So ultimately, these are man-made synthetic fragrances.
And, that's all for today! Thank you for reading. Make sure to share it with your friends and family if you find this article helpful. Take care; celebrate life.