4 Easy DIY Hair Mask Recipes: Rain-Perfect Edition
The rainy season has stuck its feet already. And, this season, hair trouble starts without giving a hint even. I can see at least 20 strands of hair here and there.
Well! This season reminds me of hair masks more and more. I can definitely buy something ready-made. But, I find no charm in doing so especially when I can make amazing hair masks at home.
The humidity and heat pose a set of problems for my hair. So, every monsoon, I prepare some hair concoctions with the ingredients available at my home. Let's talk about 4 of my favourite rain-perfect beneficial hair masks.
1. Green Tea and Curd Infused Hair Mask Recipe for Greasy Scalp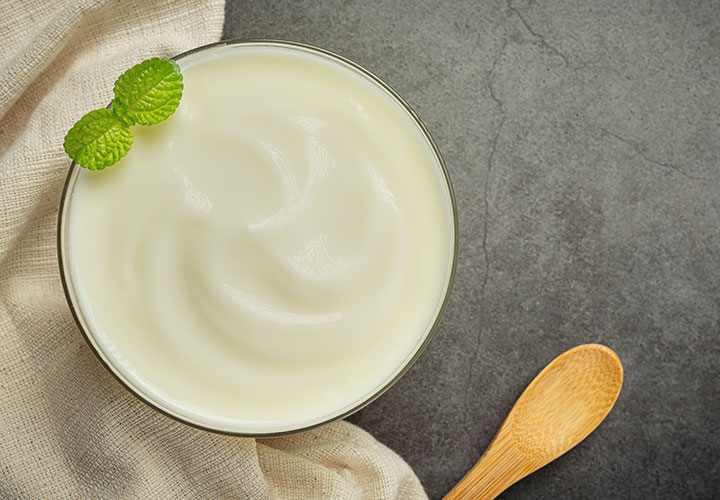 No matter, what the season is, a greasy scalp always poses serious threats. Here is a simple hair potion recipe you need to save your greasy scalp.
Ingredients You Need
Green Tea Bag
2 Tablespoons Curd
10 drops of Tea Tree Oil
Method of Preparation and Application
Dip the tea bag in a bowl filled with warm water and prepare a green tea potion
Take half a cup of this green tea extract, 2 tablespoons of curd, & 10 drops of tea tree oil and mix everything in a bowl
Now, take a brush or with your hands, cover your entire scalp with this concoction
Keep it for 30 minutes and wash off with a mild shampoo
The oil soaking ability of the tea tree and the antibacterial properties of green tea make this recipe a potent one for greasy scalp.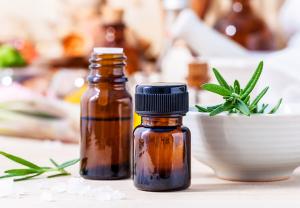 Tame your tresses with a luxurious spa treatment at home. Check out all the easy peasy steps, rejuvenating hair masks, DIY conditioners, serums, and many other tips for the ultimate salon-like hair.
Read More
2. Honey Infused Hair Tonic Recipe for Dry and Flaky Scalp
Dry and flaky scalp is such a problem that gives me trouble around the year. The following recipe soothes my agitated scalp at least for a few days.
Ingredients You Need
1 tablespoon Honey
1 tablespoon Apple Cider Vinegar
5 drops of Lavender or Lemongrass Essential Oil
4. Protein-Rich Hair Mask Recipe for Dull Hair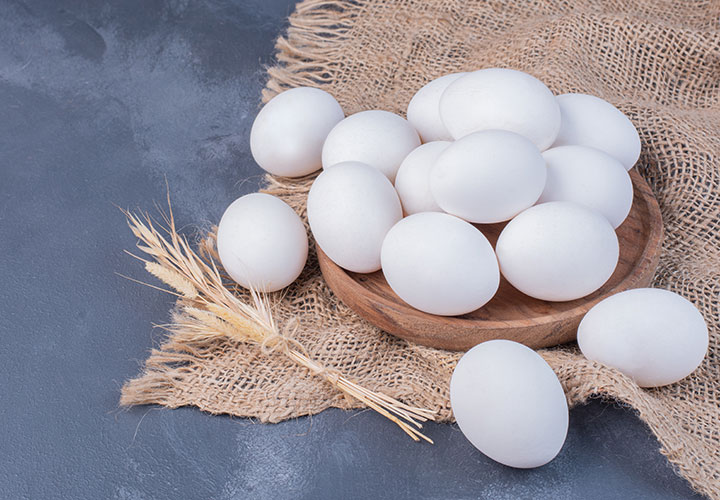 Dull and shineless hair is a common hair woe for all the women out there. And, I am no different too. The problem becomes severe in the rainy season. And, every time this recipe saves my hair from disgrace.
Ingredients You Need
A whole Egg white
2 tablespoons of Coconut Milk
15 Drops of Rosemary Essential Oil
Method of Preparation and Application
It is the easiest of all to prepare. All you need is to mix all the ingredients in a bowl.
Apply this to your dull hair strands. It is best to avoid the scalp while applying it as the coconut milk might make your scalp a bit greasy.
Keep the hair mask on your hair for about 40 minutes.
Wash off with cold water. You might follow up with a mild shampoo and conditioner as well.
The lactic acid in Curd helps to clear all the built-offs on your scalp. Egg white makes sure that your scalp does not go without protein. All the antioxidants and enzymes present in this concoction make your hair shiny, smooth, and bouncy.
Well! None of these recipes can solve your hair woes forever. In fact, it would be a blatant lie if someone promises you so. The best part of these recipes is that you have a bunch of natural solutions now that would not cause you any extra trouble.
So, which one of these you are going to try out soon? Let us know in the comment section below. Make sure you share this article with your friends and family. Take care; celebrate life.