A Warm Welcome to Cosmetics Arena!
Cosmetics Arena is an Indian Beauty Blog where, we share skincare and haircare tips, makeup and health & fitness ideas, reviews of latest cosmetics, simple DIYs and many more. Stay tuned here to celebrate womanhood with us.
Let Me Introduce Myself…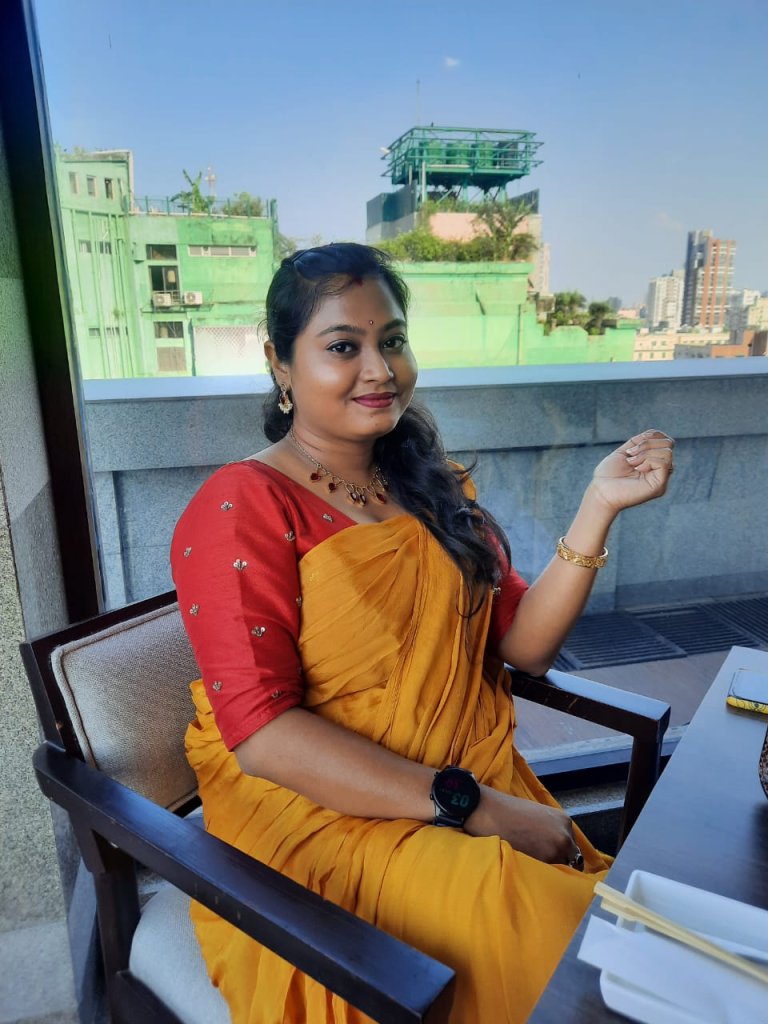 Hello everyone,
Thank you for visiting.
I am Soma, a cosmetics geek from the City of Joy-Kolkata. So, my journey as a blogger started in 2016. I was always an avid ingredients reader of different cosmetics. And, I saw that there are very few blogs or sites that talk about ingredients. I believe that the analysis or review of a cosmetic is incomplete without the analysis of its core components. That is when I thought about starting my own blog where I will analyze the ingredients in-depth. And that's how Cosmetics Arena was born in 2016! 
During its inception, I only used to write review articles on Cosmetics Arena. I started with an immature write up about a few Korean products. And, gradually I fell in love with my own blog. To date, I still analyze components in every review. Makeup, skincare, DIY, Hair Care, Health and Fitness, Lifestyle, and there are many more things that I talk about here.  Cosmetics Arena started with a purpose, and I pledge that I would never budge from that. 
Few Interesting Things About Me: Blogging is my passion, but I am a government employee by profession :).  I love to read and write at the same time. Did I tell you that I am a big-time foodie? Food is also a way to win my heart :P. 
Come and celebrate life with me in the healthiest way ever.