As unique as she is, unique her brand name is. Of course, I am talking about the Priyanka Chopra Jonas! Whether it is her movies or her fashion sense, I always find her inspirational. Well! Please don't hate me. This is my personal preference and I have every right to express that.
So just the day before yesterday, while surfing Nykaa in the morning, I discovered this brand on the front page. I was surprised to find that Anomaly has been launched in India. Because, the last I knew, it was launched in or around March 2021 in abroad countries only.
Anomaly Haircare Products Launched Officially on Nykaa
As of now, 3 types of shampoos have been launched on Nykaa i.e. Anomaly Clarifying Shampoo, Anomaly Gentle Shampoo, and Anomaly Hydrating Shampoo.
The brand has also launched Anomaly Moisturising Conditioner, Anomaly Leave-In Conditioner, Anomaly Smoothing Conditioner, Anomaly Hair and Scalp Oil, and last but not the least, Anomaly Dry Shampoo.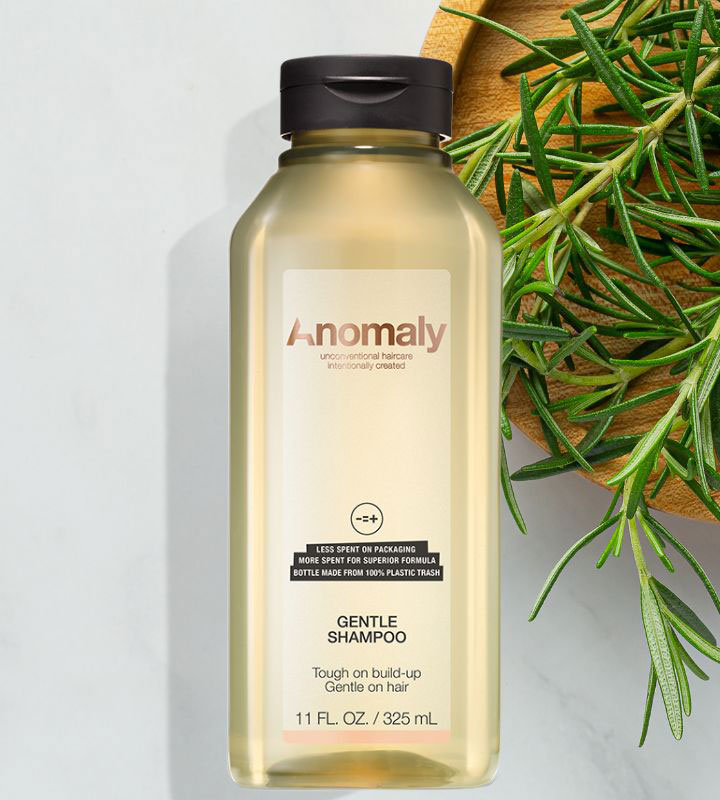 Well! The products are pretty affordable, come in nice packaging, and are easily available too. But, how effective these are? To understand the type of formulation used in these products, I have analyzed one of the shampoos.
In the following section, I have entered inside the ingredient list of the Anomaly Gentle Shampoo. Is it gentle enough? Can it be called one of the best mild shampoos in India? Is it a worthwhile investment? Let's find out the answers.
Basic Information about Anomaly Shampoo
Price: INR 750 for 325ml
Shelf Life: 2 years
Buy From: Nykaa
Ingredient Analysis of Anomaly Gentle Shampoo
I found the ingredient list on Nykaa. The good part is that there are only 20 ingredients in this shampoo. I always prefer products with minimal ingredients. But, are the ingredients safe? Are the ingredients beneficial? Let's find out.
1. Water (Aqua/Eau)
Like any other shampoo, water has been used as the base here.
2. Sodium C14-16 Olefin Sulfonate
Quite a popular surfactant that is often found in shower gels and shampoos. It is derived from coconuts and has a rich foam texture.
3. Cocamidopropyl Hydroxysultaine
In haircare products, it is used as a hair conditioning agent. This component also helps to thicken products.
4. Phenoxyethanol
One of the widely used preservatives that is often called Paraben Replacers.
5. PEG
Umm, Polyethylene Glycols are used as solvents and thickeners in cosmetics. These are petroleum-based compounds and I did not like the presence at all.
6. Citric Acid
It helps to reduce frizz by controlling the pH of the shampoo.
7. Panthenol
Also known as Vitamin B5 is a great hair conditioner and moisturizer.
8. Propylene Glycol
Umm, I don't like this component as well as it is often associated with skin irritations. Propylene Glycol increases moisture retention in hair care products.
9. (Grapefruit) Fruit Officinalis (Rosemary)
A blend of Rosemary and Grapefruit fruit extracts has been used in the shampoo. Both are rich in antioxidants and known for their hair-loving properties.
10. Cocamidopropyl Betaine
A pretty popular surfactant that is widely used in personal care products.
11. Cocamide MIPA
The full name is Cocamide Monoisopropanolamine. This component works not only as a surfactant but also as a viscosity-controlling agent.
12. Fragrance (Parfum)
Well! This component is not desirable at all. Neither in haircare products nor skincare products. The shampoo easily could have been formulated without fragrance.
13. PEG-150 Distearate
A popular emulsifier and thickening agent that is widely used in shampoos and shower gels.
14. Sodium Lauroyl Sarcosinate
It is a plant-derived surfactant that is also used as an emulsifier.
15. Guar Hydroxypropyltrimonium Chloride
A common hair conditioning agent that helps to reduce static friction and hair frizziness.
16. Polyquaternium-7
This is a great detangler that is widely found in shampoos and conditioners.
17. Ethylhexylglycerin
It functions as an anti-microbial agent and also as an emollient.
18. Sodium Gluconate
A safe alternative to strong chelating agents like EDTS that helps to reduce the reactivity of metal ions if any present in the formulation.
19. Citrus Grandis Extract
It works as a great conditioner for the scalp.
20. Rosmarinus Leaf Extract
This hair-loving extract adds a mild aroma to the shampoo.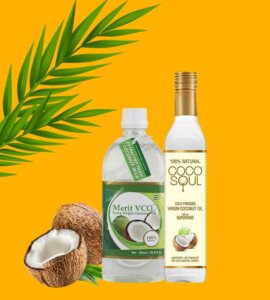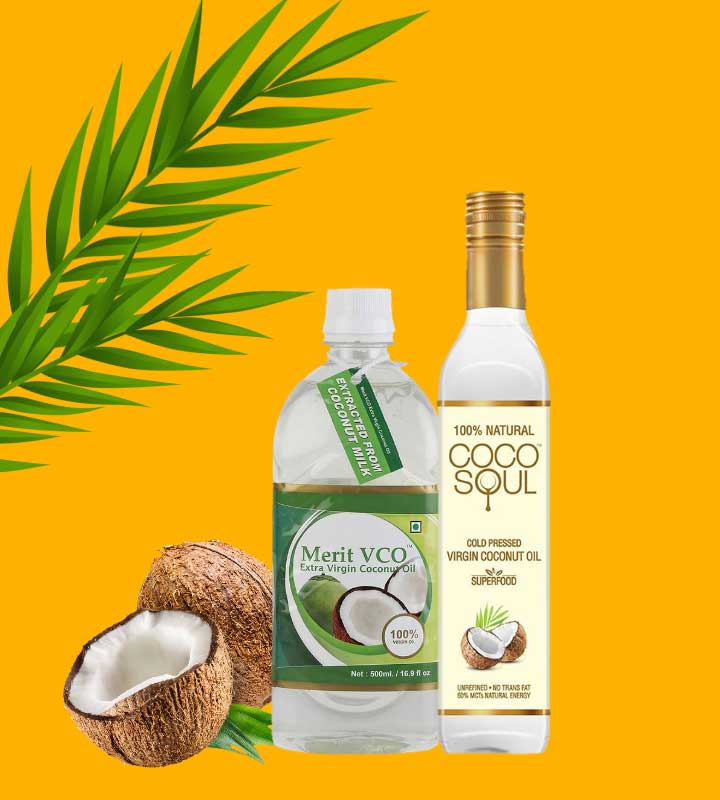 Every brand claims to be the best. But, are those really effective and pure? Check out a compact compilation of the best coconut oil that are donning the Indian market.
Read More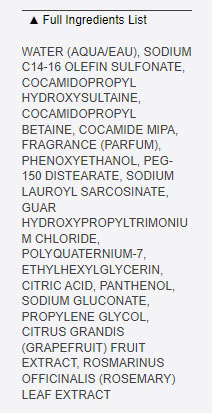 Well! The irony is that the above-mentioned ingredients are what I found on Nykaa. But, the list that I found on the official website is a bit different.
The order in which the ingredients are mentioned on their portal is completely different from what I found on Nykaa. In fact, PEG is not mentioned on the portal.
I think the brand should take a look at this 'anomaly' first.
So, Is Anomaly Shampoo a Mild Shampoo?
I am sorry to say but the added fragrance and some of the other components have snatched the title from this shampoo. It is definitely not a mild shampoo.
In fact, I would not like to call it a gentle shampoo either. It is a Sulfate and Paraben free shampoo that comes at an inexpensive price tag. And, for a family with 4, one bottle can run a month, I guess.
Is Anomaly Shampoo Worth Investment?
Well! There is no easy way to answer this question. Hence, before concluding, I would like to draw your attention to a few things.
The brand definitely has a motive. Their bottles are thin and minimalist. 70% less plastic has been used in making those bottles. In fact, the packaging materials are 100% recyclable. And, that's fantastic for sure!
According to the brand, their ingredients are selected with eco-awareness. Both things make this brand stand out. And, I would like to add the price point here as well.
But, all the ingredients are not great. Because of the presence of fragrance, people with sensitive and acne-prone skin often complain about forehead rashes post applying this shampoo.
At the price tag, I expected more herbal extracts or actives.
Overall, if you are a fan of Priyanka Chopra Jonas and all you want is a Sulfate free and Paraben free shampoo for your family from a reputed brand, then you can surely give this shampoo a try. Otherwise, there are many options.