5 Bride Essentials that a Bride Needs in Her Vanity
Undoubtedly, it's a dream for every bride to make her wedding day the most special. Not only the wedding dress, but the makeup is also quite important.
But, no matter how expert makeup artist you hire, if your skin does not behave well, the makeup would never stay at its place.
And thus, it is always said to prep skin beforehand. I started taking care of my skin at least 3 months before my D-Day. Trust me! The time was worth investing.
At present, the market is loaded with bride essentials. But, I did not include too many products into my skincare regime. I believe in simplicity along with efficacy.
So, here are 5 bride essentials that helped me a lot to prepare my skin for the special day. So, grab a juice and let's hop inside.
1. A Gentle Yet Effective Cleanser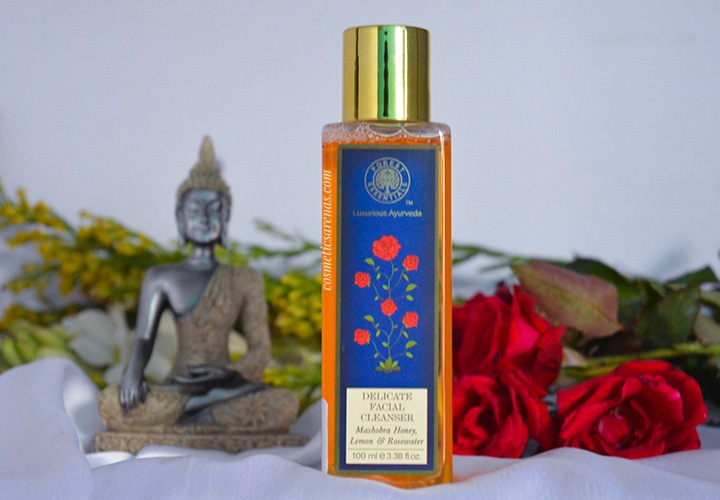 If you have been reading my blog for a long time now, then you must know how I prefer cleansers with mild yet effective formulations. There are a number of chemical free face wash that I trust.
I have severely dry and sensitive skin; thus, I always prefer hydrating formulas. I found Forest Essentials Moshobra Honey Face Wash quite hydrating, mild, and effective for my skin type.
But, I would never say that it is the best choice ever. It suited my skin type and thus, I stuck to that. Read the label and choose what suits the best for your skin type & also fits your budget. Just make sure to read ingredients before choosing anything. Check out, how to choose the best face wash as per your skin type.
Tips:

Make sure to clean your face religiously twice a day. In the morning and before hitting the bed.
2. Double Cleansing Oil (Or Balms)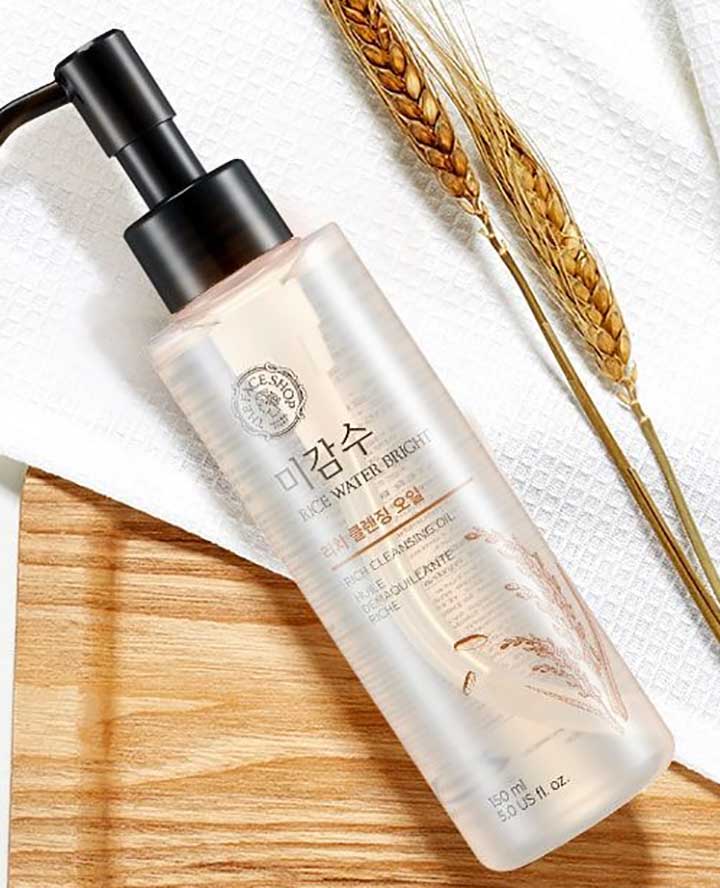 Courtesy of the Brand
I have heard girls saying that double cleaning oils are just wastage of money. But, my experience and the experts opinions believe that double cleansing is one of the most important bride essentials.
With the growing pollutants in the air, cleaning with a face wash is not enough. Apparently, your skin might look glowing and ultra-clean; but, it is just the appearance.
The oil base of the Cleansing oils combined with a surfactant removes the dirtiest of the dirt. It just penetrates the deepest layer or the skin and breaks down every trace of makeup, sunscreen, lotion, and other pollutants. Simply wipe everything off with a muslin cloth or cotton pad and wash off everything with lukewarm water.
Just like cleansing oils, cleansing balms do the same thing. I have found the Cleansing Balms from the house of Earth Rhythm pretty effective. The formulations are safe and effective at the same time. I personally love the one with Propolis and also the Detox Charcoal one for my dry and sensitive skin.
If you have oily (or Combination) skin type, then you would find The Face Shop Rice Water Bright Light Cleansing Oil pretty amazing. I never got the time to review these oils or balms, but I would definitely love to feature one soon.
3. Time to Wear Some Sheet Masks!!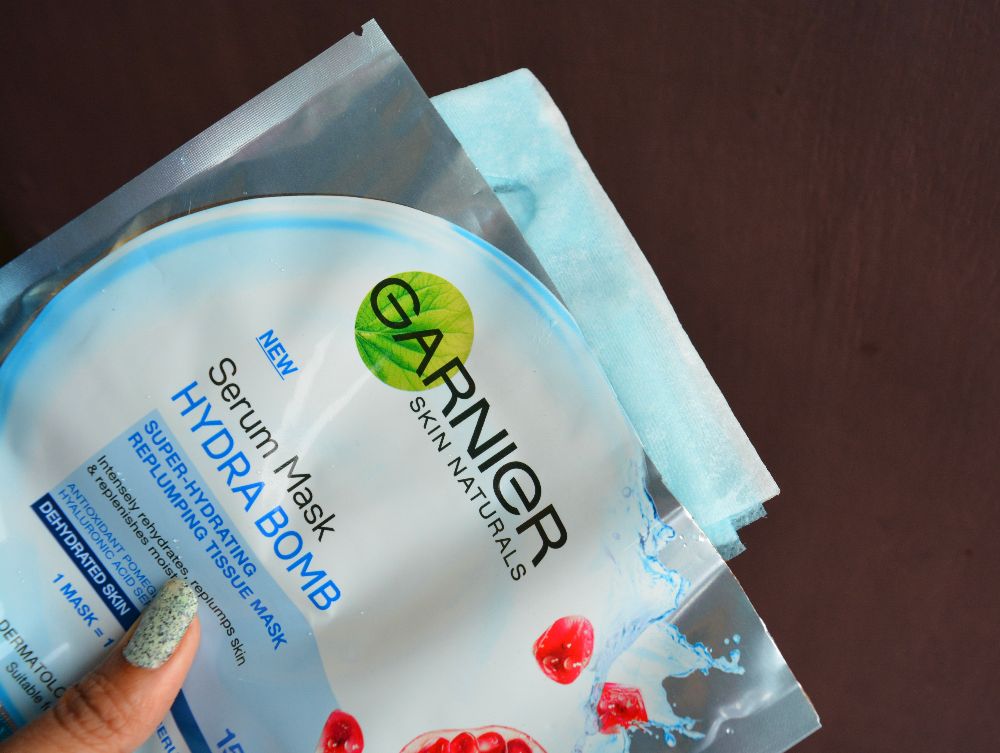 Oh gosh! I can already hear that you are screaming how expensive sheet masks are. INR 100 or $1 to $2  is what you spend for one sheet mask. And, what you get in turn is a sheet filled with a serum that can be used for only once. Trust me! When I was the bride, I thought the same way.
But, my perception changed for real when I gave the masks a trial for a week. My skin started feeling more supple and smooth. The itchiness was not there. As a whole, I just felt that the texture of my skin had improved a lot.
There are many sheet masks to choose from. Here is an updated compilation of the best sheet masks available at present in the market. Undoubtedly, sheet masks are the best bride essentials ever.
Tips

Try to purchase sheet masks in bulk. Look out for sheet masks offer to grab the best deal.
Apply one sheet masks every night after you clean your face and you are about to start your night time skincare routine
Find a glowing, supple, and smooth skin in the morning
4. Toners are Equally Important!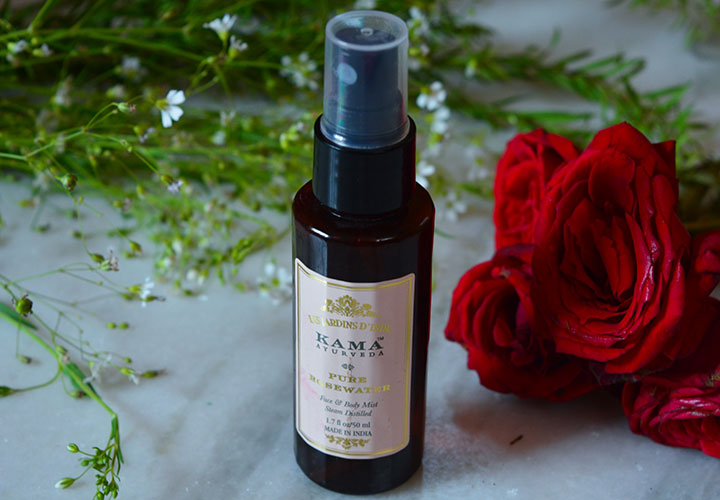 So, I never realized the importance of Toner until the day I used it myself. I was always like toners are important for oily and acne-prone skin. But, trust me! It is important for everyone out there.
A toner not only nourish your skin but also helps to absorb the moisturizer well that you are going to use afterwards. In other words, toners are bride essentials from every aspect. Your skincare regime would never be complete without it.
Toners are available for all types of skin. You just need to choose the right one your skin needs. Always make sure that the toner you are using is free from alcohol. I have compiled a list containing the best toners out there, check it out.
Well! You can definitely use Rose Water as a toner, but for more efficacy, try to use a Glycolic Acid or Lactic Acid based toner.
5. Sunscreen is a Must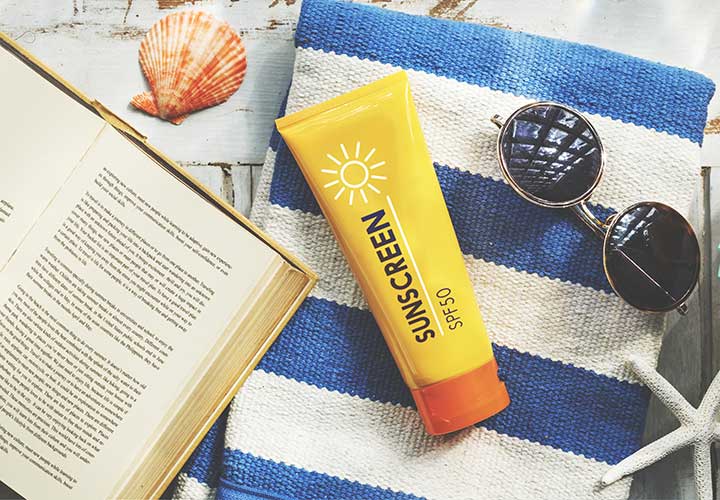 The sunscreen is another bride essentials that very people believe. The harsh UV rays not only darken your skin but also might cause skin cancer. And thus, your skin needs a protectant.
Both Physical sunblock and chemical sunblock are on fleek in the market. So far, I have only used the physical sunblocks. Well! There is no such particular reason.
Just make sure you know the components well before you choose the product.To make things simpler, here is a compilation I have prepared listing the best sunscreens out there. Choose what suits your skin type and also your budget.
A Few Tips that Helped Me to Shape My Bridal Skin
Make sure you hydrate your body; the more hydrated your body is, the more hydrated your skin looks
Do not overdo with loads of products; just a few effective products are what you need
Do not exfoliate every now and then; just twice a week exfoliation would be great. You ca use Vanaha Essentials Manjistha Orange Scrub for the ultimate glowing result
Pricey or luxurious product is not the key; make sure you read the label before choosing any product
Never ever skip moisturizer even if you have an oily skin
If possible, mix 4 drops of Rosehip Oil or Squalane Oil with your night cream for the supple & smooth skin
And, that's all for today! If you find this article helpful, make sure to share it with your friends and family. Also, don't forget to follow us on Instagram for more interesting stuff. Take care; celebrate life every moment.