|| How to Choose the Best Face Wash ||
Well! Good hygiene starts with our face. Just like daily bathing, daily skin cleansing is important too. As a kid, I always used to wonder why my mom takes such precision to clean her face. It was her daily ritual to do thorough cleansing twice a day. I must say that she is an eternal beauty in my eyes. She was very particular about the face wash she puts on her face. I guess this is not an individual saga. We have all been grown up surrounding people who used to take good care of their skin. And they were divas in their times.
The world is full of pollution. Our skin is the most vulnerable part of our body as it remains bare mostly. Dirt & grime mix with our skin and causes clogged pores. If we do not clean those pores properly, then the pores might become the den of bacteria. And, eventually, acne, pimples, blisters, and other skin problems appear. A good cleanser is something that does not make your skin dry or stretchy. Your skin would feel fresh and hydrated post-wash.
The market is filled with bucket loads of cleansers, but most people cannot choose the best suitable face wash for them. In this article, I am going to reveal some of the secrets that I apply every time I go to purchase the best cleanser. So, get ready to know how to choose the best face wash.
What can You Expect in a Good Face Wash?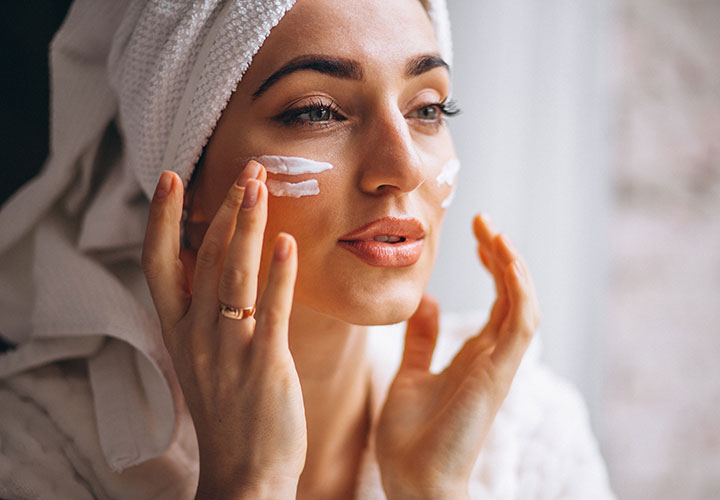 Irrespective of our skin type, a good face wash is something that helps us to get rid of dirt, sebum, traces of makeup, bacteria, sweat, etc. Well! It might sound easy but choosing the best one is quite difficult.
There was a time when buyers were least bothered about sulphate products. Back then, almost every cleanser was SLS based and everything was fine. With time, new researchers evolve and the truth surfaced that SLS is extremely abrasive for the skin. SLS is actually a surfactant that is widely used in industries to clean the floor. This one line was enough to create a division between the consumers.
With the growing concern among buyers, the cosmetics companies came up with non-sulphate based (e.g. Cocamidopropyl Betaine, Sodium Cocoamphocetate, Potassium Cocoate, etc.) products.
People often say that they are completely fine with sulphate based products. SLS is inexpensive; so, SLS based products are inexpensive too and this plays a major role in the market. But, my experience says that instead of sticking to the price tag always, it is better to buy such a product that is good in the long run. Our skin deserves that amount of love indeed. So, if you want to start taking good care of your skin, then try to buy a non-sulphate face wash for daily cleansing. And now, it is time to reveal the secrets to know how to choose the best face wash as per your skin type.
How to Choose the Best Face Wash for Normal Skin?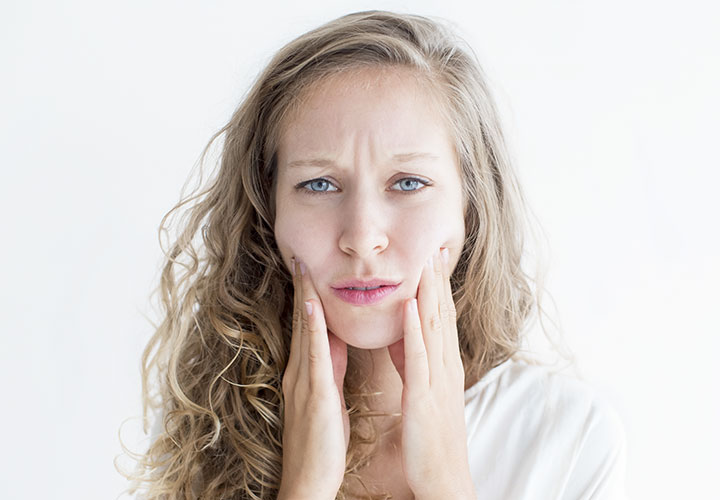 People with normal skin are considered to be the most blessed ones. It is not necessary for them to stick to a specific key ingredient. But, there is no harm in taking care of the gift. Sometimes, oil production in the T-zone has been observed even with normal skin people. So, it would be best to pick up a face wash which is mild (sulphate-free), hydrating, and can give you a squeaky clean look. Micellar water-based face washes are a great choice for this skin type.
Remember, just because you have normal skin, does not mean that you would end up over-exfoliating or over-cleansing. Do everything the way your skin demands.
How to Choose the Best Face Wash for Dry Skin?
Dry skin lacks the moisture due to the hypoactive sebaceous glands. And thus, dry skin beauties would use such a face wash that not only cleanses the cells but also retains the moisture. Oil or fatty acid face washes are perfect for dry skin. As a dry skin person, I always look for hypoallergenic and harsh chemical-free face washes. Non-foaming face washes that are fragrant free and retain the moisture of the skin, are perfect for dry skin.
Honey, Shea Butter, Cocoa Butter, Milk based face washes are perfect for dry skin beauties. Make sure the face wash does not dry out your skin more or make your skin stretchy.
How to Choose the Best Face Wash for Oily Skin?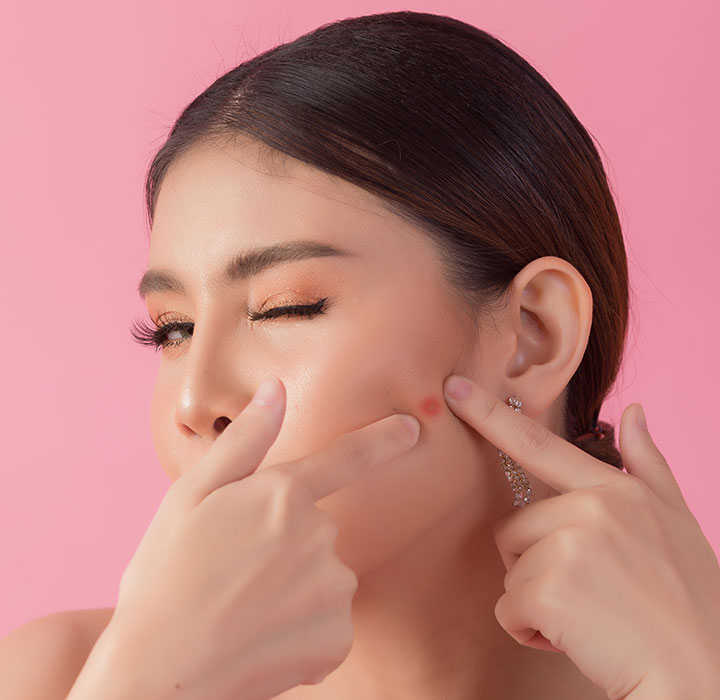 In order to choose the best face wash as per skin type, it is important to know the key ingredients that are beneficial for the particular skin type. Oily skin beauties have overactive sebaceous glands that produce sebum. Sebum along with dirt and pollution can clog the skin pores. So, the best face wash for oily skin must contain ingredients that can unclog the pores and can balance the oil production.
It has been seen that Tea Tree Oil, Natural Clays like Bentonite or Kaolin, Salicylic Acid, Niacinamide, etc. based face washes are perfect for oily skin people. The components have the ability to unclog pores and control excessive oil production. Oily skin beauties must avoid face washes that contain oil, fatty acid, or alcohol. Foaming face washes are pretty effective for oily skin.
So, to sum up, if you have oily skin, then look out for such a face wash that is foaming, contains any one of the ingredients like Tea Tree Oil, Natural Clays like Bentonite or Kaolin, Salicylic Acid, Niacinamide, etc. The formulation would not contain alcohol, oil, or any type of fatty acid.
Have you noticed that your skin becomes red whenever you shave or scrub? Do you feel skin irritation often? Well! Everything roots to the same cause that is sensitive skin. For this particular type, choosing the best wash might sound quite difficult. As a dry and sensitive skin person, I always look for face washes that are dense and contain ingredients like Witch Hazel, Aloe Vera, etc. The reason behind skin irritation is actually the pH imbalance. Any foreign component or anything that causes the pH imbalance irritates my skin.
What your skin needs is a Ceramide or Panthenol or Glycerin based mild face wash that is non-drying, hydrating, and also helps to maintain the pH balance.
How to Choose the Best Face Wash for Combination Skin?
Do you have dry cheeks and oily T-Zone? Then definitely, you are on the combination skin side. Hydrating formula always works the best for oily skin beauties. You need such a formula that would not strip away the natural moisture from your skin and would also protect the lipid barrier of your skin.
A gentle and mild skin cleanser that is soap free, sulphate-free, and is also devoid of harmful chemicals is all you need for your combination skin.
And, now it is time, to sum up, these all. I believe that all of these tips are going to be your one-stop guide to choosing the best face wash. I have tried to cover up all the prime tips here. Hope you find what suits you the best.