I am sure that you would not be surprised if I tell you that Witch Hazel has always been the best solution to all the skin woes.
As the notion says, it can literally fix anything and everything. From puffy eyes to sunburn, from sebum control to healing acne, it's an all in one solution. But, the question is, to what extent the fact is true?
Undoubtedly, the herb is full of benefits and it is one of the best natural remedies to control skin woes temporarily.
But, no matter what your skin type of concern is, there is a problem you might face if you keep using witch hazel for a long time. Let's talk about that in brief.
Witch Hazel: What Makes This Beneficial Herb Not so Good?
It is actually a flowering shrub that is widely found in Asia and North America. A clear liquid is extracted from the entire plant and it is popularly known as Witch Hazel. It is one of the most popular astringents ever. You can easily found it in skincare products especially in toners.
Witch Hazel is literally a den house of several antioxidants. All the tannins in the extract have a drying effect. These components compress the proteins present in our skin cells and form a film that minimizes the large pores temporarily.
Well! Apparently, it might sound good but the reality is quite different. All the tannins actually make the skin sensitive in long run.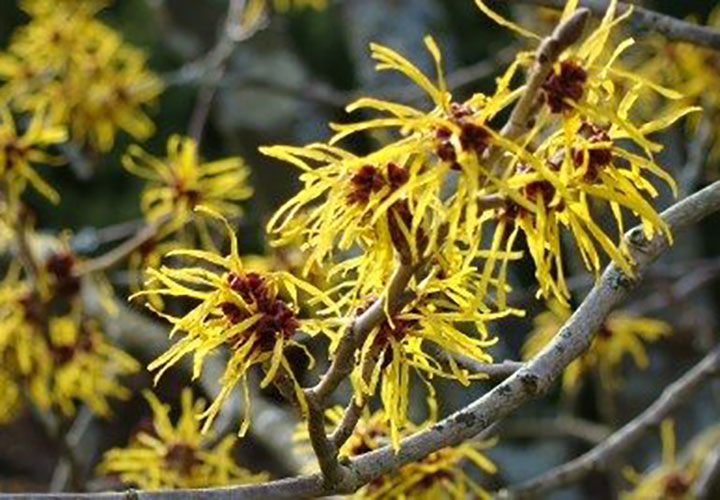 Alcohol in Witch Hazel!! Another Bad News
Apart from all these tannins, there is another threat. Basically, Denatured Alcohol is used to distil Witch Hazel. Thus, the Witch Hazel extract no matter what type is used, usually contains an alcohol content of 14%-15%.
In this distillation process, a few tannins get destroyed which is definitely a good thing considering the potential damage. But, on the other hand, the appearance of alcohol makes the extract prone to free radical damage.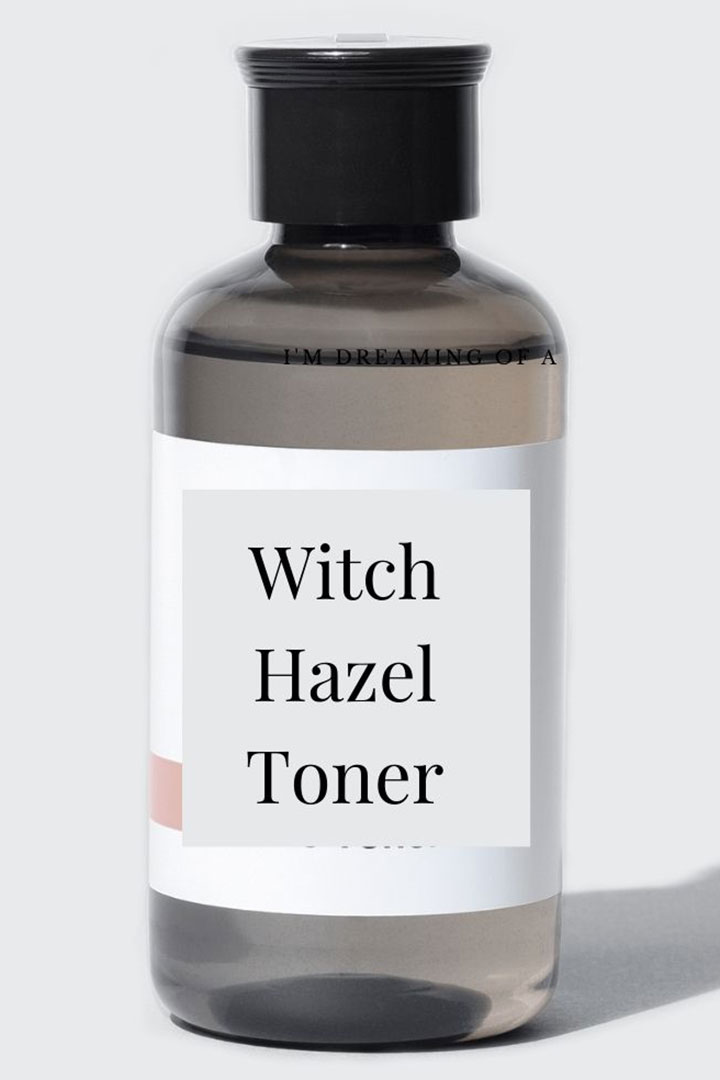 Is Witch Hazel Good for Acne and Blemishes?
If you have acne-prone skin, then you might have heard people talking about the various marvellous benefits of Witch Hazel. Usually, people think that as it is a good astringent, it can make the acne go dry up fast.
But, it's important to know that acne has got no connection with wet skin, so drying out the acne with an astringent is not going to help with much. In long-run, Witch Hazel actually only aggravates the acne-situation.
Obsession with fairness is nothing new. But, Glutone 1000 is definitely a new name in the market. The tablets contain Glutathione which is believed to be a pretty powerful anti-oxidant. As per the pharmaceutical companies, this element can make skin tone one or two shades lighter. Well! Let's discover more about Glutone 1000 and the truth behind the claim.
Read More
Is Witch Hazel Helpful for Oily Skin?
Undoubtedly, Witch Hazel is one of the best, affordable, and natural solution ever. But, the oily skin check reveals something different. The denatured alcohol content in any Witch Hazel extract is generally between 14% and 15%. And, it is enough to irritate /damage our skin.
During the initial time of application, you would not see any difference. But, in long run, it only disrupts the natural balance of our skin.
So, What's the Alternative?
Well! It might sound like a never-ending problem, but the solution is pretty basic and can be followed easily. Instead of the Alcohol-distillation method of Witch Hazel extraction, it is better to go for water-steam distillation.
This is also another method to extract alcohol-free toners. Zero alcohol makes the extract a bit more potent. Overall, the problems are many, but this is one of the most feasible solutions ever.
And, that's all for today. If you find this article helpful, make sure to share it with your friends and family. Also, follow our Insta stories on our official Instagram handle for more fun. Take care; celebrate life