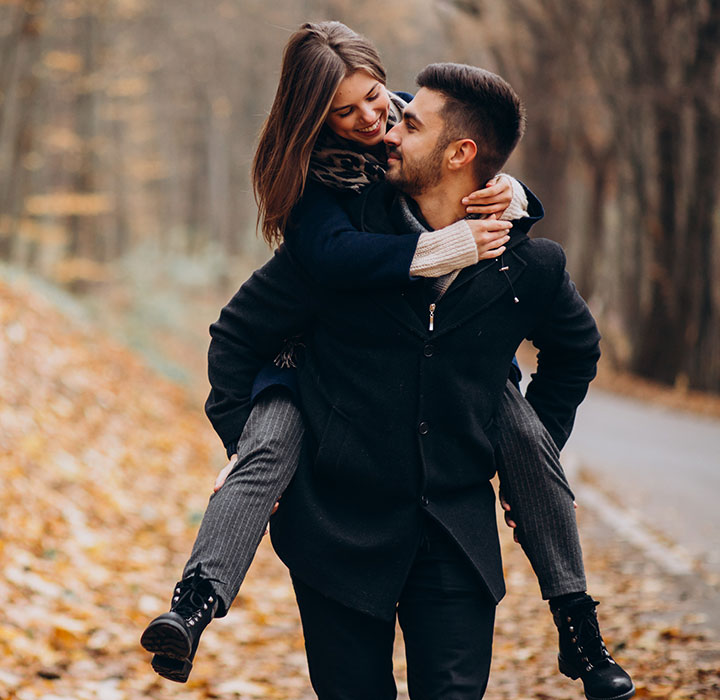 Every time I hear 'Valentine's Day', it just makes my heart skip one beat. A beautiful romantic day to celebrate your love, a day to cherish all those beautiful moments you have spent together.
I can still remember how I used to greet my mom and dad on this day, as a kid. Surely, they are the first loved ones with whom we blindly fall in love.
I have seen couples plan ahead to celebrate this day beautifully. Couples usually prefer outside adventures, eating & boozing together, roaming around holding hands together, etc. In fact, you might have similar planning too.
But, guess what! You can spend this day beautifully staying inside as well. There are many interesting things that you can try out with your partner.
Don't worry! I am not going to limit my ideas on cooking. Apart from cooking interesting dishes together, there are a number of interesting things to try out as a couple.
So, let's take a look at a few beautiful things that you need to try out this Valentine's Day. Trust me! It is going to be fun.
1. How about a Mini Jacuzzi Day!!
Well! I can see the frowning look on your face. I know Jacuzzi is not something that is available everywhere. And, that's why I have named it a Mini Jacuzzi Day. All you need is a simple bathtub with access to lukewarm water.
Whether it is done at home or in a salon, soaking your body in warm water is always pretty relaxing. It has all the traits to take away every ounce of stress from your entire body.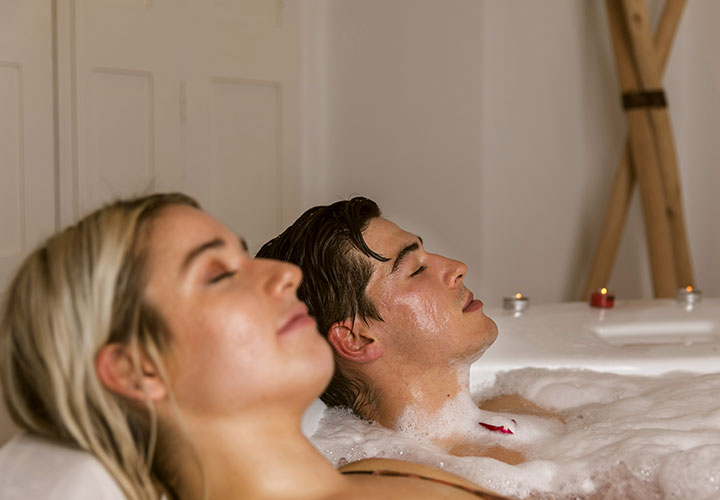 What you need are lukewarm water, bath salts, and a bath bomb. There are tons of aromatic bath bombs available in the market. Choose one as per your senses and his/her preferences. And, the same tip is applicable to the bath salts as well.
Dim the lights, drop the bath bomb in water, sprinkle 2 tablespoons of the bath salts, and soak yourself together with your partner for at least 20 minutes. Make it more interesting with some music and wine.
I am quite sure that this idea is going to make your partner crazy.
Don't worry if you don't have a bathtub. Bathing is shower is fun too. Give yourself all the time to play with an aromatic shower gel.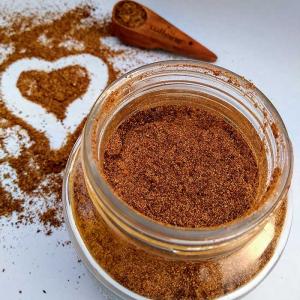 It's time to talk about unisex beauty. Check out some amazing skincare and haircare products that both of you can use together.
Read More
2. It's Time for Body Massage
If the first idea did not interest you much, I have another crazy idea too. What about a hot body massage session?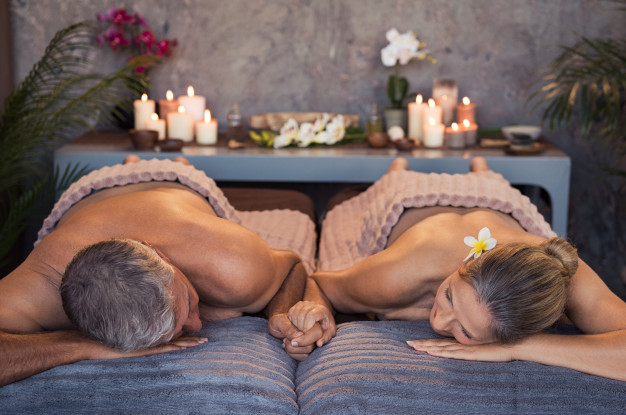 Choose your favourite body oil. Heat the oil up to a comfortable degree. And, you are ready to play with. Take alternate chances to massage each other. Otherwise, the fun would be spoiled.
Make sure you people keep talking with each other. It is highly possible that your valentine falls asleep.
And, as I always say that never ever forget to check the ingredient list. The more natural the product is, the more potent it becomes. Also, make sure that the oil does not contain added fragrance or colour.  So, are you ready for the ultimate fun?
3. Let's Play with Your Hair
Doesn't it feel adorable to play with your partner's hair? Well! You can easily turn this adorable thing into something fun-filled and interesting.
All you need is one chemical-free fresh hair oil. Simply heat the oil. If you want, you can add a few drops of Lavender or Cedarwood Essential Oil to elevate the mood.
Start massaging gently. Provide each other with a relaxing and rejuvenating experience. Not only it is fun, but also quite nourishing for your scalp.
Just make sure that both of your scalps are clean. Otherwise, oil massaging can cause a bit of hair fall. And last but not the least, the massage should be done gently. No rush; take all the time you need to have the ultimate fun.
4. Wrap Up with a Facial Finale
This whole experience would remain incomplete if I do not ask you to go for an indoor facial session. After a long and tiresome work schedule, a facial session can give you the ultimate rejuvenating experience.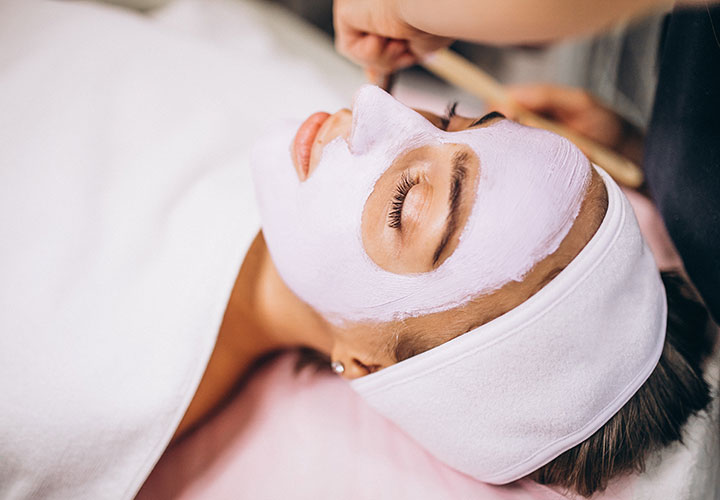 You might know that any facial session involves a few basic steps e.g. cleaning, scrubbing, toning, massaging with a soothing cream, and last but not the least applying a face pack.
If you still have some time to plan, then go for anyone among all of these facial kits. In case you do not have a facial kit available at your home, use the products you already have.
Clean your face with your face wash, scrub with a regular face scrub, tone with your toner, and massage with the cream available at your home.
For the last step, you can choose either a readymade face pack or you can DIY one. All you need is Gram Flour and Curd. Blend everything well and apply on your face & neck evenly. Wash off after 10 minutes.
In fact, you can also use a sheet mask instead of a face pack. Sheet masks are the finest form of hydration. So, are you ready to hop in?
That's all for today! If you like reading this article, share it with your BFFs. Follow us on our Official Instagram handle for more such crazy ideas. Have fun, take care, and celebrate life.