The Secret of Glowing Skin: Top Organic Skincare Brands in India
Hey Angel! So, as the title suggests, this post is all about top organic skincare brands in India. There are a number of organic brands that I have used; some worked like magic whereas some were worst ever. Bon Organics was probably the first-ever organic brand that I tried. And, there was a time when I was an avid user of their products. I have used a number of cosmetics from their online shop. Initially, it felt great until I started reading the ingredients of cosmetics.
I believe that reading & knowing the ingredients of cosmetics was the best thing ever in my life. It was not only an eye-opener for me but also has helped me to shape up my skincare and hair care regime. In the following section, I am going to talk about the best organic skincare brands in India that I believe every individual must try out at least once.
1. Juicy Chemistry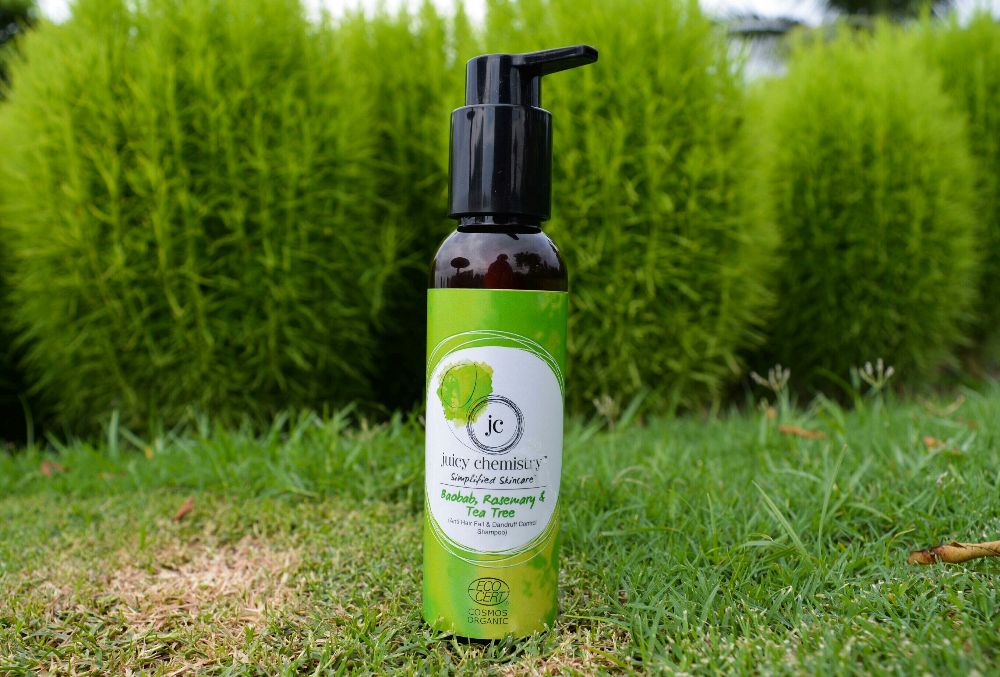 Juicy Chemistry is indeed one of those organic skincare brands that I fell in love with almost instantly. It was the year of 2016 when I purchased their Rosehip Oil for the first time. I was dealing with bad skin days back then and things were worsening with every passing day (Well! I have a prolonged history of applying harmful skincare ointments).
Rosehip oil came as a saviour for my skin and since then, my skin has never seen a bad day ever. After that, I have recommended this oil to numerous people and all of them have told me that miraculously this particular product from the house of Juicy Chemistry has saved their skin.
I have used some other products too from Juicy Chemistry like Lavender Toner, Night Cream, Bulgarian Lavender Oil, Rosemary & Ylang Ylang oil, leave-in conditioner, face mask, etc. The list is only growing; Juicy Chemistry products  & their formulation surprises me every time. This is indeed one of the best organic skincare brands in India.
How to Buy Juicy Chemistry Products?
As of now, JC products are available online. You can purchase the products from the official website or from other online shopping sites as well like Nykaa, Amazon, etc. Newly launched products usually appear on the official website first. Happy shopping!
2. Aroma Essentials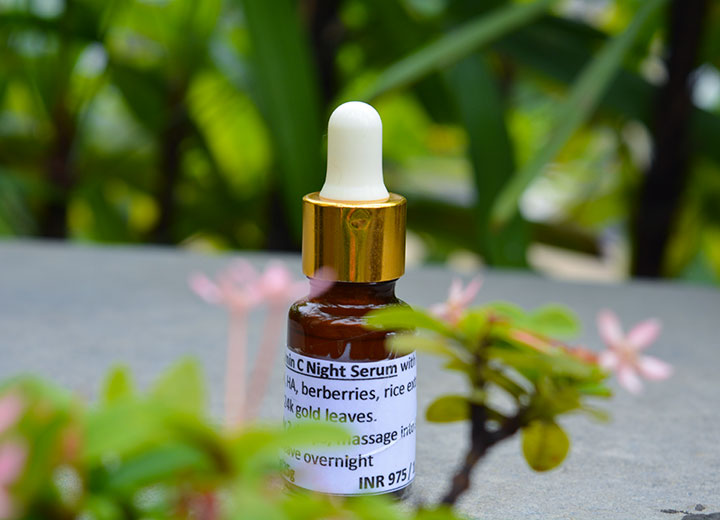 Well! Some brands mean nostalgia and this is indeed one such. My association with this brand is really long and I am glad to be a regular user of Aroma Essentials products. The formulation of every skincare product from this brand is indeed amazing.
The owner aka Madhurima Ramakrishna is uber cool and cordial; you can directly send her messages if you have any doubt regarding the products or the utilities. The products are pretty affordable especially if compared with the quality & the quantity. 
I have used a number of products from this brand like a face wash, face mask. facial serum, shampoo, hair mask, body sorbet, soaps, etc. I must say that all the products were amazing on my skin.
The formulation, affordable range, variety, and quality – all these parameters make this brand one of the best organic skincare brands in India that are worth trying. 
How to Buy Aroma Essentials Products?
All you have to do is to message the team on their Facebook Page. They would guide you to the next stages like product selection, payment procedure, etc.
3.Raw Rituals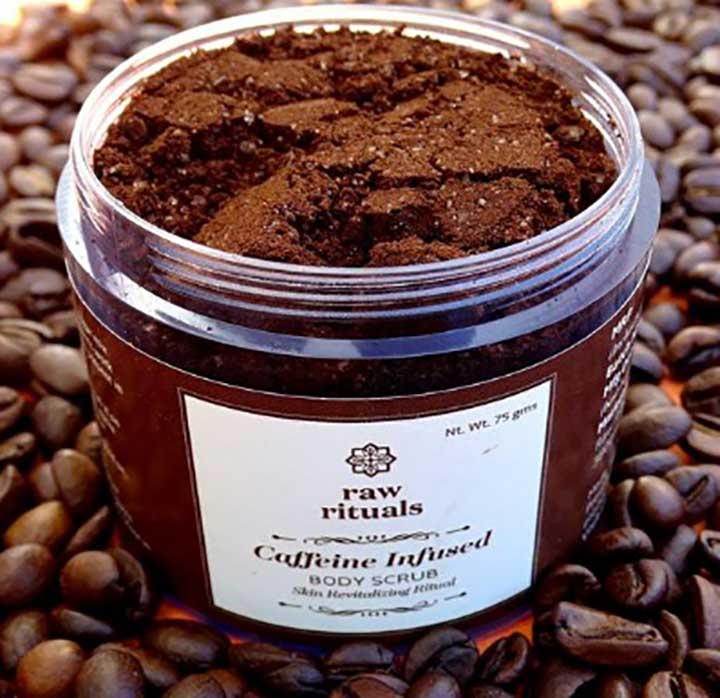 With a variety of soap, body scrub. facial serum, hair oil, and many more products, Raw Rituals is indeed one of the best organic skincare brands in India. I came across this brand the time when I was looking for an amazing caffeine body scrub and voila!
This brand has exactly the same product that I was looking for. The product worked like magic on my body and I am glad that I gave it a try. Since then, there has been no look back. All their products are just what Indian beauties need for their skincare regime. If you are still dubious, then it is high time that you must give one or two of their products a try.
How to Buy Raw Rituals Products?
Purchase the products from the Official Website, Amazon, etc.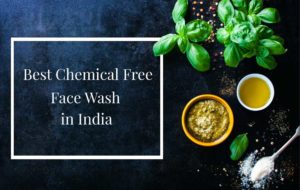 Check out the list of top 11 sulfate free, chemical free, artificial fragrance free, and Paraben free face wash in India.
Read More
Recent Update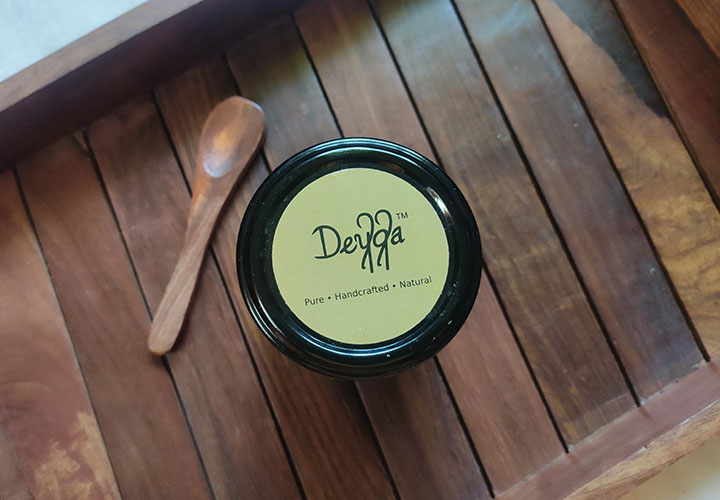 Very recently, I have started using a skincare brand and that is Deyga. The brand uses ingredients which are all pure and organic. The formulas are all simply and not many ingredients are used in making a particular cosmetic.
The brand loves to keep the products simple and minimal. At the time of writing, the brand delivers haircare, skincare, oral care, bath and body care, baby care products. In fact, Deyga also bottles up hand sanitizers, cold-pressed oils, and essential oils. Overall, I believe that Deyga products are worth trying in 2020.
How to Buy Deyga Products?
You can purchase Deyga products from their Official Website.
5. Rustic Art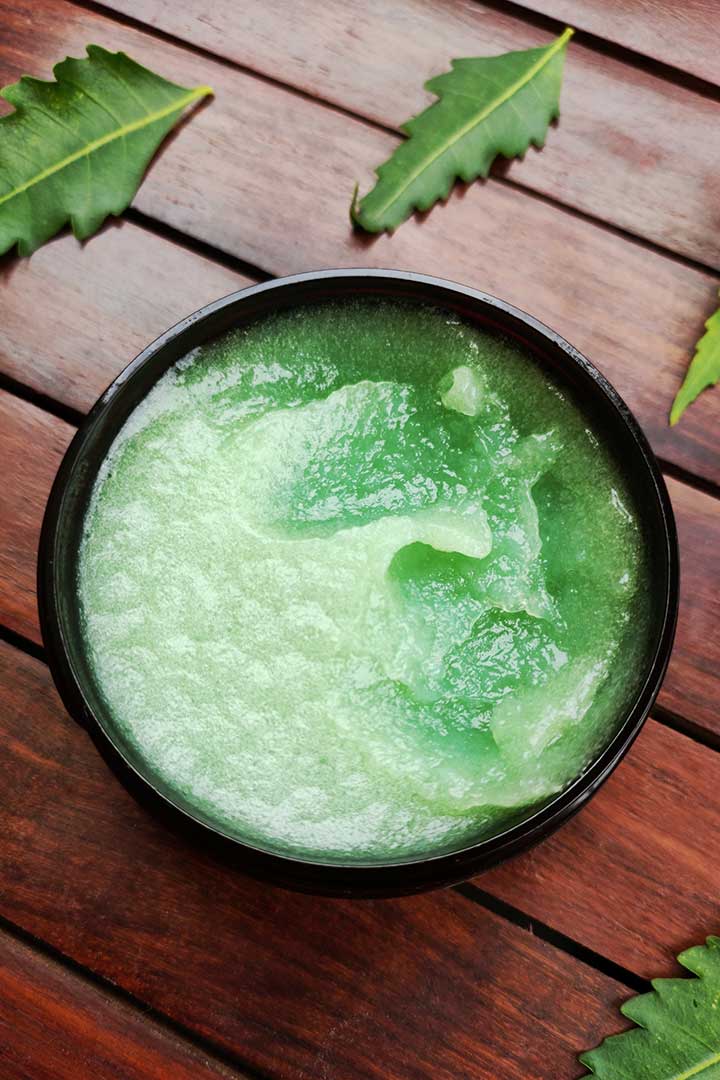 Very recently, I have become an ardent fan of Rustic Art products. They have formulation some unique products like Concentrated Face Wash, Shampoo Butter, etc. Sulphate and Paraben free products at affordable price tags are what make the brand one of the best organic brands in India.
The brand also bottles up Baby care products, Body care products, Haircare products, Menstrual Caps, etc. I have checked the ingredients individually and I must say that the brand has done a pretty amazing job. Interestingly, the concentrated face wash or the shampoo butter are water-efficient products. This is one of a kind in the entire Indian market.
How to Buy Rustic Art Products?  
The brand is available everywhere online. Find the products on the Official Website, Amazon, First Cry, Nykaa
Honestly! The list does not end here. There are other organic skincare brands too like Forest Essentials, Kama Ayurveda, Earth Rhythm, Mitti Se, Bio Bloom, Greenberry Organics, Gulnare, Satthwa, and many more. All these brands and their products are worth trying too.
The functionality and efficacy of all these brands are enough to question the efficacy of luxury cosmetic brands even. Most importantly! These brands rarely use any harmful component, so these are safe too.  And thus, you can definitely try & test at least some of these products.
So, which organic skincare brand are you going to add to your next wish list? Let us know in the comment section below.