There is nothing best like doing skin care at home itself, using suitable skin care products along with amazing natural skin care home remedies or recipes.
Undoubtedly, skin care essentials including toners, serums or moisturizers are important for the skin, but on some chosen days you can also adopt an entire skin care routine filled with home ingredients.
Else you can also mix and match as well and can use products along with home skin care recipes. Just remember to apply a good broad-spectrum mineral sunscreen afterwards to give your skin protection.
To do a natural skin care routine, you must be aware of some of the best skin home remedies, their role and method to prepare and the time to use those remedies.
Taking care of your skin at home is unmatched, especially when you follow the appropriate skin care procedure.
So, without any further ado, let's take a look at easy but effective skin care home remedies.
1. Gram Flour & Turmeric Face Cleanser
Gram flour and turmeric packs are a full proof solution for your dull skin. This flour, also known by the name of besan, is a good exfoliator, a depigmenting agent and helpful in preventing breakouts.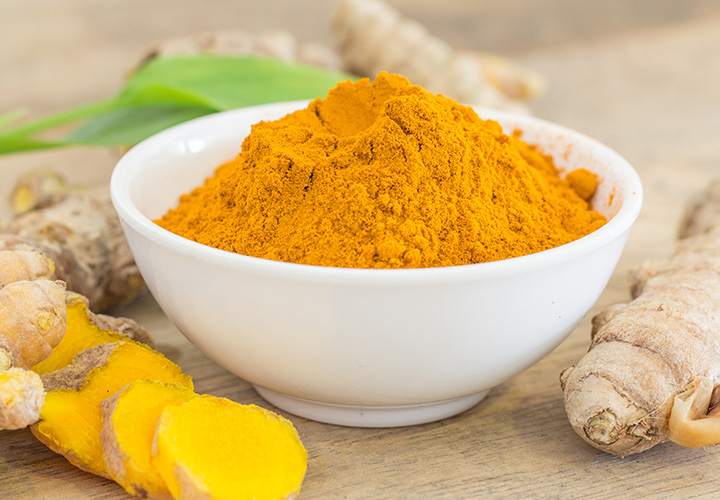 Along with these, gram flour is also known to cleanse the excessive sweat on the skin. On the other hand, turmeric is a potent antioxidant, which prevents skin from the free radicals induced skin damage. To prepare this face wash, you need
Method of Preparation
2 tablespoons of besan and 1/2 teaspoon turmeric.
Mix both the ingredients, add some rose water or normal water to make the paste.
Apply onto the face, massage and exfoliate for about a minute.
Rinse the face with normal water.
2. Fuller's Earth & Rose Water Face cleanser
If you are not a fan of gram flour, you can use fuller's earth (Multani mitti). This is prepared by mixing fuller's earth into rose water. Multani mitti is an amazing exfoliator and deeply cleanses the skin along with clogged pores.
Method of Preparation
Prepare the face wash by adding an adequate amount of rose water in one tablespoon of Multani mitti.
Make a paste and thoroughly apply it to the face.
Exfoliate the skin to clear all dirt, dead skin cells, grime, sweat & rinse with water.
3. Ground Almond Scrub
A scrub is an essential part of skin care. It helps to unclog the pores efficiently and reduces the risk of whiteheads, blackheads and breakouts. Ground almond paste is an amazing ingredient for this step. It gently exfoliates the skin.
Method of Preparation
Take an adequate amount of ground almonds.
Add coconut water to it and make a coarse paste.
Apply on to face, gently exfoliate for about 2 minutes.
Rinse with normal water and apply moisturizer afterwards.
4. Ground Rice Scrub
Like almonds, rice is another ingredient, which can be a perfect fit in the class of scrubs. Along with a good exfoliator, this is also a good depigmenting agent. Scrubbing with ground rice will help make your skin even-toned and smooth.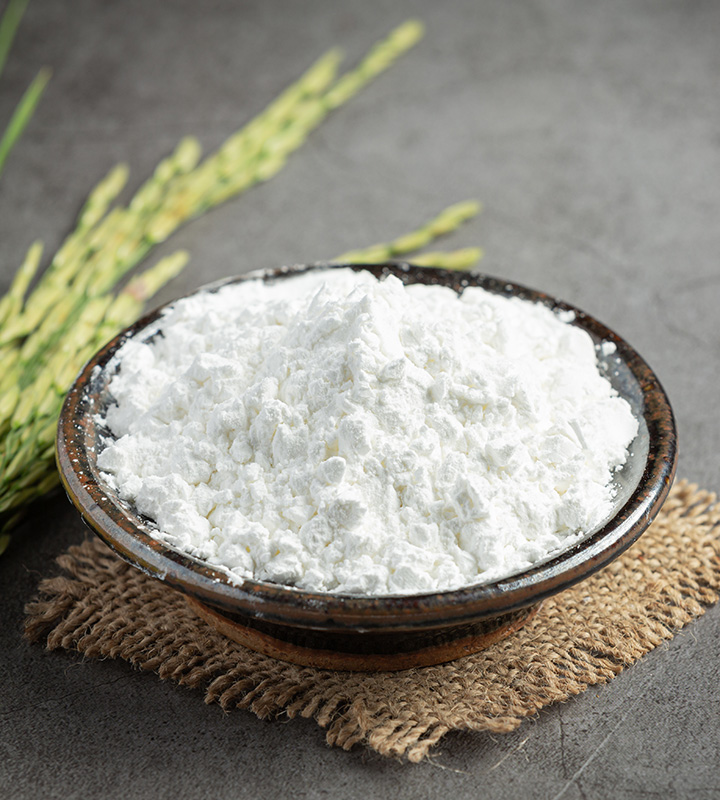 Method of Preparation
To prepare the scrub, grind the rice.
Add the required amount of honey or olive oil to it.
Exfoliate the skin for about 2 minutes and rinse with normal water afterwards.
5. Honey, Aloe Vera & Lemon Face Pack
Face packs are used for the purpose to repair, rejuvenate and deeply hydrate the skin. A face pack with ingredients aloe vera, lemon and honey is the ultimate solution to repair and hydrate your skin. To prepare the face pack
Method of Preparation
Take 1 tablespoon of raw honey, ½ lemon juice and 2-3 tablespoons of aloe vera gel.
Mix all the things and apply the pack to the face.
Leave it for about 20 minutes.
Do a little massage with wet hands and rinse the face.
There is no need to do this step on a daily basis. Use this face pack 1-2 times a week.
6. Shea Butter as Moisturizer
The Next step is to moisturize the skin. For this, shea butter can be a great option to go for. It is one of the prime ingredients of certain creams and lotions.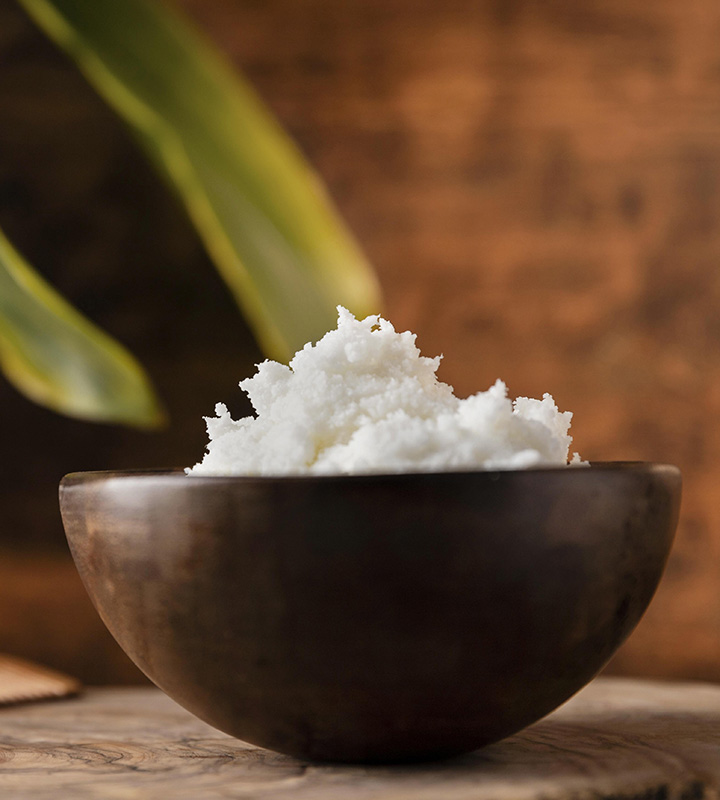 You can directly use this to nurture your skin. It acts as an emollient that helps to retain the lost moisture of the skin.
Don't use it in an ample amount. Take a little amount, apply all over the skin, massage and you are good to go.
7. Castor Oil
Castor oil is not only for hair. It can also be used to get healthy skin. This oil acts like a humectant that retains the lost moisture of the skin. Other than this, fatty acids in castor oil also help to contribute to skin moisturization.
Take an adequate amount of castor oil. Massage well and leave as it is. Make sure to apply sunscreen once the oil totally absorbs into the skin.
Just make sure you are not getting greasy or oily after effects. Otherwise, you can skip using castor oil and go for shea butter, aloe vera or simply a lightweight moisturizer.
Bottom Line
On weekends or some alternative days, you definitely can go for a natural skin care routine at home. This will not only give a rest to your skin but also give skin the essence of nature.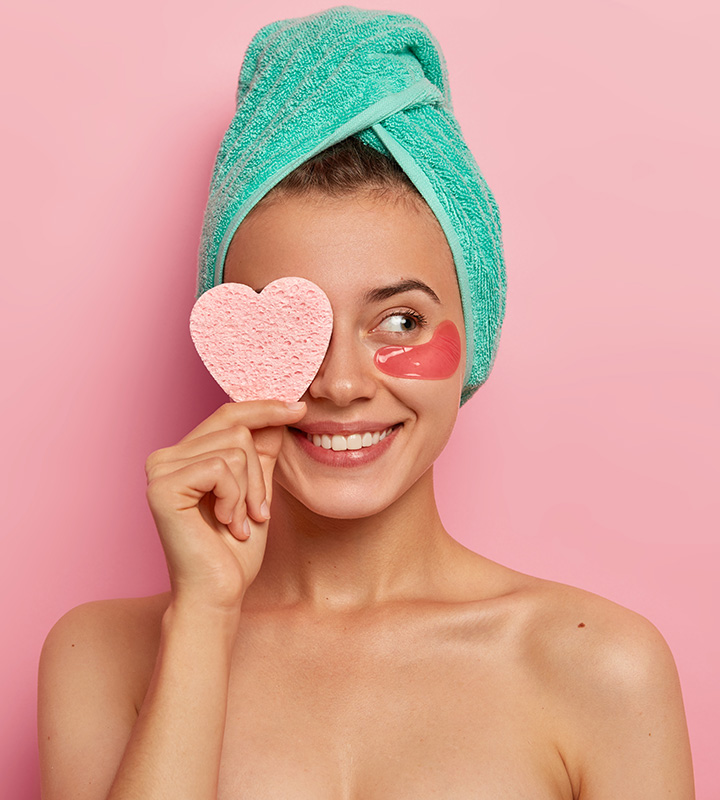 Make sure to apply sunscreen and if you feel any of the above-mentioned ingredients are not suitable for your skin, avoid using it.
Also, read the below-mentioned questions for more related helpful information.
FAQs
1. What should a daily skin care routine be?
Ans. A daily skin care routine should be done at both times: morning and evening.
The morning skin care should start with cleansing the face, then use toner and serum (optional), apply moisturizer and end the routine with a broad-spectrum sunscreen.
The evening skin care routine should also start with cleansing the face, removing the makeup and afterwards you can apply any kind of serum or moisturizer (for example hydrating, anti-ageing or repairing) as per your requirement.
2. How can I take care of my skin daily?
Ans. To keep skin healthy, follow a proper skin care routine every day, eat healthily, eat greens and fruits, avoid having junk, fry, do some exercise every day and must drink at least 8 to 9 glasses of water every day.
And, that's all for today! Take care; celebrate life