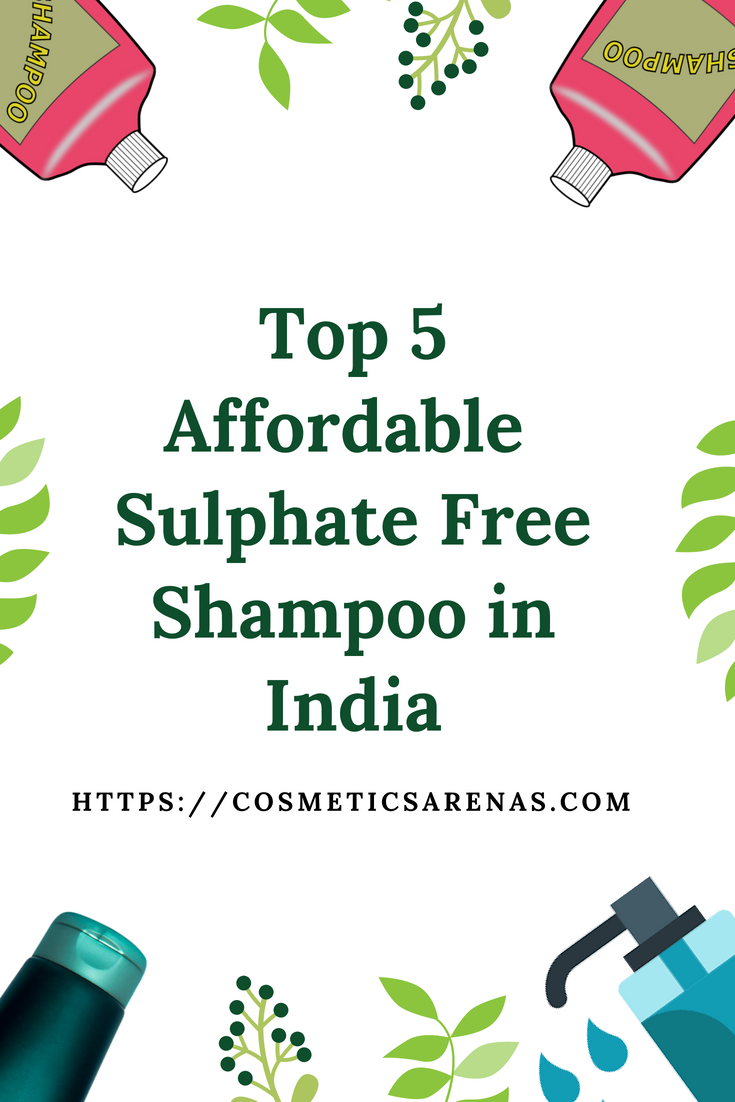 Best Affordable Sulfate (Sulphate) Free Shampoos in India
Today I would be talking about 5 best affordable Sulfate (Sulphate) free Shampoos in India which are amazing. I am sure that you might have seen a lot of posts already with a similar title. So, what's the difference? The main thing is, this list contains the name of all those shampoos which are not only Sulphate free but also contain natural ingredients; they are devoid of harmful chemicals. So, without any more blah blah :P, let us enter straight into the list :).
List of Best Affordable Sulfate (Sulphate) Free Shampoos in India that You Need to Try in 2020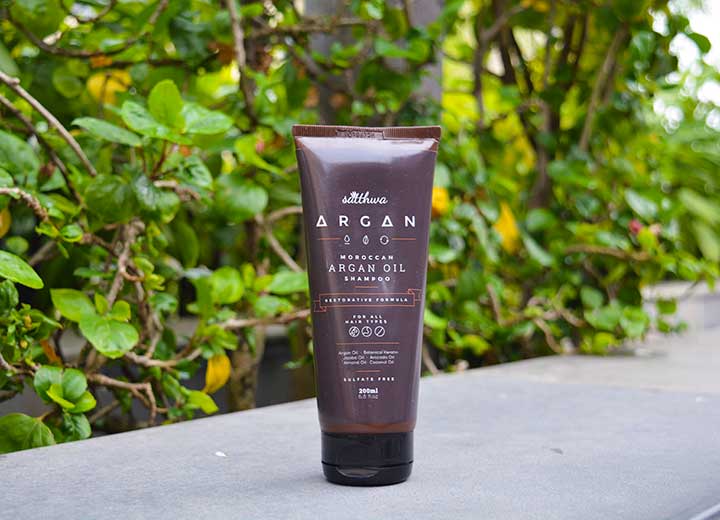 Price: INR 499 for 200ml
Satthwa Moroccan Argan Oil Shampoo is one of its kind. The shampoo is Paraben free and Sulfate (Sulphate) free. It is enriched with some amazing ingredients like Avocado Oil, Coconut Oil, Jojoba oil, Keratin (Botanical source), Almond Oil etc. I have personally checked the ingredient list and they are quite safe. Undoubtedly, this shampoo has the potential to be in the list of the best affordable sulfate (sulphate) free shampoos in India. Check out my detailed review HERE.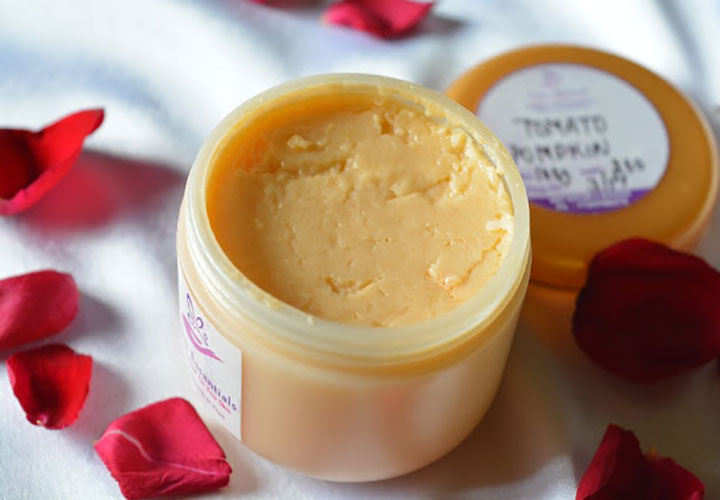 Price: INR 200 for 100g
Buy:  Just send them a message on their Facebook page 
This cream shampoo (read the review HERE) is a beautiful modified version of shampoo bar and probably the first of its kind in India. Aroma Essentials is an all-natural brand where the products are hand-made and individually monitored. This particular shampoo is enriched with extracts of tomato, pumpkin, and mustard oil. It is definitely a must buy and one of my top preferences. They have another option at the same price i.e. Onion Cream Shampoo, you can buy that too.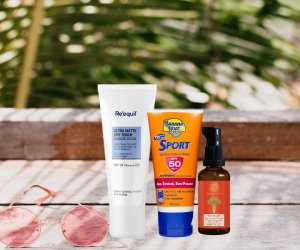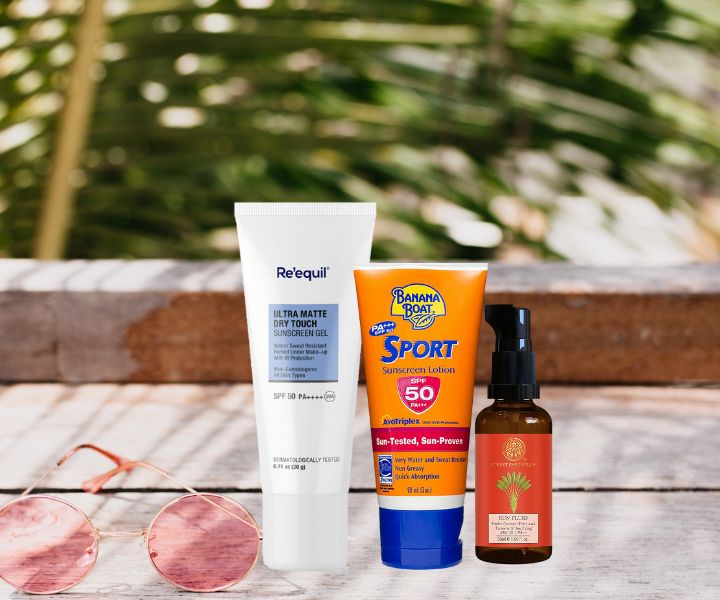 Are you looking for better sun-protection for your skin? Check out these best sunscreens in India and choose what suits the best for you.
Read More
3. Healthbuddy Zerotox Handmade Neem Anti dandruff Shampoo

Buy: From Sasta Sundar or from Amazon.
Many of us suffer from dandruff in winter, sometimes it becomes hard to find an effective anti-dandruff shampoo. This particular shampoo (read the full review HERE) had helped me a lot in past. It has the extracts of neem, amla, hydrolyzed protein e.t.c. This is an amazing buy for winter. Although, the label says that it is SLS and Paraben free, the whole list of components is not mentioned anywhere.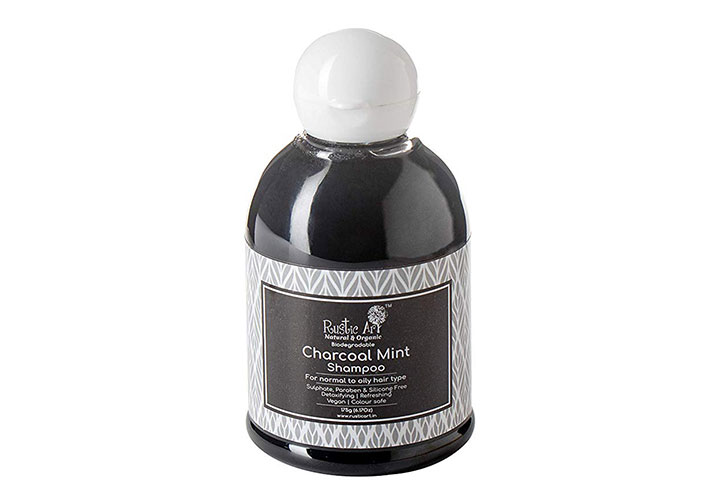 Price: INR 325 for 175gm
Because of the harmless chemicals used in this formula, this shampoo is one of the best affordable sulfate (sulphate) free shampoos in India. The brand has maintained complete transparency in disclosing all of the components. The ingredients are all harmless. The presence of Salicylic Acid makes you believe that this shampoo would help to reduce dandruff as well. Overall, this particular hair cleanser from the house of Rustic Art 
definitely deserves a shoutout.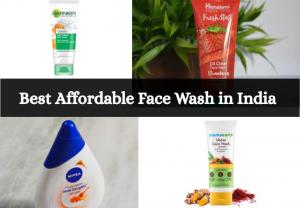 Are you looking for an affordable yet effective face wash? Check out the list of 8 best face wash in India within INR 250 that you must try in 2020.
Read More
5. Juicy Chemistry Apple Cider Vinegar and Argan Shampoo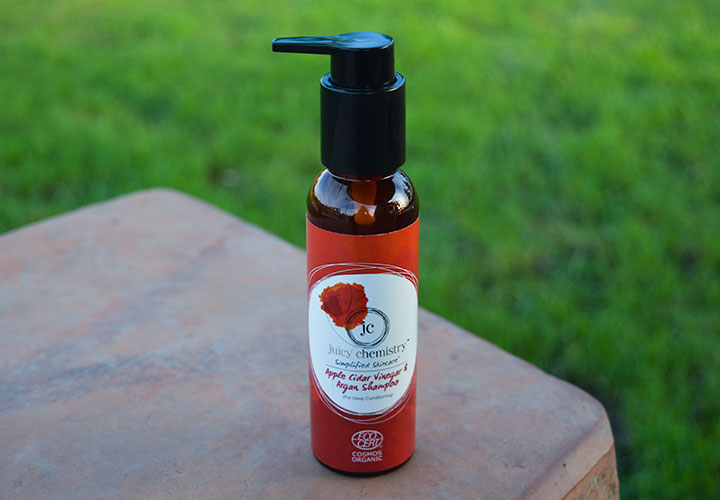 Price: INR 600/1100 for 100/200ml
Juicy Chemistry is such a brand that is pretty close to my heart. The integrity of the brand surprises me every time. This shampoo has recently been launched and has already garnered a lot of accolades from the consumers. Just like any other products from this brand, it is 100% organic. The surfactants used here are absolutely safe and mild. Overall, Juicy Chemistry Argan Shampoo is one of the best affordable sulfate (sulphate) free shampoos in India. 
Well! Along with these 5, there are two other SLS or Sulfate (Sulphate) free shampoos that I found quite awesome. Check out the details below.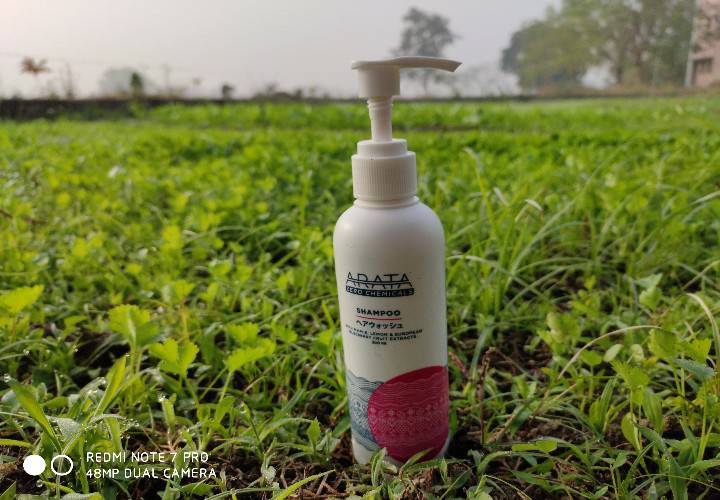 Price: INR 575 for 200ml
Buy From: Arata Official Website
This is another affordable sulfate and paraben-free shampoo that you need to try out in 2020 if you haven't already. I have personally used this shampoo and found it great. The formulation is quite well-researched and unique. The shampoo is enriched with Maple extract, Sugar Cane Extract, European Blueberry extract, Lemon & Orange extract. The choice of surfactants is unique too. I am simply in love with this shampoo.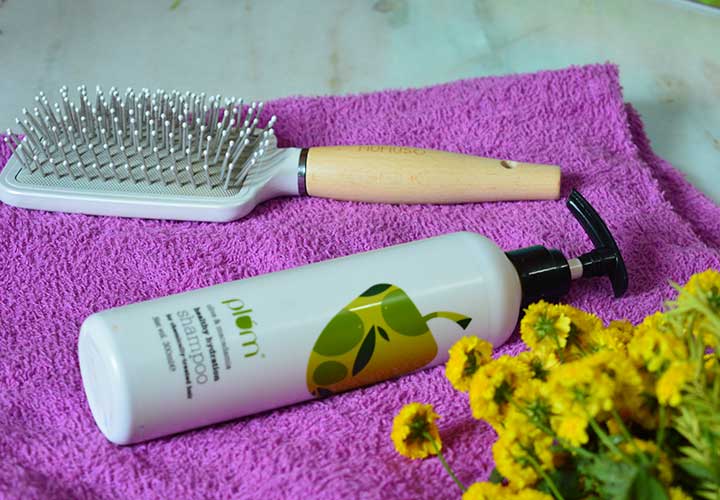 Price: INR 675 for 300ml
Plum Goodness is quite a popular name because of their well-formulated products. It is a brand that is against animal testing and the ingredients they put inside are all harmless. Very recently, Plum Goodness came up with two variants of shampoos and masks. Among those, one of the shampoos worked pretty well for me and it is Plum Hibiscus and Rosemary Gentle Defence Shampoo. Cocamidopropyl Betaine, Sodium Lauroyl Sarcosinate, and Sodium Cocoyl Glycinate are the surfactants used which are all safe both for humans & the environment. Overall, this is one of the est affordable Sulfate (Sulphate) free Shampoos in India that really works. 
So, that is all for today. I hope you like it. This list contains only those shampoos that I have used or I am familiarized with or have worked well for me.  Though there are many brands that formulate SLS free shampoos in the Indian market like Bon Organics, Loreal, Matrix Biolage, Khadi, Kama Ayurveda, Forest Essentials, etc. Earlier, The Body Shop had an SLS free shampoo too that is their Rainforest range of shampoos. But, the range is discontinued now. 
Thank you for reading. So, tell me in the comment section below, which SLS free shampoo do you use? Love you all. Let us be friends forever on social media too. Instagram|| Facebook||Twitter||Youtube. Take care. Let us celebrate womanhood together.
And, if you like reading this post, don't forget to pin the following image.