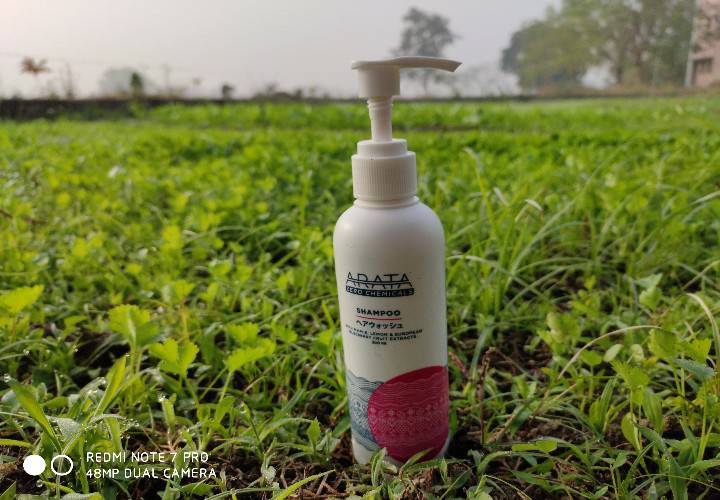 ||Arata Shampoo Review||
The quest for an ideal shampoo never ends. Every shampoo offers something new, something extra. And as an influencer, I am supposed to bring new products in front of all of you. Recently, I came across a new brand that is Arata. Arata claims to be a zero chemicals brand. Well! We would analyze that claim for sure. So, it has been three weeks since I am using Arata Shampoo. As of now, they have come up with only one variant. And, here is my take on this product.
Basic Details about Arata Shampoo
Price: INR 575 for 200ml
Buy From: Nykaa
What Does the Brand Claim about Arata Shampoo?
An antioxidant-rich formula with the power of L-Arginine, our anti-dandruff shampoo contains a restorative blend of plant-based ingredients, which gently cleanse, nourish and boost hair growth. The formula reduces hair fall and damage caused by toxic chemicals and pollution, and is great for daily use. Suitable for all hair types, whether dry, damaged, normal, or colour-treated.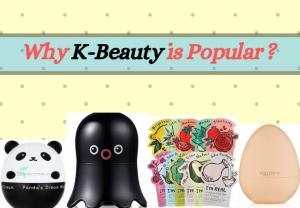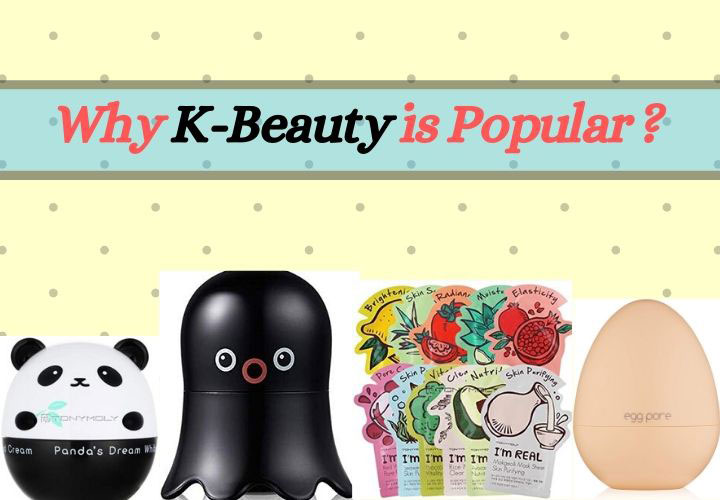 It's been long since K-Beauty has become popular. Do you want to find out the reasons why K-Beauty is popular worldwide? Well! Dive in,
Read More
Ingredient Analysis of Arata Shampoo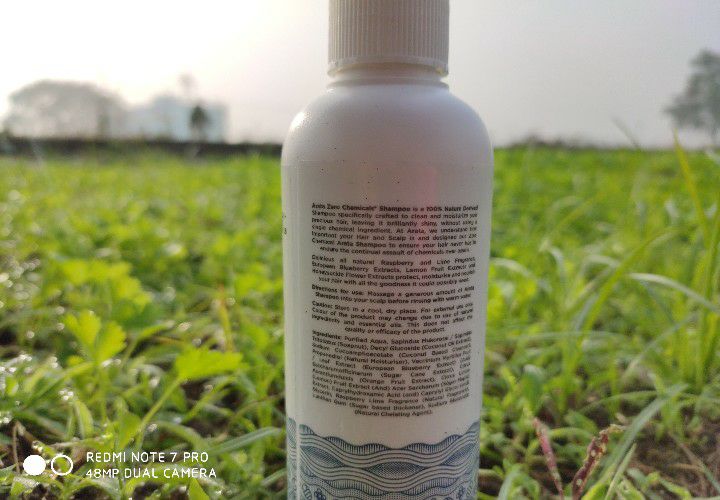 Reviews are incomplete without ingredient analysis. And as many of you know, I simply love doing this. The ingredient list is pretty simple. The components are all known to me. The twist was to create something new with everything known. So, here is my analysis on Arata Shampoo with Maple, Lemon, and European Blueberry Fruit Extracts.
1. Purified Aqua/Water:
It forms the basis of any liquidified product.
2. Soapnut Extract:
Since ancient times, Soapnut has been used as a surfactant. It creates lather and is a great cleanser indeed. I am quite taken aback to see this component at the starting of the list. It means the concentration is high here.
3. Decyl Glucoside:
A great surfactant which is naturally derived. It is absolutely safe component as per EWG.
4. Sodium Cocoamphoacetate:
Another amazing cleansing agent which is absolutely safe.
5. Propanediol:
A safe component that has many purpose. It is a low cost moisturizer that also helps to dilute other active ingredients in a component.
6. European Blueberry Fruit Extract:
This fruit has Vitamin B and Proanthocyanidins. Both of these are beneficial for hair. This extract stimulates hair follicles and thus, promote hair growth.
7. Sugar Cane Extract:
The moisture content in sugar cane is quite high. Thus, it is an excellent natural hair conditioner .
8. Orange Fruit Extract:
High antioxidant level makes orange an excellent hair conditioner.
9. Lemon Fruit Extract:
Just like orange, it is an amazing hair conditioner too. Additionally, lemon helps to protect against dandruff. Thus, lemon extract makes this shampoo quite potent.
10. Maple Fruit Extract:
Maple extract provides natural shine to hair.
11. Capryl Hydroxyamic Acid:
One of the best naturally derived preservatives which is pretty safe.
12. Caprylyl Glycol and Glycerine:
The blend helps to boost efficacy of the natural prevervatives and also acts as an excellent humectant.
13 . Raspberry Lime Fragrance:
Absolutely natural fragrance that has a nice citrus touch.
14. Xanthan Gum:
It is safe and creates a binding effect. From foods to cosmetics, this component is quite widely used.
15. Sodium Gluconate:
An excellent natural chelating agent that forms chelates with heavy metals. Thus, it enhances the stability of the formulation.
And, that's all! As you can see, all of these components are naturally derived. You can indeed trust these. The brand has mentioned everything on the label itself which is an additional factor. I think, Arata shampoo has one of the best formulations so far.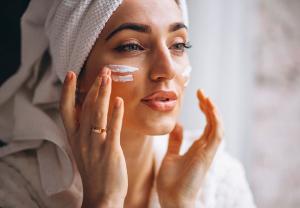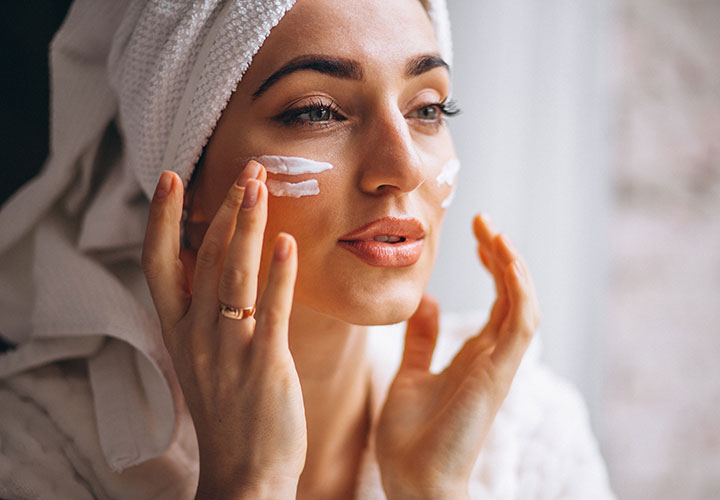 Know how to choose the best face wash as per your skin type, This is an ultimate beauty 101 that is going to blow your mind.
Read More
Packaging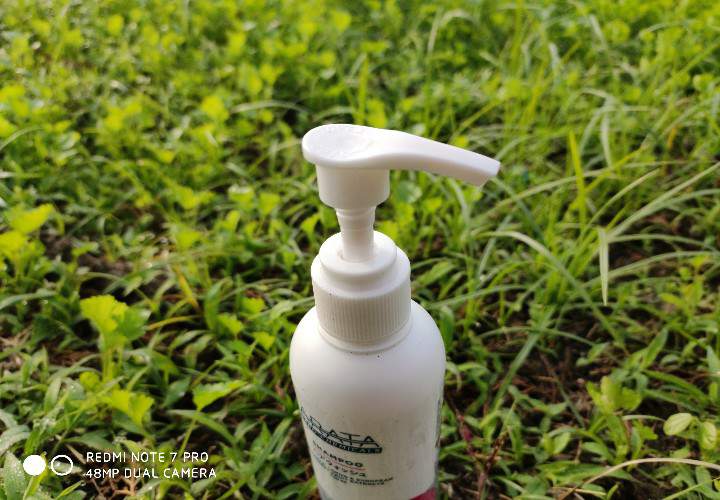 Pretty simple the packaging is. The brand has not tried to add any gimmick or any flimsy thing to the bottle. The bottle is made of hard plastic. The dispenser works pretty well. There is no travel friendly bottle available as of now. But, you can always dispense the necessary amount to another small bottle when you travel.
Texture and Aroma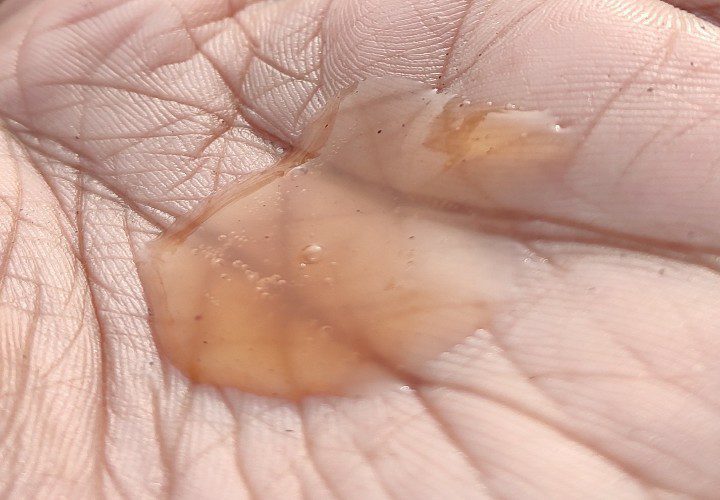 The texture is thick. As you can see, there are a number of black particles in the swatch. Those particles are actually Soapnuts. Well! It compels us to believe tht the product has real herbs in it. Although the texture is thick yet it is easy to spread and apply.
Whoa! The aroma is indeed something to talk about. It is fresh and very new in every aspect. I feel refreshed and rejuvenated every time I give it a sniff. People who love fragrant cosmetics are bound to love this one.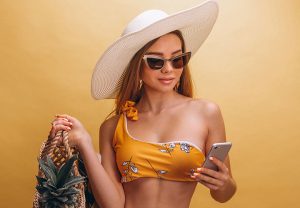 Are you looking for easy tips to get naturally glowing skin? Check out these to get the skin that you have always dreamt of.
Read More
My Experience with Arata Shampoo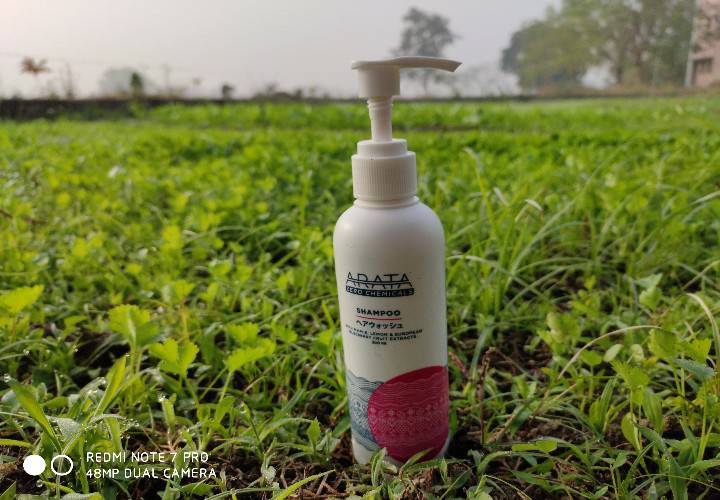 Generally, I love shampoos that contain plant derived ingredients. So, I was quite delightful to use it on my scalp. The shampoo generates perfect amount of lather. The lather is enough to clean all the dirt and oil. I, usually do not oil my hair prior shampooing. So, this shampoo worked for me well. Here goes some questions that might come to your mind.
Q. Does it Cause Hair Fall?
Although this shampoo is not designed to stop hair fall, yet it did not cause me any extra hair fall. Ultimately, this shampoo is free from the harmful chemicals that cause hair fall.
Q. Does it Make Hair Dry?
Well! The shampoo is a bit drying because of the high presence of soapnut. But, not to worry. The dryness can be stopped by applying Arata Conditioner.
Q. Can I Use it Daily?
Of course! The shampoo is pretty mild in nature. So, it is a perfect daily cleanser.
Q. Does it Cause Itchy Scalp?
I am such a person who has sensitive and oily scalp but dry ends. It is indeed a problematic situation. The shampoo is dry for sure but does not cause any itchy scalp.
I was reading a few reviews on Nykaa about this shampoo. And, I was surprised to come across that a few users have faced this thing. In my case, I have not faced any itchy scalp issue.
Pros of Arata Shampoo
Naturally derived ingredients
Mild yet effective surfactants
Affordable
Does not cause extra hairfall
Perfect for daily usage
Goodness of herbs like Sugar Cane, Maple, Blueberry, Lemon
Natural essence is used
Cons of Arata Shampoo
Hair feels dry afterwards
So, did you enjoy reading this review? Tell me in the comment section below. Subscribe to Cosmetics Arena for more. Take care; coming soon with another exciting post.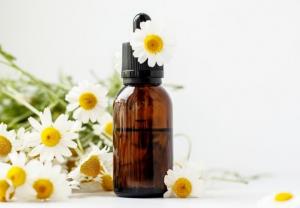 Know about the best organic skincare brands in India that everyone must give a try at least once. Have a look!
Read More