||Tips to Get Rid of Dandruff||
Hey angels! How are you all? Well! Winter not only comes with plum cakes but also with its soulmate that is Dandruff. In my case, it is my true winter soulmate. Dandruff is a niggling issue Major Reasons that Cause Dandruffand if not handled carefully, it can cause allergies and hairfall eventually. Now, the biggest question is, how to combat dandruff? How can you put an end to this worrisome situation? Well! In today's era, DIY natural remedies are more widely accepted but the best ones are harder to find. Today, I am going to share an easy DIY home remedy solution which can be made with simple kitchen ingredients. I have been using it for the last 4 years. It is a fast home remedy, cost-effective and works the best for me. So, let's know the reasons that cause these white flakes and also the tips to get rid of dandruff!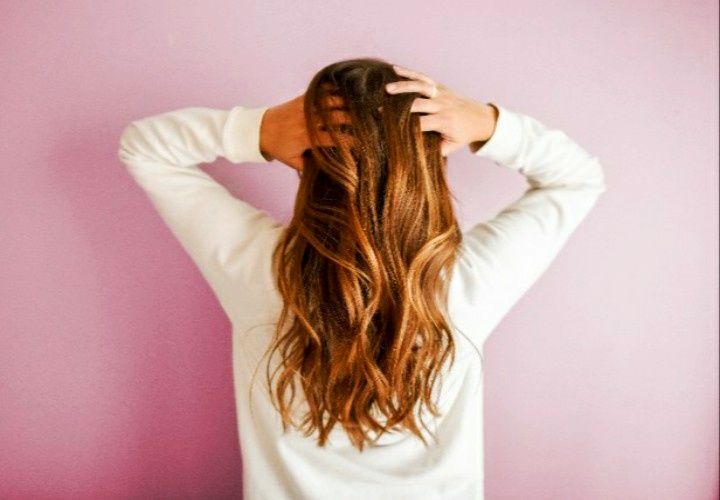 Things I am Going to Share in this space:
1. Reasons Behind Dandruff
2. Tips to Get Rid of Dandruff
3. Shampoos that Contain Anti-Dandruff Ingredients
5 Major Reasons that Cause Dandruff
Not one reason can define the causes behind dandruff. Both physiological and unhygenic lifestyle are responsible for these white flakes. Let's explore a few of them.
1. Don't You Brush Your Hair Often?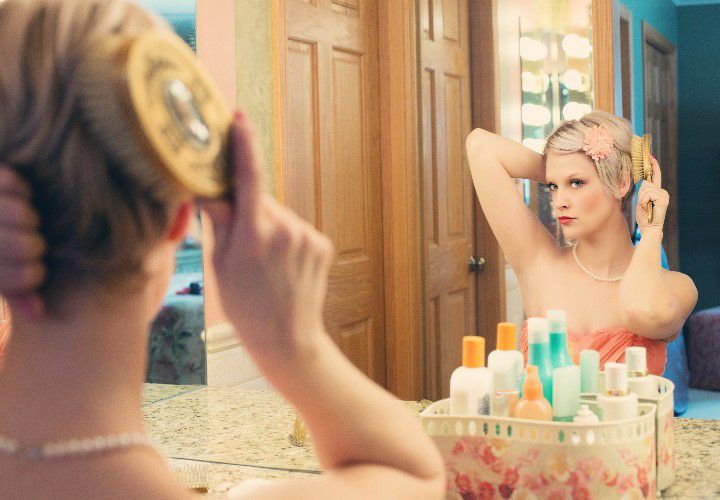 Well! Not brushing your hair often means your skin does not shed on a regular basis. Brushing aids in natural shedding of skin and hence, reduces the risk of causing dandruff.
2. Do You have Dry Skin?
It has been seen that people with dry skin are prone to dandruff. And, for those people, the issue of dandruff becomes more visible during the cold winter season. Usually, such types of dandruff are non-oily and smaller too.
3. What Does Your Diet Say?
A wrong diet regime can lead to dandruff. If your food habit does not include enough Zinc or Vitamins, then your scalp is certainly at a risk.
4. Are You Using the Right Shampoo and Hair Styling Products?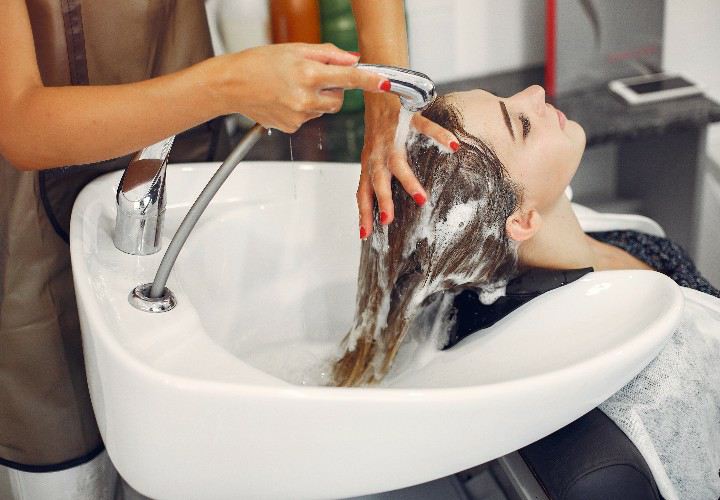 Well! It is true that certain shampoo or styling products can induce flaky and itchy scalp. It is often said that if you do not shampoo your hair often or if your shampoo cannot clean scalp properly, then dandruff might form because of the dirt and oil.
5. Yeast Sensitivity!!!
Yes! It has been seen that people who have yeast sensitivity, they are more prone to dandruff especially during cold seasons. In fact, UV rays make the situation worse as those counteract with yeast more.
And now when you know the reasons that cause those pathetic white flakes, it is time to know the tips to get rid of dandruff.
Tips to Get Rid of Dandruff
The recipe of this remedy is going to be pretty simple. Let's dig out the recipe.
Ingredients:
I have used just two ingredients and that's all!
Take 1 bowl of plain fresh sour curd
1 spoonful of salt.
Curd: It is full of calcium, protein, Vitamin D and is an excellent source of good bacteria.
Salt: It has Sodium Chloride, Magnesium and Calcium Chlorides, and Sulphates.
How to Use this Blend?
Firstly, mix one bowl of curd with one spoon of salt.
Once this forms a paste, apply this on your scalp and give your scalp a good massge.
After this is done, leave it for 30 to 40 minutes. And, wash off your scalp thoroughly with a mild shampooo or with your regular shampoo.
Is Curd A Good Home Remedy for Dandruff?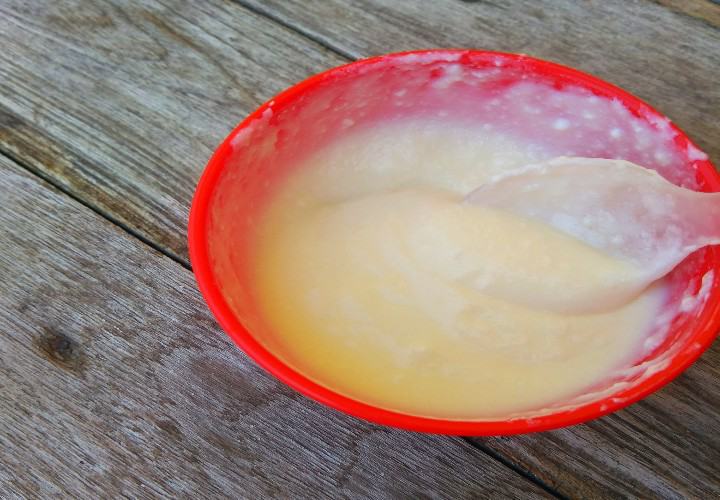 Curd is naturally enriched with anti-bacterial properties that help in eliminating bacterial or fungal infections. Curd is a den of Lactic Acid that helps in softening your mane. It is also a great exfoliator that helps in removing dead cells on the scalp. It is also a great hair conditioner. And, all these reasons make curd an excellent choice of tips to get rid of dandruff.
How Does Salt Help to Reduce Dandruff?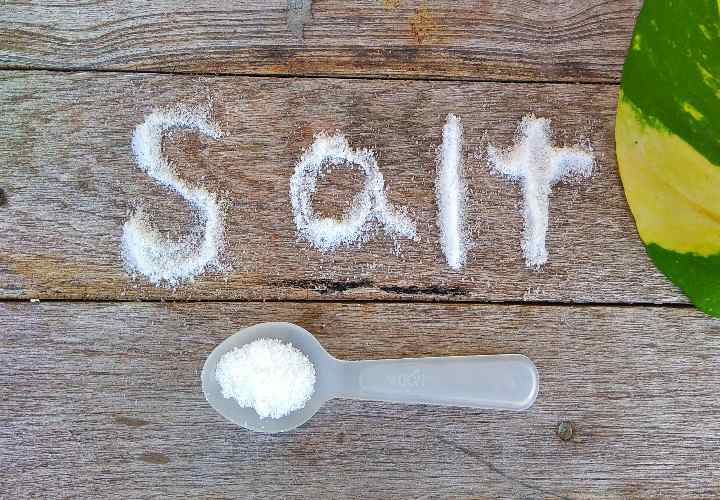 Salt is a boon from nature! Salt is the most common household chemical that exfoliates the dead skin cells from the scalp. It helps to clean the scalp and unclog our scalp pores. Sometimes, oily scalp and sebun cause dandruff. Common Salt helps to absorb the excess oil. It is a wonderful detoxifying agent.
Now, the question is why you should use these tips to get rid of dandruff:
It ensures that your hair stays strong, healthy and hydrated,
Helps in conditioning hair
Reduces hair fall and makes the hair soft, shiny
This is a natural exfoliator. And, just like our skin, scalp needs weekly exfoliation too.
It can curb the fungal growth,
So, this simple solution can give you numerous benefits. If you exhausted after trying loads of treatments to combat dandruff. Then, just give it a try. This opd school remedy is full of therapeutic values.
Shampoos or Products that Contain These Ingredients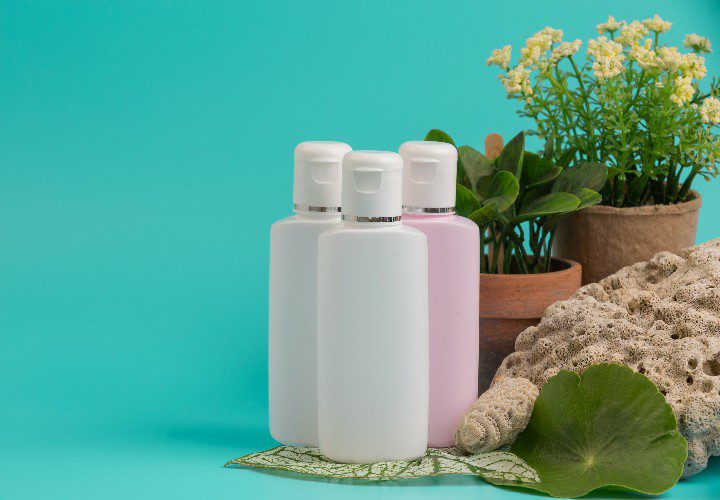 You might have observed that by using the right shampoo, the dandruff can be eliminated. As the market is flooded with loads of shampoos, it is really difficult to make a choice. In the following section, we have jotted down a few active ingredients that are capable in fighting dandruff or fungal conditions of scalp. Let's have a look.
Ketoconazole
This active ingredients is an effective anti-fungal one. People fany age can use shampoos that contain his component.
Coal tar
It is another anti-fungal component that comes naturally. It is observed that people who have dyed their hair or who have color treated hair, for those, coal tar can stain their hair in long run. In fact, tar soaps are not good for long run too. If taken in high dosage, then coal tar can be proven carcinogenic too.
Salicylic Acids
You might have heard this name quite a few times. These components help the scalp to get rid of dead skin cells. Well! Don't anic. These do not cause in delay in reproducing skin cells. A large number of facial scrubs or Scalp scrubs contain Salicylic Acids. Over treating the scalp with these acid based shampoo or products can make the scalp more dry and hence, worsens the scenario.
Selenium Sulfide
This ingredient as the power to reduces the natural oil or sebum production by the scalp glands. It is indeed an effective treatment for dandruff.
Zinc Pyrithione
This antifungal active ingredient helps to slow down the yeast growth on the scalp. It basically aims at the dead skin cells. Zinc Pyrithione is a mild component and thus, regular usage won't affect your scalp health. It does not decrease the sebum production like the way Ketoconazole does. I would suggest that keep using this shampoo until you control the dandruff.
Tea Tree Oil
This essential oil is actually steam distilled from the Australian Tea Tree (Melaleuca alternifolia). Now, almost every skin care or haircare product contains this oil. It has anti-fungal, antibiotic, and antiseptic properties. Thys, it is a great remedy for dandruff or white flakes. Sometimes it is seen that many are allergic to this oil. They can easily use Salicylic Acid based shampoos.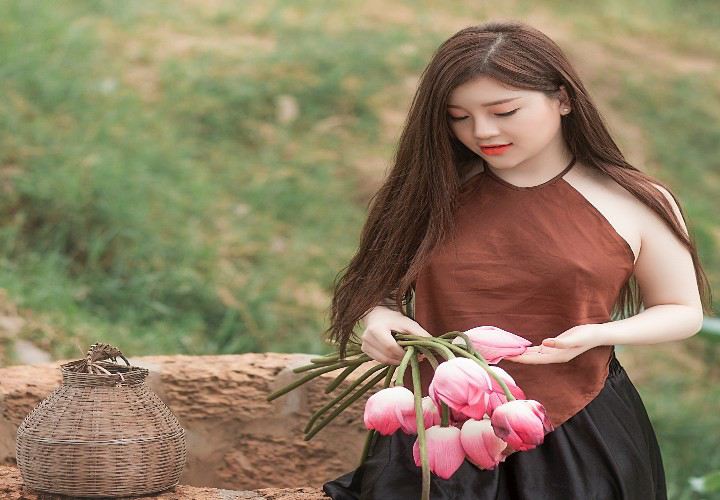 Well! Every problem has a cure; it is just the quest that brings out the solution in front of us. I have found my solution to cure dandruff. It is your turn now. Give this DIY remedy a try and let me know your feedback in the comment section below whether these tips to get rid of dandruff worked for you or not. Loads of love. Coming soon with another new post.