Best Beauty Products for Men and Women: The Saga of Genderless Beauty
Are you tired of fighting over shelf space with your partner? Well! Not anymore.
In this article, we have shortlisted a few products which work great for almost all types of skin with minimal fuss.
Instead of buying separate skincare products for you and your partner, here's how you can invest your money in the correct products that work for both of you.
Keeping that in mind, you can introduce your partner to some of these amazing beauty products and enjoy little pamper sessions with each other.
From the packaging to the product itself, everything here is a perfect choice for both men and women. So no more cluttering of products in your vanity, only minimalism!
These are also great options for when you're travelling so that you can save up some extra space in your luggage too.
So the next time you see a sale coming up, stock up some of the best beauty products for men and women.
No more buying separate products for both of you! Here you go.
1. Try Out Some Body Care Products Together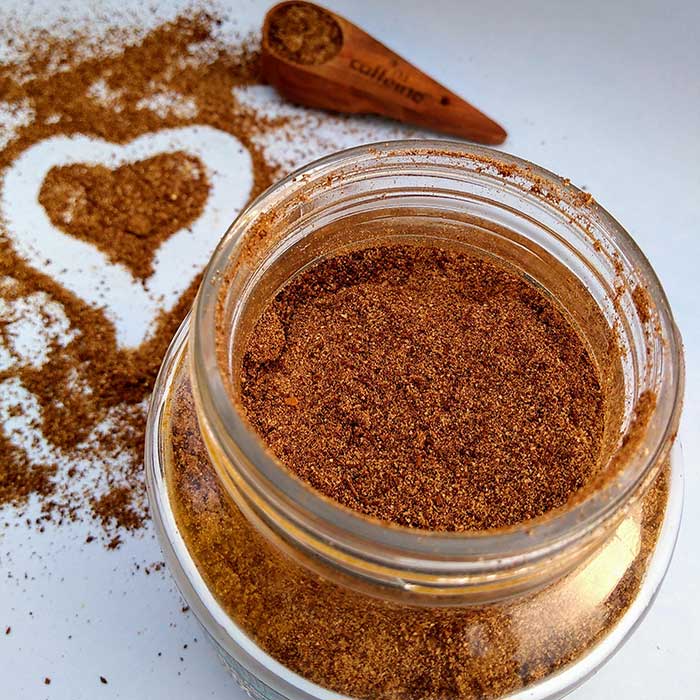 The secret to fabulous, healthy, and glowing skin is scrubbing and moisturizing. Exfoliation is important to get rid off all those dead skin cells from your body which makes it look dull.
And no matter what season it is, using a moisturizer all over your body is an absolute must.
You are right! Body scrub and body moisturizer are indeed the best beauty products for men and women.
Our Recommendation
You can try out MCaffeine's Coffee Body Scrub. The smell of the product is divine and is an absolute hit for all the coffee lovers out there.
The scrub particles are not too coarse and it removes all the dead skin from your body gently.
Follow it up with a rich body butter which has a very thick and creamy formula, that penetrates deep into your skin leaving it thoroughly moisturized.
Make sure to follow this body polishing routine on weekends with your partner. Enjoy a little spa date with each other!
2. It's Time for a Face Pack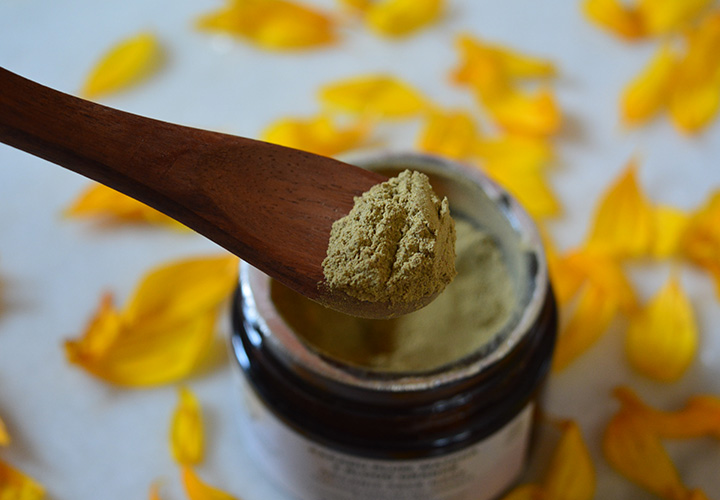 The best way to take down all the stress from working all day long is by using a good face mask.
A face mask with a good formulation can soothe your skin and remove all the dirt and gunk from your pores. And, who better to do it with than your partner?
All you need is a nice masking session with some music to calm your skin down and help you relax.
Not only face mask, but you can also try out sheet mask with him. Trust me! Sheet masks are not only effective but also extremely fun to try out together.
Our Recommendation
Try out a harsh chemical free face mask that is unisex.
Well! You can also opt for a Charcoal based face mask. Charcoal is a great ingredient suitable for both men and women.
It helps to deeply clean your skin. Charcoal helps to unclog your pores leaving it smooth, clean, and aglow.
Always go for a big tub so that you easily share it with your partner. A 200ml container would last you two at least 10-12 times.
These days, almost every skincare brand has its own range of sheet masks. So, you need to choose pretty wisely those sheet masks that are rich in Hyaluronic Acid and other effective ingredients.
A sheet masks session is something you can do even every day if you wish to!
Altogether, face masks and sheet masks are indeed one of the best beauty products for men and women.
3. What about a Hot Oil Massage Together!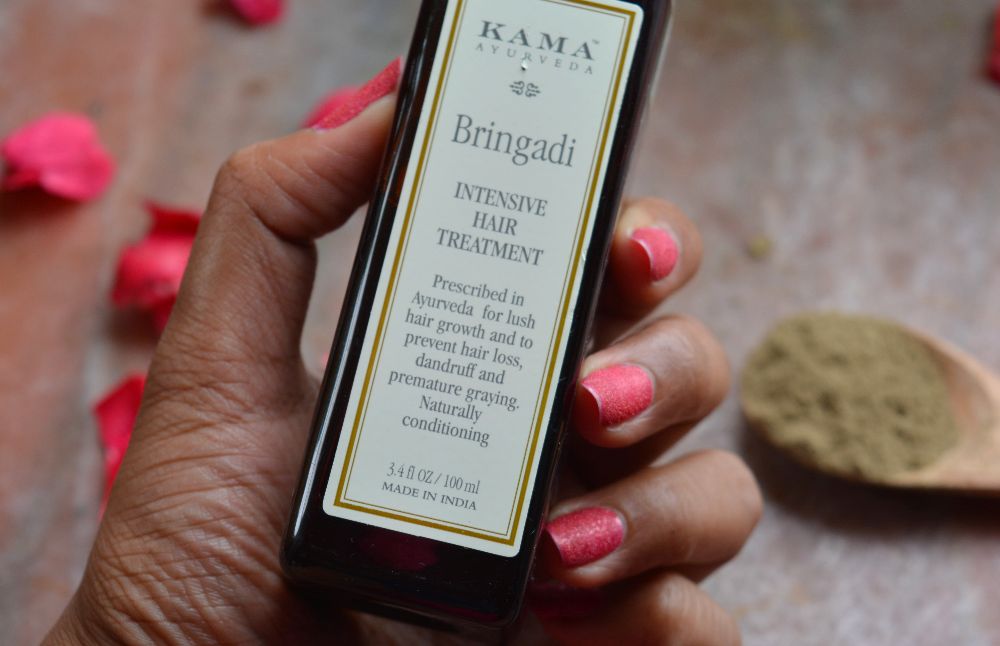 Giving each other a nice hot oil head massage can be so relaxing, right? Be it you or your partner, a good oil massage is something we all need.
An oil massage is not only relaxing but it also rejuvenates the pore of our scalp. And, helps to stimulate hair growth.
Our Recommendation
Choose hair oils that are made with natural cold-pressed oils such as argan oil, jojoba oil, avocado oil etc.
We have compiled a list of harsh chemical free hair oils that you can try out together.
Hair oils are indeed one such beauty product that both men and women need to try out.
4. Don't Forget Your Eyes!
The skin under your eye is usually very thin and sensitive. And hence, it needs some extra nourishment. We often forget this sensitive zone. But, just like other systems, our eye skin system needs proper moisturization too.
A good under eye cream is a must for both men and women to prevent dark circles, under-eye bags and puffiness. You can share this product with your partner and use it every night before going to bed.
Our Recommendation
There are so many brands these days that bottle up under-eye creams. Try to choose such an under-eye cream that consists of Coffee extract. Caffeine in coffee helps a lot to reduce the puffiness of the under-eye area.
5. Protection from the Harmful UV Rays is a Unisex Concept!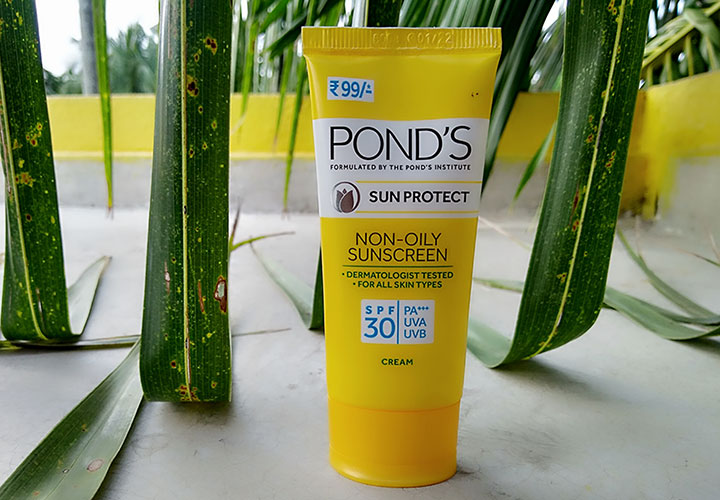 No matter who are, using a Sunscreen on an everyday basis is highly essential. Yet some of us tend to ignore it.
And of course! Buying one sunblock suffices for both, you and your partner. After cleaning your face, use a good sunscreen that also works as a great moisturizer. And, massage it well onto your face before stepping out of the house. Make it your daily skincare regime.
Our Recommendation
The market is flooded with various formulations of sunscreen. So you need to screen the best sunscreens pretty wisely. Make sure that the one you choose for both of you has an SPF (Sun Protection Factor) between 30 and 50.
The best formula would be non-sticky and sweat-proof so that can work great to be used as a base for makeup.
We suggest using sunscreen even when you're at home so that harmful UVA light rays can penetrate through the window glass but can never damage your skin.
6. An All-Purpose Aloe Vera Gel is a Must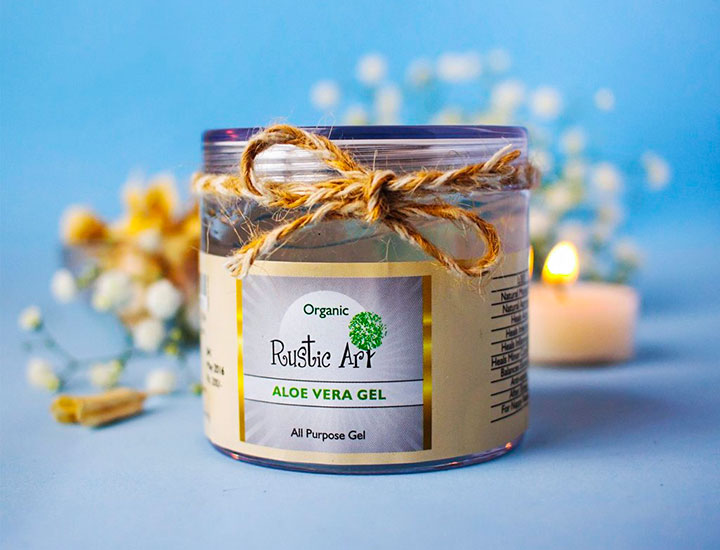 The ultimate skincare solution for any skin problem has to be pure aloe vera gel. It's a safe choice for everyone including all age groups. Aloe vera is known for it's healing and anti-inflammatory properties which soothes skin rashes, sunburns or regular burns, shaving scratches, pimples, etc.
If you mix aloe vera gel with your regular serum, it acts as a potent moisturizer.
It doesn't make your skin oily and leaves it looking healthy and glowing. In fact, it is a great choice to use mix aloe vera gel with your day and night cream as well.
And thus, for a number of reasons aloe vera gel is the best beauty product for men and women.
Our Recommendation
There is a common notion that aloe vera gel is green in colour. And, thus you might find often that harsh green dyes are used in aloe vera gels.
Always go for a pure aloe vera gel where minimal preservatives are used and also the one which is free from colours.
7. A Splash of Face Mist for You and Him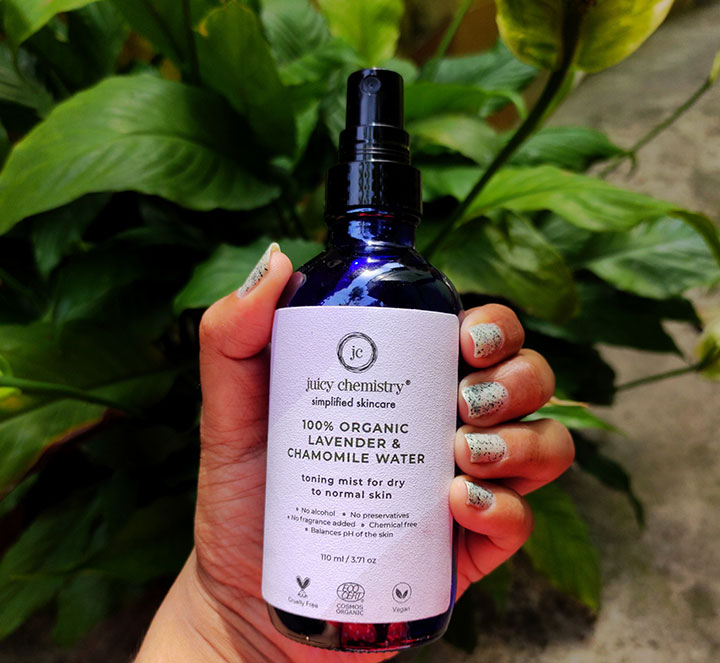 This is an ideal beauty product to give some extra hydration to your skin especially during summers and while you're travelling. While travelling, due to the change in climate, your skin can go through a lot and hence some extra nourishment is essential for your skin.
A face mist helps combat dryness. And, brightens and refreshes dull and tired-looking skin by revitalizes it. Not only it rejuvenates your skin cells but also helps to heal sun damage.
Our Recommendation
We have compiled a bunch of toners that are free from harsh chemicals and alcohol. Always go for an all-natural formula. It is worth mentionable here that floral waters are amazing too as facial mists.
So, next time if you go for buying some common beauty products for you and him, try out Lavender or Chamomile Water.
8. You Need a Facial Steamer Too!
More of a beauty tool, a facial steamer opens up your pores and helps to get rid of all the blackheads and whiteheads. And, at the same time, it improves blood circulation.
Steaming not only gives you a healthy glow on your face but also boosts hydration. It helps in relieving headaches and cold.
I believe this an amazing beauty tool to share with your partner that actually comes in handy all year round. Indeed a facial steamer more of a one-time investment.
So, that's all for today! I hope you find this article helpful. If you do, then don't forget to share it with your friends and family.
Also, subscribe to Cosmetics Arena to receive notifications for such articles way before anyone else. Take care and celebrate life.