Hello my dear angels! Welcome to Cosmetics Arena. Today I will be reviewing Skincare Villa Coffee Orange Body Scrub. Many of you know that how much I adore Skincare Villa products. The owner Sonali Patil is doing an excellent job.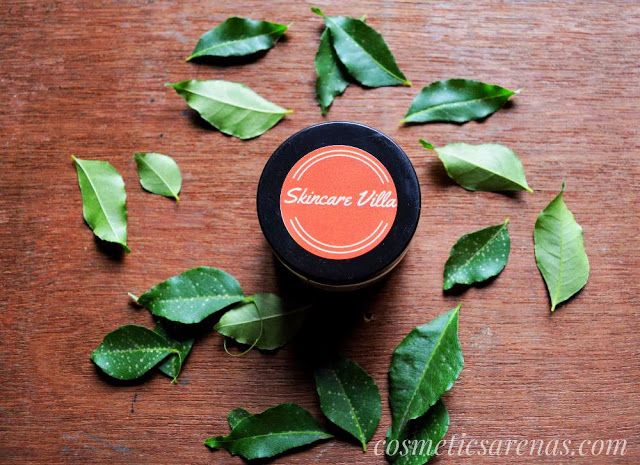 So, this scrub arrived at my doorstep a few months back. And I have already reviewed it on my Youtube channel. Here I would like share few thoughts.
Price: INR 250 for 50g
Shelf Life: 6 months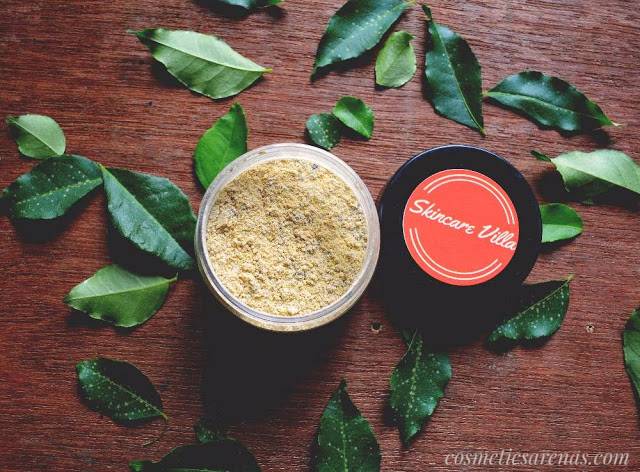 Ingredients: 
This body scrub is made of 100% natural ingredients. The names are: Gram Flour, Multani Mitti, Organic Coffee and Orange Peel.
How is it Different from Other Body Scrubs?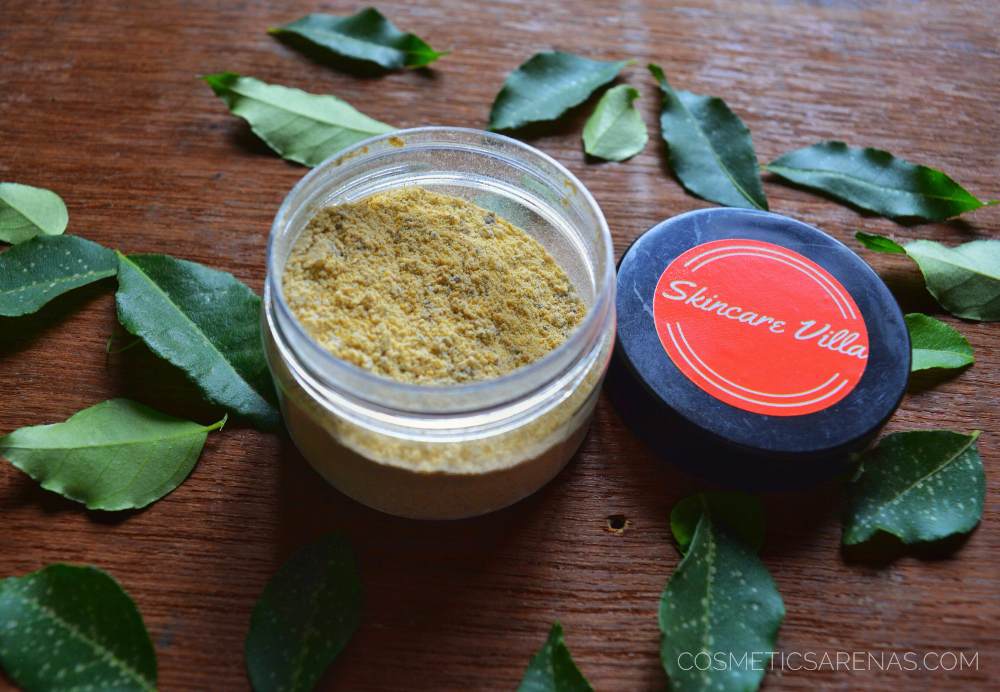 Honestly, I had never been a fan of Body scrubs (I would buy a lipstick rather with the money). But since the last few months, I have started noticing ingrown hair problems and bumps on my elbows. So, after a lot of hanky-panky, I finally decided to give Body Scrub a try.

If you are a regular reader of my blog, then you must know that how much I adore natural cosmetics. So, obviously the formula and texture both attracted me. This body scrub is different for its ideal scrub like texture. The coffee granules are prominent but not harsh.

How is the aroma?
Ooolala..not exaggerating a bit. I never knew that the mixture of Coffee and Gram Flour produces such an amazing smell. It is heavenly and refreshing.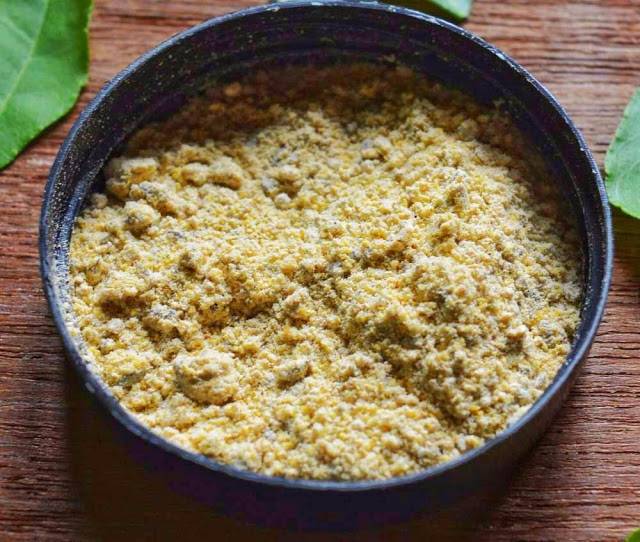 Is it Travel-Friendly?
It comes in a tiny container. The lid is hassle-free. The packaging is overall nice and easily can be carried. Do not forget to carry a small spatula or spoon (this is a mandatory step for any tub packaging because otherwise, the product may contaminate soon ). 100% travel-friendly according to me.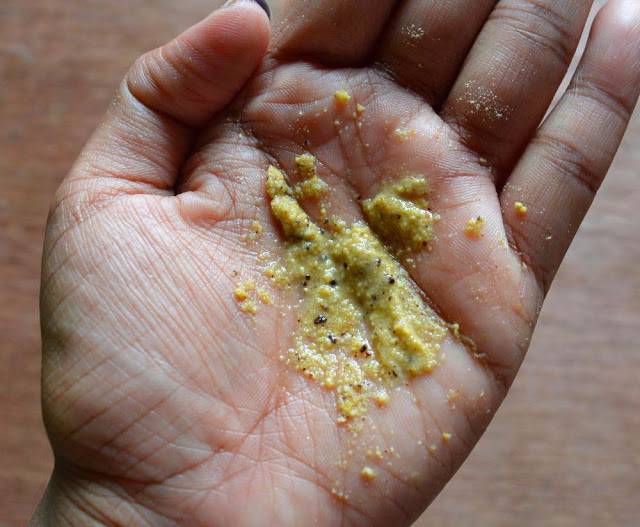 Why should you buy it?
I have always believed in the power of natural cosmetics. They are slow processor but 100% effective. All the ingredients are chosen wisely. Coffee is known for its de-pigmentation property. A natural scrubber indeed.
The body scrub has provided me with smooth and soft skin. My elbow looks much healthier now. The ingrown hair issue has also been solved. 



Are there any issues or cons?
The time I bought this scrub, Skincare Villa had just started its venture. So, the label is missing here. But, later on, she has improved the packaging and all. 

*****Cosmetics Arena Rating: 4.8/5*****

Final Thoughts:
If you are looking for a healthy living and tired of those chemical laden cosmetics. Just give this a try. I swear this product is just amazing.
Availability: 
To order Skincare Villa products, just DM them on their Instagram page (https://www.instagram.com/skincarevilla.shop) or you can also message them on this email id: skincarevilla@gmail.com.

This is all for today. Love you all. Take care my dear angels. Let us be friend on social media. Find my different shades on Instagram. Did I ever mention that I do sing as well? 😛 
Let us celebrate womanhood together with fun.
Love,
Soma

Thank you for reading. Have you ever used this product or any natural body scrub? Please share your experiences here. Love you all.