Yesterday, I was randomly taking a look at my posts. And, bam! All of a sudden, I felt that although I have collaborated with numerous brands, yet I have rarely shared my collaboration details.
Just like sharing and analyzing the ingredients of cosmetics, it is important to talk about how I choose brands. I believe that it makes things more transparent.
My dear readers are my strength. In this relationship, I want to keep everything as much clear as possible. And thus, today, I must talk about my collaboration deets and the blogging principles I follow.
The parameters of choosing the brand might not be the same for every beauty blogger out there. Well! In my case, there are two parameters only.
So, let's take a look at the two principal factors that prompt me to collaborate with a specific brand.
1. It's Certainly Not Money!!
First thing first, money is not the parameter for me. Whenever a brand approaches me for collaboration, I take a look at the portfolio. I check out their products and also do a little bit of research about their sales profile.
At present, the commercial cost for a review post is variable. I never wanted it to be fixed, to be honest.
For a startup brand, I ask for a very nominal charge to absolutely nothing. If I see potential in the brand and the ingredients they put in the products, there are cases where I have not charged a rupee.
There are two brands that I would like to talk about in this context. Last year, in the month of September, a completely new brand named Earthen Charm approached me to review one of their products.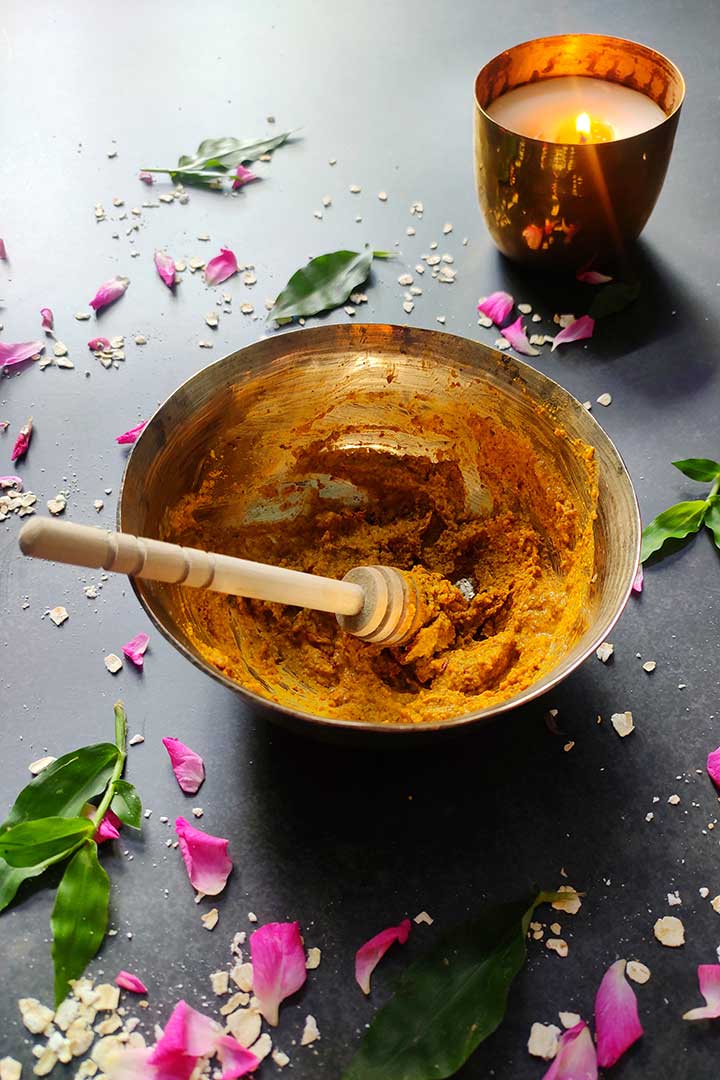 It was not just any mere startup brand but the products were promising too. I tried the ubtan; simply loved the ingredients. The result was satisfactory.
So, I featured the product on a post and also tried to click some good photographs to give the brand the utmost spotlight. In return, I did not charge a penny.
Bella Vita Organic is another brand that sent their popular Vitamin C face wash to feature it on the list of Best Chemical Free Face Wash.
Now, here is a catch. Whenever a brand approaches me to feature a certain product on any article from the category 'Best in the Market', I make sure that the product is effective & has good ingredients. I feature only if I feel satisfied. And, of course, a commercial cost is involved there.
So, when Bella Vita Organic approached me to feature that, the brand was relatively new in the market. I used the face wash and saw real potential in the formulation. And, I did not charge a penny as it was a startup brand.
When I say sponsored review, does that sound bad? 

Honestly, this is something I have heard of a lot. Bloggers are often accused of publishing sponsored contents only.

The catch is not money here, but the effort a blogger and its team does in reviewing a product. So, the money is actually the appreciation of the collective work goes behind the closed doors.

Let's take an example of the amount of work I do while I review a product. While reviewing, I analyze the ingredients of the cosmetic no matter how many components are used there. In fact, I have analyzed more than 40 ingredients too.

I also make sure that good and clear images of the product are taken. All these work require effort and time.

So, when the brand pays me for all the hard work I do, I take it as a token of appreciation. And thus, a sponsored review definitely does not make me greedy or does not sound bad.
2. Ingredients are Everything
It's been 4 years since I started Cosmetics Arena. In all these years, many things have changed on the site. But, one thing has remained constant.
I have never stopped giving priority to the ingredients of cosmetics. Ingredients play the main role in determining whether the product would be a hit or a miss.
So, when a brand approaches me, I always tell them to send me the full component list of the product they want to feature. If I find the components safe and effective, I give the green signal. No matter how popular a brand is, the principle stays the same for every brand out there.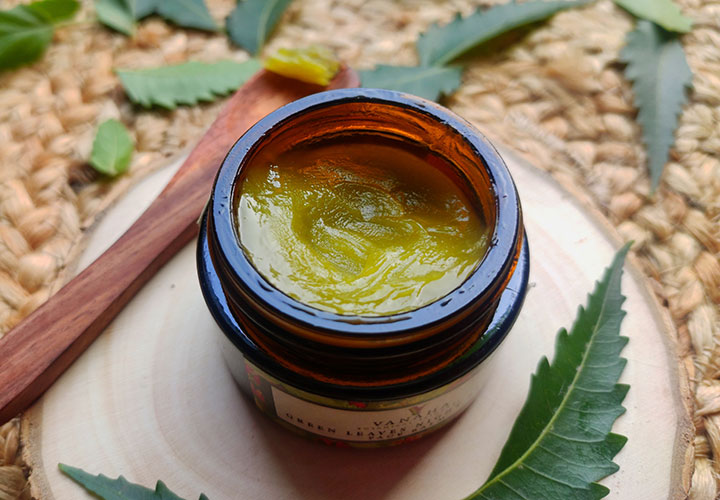 In the past few months, I have rarely featured sponsored reviews here. All those newly launched product reviews that you find here are bought with my own hard-earned money.
I keep looking for interesting brands and products. In the month of December, I discovered a brand named Vanaha Botanicals. The brand was absolutely new in the market.
At the time of writing, they used to operate their business via Instagram only. Honestly, I saw real potential in those products. The ingredients are really skin-loving.
So, I bought, tried out, and reviewed two Vanaha Botanicals products here. In a similar fashion, I tried out and reviewed The Soap Works.
All in all, before the name of the brands, I consider the ingredients of a cosmetic. If I see potential in the ingredients, I would definitely showcase the products here.
At the end of the day, it is my experience and learning that I portray here so that my reader friends can extract resourceful information from every article.
Before I say pack up for today, I want to share a piece of delightful news with all of you. Cosmetics Arena has been featured among the Best Indian Beauty Blogs by Feedspot. My site is placed at number 11.
This is no less than an achievement to me. Thank you my readers and subscribers <3. The blog is nothing without your constant love and support.
That's all for today! Sponsored or non-sponsored, I would always keep supporting effective and safe formulations. And, that's a promise. Take care; celebrate life.