||3 Easy Tips to Get Naturally Glowing Skin||
So, whether we agree or not, almost every one of us wants flawless skin. A skin which looks glowing and glamorous is a dream of every angel out there. The market is flooded with cosmetics that are intended to make our skin smooth and beautiful. Well! What if you can get that flawless base naturally? Wouldn't it be amazing if your skin looks amazing with a slight pinch at your pocket? Are you curious to know the secret tips to get naturally glowing skin? Then, consider this article your BFF.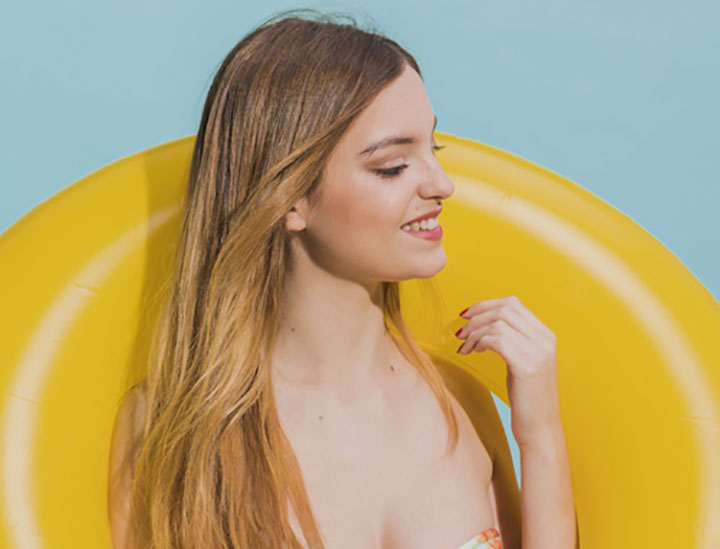 List of Things that I am going to discuss here:
Things that are Affecting Your Skin
Most people think that the reason behind a dull and damaged skin is the cosmetics they are using at that point in time. Well! It can be millions of things. Usually, I have seen that the following things affect our skin profile a lot.
1. Sleep and Sleep
Well! This is something that I have gone through numerous times. If I do not get proper sleep the other night, then no matter how many effective cosmetics I apply, my skin looks dull in the morning.
2. Unorganized Diet Regime
I wish I could eat anything and still portray beautiful skin. Unhealthy food habit takes a huge toll on our digestive system and eventually, our skin suffers immensely. Unhealthy or de-organized diet regime has nothing to do with weight gain or something like that. No matter how strong one's system is, if the diet goes wrong, then the skin would reflect that too.
3. Lack of Hydration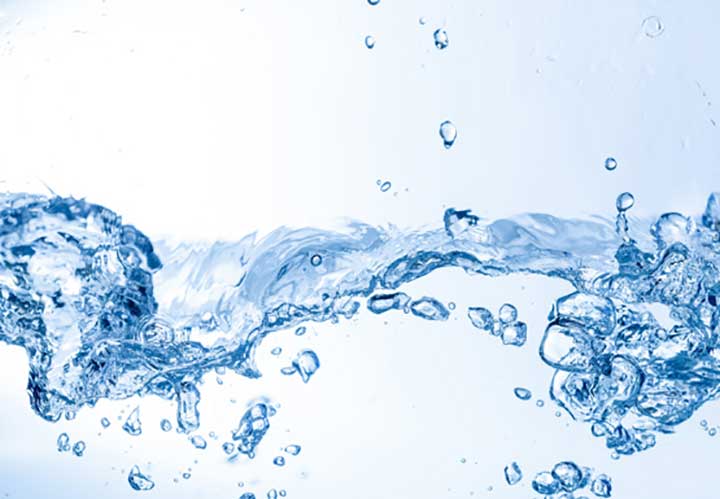 Skin looks dull and saggy when we don't drink enough water on a daily basis. Lack of hydration might damage your skin from inside. If you do not intake sufficient water regularly, then skin loses its elasticity property and looks aged.
4. Unhealthy Lifestyle
The secret of great skin has always been a great lifestyle. Lifestyle is a pattern which is a collective form of our food habits, sleeping pattern, and other trivial things. It is a chain of habit that ultimately determines how our entire system is going to operate including our skin profile. And, now when you know the things that might affect our skin profile, it is time to reveal those 5 simple tips to get naturally glowing skin.
3 Easy Tips to Get Naturally Glowing Skin
In the following section, we are going to reveal the secrets that would not only blow your mind but the ingredients can also be found at home. Well! The efficacy of these components might vary as per the skin type; but, if you follow a strict healthy diet regime and keep your body hydrated, then the following tips are definitely going to give you the best results ever. So, without any further ado, let's disclose the secrets.
1. Oats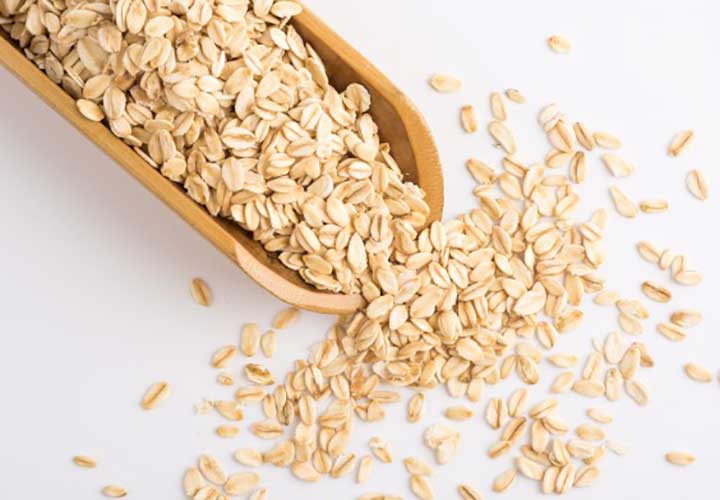 The health benefits of oats are nothing new. But, very few people know about this skin food. Oats is a natural cleanser and scrubber. A number of face cleansers or face masks can be made with oats. Here goes an effective recipe of a homemade face cleanser that works like a miracle.
2 Tbsp of Oats

2 Tbsp rose water

1 Tbsp Gram Flour

1 Tbsp honey

Mix up all these ingredients and apply on damp face. The quantities can be customized as per wish.
This face mask using oats is one of the best tips to get naturally glowing skin.
2. Gram Flour
I believe this is such a regal component which is abundantly found everywhere and also one of the most inexpensive tips to get naturally glowing skin. Gram flour is also the main component of Indian Ubtan. There was a time when I used to apply Gram Flour or Besan on a daily basis. It worked like a miracle. Gram Flour is an excellent base and thus a number of customizable homemade face packs can be prepared with this Here is one of my favourite face packs.
2 Tbsp

2 Tbsp Honey

1 Tbsp Honey

1 Tbsp Aloe Vera Gel

Just mix up all the ingredients and apply on damp face. If applied thrice a week, you can see an amazing result yourself.
Gram flour-based packs are usually quite drying and thus, a little more honey can always be added to the pack.
3. Yogurt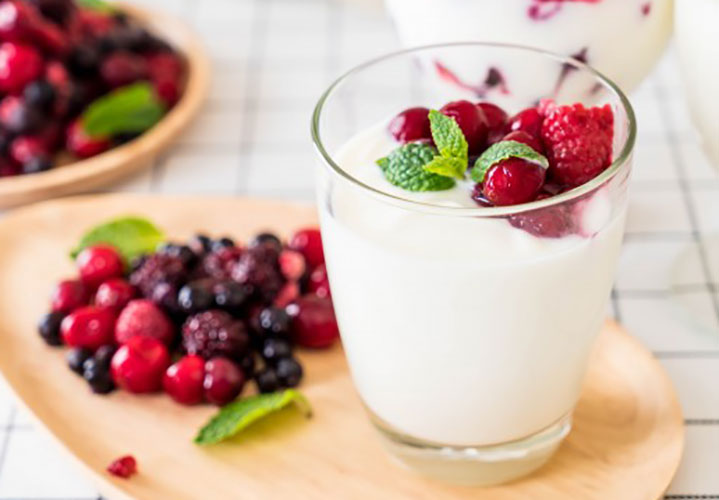 Whoa! Do I need to reframe the numerous benefits of Yogurt? This amazing component has loads of health benefits and also skin benefits at the same time. Regular application of Yogurt helps to soothe sunburns and also moisturizes skin. The de-pigmentation property of Yogurt helps to minimize scars and it also fights out acne. Here goes an all-natural face pack to get naturally glowing skin which is my favourite too.
3 Tbsp Yogurt

1 Tbsp dark Cocoa powder

2 Tbsp Aloe Vera Gel

1 Tbsp Honey.

Dark Cocoa powder helps to minimize scars too. If you hve pigmented or sun burnt skin, then apply this face pack twice or thrice a week.
All of these ingredients are easily available and also pretty effective tips to get naturally glowing skin. Apart from these, you can also prepare Face Packs with Dark Cocoa Powder, Rose Petals, Bentonite Clay, Lavender Water, etc. In fact, there are a number of essential oils and carrier oils too that upon application helps the skin to retain its glow and lustre.
Things to Remember like an Oath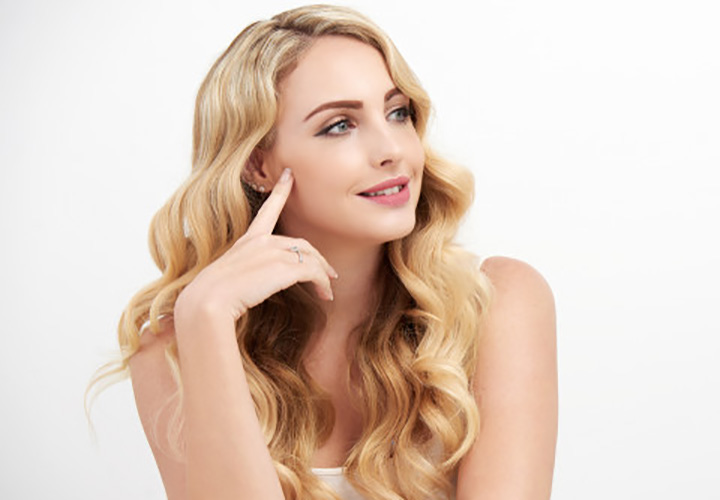 Never forget your sunscreen before you step out
Do not over-exfoliate your delicate skin; the tissues might be damaged otherwise
Always moisturize
Read the ingredients carefully before you buy a cosmetic
Don't overuse anything; your skin would gradually show the result itself
Our skin rejuvenates at night and thus, use a facial oil or a serum at night
All the tips that I shared above are based upon my research and own experience. I believe that if someone follows these religiously, then within a few weeks, a noticeable result would be visible. What do you think? Write to us below in the comment section box. Thank you for reading. Take care. Let's celebrate womanhood.