Summer is roaring with full-on volume. This is a season when both our skin and hair need special care. We need a formulation that can make us not only feel good but also can instantly give us an energy boost.
Thus, in February-March, a number of skincare and haircare products were launched in the Indian cosmetics market. After careful observation, I have finally picked up 3 such products that I am going to try out for sure.
Well! Guess what, I have included one Makeup product on this wishlist. So, let's check out what I have in the store to show you.
1. MCaffeine Body Wash with Coffee Scrub for Exfoliation – Espresso Shower Gel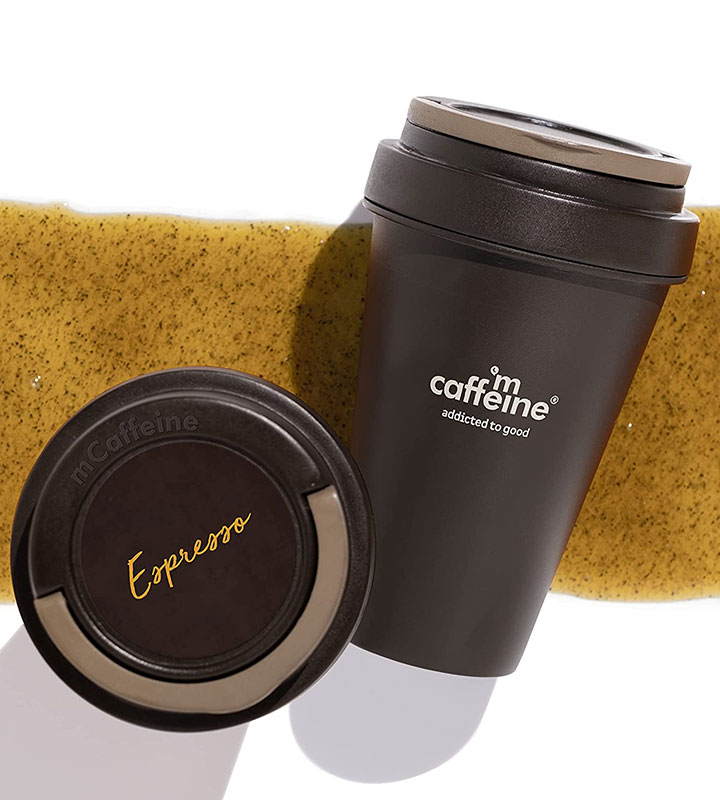 Courtesy of Brand
Shop Now!
When it comes to skincare products, MCaffeine has a number of amazing products in its store. The brand came into the limelight with its pure coffee powder which is still the best in the category. Apart from that, under-eye cream, body soap, serum, etc. are quite popular too.
Lately, the brand has launched 3 refreshing shower gels which are infused with pure Coffee extracts and Coffee Oil. The shower gels are all free from Sulfates/Parabens/Artificial Colour.
Apart from Coffee Oil, the expresso formulation also contains extracts of Sugarcane, Orange, Lemon, and Sugar Maple. The formula could have been more amazing if the brand had not used artificial fragrance. Overall, this shower gel is worth every penny if given a chance.
2. Kama Ayurveda Bringadi Kesh Lepam Nourishing and Restoring Pre-wash Hair Mask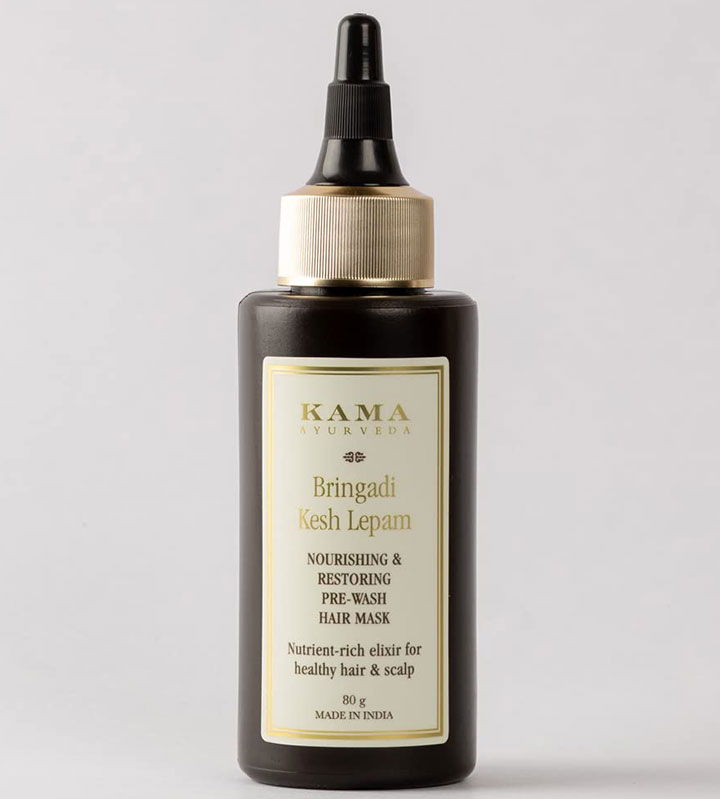 Courtesy of Brand
Shop Now!
Kama Ayurveda is one of the most affordable ayurvedic brands. The brand is more popular for its Neem Face Mask, Pure Rose Water, and Exfoliating Scrub. But undoubtedly, there are many other products too that are customer-favourites.
In the month of March, when summer was about to turn up the heat, the brand came up with a Pre-Wash Hair Mask. The mask is enriched with hair-loving herbs like Bhringraj and Shatapushpa.
This sulfate and paraben-free formulation not only controls dandruff & hair fall but also nourishes the scalp. It is also rich in Indigo leaf extract and Amla which are excellent hair conditioners.
This summer, give your scalp a massage with this nourishing and naturally cooling hair mask.
3. Forest Essentials

Intensive Hair Repair Masque Japapatti and Brahmi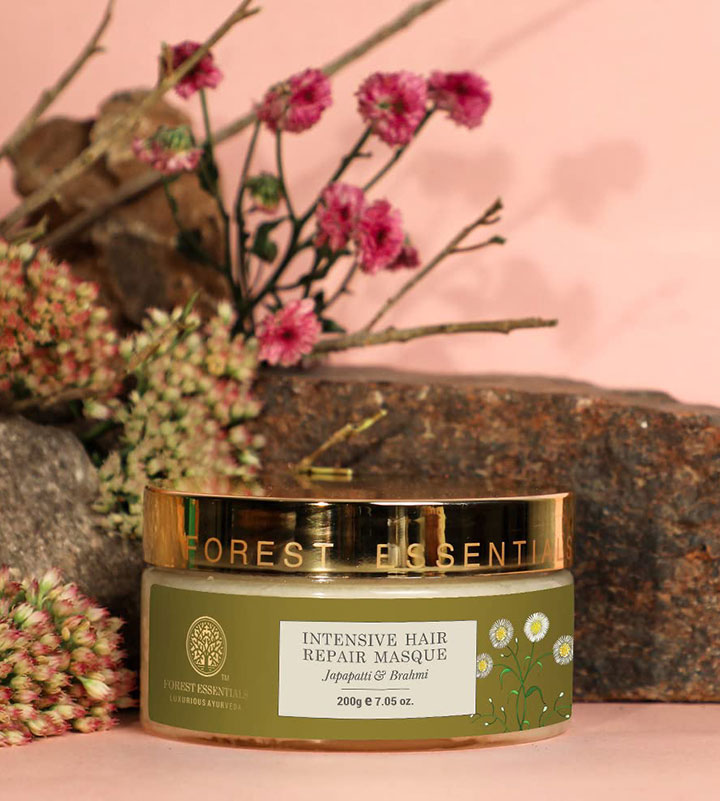 Courtesy of Brand
Shop Now!
Among luxury ayurvedic brands, Forest Essentials is one of the best indeed. I have used a number of FE products to date. In fact, I still use its Mashobra Honey Face Cleanser and it is amazing for normal to dry skin.
Just at the same time as Kama Ayurveda, FE launched this pre-shampoo masque. This masque is rich in Japapatti, Brahmi, Hibiscus, Methi, Nagarmotha, etc. All these hair-loving ingredients help to make hair lustrous and hydrated.
This summer, give your mane a harsh chemical-free formulation that can repair the strands & makes hair frizz-free.
Apart from these 3, I would also like to try Vilvah Store Wildrose Facemask. Well! It's not a new launch. But, it's been a long since I had used a powder cleanser cum face mask. So, this is definitely on our wishlist.
Let us know in the comment section below, which of these you want to try or which you have already tried? Take care; celebrate life.