Happy weekend my dear angels! Today is Father's Day. A day when we celebrate and cherish the importance of the most supportive friend in our life. My humble gesture and love to all the super dads. It is a special day. So, today I would like to review Bio Bloom Hair Strengthening Cleanser which has already become special in my life :)).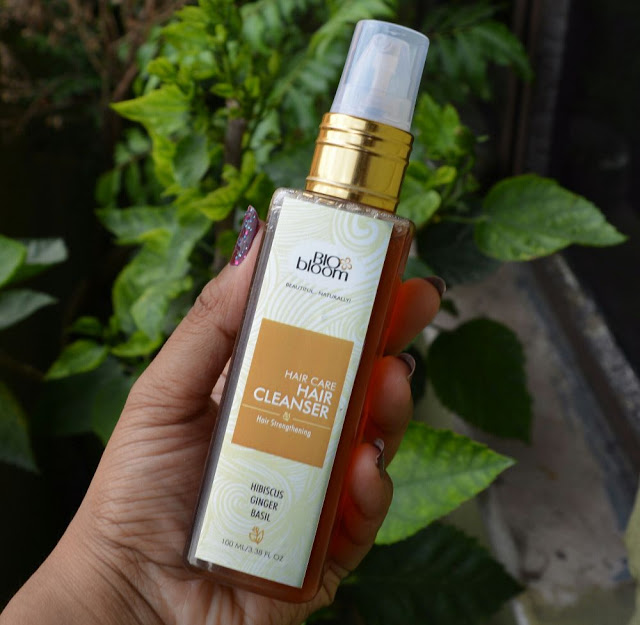 Before starting I would like to admit that I am going through a very bad phase of my life because of my hair. My hair is falling crazily. And it has turned on because recently I was testing a lot of hair care products which just backfired at me. So, I was looking for such a cleanser which would not only solve my woes but also provide me nourishment. Suddenly, I found this brand. Now, let me start reviewing the product. 
Price: INR 399 for 100ml or INR 699 for 200ml.
Shelf Life: 18 months
Product Description and Ingredients: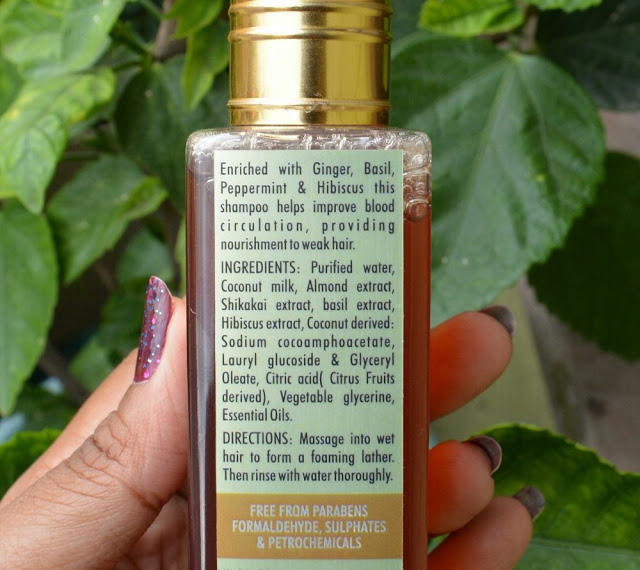 I believe that ingredients play the most vital role in our life. A product can be hit only because of the ingredients. Many of you know that I opted for natural hair care a long time back. Most of them comes with lye or Sodium Hydroxide which is an easily available ingredient. But somehow this component did not suit my hair that much.
So, when I took a glance at these ingredients, I found them quite reasonable and harmless. But to be utmost sure, I checked all the components individually on http://www.ewg.org/skindeep/ website. Aah! What a relief. All of them were absolutely harmless. Most importantly, the surfactant Sodium Cocoamphoacetate was totally new to me. This surfactant is a mild foam booster and works beautifully as hair conditioning agent. Overall, I would give 5/5 for such beautiful components with absolute pleasure.


My Experience with Bio Bloom Hair Strengthening Cleanser 

Packaging is brilliant and travel friendly. The pump and nozzle both work perfectly. Whole body is made of plastic and the cap is made of metal. Each time the pump releases very small amount and thus provides full control over usage.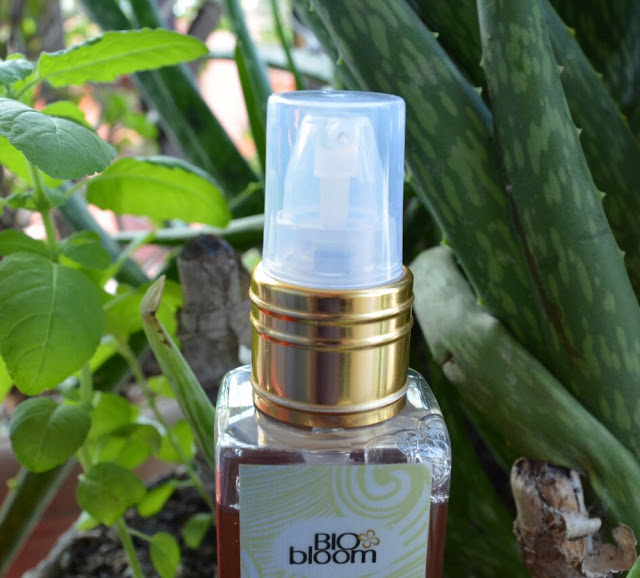 The texture is quite runny. And the aroma is very refreshing and resembles ginger :)). It provides a cooling sensation on the scalp. A perfect fragrance for daily cleansing.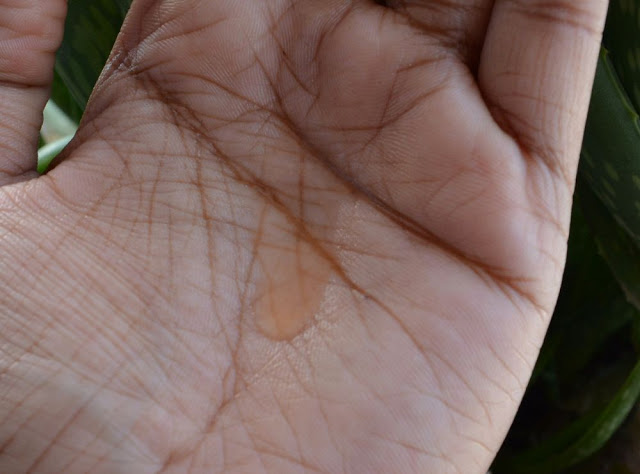 Now, let me come to the main part. I have used this cleanser thrice. On the very first day, when I washed my hair,  I noticed that it cleanses beautifully. But, it did not dry out my hair. My hair felt so smooth that I could skip conditioner. In fact my hair felt soft and shiney till the second wash.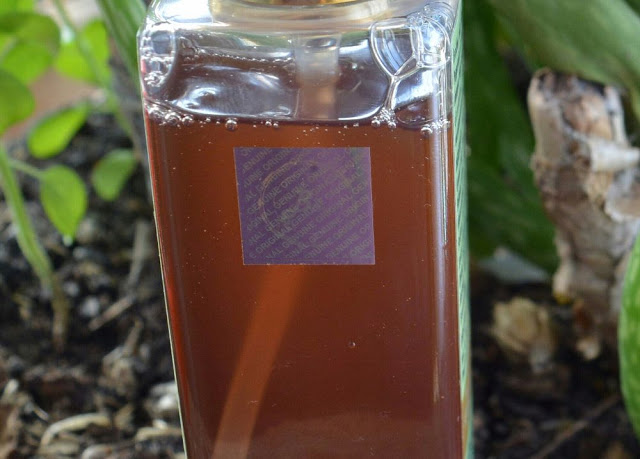 Hallmark logo of the Bio Bloom

It is a budget friendly cleanser. Very small amount is required. But if you oil your hair, more quantity is required.

And here comes the most interesting part. The day before my first wash, I was experiencing hairfall near about 80 strands. But believe me dearies, post my first hair wash, the numbers reduced to 30. I was like super happy. For the next two days, I noticed only 10 to 15 hair strands fell out each day. Same thing happened post second wash. On my third wash, I paired up the cleanser with the Kama Ayurveda Bringadi Oil. And the result was just awesome, amazing etc etc. This time I lost only 15 strands post wash. And on the consequtive two days, my hairfall became almost zero. I am seriously super happy now, in fact happiest :D.

***CA IMPRESSION: 5/5***


Bio Bloom Hair Strengthening Cleanser is not an ordinary cleanser. It truly works. It has helped me to control hairfall. I can firmly say that it strengthens hair strands. I would definitely recommend this cleanser to everyone. I have finally found my HG cleanser. So, the final verdict is that if paired with an awesome hair oil, this cleanser can do miracle. 

Recently I made a video reviewing this shampoo. Here goes the link. 


That is all for today.  I hope this review helps you. Love you all sweeties. Join me on Instagram because I am more active there. Let us celebrate womanhood together. 
Thank you for reading. Have you used this product? Please share your experiences here. Love you all.