Hime Cut: One of the Trendiest Hairstyles of All Time
Over the years, the fashion world has seen an evolution in hairstyles. With time and age, fashionistas have rocked different hairstyles. But, one hairstyle that has only evolved to stay forever is the Hime Cut.
Inspired by Japanese royal women, hime cut is also known as The Princess Cut. Well! There is a high chance that this unique hairstyle actually represents hairstyle of your favourite anime character.
Bangs were already popular, but this ancient haircut along with bangs has created its own fresh & modern persona. Hime cut not only makes you look elegant, but it also makes you look much younger.
There are a number of popular hime cut hairstyles to try out.
If you are looking to rock a Hime Cut hairstyle with gray coverage hair color, there are a number of popular hime cut hairstyles to try out.
So, if you are trying to don this haircut anytime soon, check out this guide of unique hime cut hairstyles that you are going to fall in love with.
If you are passionate about hairstyling or cosmetics in general, click here to build a highly rewarding career in the cosmetology industry. You can find a set of effective cosmetology practice tests
to ace your skills.
Hime Cut: The History of the Royal Hairstyle
In Japanese, Hime means Princess. So,hime cut (or, Hime Katto in Japanese) was the hairstyle meant for the princesses. It all started in the Heian era. In those days, royal women used to portray this beautiful elegant hairstyle. It is said that to maintain such hairstyle was pretty costly. And thus, women from regal and wealthy families only could maintain such a style.
During that era, hime cut style was pretty common among women of all ages.
Here are some of the common features of hime cut

Frontal fringe
Straight sidelocks that touch the cheeks
And, the entire length of the hair should remain straightened and long
According to Wikipedia, popstar Megumi Asoka made Hime Cut popular in Japan during her era in the '70s. Isn't it phenomenal how an ancient hairstyle made its way to Taylor Swift and millions of other women around the globe?
11 Most Popular Hime Cut Hairstyle of All Time
1. Hime Cut Ponytail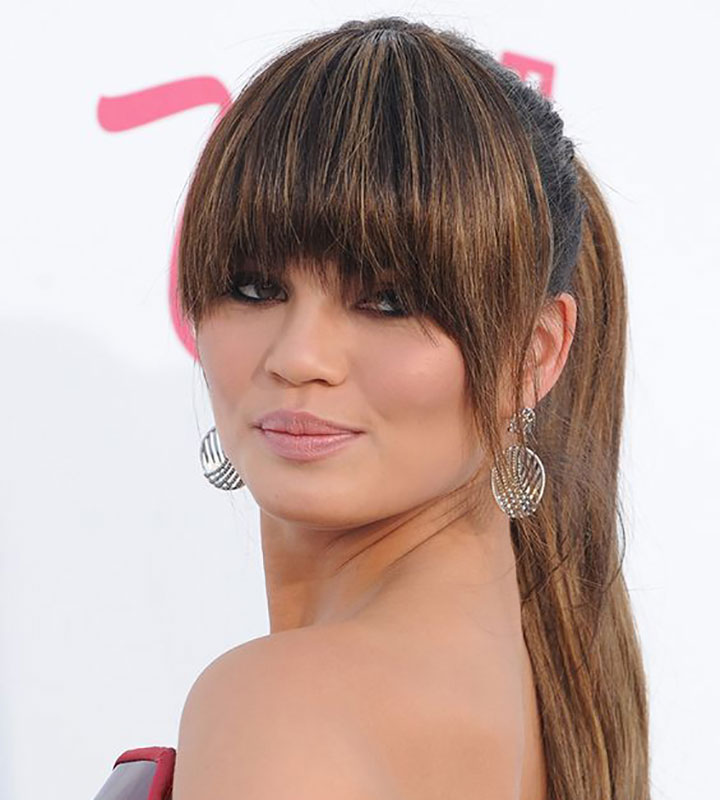 It would be a crime if I do not start the list with this tweaked hime cut. These days, if you feel bored with the monotonous ponytail, then it's time to tweak the regular pony style. Give your pony a trendy vibe with this hairstyle.
Features of Hime Cut Ponytail

Frontal fringe
Sidelocks should just touch your cheeks
Instead of the regular straightened look, give those sidelocks a curvy shape
2. Hime Cut Bob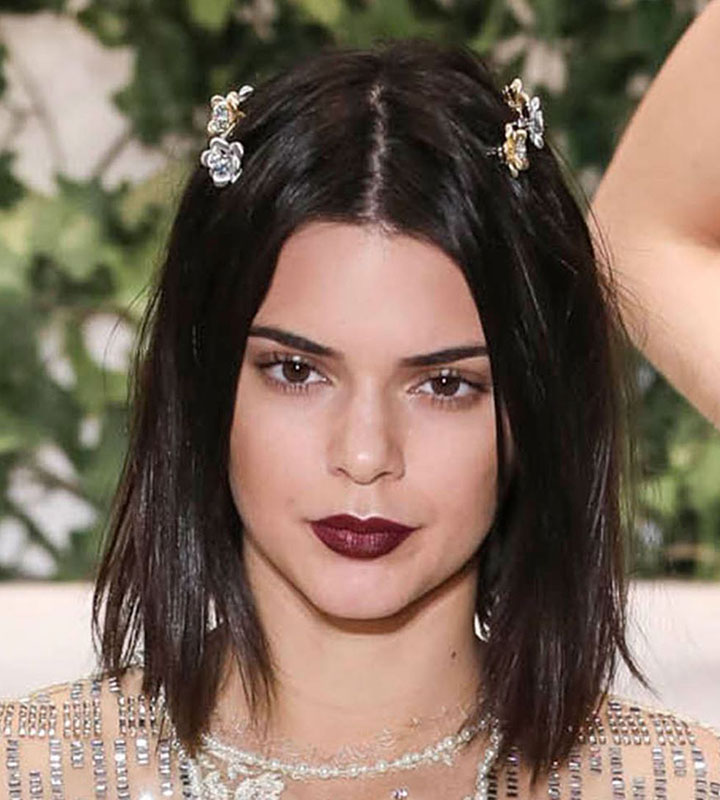 Not every girl loves a traditional long hime cut. For women like me who love to portray short hair, hime cut bob can be an excellent choice. This hairstyle is just a tweaked version of the traditional bob cut.
Features of Hime Cut Bob

No frontal fringe
Short sidelocks that sit beautifully to enhance the facial feature.
Looks beautiful on every face cut
Hime Cut Long Bob is just another version of this hairstyle where the sidelocks are maintained a bit long, curvy, and soft. For people who love thick frontal bangs, this haircut is just the perfect one.
3. Layered Hime Cut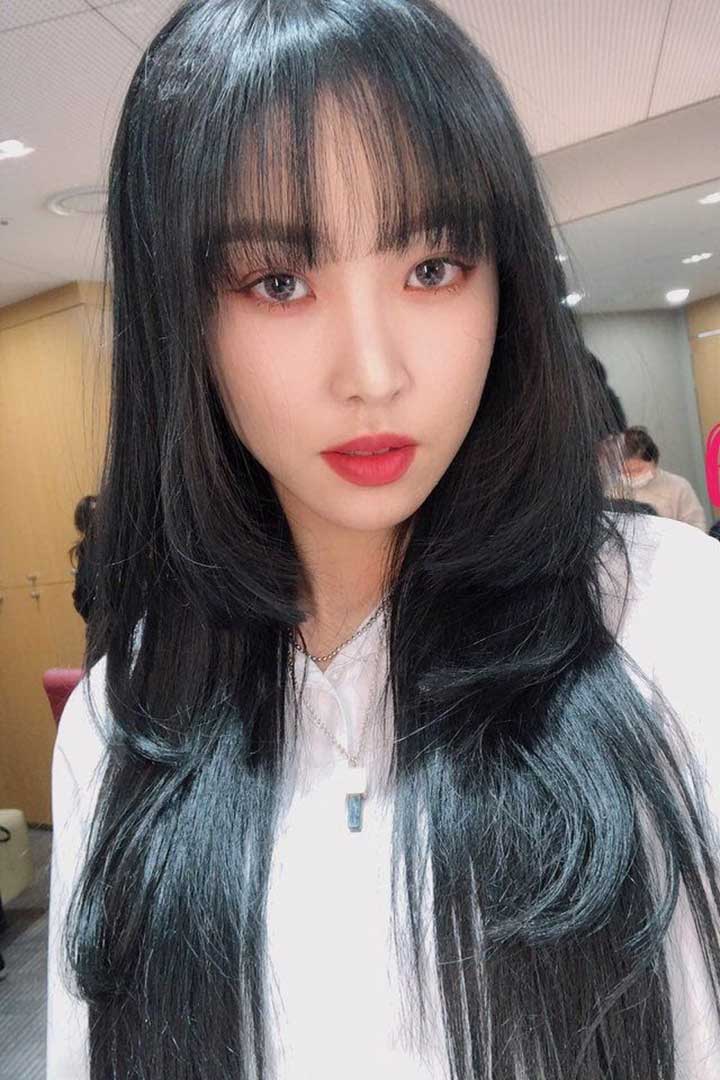 Definitely, it looks similar to the traditional hime cut, but in reality, it is quite different from that! This hime cut style adds loads of layers to your hair that look lovely on teenagers.
Features of Layered Hime Cut

Frontal fringe
Layered sidelocks
Looks pretty cute yet attractive on teenagers
4. Chin Touch Hime Cut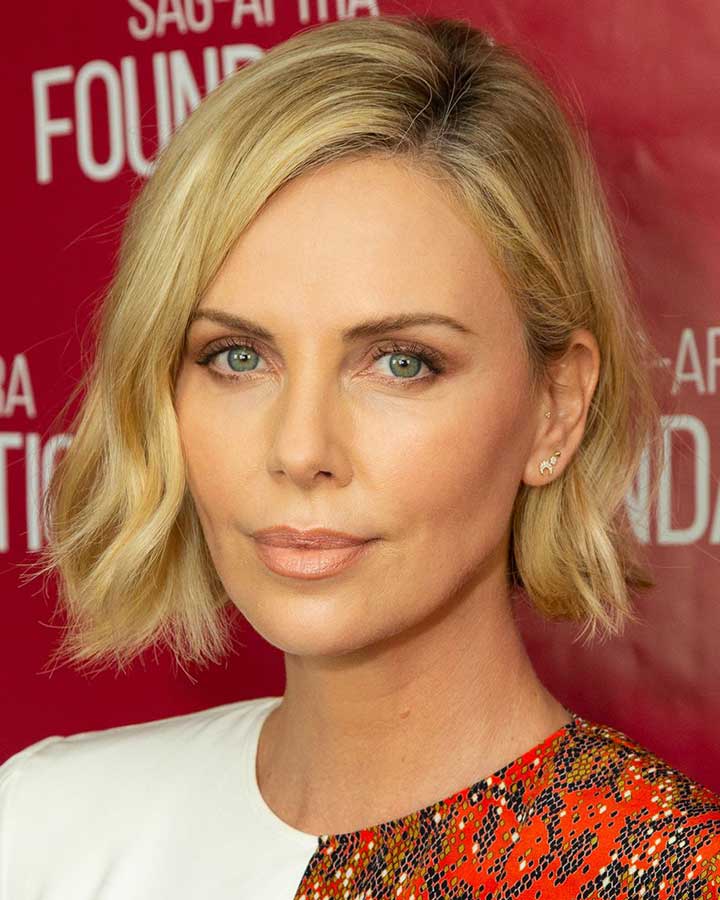 Undoubtedly, this hime cut hairstyle is pretty popular. It looks a bit different from the rest of the hime cut styles.
Features of Chin Touch Hime Cut

Frontal bang might be or might not be there; looks good in both the cases
Frontal hair is cut shirt till the chin and the back ones are the kept long
Middle or side parting looks good with this hairstyle
On days, when you want to flaunt long hair, bring all the long hair in the front. On other days, you can simply keep the chin touch hime cut style
Even middle-aged women can look flattering in this hairstyle
5. Brow Touch Hime Cut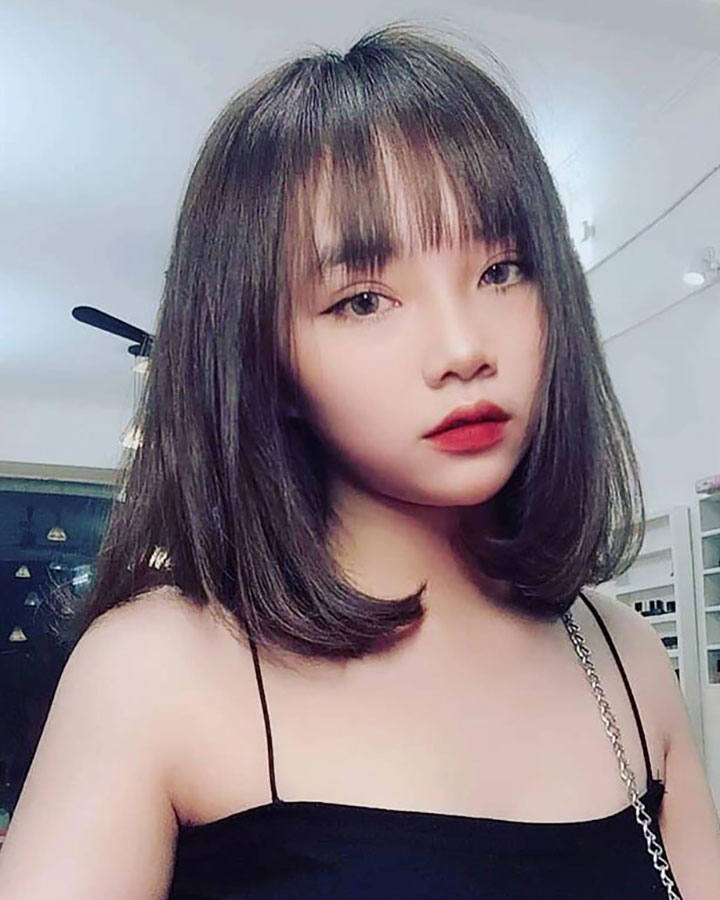 To the rest of the world, this hime cut hairstyle might look odd, but the Japanese loves it. With just a bold glossy red lipstick, you can look enchanting in this hairstyle.
Features of Brow Touch Hime Cut

The frontal fringe touches eyebrows and are kept thick
Sidelocks are kept thick too and usually cut till the chin-length
The longer hair is put on the back portion
6. Dissociated Hime Cut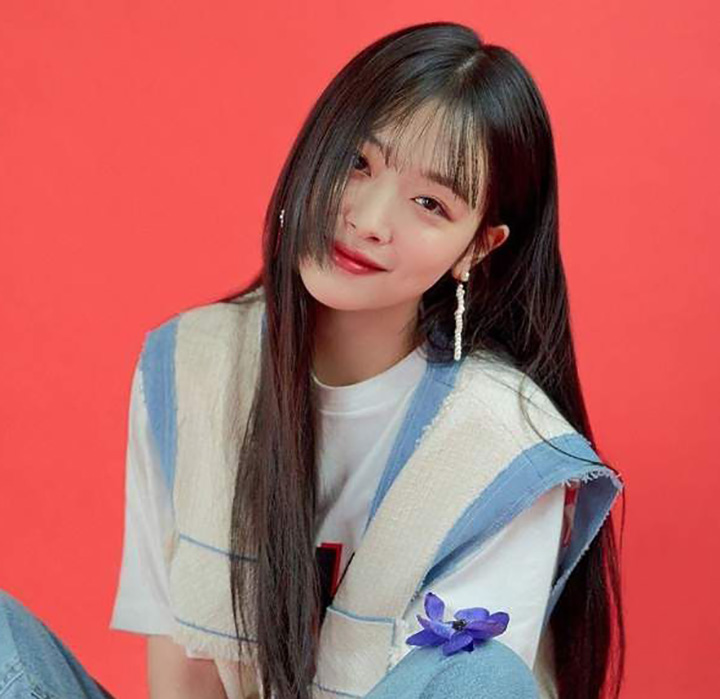 Well! As the name suggests, all the parts of hime cut hairstyle lie separate or dissociated from each other in this cut. Not only this hairstyle gives you a modern vibe but also makes you look cute.
Features of Dissociated Hime Cut

The frontal bangs never blend with one another
Sidelocks, bangs, and the side bangs, all stay separate
Looks trendier on teenagers
7. Hime Cut Minus Sharp Ends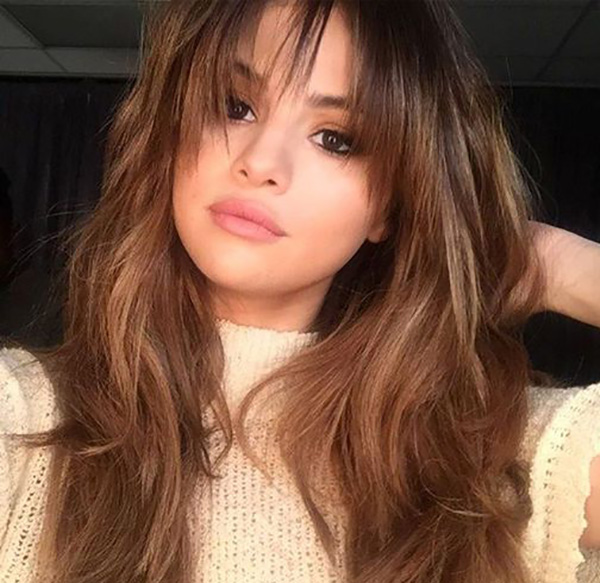 Sharp edges are one of the salient features of hime cut. But, not everyone is a big fan of sharp ends. This hime cut hairstyle would definitely look great on such women.
Features of Hime Cut Minus Sharp Ends

soft frontal bangs
The sidelocks would touch shoulder
Smooth and soft bangs and sidelocks
round ends
Looks amazing on people with long hair
If you can maintain this beautiful creative hairstyle, then it would add a lot of drama to your face for sure.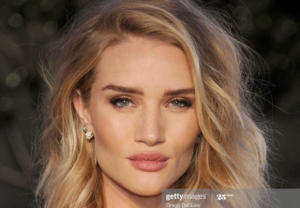 Explore 9 different types of hairlines. Also explore, bonus tips and tricks to stop receding hairline. Let's dive!
Read More
8. Hime Cut with Side Parting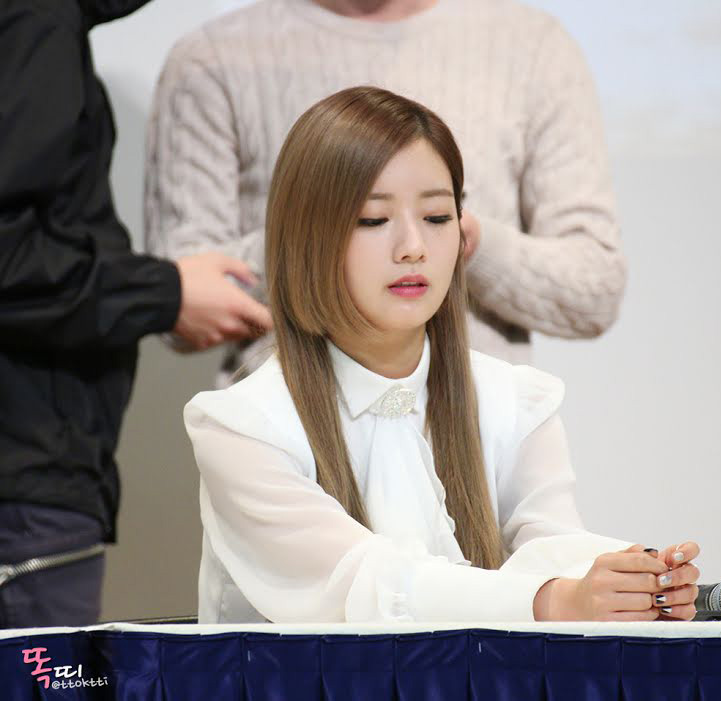 Usually, hime cuts do not come with any side partings. But, trust me! If you have the aura and the attitude to carry this hairstyle, then you are going to rock among the crowd.
Features of Hime Cut with Side Parting

Looks great on people with thick mane
Hair remains quite short in this hime cut style
Side fringes and also the back side of the haircut look pretty short
It might resemble boy cut
The side parting and the short fringes make this hairstyle the best out there
To add more drama to your hairstyle, you can also colour your hair with vibrant colours like burgandy or purple highlights, etc.
9. Thick & Thin Hime Cut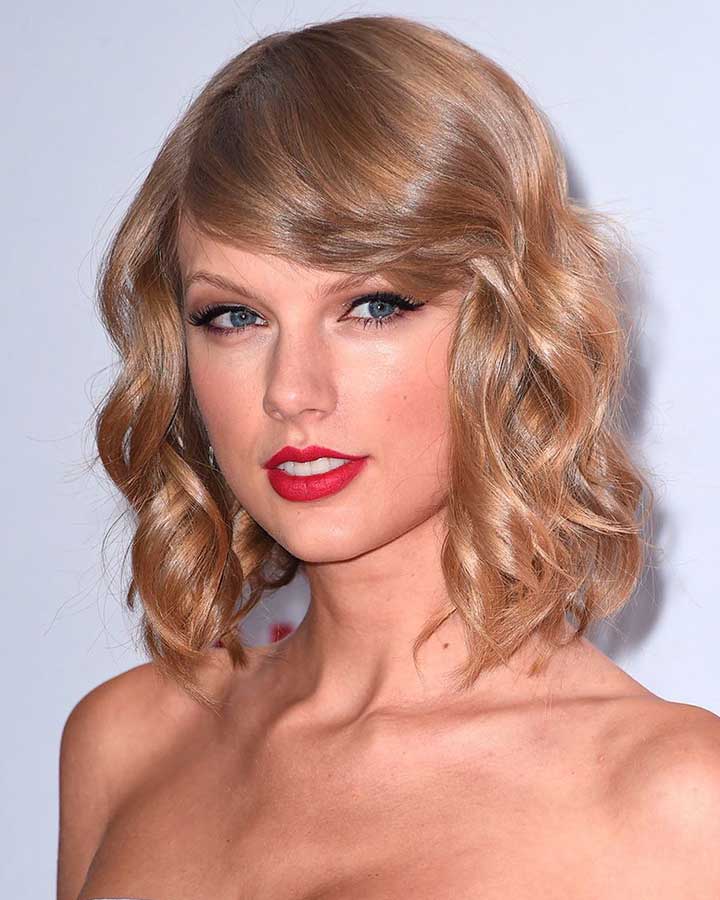 This hime cut style is as unique as its name. People all over the world have fallen in love with this hairstyle. If maintained properly, this style can make anyone look gorgeous and cute.
Features of Thick & Thin Hime Cut

Thick frontal fringe or bangs
Thin sidelocks pointing inwards
People with thin tresses can easily flatter this look
10. Baby Doll Hime Cut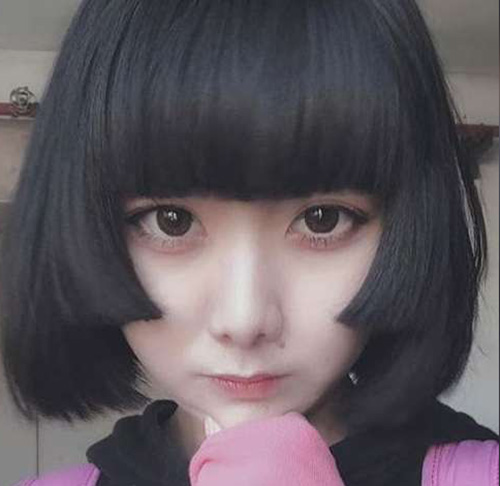 If you have a round face, then you are going to ace this type of hime cut hairstyle. In fact, it looks equally good on people with an oval face cut.
Features of Baby Doll Hime Cut

Thick frontal bangs
Sidelocks should not cross your cheeks
You can also colour your hair to give it more vibrancy. And, guess what! You have just found out the hairstyle of your favourite manga
11. Sheer Bang Hime Cut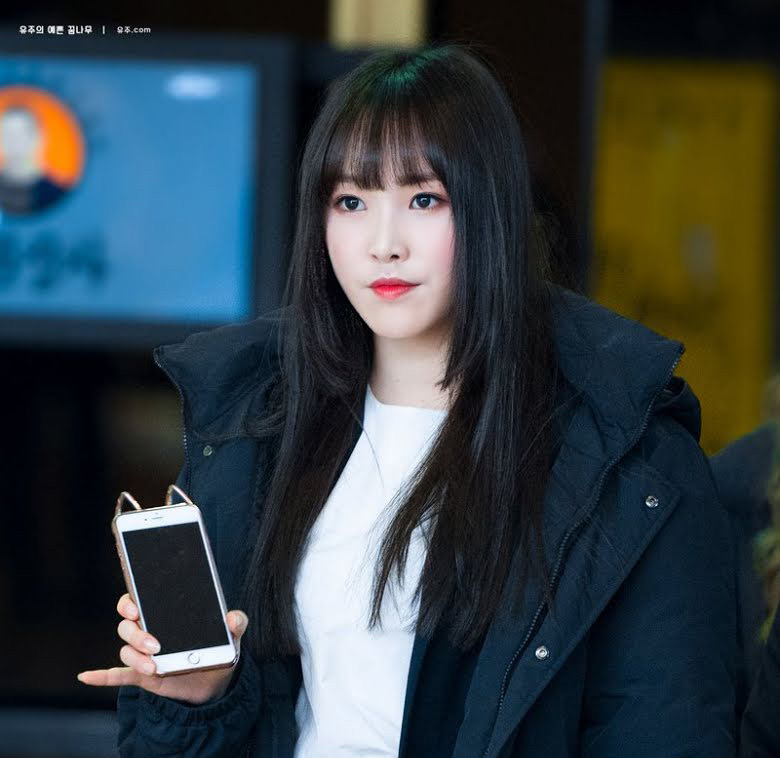 Bold bang is one of the most beautiful features of the hime cut. But, it looks no less amazing if you keep sheer or thin bangs.
Features of Sheer Bang Hime Cut

Sheer but close-packed bangs; major difference between the sheer bang and the dissociated one
All the long and soft sidelocks need to fall beautifully
This hairstyle adds drama to any facial shape
This hairstyle is perfect for people with sweaty foreheads
A Few Interesting Tips to Maintain the Hime Cut Hairstyle
Well! I would not lie about it that if you don't have straight hair naturally, then maintaining a typical hime cut can be quite difficult. The sidelocks need to stay at their place.
The frontal fringe must look straightened or at least, well-combed. Frequent touch-ups are necessary to maintain the look.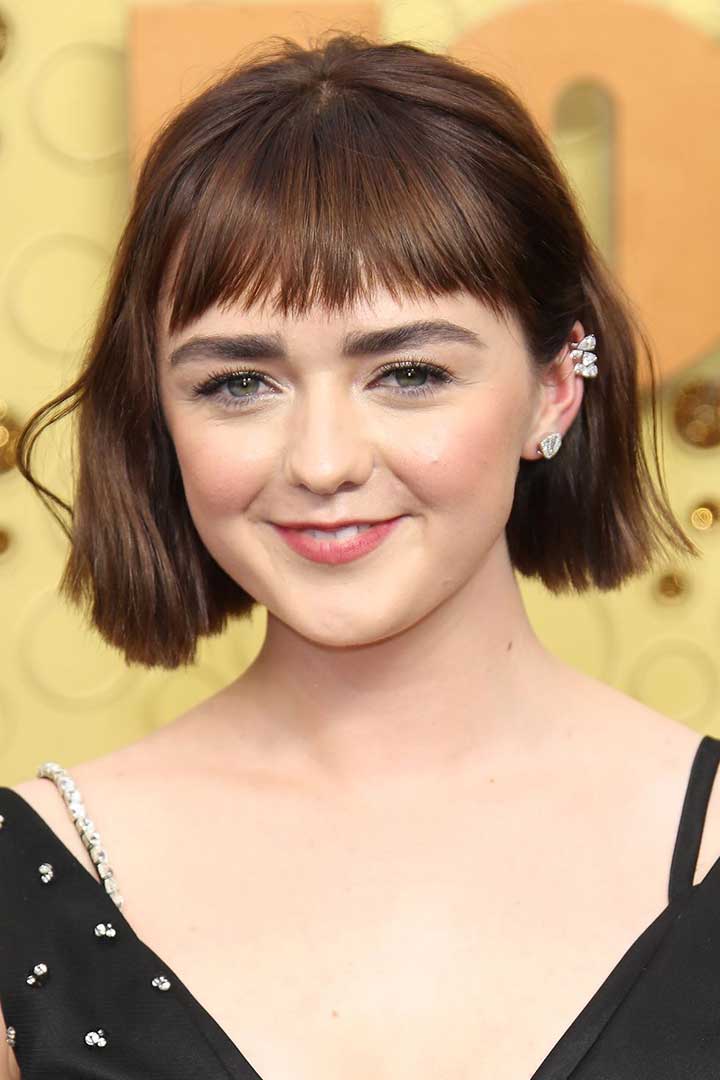 You can use natural ways to straighten your hair or you can use hair curlers or the hair straighteners as well.
Not all shampoos can protect straightened hair. So, you need to use a special shampoo for your straightened tresses.
The bangs and the side locks would not complement each other if those look harsh or rough. So, make sure to use proper hair serum or hair conditioner for softer and bouncier hair locks. Once a month hair spa can also improve the quality of your hair.
On days when the humidity is pretty high, you will find that your curler is refusing to straighten your hair. To save your date or party night, all you need is a hime cut wig. There are thousands of hime cut wig sellers around the market; choose the best.
At present, hime cut is popular in the United States, South Korea (where K-Pop artists frequently portray the hime cut style), Japan, and in many other countries. Pixie and Bob Cut, both are modern-day hime cuts that are quite popular in western countries.
Last but not the least, hime cut styles do not have proper names or definitions. There are hundreds of patterns or styles that can be created with every single hime cut. So, 'dear princess', cut your hair the way you like it.
That's all for today! If you find this article interesting, don't forget to share it with your friends and family. Follow us on Instagram for more such interesting stuff. Take care; celebrate life.