*** Disclaimer: It is a Completely Non-Sponsored Content
Way before the arrival of Korean Cosmetics in India, I was a fan of Korean skincare cosmetics. Well! Earlier I used to purchase those products from Amazon only.
Later on, beauty sites like Nykaa started importing Korean skincare, haircare, and makeup products. But, I guess, we all know that importing a product makes the price almost double. So, just a few days back even, I could think of trying brands like Klairs, CosRX, every now and then.
But then, Limese entered as a saviour in my life. Do they sell Korean products at a low price? The answer is No. Does Limese sell duplicate products? Not at all
Well! These are not the reasons that now I can afford Limese. The reason is a bit different and I am getting into that soon. But, what makes the site special is a number of things.
I have listed down 5 solid reasons here. Trust me! It is an absolutely non-sponsored post. In fact, I have bought the products with my hard earned money. So, let's dig in.
1. Product Details are Elaborate
As a beauty blogger, I check out at least dozens of beauty websites every day. There are very few websites that make me trust their products.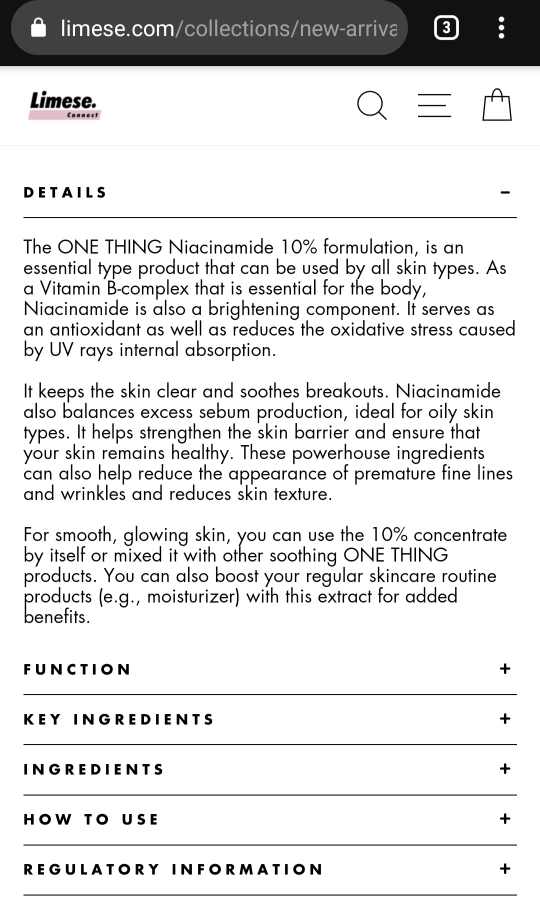 Just a week back even, I used to think that Sokoglam is one of the sorted out beauty sites. And then, I checked out Limese.
The site has an amazing compilation. Each product is classified properly. Not only the brand talks about the product in detail but they do disclose both the key and the full ingredients too.
The pictures are taken clear. The site also writes clear instruction on how to use each and every product.
In one phrase, Limese discloses every little thing about the products they put on their site.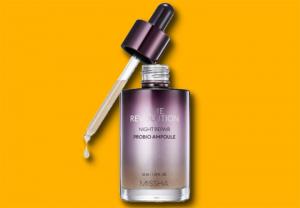 Do you want glass-like skin that feels soft and smooth 24x7? Here is a compilation of the best Korean skincare products of all time.
Read More
2. Fast Delivery
So, I ordered on a Wednesday and by Saturday, I already had the product at my home.
Limese is a bit new player in the market. But, I loved how they value their customers.
3. Variety of Brands
The site holds a number of Korean brands like Cosrx, Klairs, One Thing, Dr. Oracle, Klavuu, Too Cool for School (affordable products for school going teens), Nacific, etc.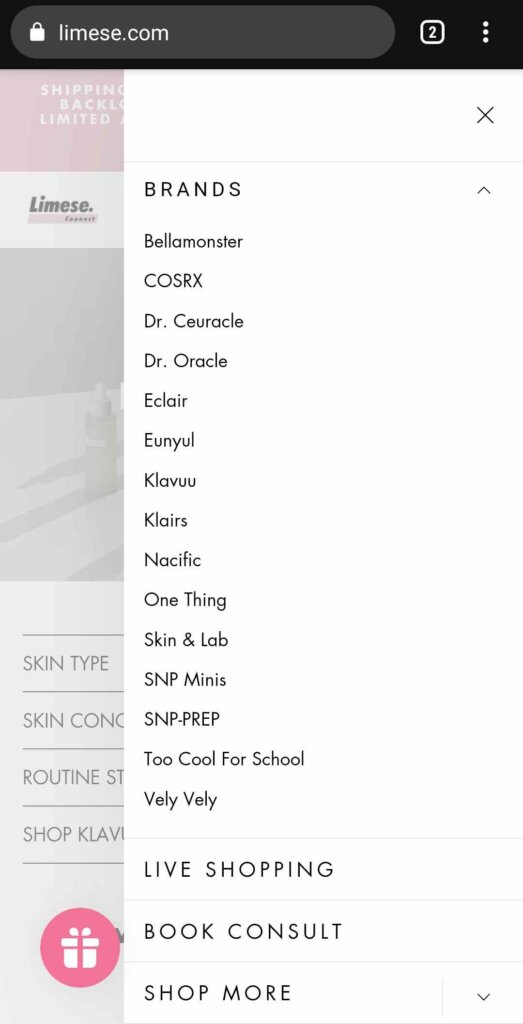 Every brand is quite popular and holds up unique products. The Face Shop, Etude House, Tony Moly, such brands are easily available in the Indian market at present.
So, I think Limese did the right thing to not hold up such Korean brands.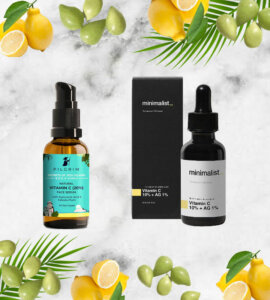 In this edition, we have discussed not only the best in the market but also have tried to answer everything you wanted to know about the topical application of Vitamin C. Let's hop inside.
Read More
4. Loads of Sample Sachets
When the order arrived, I could not believe my eyes. I ordered two products separately i.e. Cosrx AHA/BHA Clarifying Tretment Toner and One Thing Artemisia Capillaris Extract.
Both the products arrived almost on the same day. With every parcel, I recieved at least dozens of samples from Klairs.
Honestly, if I calculate the price of all the samples, it was worth INR 100.
5. Sezzle Payment System
And, this is the reason behind loving this site so much. For hise, who do not have any idea about, Sezzle is just like a credit card where all you need is a debit card.
There are a bunch of brands that let you pay through Sezzle payment system. So, Sezzle gives you an opportunity to purchase products and pay the amount in 4 installments in 6 weeks.
Suppose, the product cost is INR 1000. So, you have to pay INR 250 in each installment. There is 0% interest! The gap between two payments is 15 days.
And that means, you can repay the INR 1000 in almost two months only by connecting your debit card.
As a whole, Limese has made my Korean products purchase much easier. I do not have to worry about paying all those amounts at once. I just hope Limese introduces more Korean brands to their collection.
Limese is amazing and would definitely recommend to everyone. Try it out if you have'nt yet!
And, that's all for today. If you like reading this, make sure to share it with your friends and family. Take care; celebrate life.