7 Amazing Tips You Need This Summer for the Ultimate Glowing Skin 
So, summer is already beating us with its lash. On one side, it is a season to eat juicy fruits, on the other side, it is the season that takes a lot of toll on our skin profile.
Well! I am a dry and sensitive skin girl. And, people often tell me that dry skin has got no problem in this season. But, trust me! Every skin has its own share of issues. So, I have mine too.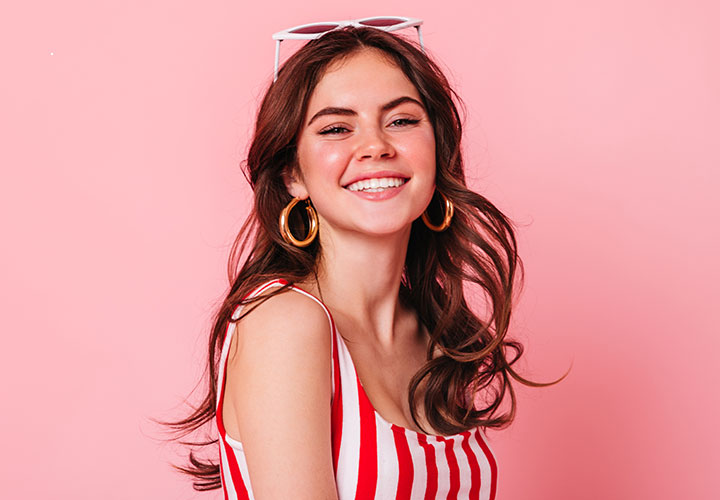 Every year, during this time, I take a lot of care of my skin. My skincare regime changes slightly keeping in mind the harshness of the weather. Just to mention, the place where I stay has a sweaty and humid climate.
So, here are a bunch of things that I do to keep my skin glowing and healthy around the season. Let's talk about 7 tips that I have learned either from the experts or through all of my experience.
Tip #1: Do Not Leave Your Moisturizer Behind
We often think that during summer, skin feels quite oily, so we can skip moisturizer. I must say that it would be the biggest blunder ever.
No matter what the season is, it is always a must to moisturize the skin. Never ever skip the hydration part.
Tip #2: Are You Drinking Enough Water?
Well! I have quite a tough schedule. And, my job never allows me to rest, forget about drinking enough water. But, it goes without saying how important it is to keep your body hydrated especially in summer.
So, I have set an alarm that turns on every hour. The alarm reminds me of drinking a glass of water after an hour of interval. Trust me! This small change has helped me a lot to shape my skincare regime.
Drinking plenty of water not only helps me stay hydrated but also helps my skin to stay hydrated.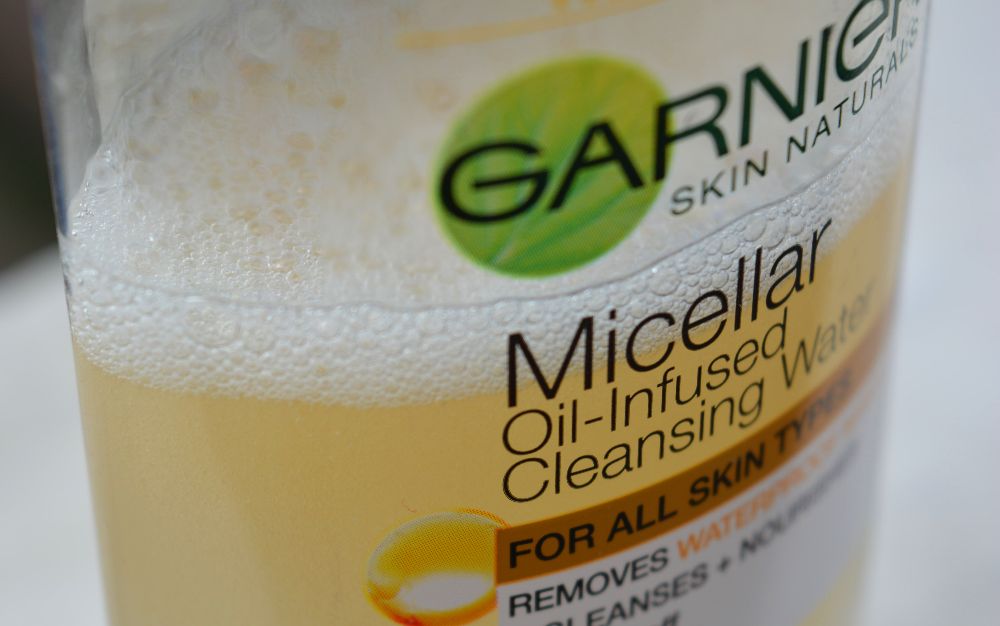 Tip #3: Go for Deep Cleansing
Sweaty skin always calls in unwanted bacteria and dirt. Thus, a simple face wash can never give you the ultimate clean look. You need a deep cleansing.
So, you can either use a cleansing balm or micellar water. I use the latter one. Currently, I am using the Garner Oil-Infused Micellar Water that is quite a popular name in the market.
Along with the makeup, it takes away all the dirt and pollutants. After cleaning with cotton, I follow up with a chemical-free face wash to make sure that all the dirt have been taken off.
Tip #4: Is Your SPF is Enough to Beat the Heat
Well! We all know what happens if we skip sunscreen. And, I believe that you have already started using the sunscreen. But, is the SPF enough for you?
The Sun Protection Factor is quite a complex topic. But, here is a simplification. Dermatologists say that SPF 15 can block 93% of UVB rays, whereas SPF 30 can block 97% of UVB rays, and the higher SPFs can block 98% of the UVB rays.
So, if you are using SPF 30 or a higher protection factor, it is enough to ensure a safer skincare regime.
Tip #5: Do Not Put on Much Makeup
I must admit how I was doing it all wrong. I was going through bad skin days and instead of healing my skin, I went on to hide behind the makeup. And, it only made things worse.
But, no more hiding behind the layers of abusive makeup. It's time to go as minimal as possible. Just a dab of hydrating BB cream, a kohl pencil or a liner, and a lip gloss or a hydrating lipstick are all you need. These 3 things would only amplify your beauty.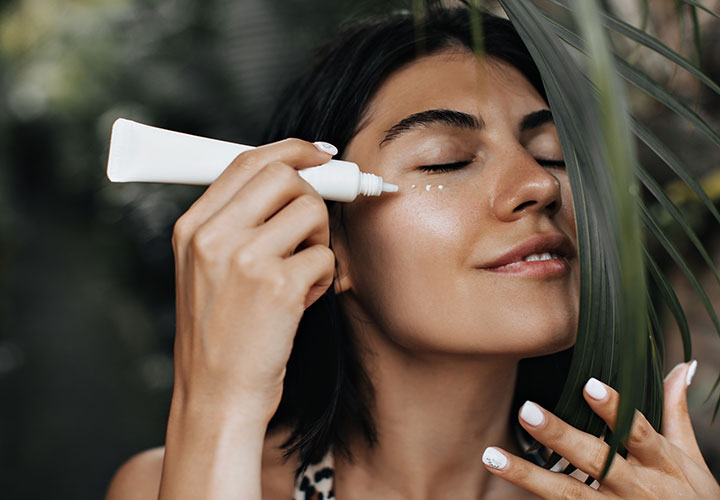 Tip #6: Exfoliation is the Key
Guess what! This is another misconception that exfoliation is only necessary during winter. Dead cells are always there right on the top of our skin layers no matter what the season is. In order to make our skin looking glass-like and healthy, it is important to remove all those dead cells.
Go for a chemical or physical exfoliation twice a week. Scrubbing off the dead cells is as important as putting on a hydrating moisturizer.
Tip #7: Start Taking Your Under Eye Cream Pretty Seriously
Just like the other delicate area of our body, the undereye area is one of the most delicate areas of our skin system. It needs special care and attention.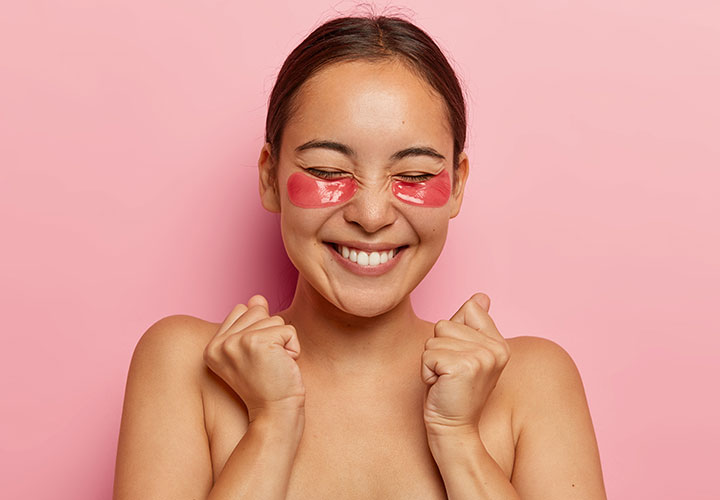 All you need is to dot and dab a good undereye cream. Pick up the one with a good list of ingredients. Or, you can pick up anyone from this list of the best under eye creams.
All these tips literally sum up my summer skincare regime. I have done it and I believe that you would do it too. So, are you ready?
Share it with your friends in need if you find it helpful. Take care; celebrate life.