Summer is here and we are stocking up with our favourite summer skin care products. Indian summer can be extremely wild when it comes to getting hot around the different regions of the country.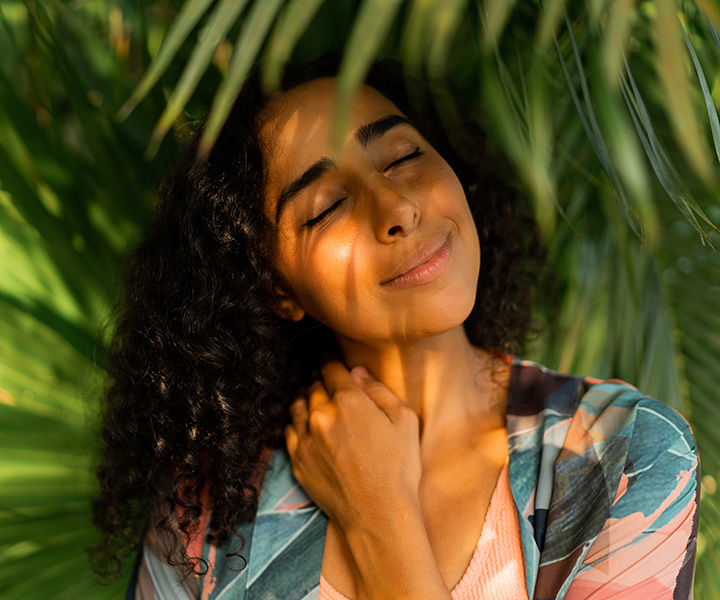 Some places are extremely dry and hot, some experience high humidity, while some experience bearable and pleasant summers. No matter what kind of summer you experience, taking care of your skin is very crucial with all the right summer skincare and makeup products.
Sunscreen
When it comes to taking care of your skin during summer, your entire regime is incomplete without your sunscreen lotion. Your sunscreen does so much more than just protect your skin from the harmful UVA and UVB rays of the sun.
The best sunscreen for summer is one whose SPF is above 30. You must always apply your sunscreen at least 15-20 minutes before stepping out of the house. If you plan to stay out in the sun for long durations, then make sure you carry your sunscreen lotion and re-apply every few hours.
But, no matter how much you try, you will end up getting tanned and that's okay as long as your skin is protected it is all good.
And what is even summer without a refreshing summer face pack? You can try different DIY face packs that are not just refreshing, but also soothing for the skin.
The best summer face pack to try out would be one made with fresh aloe vera pulp, cucumber, and besan.
Make sure you blend all the ingredients and apply the mask all over your face and neck. This summer face pack is very refreshing and helps in calming down your skin.
Alcohol-free perfume
Summer is all about the fun and frolic, but nobody talks about the annoying part. And you know what we are talking about, yes, it is the heat and the sweat.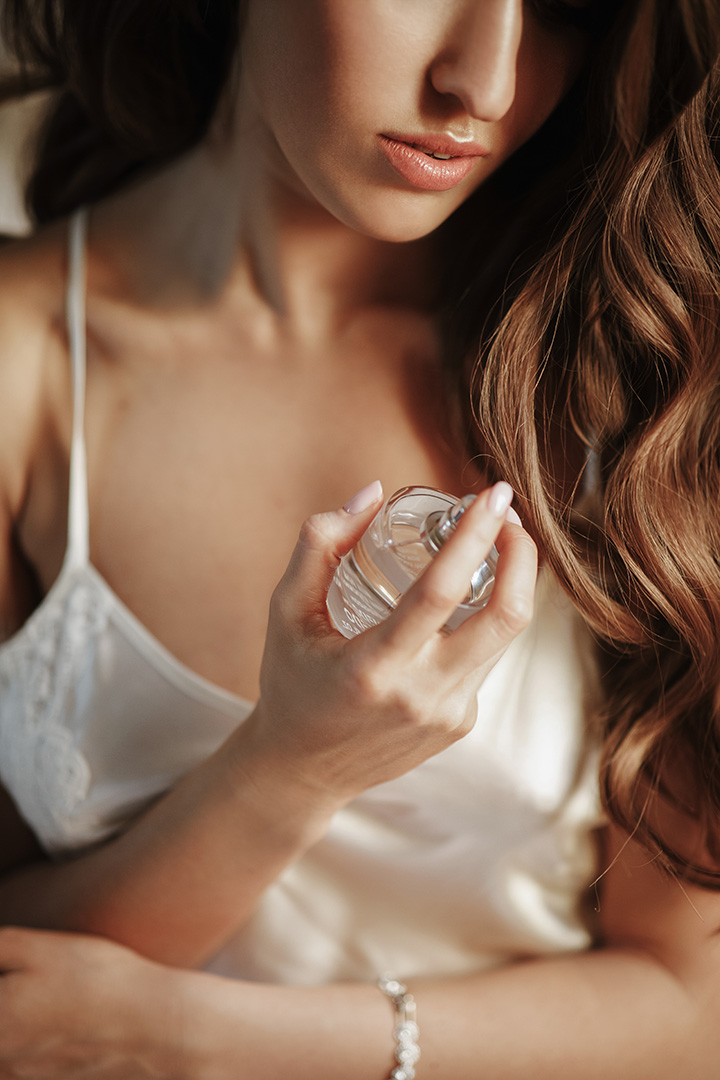 Nobody likes a sweaty hug or smelly surroundings. Hence, feeling and smelling fresh all day long is very essential. And, for that, you will need a long-lasting alcohol-free perfume.
We highly recommend an alcohol-free perfume because applying and reapplying your perfume throughout the day is quite essential during the hot summer months.
Compact powder
Skincare and makeup go hand in hand even when it is summer. Keeping your skin matte and oil-free is very essential for most girls who have combination skin type, normal skin type, or oily skin type. Whenever your skin feels greasy or oily, a compact powder comes in really handy.
All you need to do is press on a few dabs all over your face and neck and you are all done and your makeup also gets a little touch-up without messing up.
Waterproof makeup
Summer is all about getting sweaty and sticky because of the hot weather and the humidity. And for this, makeup lovers face the biggest challenge. Hence, going in for waterproof makeup products is a smart choice.
You can give your makeup kit a bit of a summer makeover and add in waterproof makeup products like a waterproof eyeliner that doesn't smudge, a waterproof and sweat-proof foundation and concealer, and a gel-based primer that is suitable for all skin types.
These makeup products will keep your makeup sorted and ready for the season.
Now, when you shop for sweat-free makeup products, a myth has always ceased to exist that it will stop your sweat. But the truth is, your sweat appears from your sweat glands to keep your body cool and it is a natural process that cannot be stopped in any way or by any product.
Your sweat-proof makeup will only keep your makeup in place and will not allow it to budge or smudge at all no matter how much you sweat or get wet in the summer rains.
Long stay matte lipstick
When it comes to stocking up on your summer makeup products, make sure you don't miss out on your lipstick. The feature of your lipstick must be matte for starters and definitely one that lasts really long.
Because in summer you tend to drink more water, and more juices in order to stay hydrated, and for that, you will need a lipstick that lasts all day without smudging or transferring onto your glass or bottle. Hence, checking all the features of lipsticks while shopping is extremely important.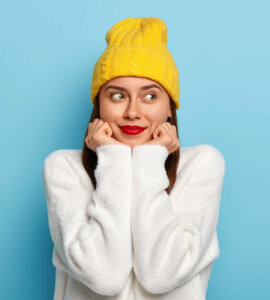 It is not easy to choose the best shade of lipstick. Different undertones demand different lipstick shades. Check out a bunch of pro tips to choose the best lipstick shades as per your skin undertones.
Read More
Face mist
And lastly, as a part of your summer skincare essentials, a face mist is an absolute must. Washing your face several times a day is not recommended or even it is not possible if you are working or have to spend most of your time outdoors.
Hence, a face mist is a huge savior. Your face mist does not only give you an instant refreshing feeling, but your face mist also helps in hydrating your skin, balancing your skin's pH level, and also helps in soothing your skin.
That's all for today! If you find this article interesting, make sure to share it with your friends and family. Take care; celebrate life.