Four Products You Need for Natural hair
Hello Angel! So, you have heavily invested in leave-in conditioners, dry shampoos, dozens of hair oils, and heat protectants and you are now prepared to have a healthy hair regardless of the natural and human-made conditions in the outside environment. However, you will sometimes notice that these products are not effective, and the first thing that comes into your mind is to change the brands until you come across one that will work best for you. This is, nonetheless, a wrong move!
Hair care does not come easy. At times, you will need to turn to the experts such as the hair clippers club for advice on quality tools that you can use for your hair. In other instances, you will need to save some bucks and visit a professional hairdresser for solutions to an array of hair problems. However, apart from having hair conditioners and shampoos in your beauty drawer, there are other products available in the market that could help you develop a healthier and more stylish look.
Below are some of these essential products you need for natural hair.
Treatment Oil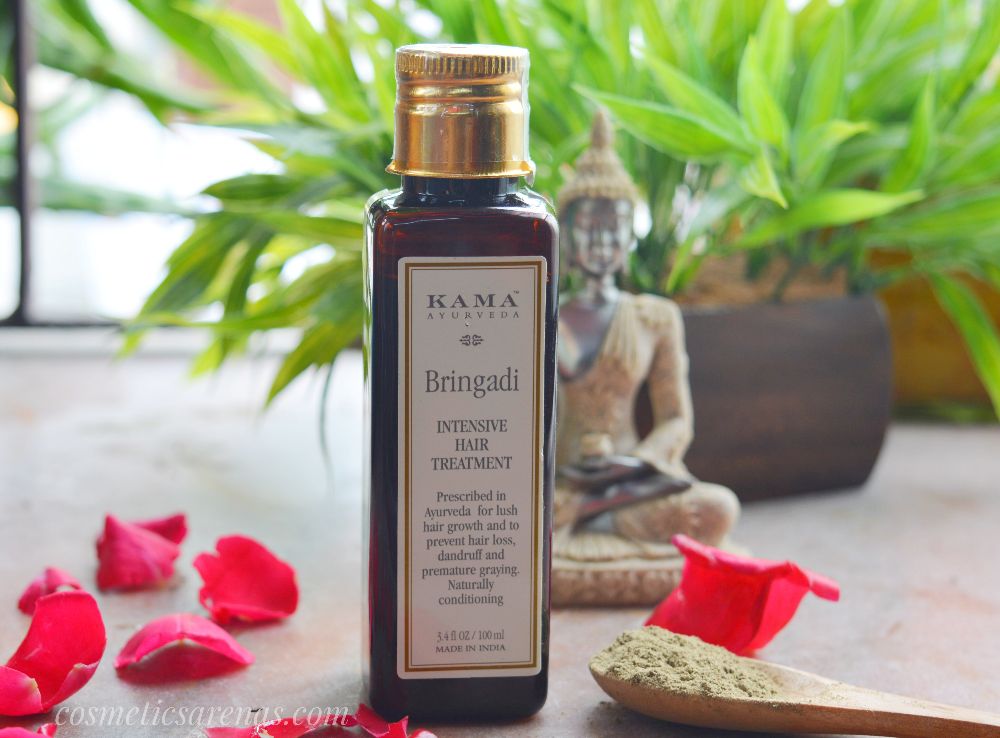 Oils help your hair to lock in moisture and prevent it from drying up. If you overlook oiling, your hair will become week with time, and if the problem persists, it will fall off. This is a fact that you probably know, right?
What most people don't know is that treatment oils are as crucial as other oils we use for our hair. They not only promote a healthier look in hair, but it also protects the strands from any future damage that might be or castrated by different factors. Therefore, the next time you go shopping for your hair, make sure you to include this once in your shopping list; because it is indeed an important product you need for natural hair.
PS: your hair is one of the most critical parts of your body which can say a lot about your personality. Therefore, as you read this, do not go to the market and pick the first treatment oil you come across. It might do more harm to your hair than good. Make sure you select products with natural ingredients, and most importantly, go for a reputable brand.
Scalp Scrub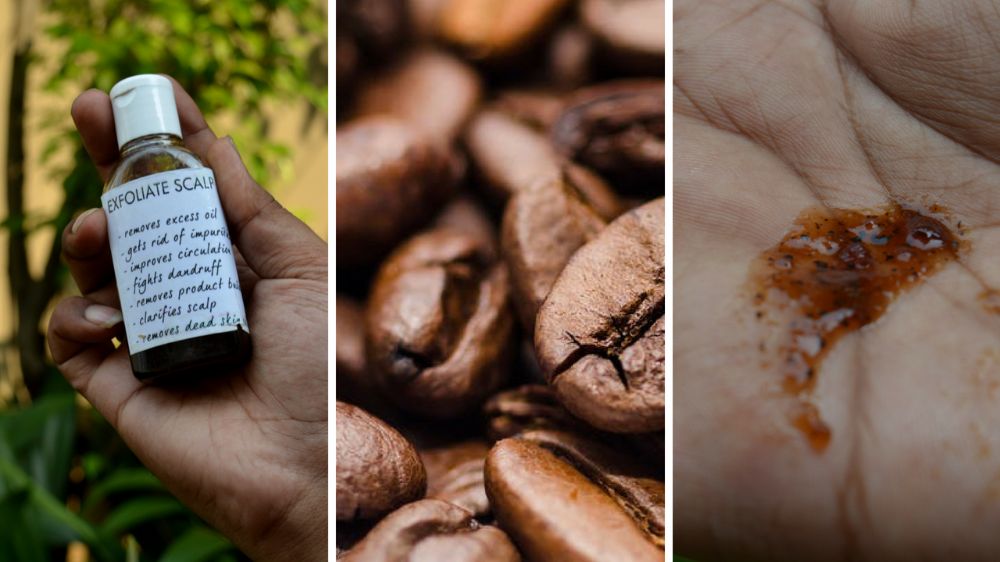 The scalp is one part of the body that is often ignored. Something that even your hairdresser will not tell you is the scalp has more dead cells and oil glands than any other part of the body; hence it is more likely to cause skin irritation and flakiness. Even if you have the most stylish hairstyle in the neighborhood, you will not enjoy the benefits that come with it if your scalp gives you nothing but discomfort. This is why you need to look for a scalp scrub, a product that you probably didn't know existed.
Basically, this product eliminates dandruff and dead skin, allowing your hair to grow healthier and faster.
Hair Lotion
What? Hair lotion? Do I really need it?
Well, these are probably some of the questions that are running through your mind. Yes, hair lotion exists, and it is as important as any other moisturizing cream!
Therefore, if you were wondering why your hair is breaking off despite using hundreds of moisturizers, oils, and shampoos, you need to reboot it using this product. Armed with silk proteins, a hair lotion will not only give you the hydration you need to keep your hair shiny at all times, but it will also offer maximum protection against any form of hair breakage.
Hydrating Mask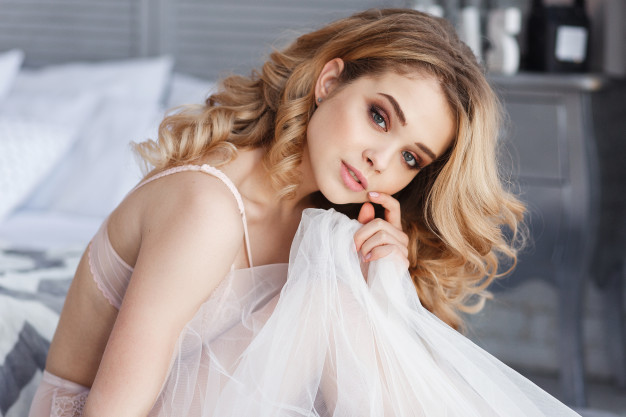 If you have bleached locks or dry split ends, this is a product that you need to look out for as soon as now. It is infused with natural oils and glycerin, which will transform your hair to its natural glory; giving it a super-soft and smooth texture.
When you buy this product, do not get too excited and use it every day. For maximum results, apply it once a week after you have washed your hair and rinse it using lukewarm water. Make it a habit, and within no time, you will see the results.
There you have it. Four products that exist in the market, but which you never knew you needed. They come in different brands; hence you will be forced to do a lot of research before you set out to the market. Look for reputable brands but remember the rule of the thumb: buy the best that you can afford. Best of luck!