Scalp type: Oily
Hair type: Dry

Hello ladies! Welcome to Cosmetics Arena. Today I would review Kan's Natural Markhani Oil. Summer is finally here. And during this season of the year, I face a lot of hair problems. So, a completely new hair oil from a new brand is worth trying.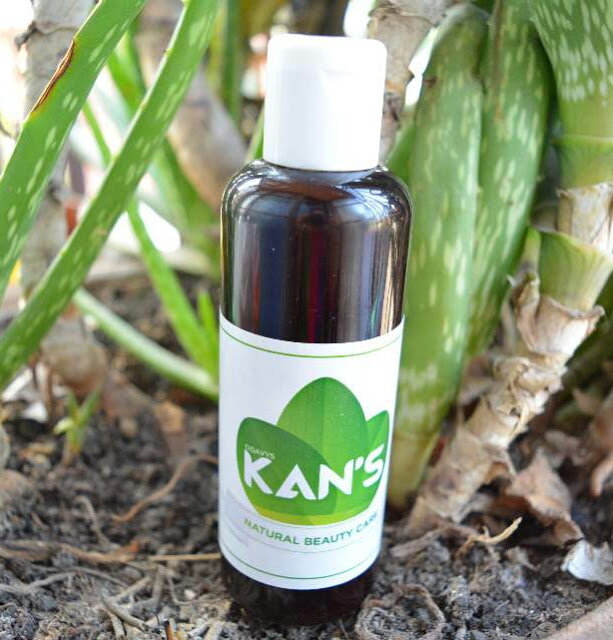 Kan's Natural is a brand that has been admired by many. If you check their Facebook page, you will find out more than 12k likes and a number of positive feedbacks. Let us check out this product to reveal the truth :)).

Price: INR 230 for 100g

Shelf Life: 

Availability: 


Product Description and Ingredients: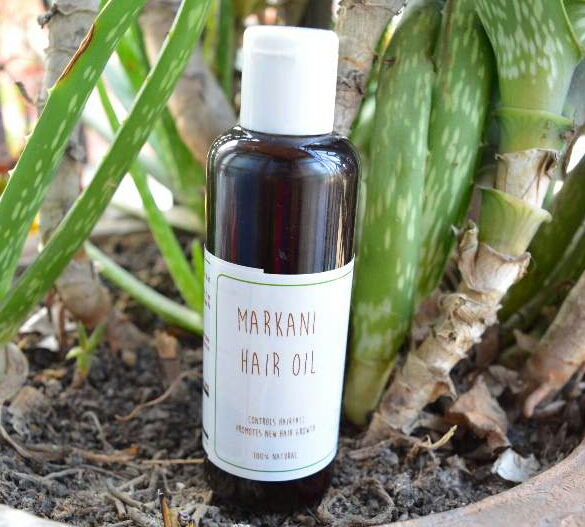 This oil is a beautiful blend of Coconut oil, Henna, Neem, Fenugreek, Tulsi. Well, they have mentioned only the scientific names on the packaging. So, I had a tough time in finding the real face of the ingredients!!. All the ingredients look brilliant and very scientific also. They are quite beneficial to hair. So, undoubtedly I would give it a 10/10 rating.



My Experience with Kan's Natural Markani Hair Oil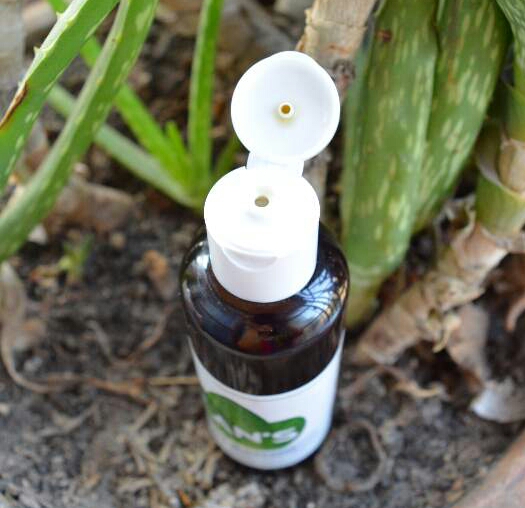 Fragrance:
When I got the bottle, I opened the cap and smelled it with a deep breathe. It smells very closely like that of Coconut oil. And most people love coconuts! I also just loved it. 

Texture and color:
The oil looks dark, and very thick in texture. I would not call it sticky but of course it is quite heavy. The dark color is because of the infused herbs. 

Packaging:
Nothing extraordinary. Just a simple flip flop cap which encloses the bottle tightly. Thus the product can not spill out. It is a perfect bottle for travel purpose.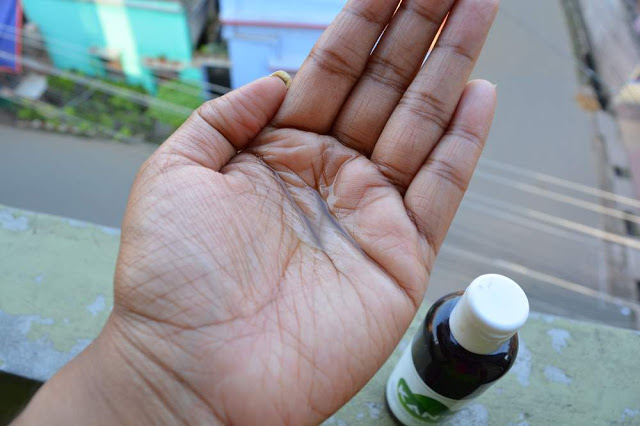 I usually apply this oil at night. It is because of my busy schedule, I do not get time for day time pampering. My scalp just gets the proper nourishment overnight. And voila! next morning after shampooing, my hair looks beautiful, soft and manageable.  If you want, you can use it just before shampoo also. My scalp just feels relaxed after an oil massage. Overall, this oil is my current favourite.
Now, I would like to give a brief review.

PROS:
Not pricey! yaay.

Blend of some amazing herbs and goodness of coconut oil, Neem oil.

Works awesome as an overnight scalptretment.

Softens hair and hair becomes more manageable.

Not sticky or heavy.

Coconutty aroma.

Travel friendly packaging.

Light texture.
People do not understand scientific names at a glance. 

The font size and the font itself on the label is very unclear. It was difficult to read.
***CA IMPRESSION 4.8/5***
I would recommend this oil to everyone who loves natural products. Kan's Natural Beauty Care has come up with some brilliant products which are worth trying. I just love it. It is absolutely amazing for people with oily scalp like mine. Just go ahead for it my dear friends.

JUST A TIP: 
If you are unsure about the type of product suitable for your skin and hair type, then just drop a message on their facebook page with your query. They would answer you promptly :)).


Love you my sweethearts. I hope this review helps you. Take care and celebrate womanhood. 

Thank you for reading. Have you used this product? Please share your experiences here. Love you all.