|| Coco Soul Hair and Scalp Cleanser Review ||
Hey, Beauties! Happy Independence Day to all. So, I have come back with another review today and this time the limelight is upon Coco Soul Hair and Scalp Cleanser. Welcome to Cosmetic Arena, your go-to guide forever. Well! Almost everyone is well-aware of the benefits of coconuts. When it comes to the mane health, coconut is the purest hair care ingredient ever around the globe. This cleanser is entirely based upon Coconut. So, let's jump straight to review Coco Soul Hair & Scalp Cleanser.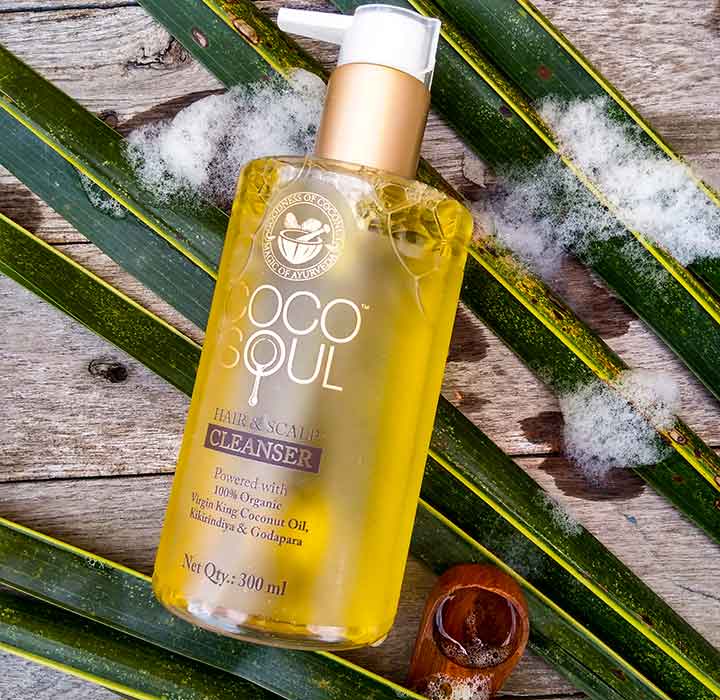 The Brand Coco Soul
Inside the core of Coco Soul lies a belief that Mother Nature has the answers for all our concerns. All the products of Coco Soul are nature-inspired and are free from Sulphates' Parabens' Mineral Oils' Formaldehydes, DEA, Propylene Glycol, Sodium Chloride, Petrolatum, Phthalates,  Silicones or other harmful chemicals that you don't want in your products.  The brand is against animal testing and is 100% vegan. Overall, it is a chemical-free, Ayurveda brand that everybody adores.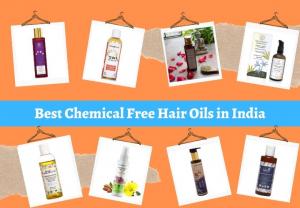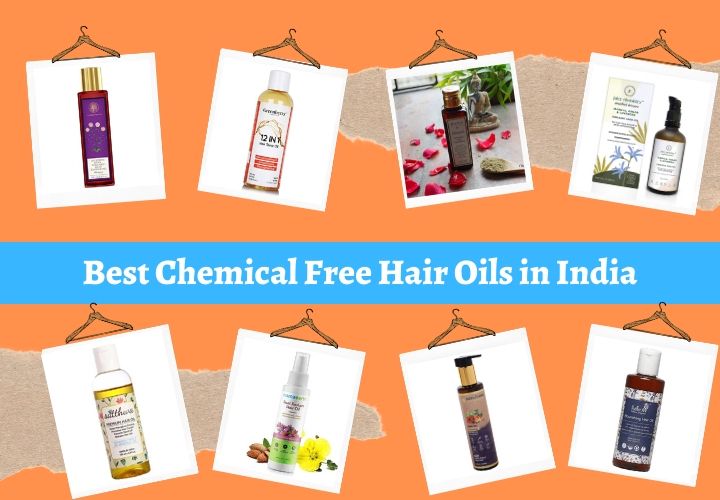 Are you looking for organic and chemical free hair oils for hair growth? Find out a compilation of the best chemical free hair oils in India.
Read More
Basic Information about Coco Soul Ayurveda Hair and Scalp Cleanser
Price:

INR

 

799 each for 300 ml
Shelf Life:

2 Years from the date of Manufacture
Buy from: Nykaa
What Does the Brand Claim about Coco Soul Hair and Scalp Cleanser?
Coco Soul Hair & Scalp Cleanser claims that organic Virgin king coconut oil and ayurvedic herbs form the core of this cleanser combinedly cleanse the scalp in a very gentle way. The formula balances the scalp oils effectively, unclogs hair follicles and strengthens roots. As a result! Hair is gloriously scented' feels soft, looks bouncy, and becomes manageable. Also, it is free from mineral oil, paraben, silicones, sulphate, and is 100% vegan.
Editor's Note: Ingredients Analysis of Coco Soul Hair and Scalp Cleanser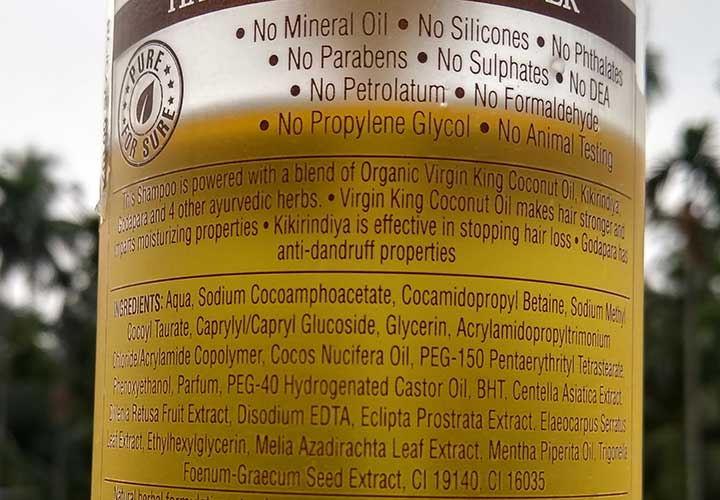 I must admit that this is the unique part which always catches my attention. Well! All the components are listed on the product label. So, without wasting any more time, let's analyze the power ingredients.
Aqua: 
Water is the base of any liquid-based product
Cocoamphoacetate:
It is a safe hair conditioning agent plus a great surfactant.
Cocamidopropyl Betaine:
This is another surfactant that also conditions hair. According to EWG, Cocamidopropyl Betaine is a moderately hazardous component.
Sodium Methyl Cocoyl Taurate:
An absolutely safe surfactant indeed that is absolutely safe to use in shampoos and hair cleansers.
Capryl Glucoside:
It seems that Coco Soul has used a number of surfactants as all of those are pretty mild in nature. This component is another surfactant which is mild and safe at the same time.
Glycerine:
A safe and great humectant that has been used for ages.
Acrylamidopropyltrimonium Chloride/Acrylamide Copolymer:
This component is a safe hair fixative that is not much popular though. I am glad to see that Coco Soul has done quite a research before launching their hair cleanser.
Cocos Nucifera Oil or Virgin King Coconut Oil:
Enriched with tons of vitamins, fatty acids, and natural antioxidants, this oil is absolutely the purest form of coconut oil. It nourishes and an 'elixir' which hydrates the scalp as well.
PEG-150 Pentaerythrityl Tetrastearate:
Whoa! What a name it is. The functionality of this component includes emulsification and increasing the viscosity of the formulation. Basically, it thickens the formula.
Phenoxyethanol and Parfum:
The first one is a moderately hazardous preservative and is widely popular too. I was taken aback to find out perfume on the label. Moreover, as the nature of the perfumery substance is not disclosed too, then it can be anything.
PEG-40 Hydrogenated Castor Oil:
Derived from the Castor oil, this component is a moderately hazardous fragrance ingredient that is quite popular in the cosmetic industry.
BHT or Butylated Hydroxytoluene:
This Toluene based component has multiple functionalities such as preservative, masking ingredient, antioxidant, etc. It is low to a moderately hazardous component.
Centella Asiatica Extract:
A most potent and medicinal herb that helps to stimulate hair growth. The extract helps to purify the scalp and soothes itchy, flaky and dry scalp conditions. It also provides natural shine and makes the hair stronger.
Dillenia Retusa Fruit Extract:
The best natural treatment to cure dandruff and severe hair fall.
Disodium EDTA:
A popular chelating agent that helps in decreasing the reactivity power fo metals within a formulation. Don't worry! It is absolutely safe.
Eclipta Prostrata Extract or Bhringraj:
It is indeed the most popular herb that has been used in Indian Ayurveda for ages now. The potent herb is used to fight against hair fall, dandruff, and also promotes hair regrowth.
Elaeocarpus Serratus Leaf Extract:
The common name is Ceylon Olive. This Sri Lankan fruit helps to make hair smooth and shiny. It helps mane to retain its natural moisture so that hair looks silky-smooth.
Ethylhexylglycerine:
This safe component is a weak preservative that is mostly used as a deodorant agent.
Melia Azadirachta or Neem Leaf Extract:
A medicine which is a necessity for healthy hair! It is exceptionally effective in removing dandruff and hair fall issues. Its anti-ageing, antifungal and antibacterial properties work overtime to provide stronger and also encourages hair growth.
Mentha Piperita Oil or Peppermint Oil:
The antiseptic and antimicrobial properties help to cool down the scalp, eliminate dandruff and fight against lice. This oil is a one-stop solution to relieve a dry scalp, stimulate hair growth, and to give hair a healthy shine.
Trigonella Foenum-Graecum Seed Extract:
Well! Fenugreek is the common name os this extract. From preventing hair loss to promoting hair regrowth, this ingredient is one of the best ever.
CI 19140:
Tartrazine, a yellow colourant which is mostly used in shampoos.
CI 16035:
A synthetic red dye colourant.
Altogether, these components are pretty well-formulated and well-designed. Except a few, I have no complaints about most of the ingredients. From my side, the components are a big 'yes' and indeed deserves a 4.8 out of 5 ratings.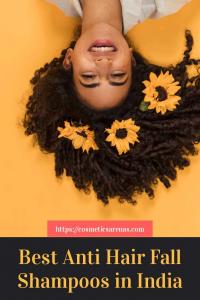 Check out the curation of the best anti hair fall shampoos in India. All of these are effective and works like magic against hair fall.
Read More
Packaging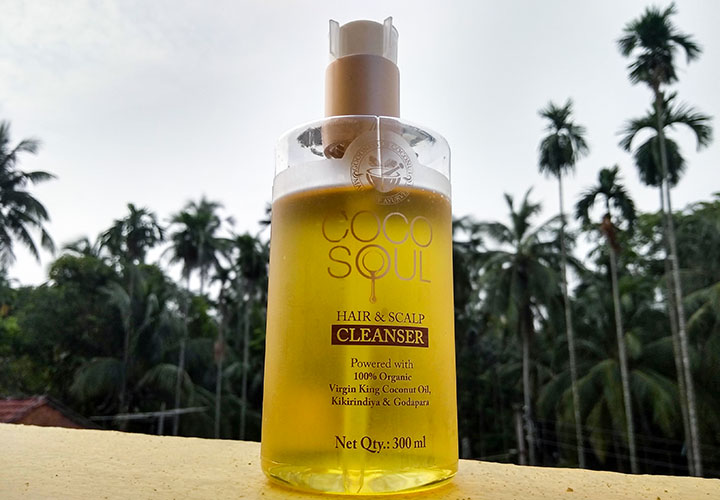 It comes in a transparent bulky plastic bottle which is great to see the actual product quantity. It has pump dispenser with a clipping system. For this reason, the product is travel-friendly. Post-application, you can lock the pump. All the important and helpful details regarding the product are labelled on the body.
Texture and Color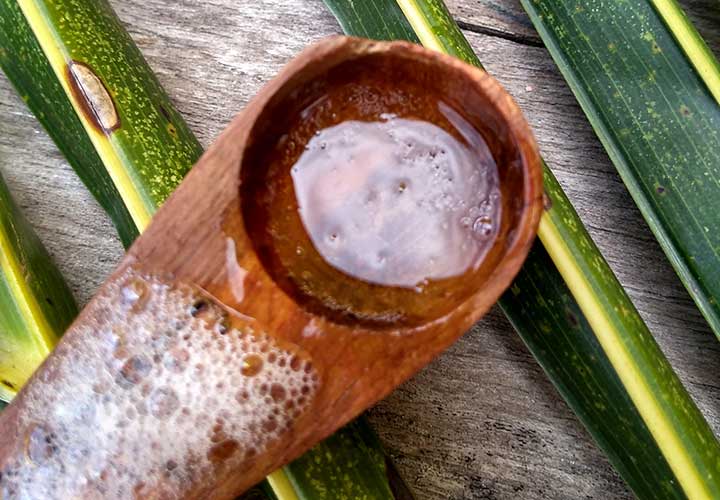 It is a runny gel-based shampoo or better to say is a cleanser. It does not produce foam easily, a little bit gentle massage is required in order to do so. The cleanser looks light yellowish shade from the outer side of the packaging but in reality, it is a colourless gel which I liked a lot. The brand claims that natural herbal formulations tend to change colour over time. However, product efficacy remains unchanged.
Aroma
The fragrance is like coconut dessert! I liked the pleasant smell.
My Experience with Coco Soul Ayurveda Hair and Scalp Cleanser
I love to take care of my hair and thus, I love to use such products that have coconut as the main ingredient. The moment I heard of Coco Soul, I set my mind to buy this Hair and Scalp Cleanser. I take a very small amount of this shampoo and massage gently onto my wet hair. Remember to wet your beforehand, otherwise, it won't produce much lather as it is a sulphate-free formula.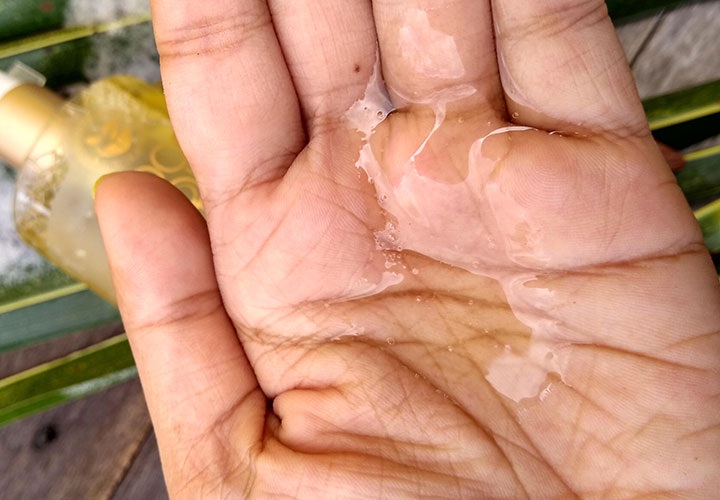 For extra coverage, I always mix a quarter amount of water along with the shampoo so that it spreads equally all over my scalp. After massaging, I leave the cleanser for at least 40 seconds or a minute to sit and rinse afterwards. Usually, I prefer oiling my hair before cleansing. And, I have seen that this I need to apply the cleanser thrice in order to remove all the oils from my hair because of its mild texture.
As it is Silicone-free, therefore, it does not feel slippery smooth. After drying out, my hair feels soft and healthy and my scalp feels fresh. I was pretty taken back to find my scalp fresh for 4 consecutive days.
Is it Unisex?
My mom has a pretty oily scalp. Surprisingly, she also fell in love with this cleanser. So, it works for any hair type; in fact, the formulation is unisex.
Does it Remove Dandruff?
At the time of application, I did not have any dandruff. But, I'm sure that it's going to remove dandruff as well provided, you are using a great conditioner along with.
Does it Cause any Extra Hairfall?
Well! The answer is 'No'! No need to worry about extra hair fall.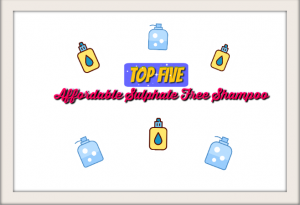 Check out the list of best affordable sulfate (sulphate) free shampoos in India. The list is updated. You must try these shampoos in 2020.
Read More
Pros of Coco Soul Ayurveda Hair and Scalp Cleanser
Bulky packaging yet I would say it is travel-friendly
Great formulation
Cleanses well
Presence of Coconut oil and other herbs
It is almost free from harmful chemicals.
Easy to use
100% vegan formula
Hair feels soft, healthy, and fresh post-wash
Cons of Coco Soul Ayurveda Hair and Scalp Cleanser
Quite expensive for a 300ml bottle.
Need to wash 2 or 3 times if you apply oil
Available online only
Would I Recommend/Repurchase Coco Soul Ayurveda Hair and Scalp Cleanser?
Yes, of course! A Big yes to both the questions. It is a long-time runner; you can use along with your whole family. It is effective and a mild cleanser that is perfect for daily usage.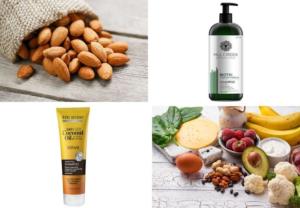 Check out this brilliant compilation of Sulphate free and Paraben free Biotin enriched hair growth shampoos. Know the key to grow your hair like never before.
Read More