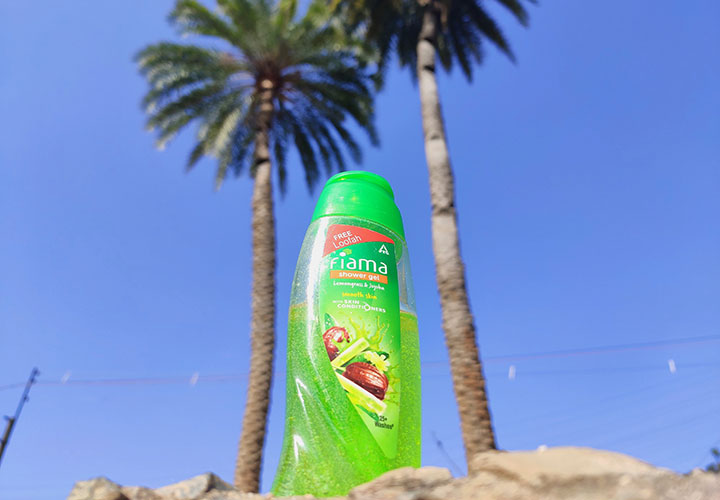 Fiama Lemongrass and Jojoba Shower Gel Review
One thing I have felt in recent times and that is, shower gels provide with much luxurious bathing experience than any expensive soap. I am literally a sucker of shower gels and thus, I love to try new shower gels every now and then. Just a few weeks back, I was using Aveeno Moisturizing Body Wash. Fiama Lemongrass and Jojoba Shower Gel have taken a place on my shelf very recently. And, after giving it a try for a few times, I am ready to give an unbiased review. So, let's roll on.
Basic Details about Fiama Lemongrass and Jojoba Shower Gel
Price: INR 55/199/399 for 100/250/500ml
Buy From: Nykaa
Shelf Life:
What Does the Brand Claim about Fiama Lemongrass and Jojoba Shower Gel?
Lather your skin with a unique blend of conditioner and moisture lock. The buttery gel texture removes every bit of dirt, oil, and grime from your skin. This Fiama shower gel is filled with numerous glitter beads that give you a refreshing and rejuvenating bathing experience.
Packaging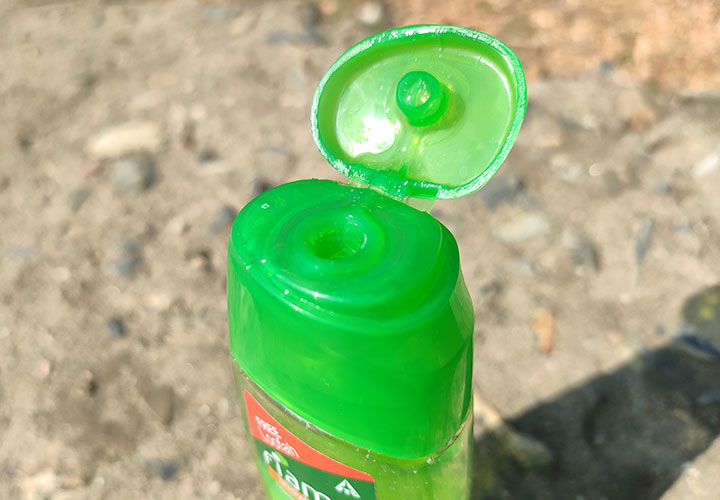 Fiama shower gel comes in pretty usual packaging. The entire bottle is made of hard plastic. The graphics look good and attractive. The 100ml bottles can easily be used for travelling purpose.
Texture and Aroma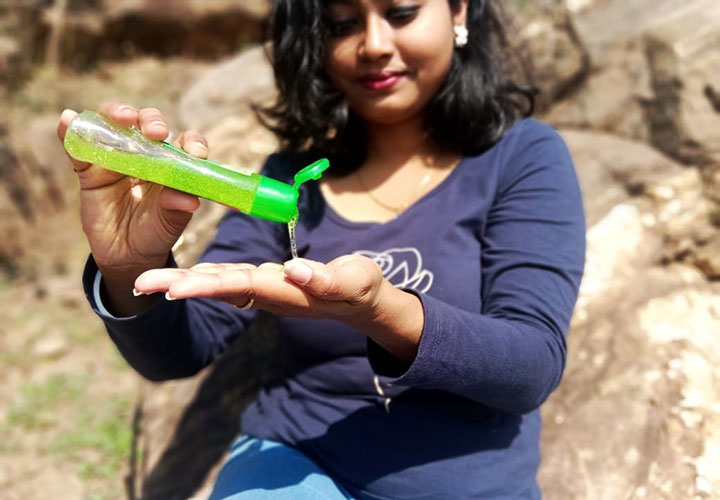 It basically glitter-gel that is easy to spread out. The shower gel forms a good amount of lather. Well! The glitters cannot be felt onto the skin as these are more like bubbles that look like glitters.
The aroma has a citrus touch. This fragrance is ideal for mid-summer when your body and mind demand for a refreshing bathing experience. On an exhausting day, this fragrance would definitely uplift your mind.
My Experience with Fiama Lemongrass and Jojoba Shower Gel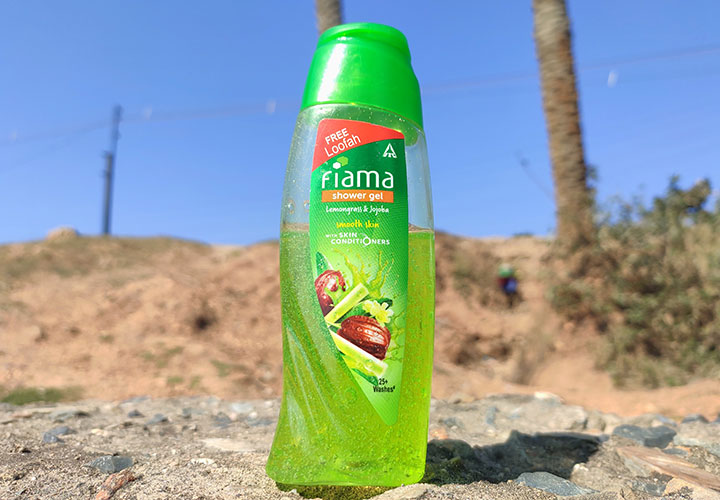 As a sucker of shower gels, I have used a number of them. For this particular shower gel, my first observation was that a very small amount is needed. Just two pea-size quantity is enough to lather the whole body. The surfactants do a great job here. Some people love to massage oils before bathing. Well! That is absolutely fine with this product. It would easily clean up the excess oil and would give you smooth skin.
Another observation includes how hydrated my skin feels afterwards. As a person who has severe dry skin, this shower gel worked like magic. It hydrates my body well. And, I love such experience.
The shower gel does not cause any irritation. So, if you are dealing with body acne or allergy, this shower gel would not cause you an extra headache. And now, it is time to check a list of good and bad points so that you can finally decide whether to say yay or nay.
Pros of Fiama Lemongrass and Jojoba Shower Gel 
It lathers well
Comes with travel-friendly and attractive packaging
It is enriched with Lemongrass, Sunflower Seed Wax, Jojoba Oil, and Seaweed extract
It cleanses quite well
Makes skin hydrating post-wash
Does not cause irritations
Relaxing citrus aroma
Cons of Fiama Lemongrass and Jojoba Shower Gel 
Presence of SLS, DMDM Hydantoin, and other harmful ingredients
Should I Repurchase Fiama Lemongrass and Jojoba Shower Gel?
Ingredients matter a lot to me. And thus, I would definitely not repurchase it.