Brands that I would Like to Try: My Wishlist of 2021
Usually, I do not feel comfortable sharing my wishlist. But, this year I have decided to start writing this column. The title could have been more specific if I had tweaked it.
Well! It is better to say that I would love to try these brands in the coming months. 2021 has just started its path and a long way to go yet. Naturally, many brands are yet to be launched.
Just like the years pass by, brands come and go as well. The cycle is eternal. Some brands become an instant hit, whereas some brands can never draw attention.
When I choose a brand, ingredients are what I keep in mind mostly.
In this article, I am going to talk about 6 such brands that I feel are quite good. So, let's take a look.
1. Huda Beauty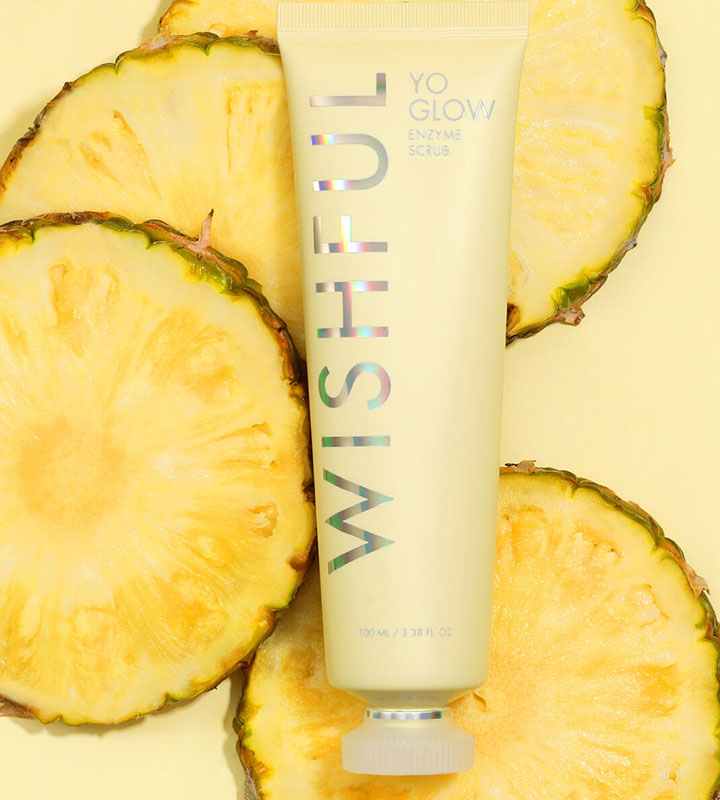 Image Courtesy: Brand
There is no shame in stating honestly that I have never bought Huda Beauty products. The brand has formulated a number of amazing makeup products since its inception. Some of their lipstick shades are iconic till now.
Recently, Huda Beauty has launched its skincare line. Generally, I do not go for luxury products. Well! More than the price tag, I believe that formulation is all that matters. If the formula is good, then a product is bound to be successful irrespective of any brand.
Driven by basic instinct, I have gone through the ingredients of their Wishful Yo Glow Enzyme Scrub. And, I must say that the ingredients are quite impressive. I am highly excited to try out this scrub. Let me know in the comment section below about your favourite Huda Beauty products.
2. Laneige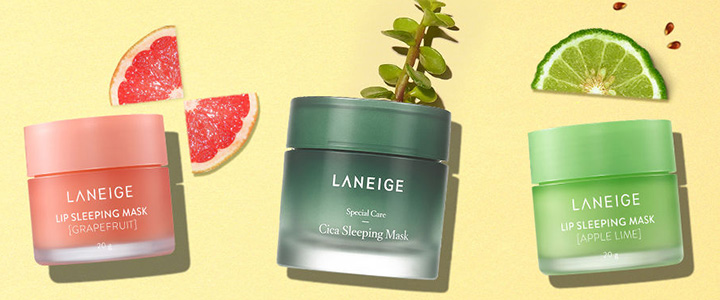 Image Courtesy: Brand
If you are a skincare fanatic, then you might have heard about Laneige Water Sleeping Masks. These sleeping masks are quite popular.
Laneige is a luxury brand too, but not all the products are pricey. They have recently launched a Lip Glowy Balm and its price is reasonable.
Last year, I had tried a sleeping mask was from Dr. Sheth's. The ingredients were brilliant. This year, I would love to try out one of these sleeping masks from Laneige.
3. Maybelline New York Fit Me Series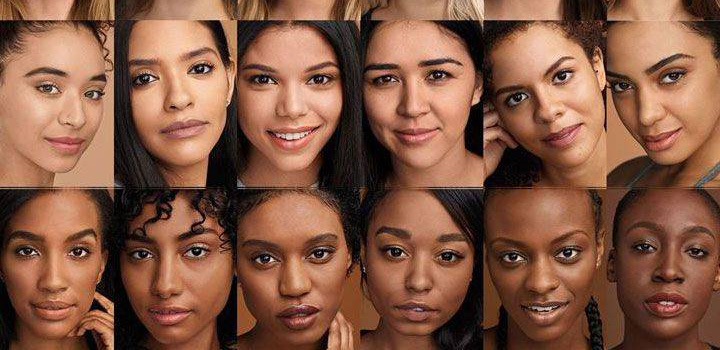 Image Courtesy: Brand
I can see your surprised face. You might be thinking I am crazy or what. This series had been launched a few years back. Since its arrival, it has become almost viral. The price tag, the range of shades, the packaging, the texture, and many other things have made this series one of the best out there.
Honestly, I was looking forward to this product for quite some time now. But somehow, I have always missed it. But this year, I am going to try at least one of their products for sure.
If you love this range, then don't forget to try out the foundation and the primer duo from this series. I believe that the newly launched primer is going to be as popular as the foundation.
4. PIXI Beauty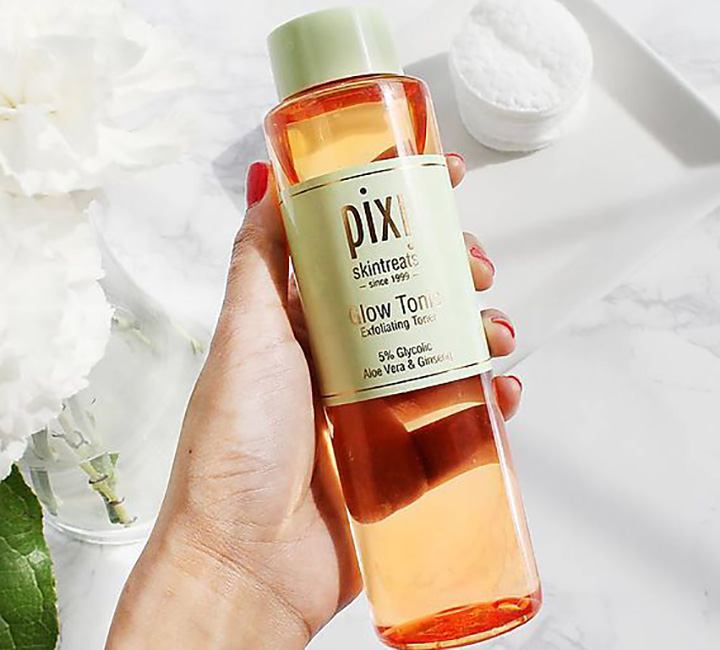 Image Courtesy: Brand
Whoa! This brand is one of the most popular skincare brands all over the globe. PIXI has formulated a number of unique products like PIXI Vitamin Glow Tonic, PIXI fortifEYE, PIXI Mud Mask, PIXI Glow Serum, PIXI Rose Glow Mist, PIXI Peel & Polish, etc.
In fact, the list is never-ending. The formulation of most of these products is pretty interesting. And thus, keeping the expensive price tag aside, I am ready to try out at least one or two of these products.
A while back, when PIXI came to India, I had analyzed the ingredients of the PIXI Glow Tonic. Check out how unique the formulation is.
5. Kay Beauty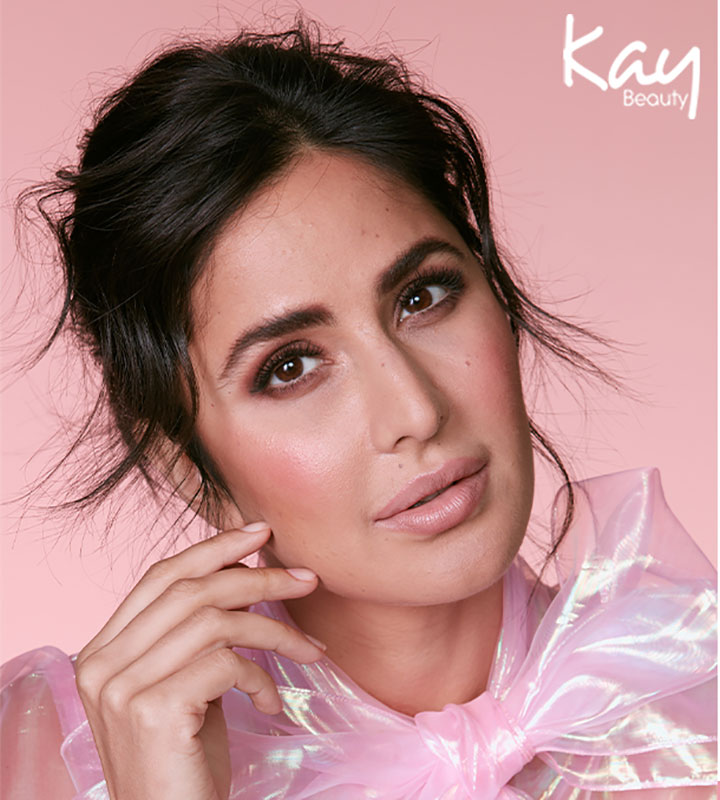 Image Courtesy: Brand
Launched by Katrina Kaif, the brand has already become quite a hit in the Indian cosmetics market. The makeup products are not only affordable but also the performance are stunning.
It would be wrong if I say that I have never used a Kay Beauty product. When it was launched, I bought a retractable black kajal. The kajal was priced reasonably but delivered quite a good colour payoff.
Recently, the brand has launched a matte blush in 8 different shades. And, I would love to try out the range.
6. Sadhev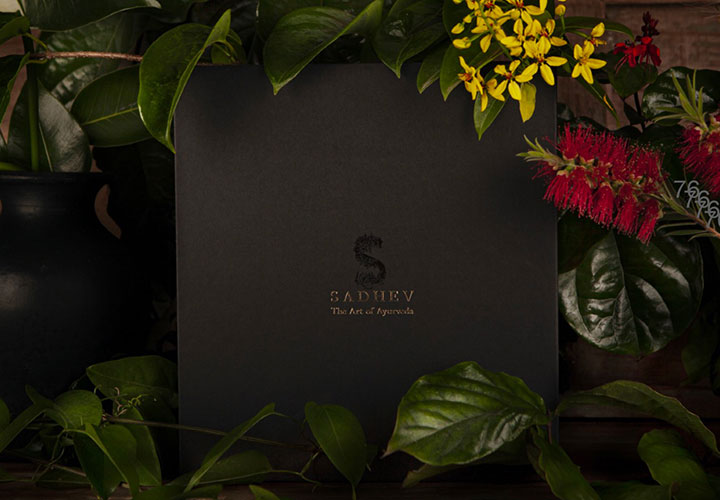 Image Courtesy: Brand
Another interesting skincare and haircare brand that I would love to sneak-peak. It is a luxury brand and thus, the price is on the higher side. Many of the products have already been adored by people.
I believe whenever in doubt, it is always better to start with the least expensive product from a brand. It saves you from two things. One is your wallet and the other one is unnecessary stress.
If you buy the most expensive product from the range and if it does not work properly, it might give you quite an anxiety attack to both you and your wallet.
To be on the safe side, I would try out one of their bathing soaps range. Apart from body soaps, the brand has formulated face oil, shampoo, conditioner, extra virgin coconut oil, lip gel, body lotion, and many other products.
And, that's all for today! The list does not end here. There are many other brands that I would love to try out. Pretty soon I am going to update this list.
Let us know in the comment section below which of the brand is your favourite. And also, what's there on your wishlist.
Make sure you follow us on our official Instagram handle. Take care; celebrate life.