St. D'Vence Autumn Edition Moisturiser Review|| Free from 5!
Hello, my angels! Today I am gonna review the newly launched St. D'Vence Autumn Edition Moisturiser. It is basically an ultra-enriching body lotion. This brand is launched recently in India, and this is their first product.
Price: INR 275 for 100ml.
Availability: Currently these beauties are available on amazon.in.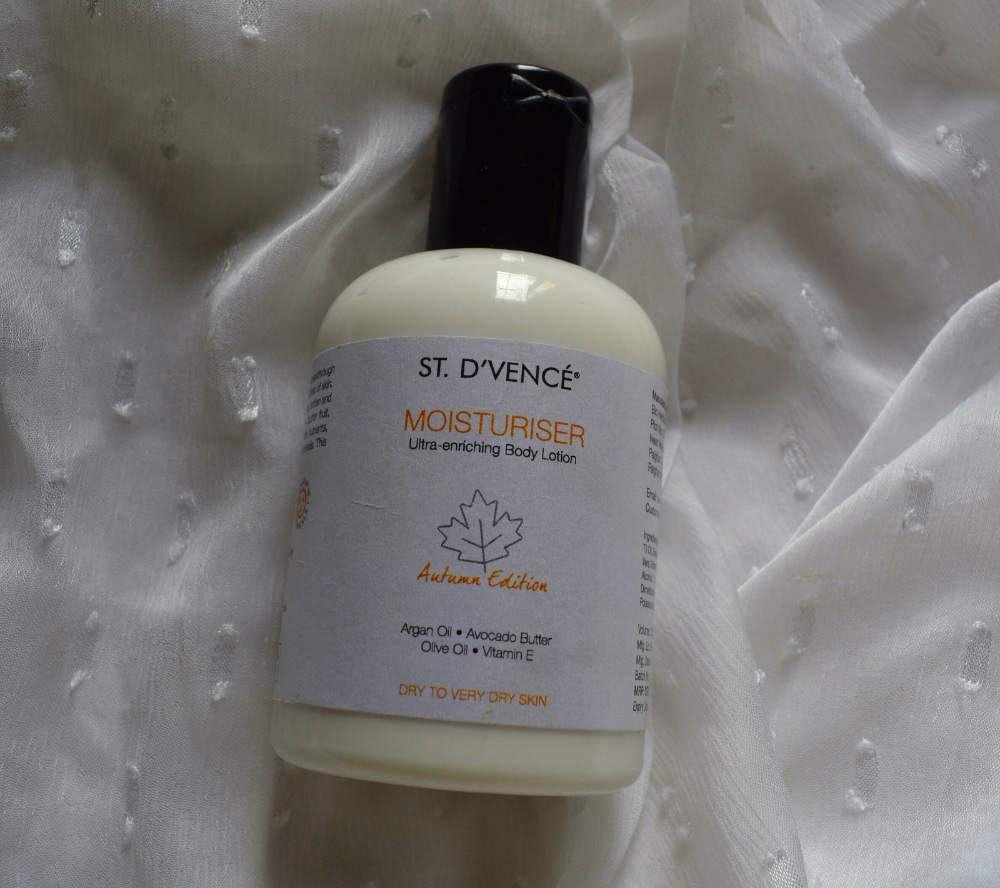 Shelf Life:

36 months


Product Description and Ingredients of St.D'Vence Autumn Edition Moisturiser: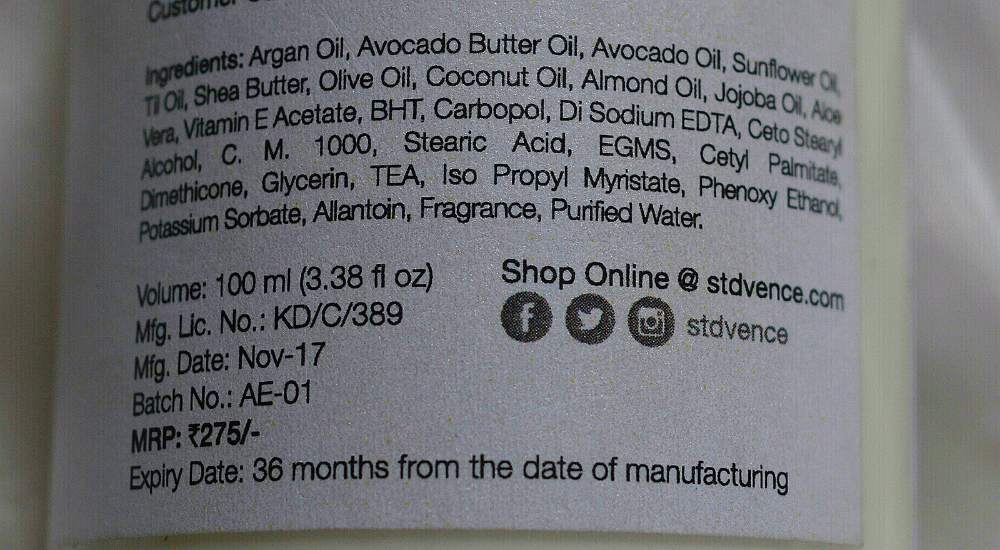 It is a unique blend of ten premium ingredients that hydrate the driest of skin. It has Argan oil-liquid gold; Avocado- butter fruit, brings natural glow; Avocado has 25 vital nutrients and few major vitamins like A,B, C, E and K. The formula is free from 5 nasty chemicals namely: Parabens, Mineral oil, Pthalates, PEG and PG.
Here goes the complete ingredients breakdown:
The brand has mentioned all the active ingredients at the first place, which means these are present at ample amount. Argan Oil, Avocado butter oil, Avocado oil, Sunflower Oil, Til (Sesame) oil, Shea butter, Olive oil, Coconut oil, Almond oil, Jojoba oil, Aloe vera.

Vitamin E Acetate or simple vitamin E
BHT or Butylated hydroxytoluene: a preservative; fragrance ingredient.
Carbopol: white fluffy powder that is used to control the consistency of cosmetics.
Di Sodium EDTA: in short a widely used preservative.
Ceto Stearyl Alcohol: Emulsion stabilizer; prevents separation of oil and liquid.
 C.M 1000: Super conditioning agents; product glides on smoothly when it is used in a formula.
Stearic Acid: Surfactant cleansing agent; fragrance agent.
EGMS: Provides consistency; opacity to the solution.
Cetyl Palmitate: Fragrance ingredient; skin conditioning agent
Dimethicone: Silicone component; skin conditioning agent
Glycerine: humectant; skin conditioning agent
TEA (Triethanolamine): reduces surface tension
Iso Propyl Myristate: fragrance ingredient  
Phenoxy Ethanol & Potassium Sorbate: Preservatives
Allantoin: skin conditioning agent; naturally occurring nitrogenous compound.

Fragrance and purified water.
My Experience with St. D'Vence Autumn Edition Moisturiser
Packaging: Quite sturdy, bottle made of plastic. The black cap and transparent body look classy.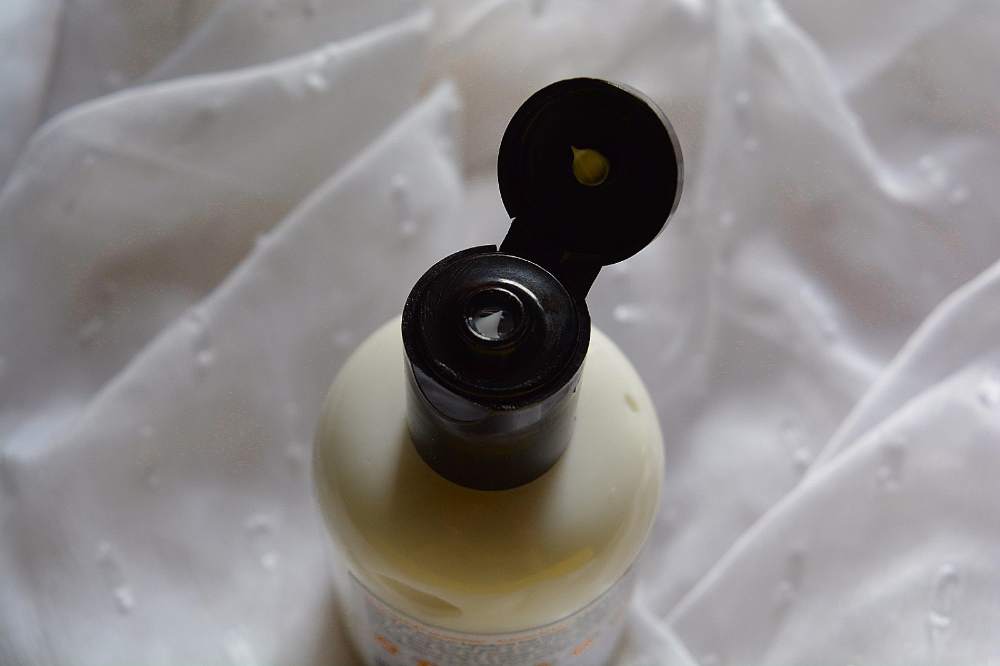 Texture and Color: It has a rich, thick texture and the color is absolutely white. I love that how creamy it is; yet gets absorbed very quickly into the skin. Some may find the texture oily, but it dries off real soon. 
Aroma: It has a very nutty aroma which fades away after 5 minutes of application. I find the aroma quite subtle and fresh. It can definitely uplift your mind.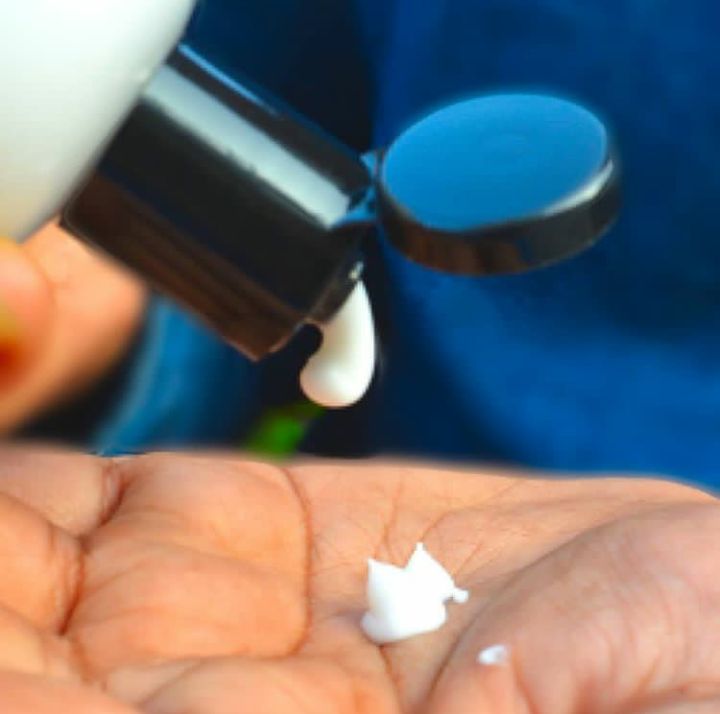 One needs a very small amount for each application, because of the super gliding texture. My dry and sensitive skin absorbs every drop of the lotion very quickly.
I generally apply body lotion twice a day. One thing is amazing about this moisturizer that it keeps skin moisturized for a really long time. The brand has done a lot of research in making this product. So, here goes few plus-minus points about this moisturizer.  
PROS of St.D'Vence Autumn Edition Moisturiser:
Affordable.

Classy packaging.

Interesting and well-researched ingredients.

Full of natural goodness

Skin feels moisturized for a long time

Beautiful nutty aroma.

Thick texture yet gets absorbed within seconds.

Sturdy, travel-friendly packaging.
 CONS of St.D'Vence Autumn Edition Moisturiser:
Because of the hard packaging, sometimes it becomes difficult to squeeze out the product.
****CA IMPRESSION: 4.6/5****
Final Words:
This is a go to moisturiser for everyone. A perfect blend that vanishes within the layers of our skin. So, go ahead for this ultra enriching body lotion and get rid of the driest skin condition.
Would I Repurchase/Recommend St.D'Vence Autumn Edition Moisturiser?
This product was sent for review purpose. I am super impressed with the quality, hence I would definitely purchase and recommend this product. 

That was all for today. I hope you find this review helpful. If so, then do SUBSCRIBE for more such articles. Love you all. I will meet you soon in my next post. Take care, let us celebrate womanhood together. 
Thank you for reading. Have you used this product? Please share your experiences here. Love you all. Let us be friends forever on social media too.