Howdy my dear friends?All well I hope. Welcome to Cosmetics Arena. Thank you for taking your time reading my blog.
Today I will talk about a body cleanser from the house of Patanjali Ayurveda.
Patanjali has launched a wide range of products. This one was lauched a while back. I came across this one suddenly in a Patanjali outlet. Actually the term 'Mogra' grabbed my attention. Let us take a look.


Availabality:
In every Patanjali outlets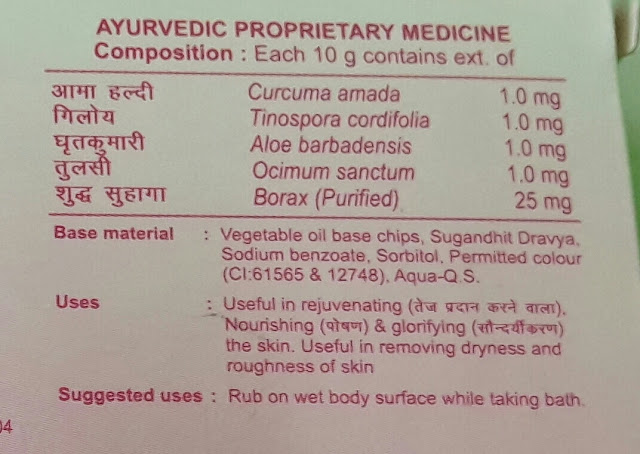 Now, let us directly jump to the Pros and Cons. If you are following my blog for a while, you might have noticed that I love to the point discussions. I love to be upright. I believe that pros and cons actually save time.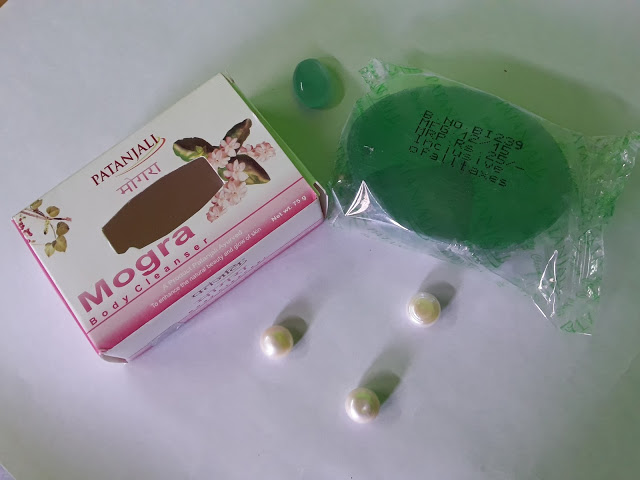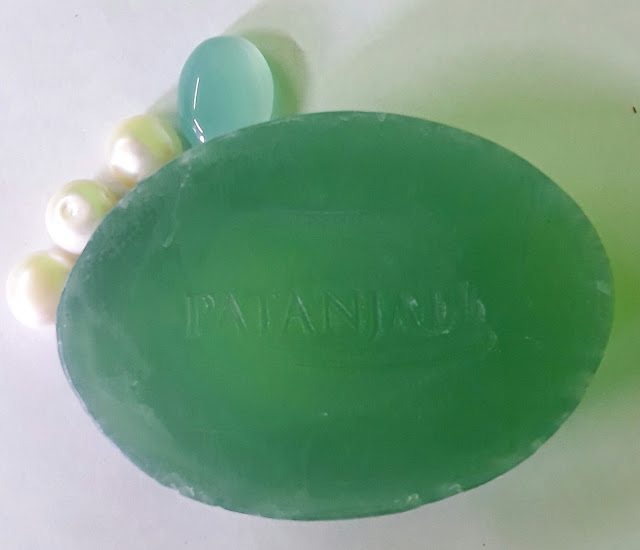 Really really cheap at price.

Definitely a budget cleanser for a family from the most trusted brand that is Patanjali Ayurveda.

The green colour is eye-catching.

The fragrance is superb. Mogra means Jasmine. And I can surely say that this one smells like a jasmine flower.

Cleanses well.

Rich ingredient list which contains some amazing herbs like Aloe Vera, Indian Basil leaves & Turmeric.

Vegetable oil-based saponification which is exceptional.
Use of Parfumary substance.

It makes the skin very dry, though the product does not claim to be moisturising.
***COSMETICS ARENA RATING: 3.5/5
So, overall I do not like this product much. But if you are looking for a budget cleanser you can definitely choose this. Does not contain any harmful ingredients at all. 
Anyways,my lovely beautiful readers…take care…wish you a very happy & healthy life. Feel proud to be a woman….😊😊😊❤❤