Welcome to Cosmetics Arena my dear friends. Today I would like to review Aroma Essentials Hair Revitalizing Mask.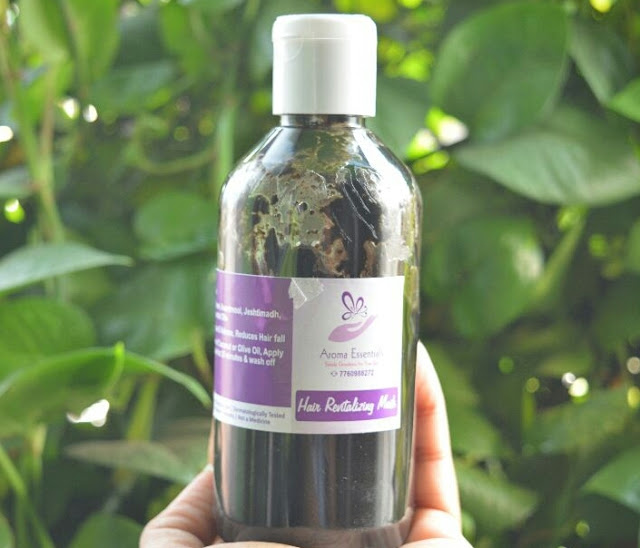 The way summer is behaving, it seems this season is gonna be quite painful. And I believe our hair suffers the most because of the pollution, sweat, dandruff and many more problems. So, let us see whether this product can become a saviour for our hair or not.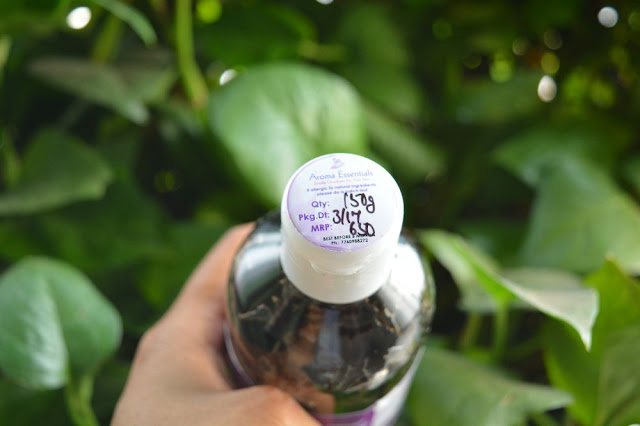 Price: INR 650 for 150g
Shelf Life: 6 months
Product Description and Ingredients:
I was overwhelmed to find so many amazing herbs within this bottle. It has Bhringraj, Amla, Anantmool, Jashtimadhu (Liquorice) etc. I was always curious about the benefits of Bhringraj.  So, when I got this product, I was the most happiest person on earth. Obviously a 5/5 rating for such thoughtful formula. 
My Experience with Aroma Essentials Hair Revitalizing Mask
I have used a few products from Aroma Essentials. I must say that they believe in simplicity. Just look at the packaging!! it is a simple plastic bottle. The flip flop cap is tightly closed, so no chance of spillage. This simple yet beautiful packaging is perfect for travelling.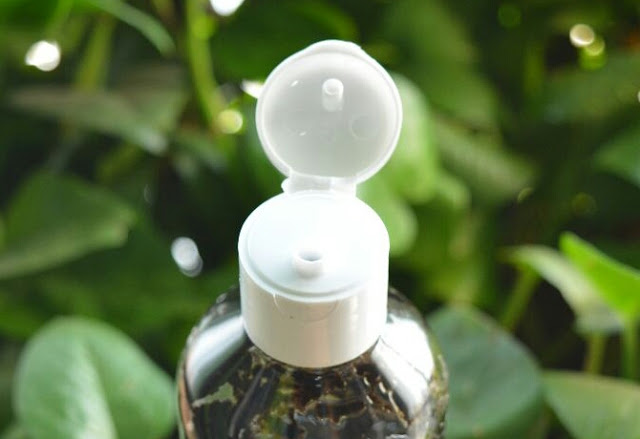 The texture is medium thick and color is completely black. It is easy to spread through out the scalp. I find the consistency is similar to that of a very light oil. It is not sticky at all, I love its texture a lot.
The most lovely part is its aroma. I find it quite beautiful. In this scorching heat, the aroma is really heavenly and refreshing. It is not overpowering at all.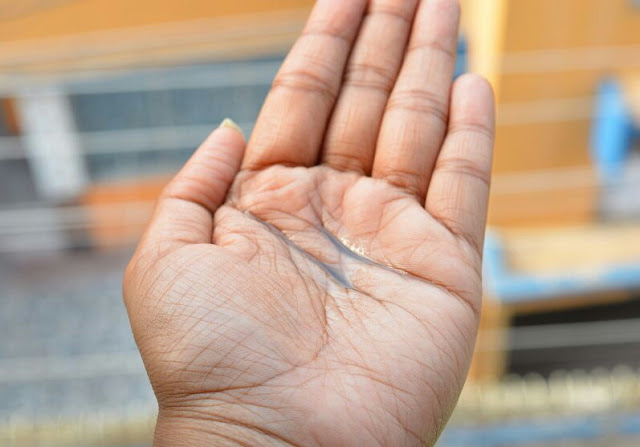 These days, I feel that my hair problems have really vanished. So, I thought it would be best if I give this mask to someone (my best buddy) who is facing serious hairfall.  Here are the observations of my best friend.
It makes hair silky and soft.

Hairfall reduced from the very first usage. 

Revitalizes hair and scalp.

The refreshing aroma induces a deep slumber.
***CA IMPRESSION: 5/5***


I really love this mask. It does what it claims. The benefits of this mask is amazing. So, I do not find this over priced at all. My dear friends, if you are facing hair problems, give this hair mask a shot. I recommend this product to everyone. Beat the summer and hair problems with this wonderful formula.
Love you all. I hope this review helps you. Celebrate womanhood with courage.  
Thank you for reading. Have you used this product? Please share your experiences here. Love you all.
**PR sample by Aroma Esssentials. I am thankful to them. But the review is genuine and self opined.