Hola beauties! This article is gonna be exciting because it would include most of my favourite skin care products and also discount coupons. I am quite sure that many of you will love the products.
So, let us have a look :))
Neutrogena Ultra Sheer Dry Touch Sunblock SPF 50+:
Earlier it was not that much favourite of mine. But gradually, I noticed that it truly protects my skin. This sunscreen does not cast any whitish layer on my skin, water proof and feels very comfortable. People world wide love this one. That is why it is one of the high est selling products of Neutrogena. If you have not checked my review on it, then check out–> Here.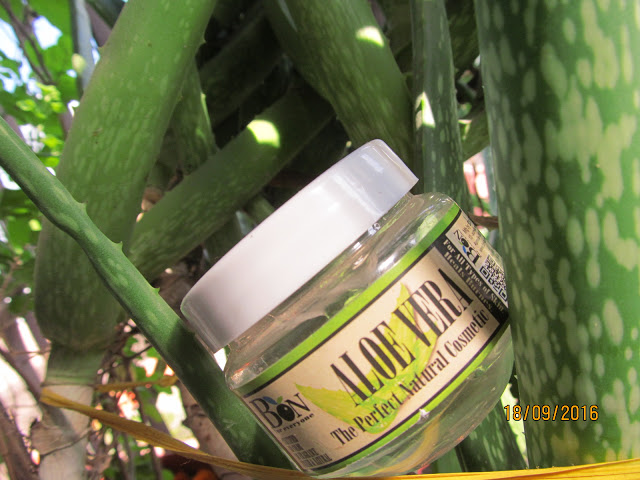 It is probably the most beloved product of Patanjali (reviewed–> Here). It is not 100% pure aloe vera gel. But it is very handy in minor cuts, burns, rashes etc. And also how can I forget all my favourite DIY recipes? Aloe vera gel is truly amazing. Though I love Bon Organics Aloe Gel (which is reviewed–> Here) over Patanjali's. But in terms of availability, I love the latter 🙂
Honestly, this is our family soap. I had been introduced with this bathing soap during my childhood days. This particular soap has only improved day by day and also they are available in many variants. But I still feel nostalgic about that bluish one which is the oldest version of dove soap. These days, I am using the Pink Rosa one :P. 
Extra Virgin Coconut Oil/Olive Oil: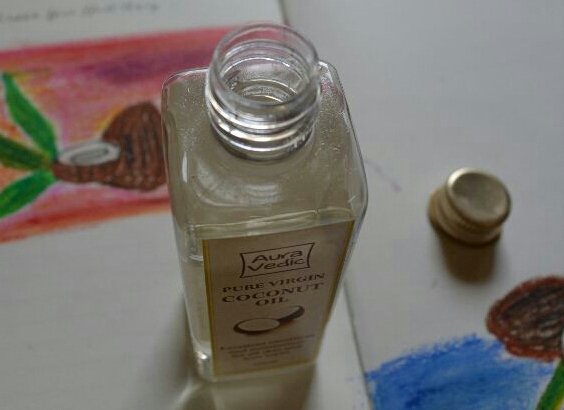 I have included these two oils in the list because of their versatility. I use coconut oil as a makeup remover/moisturiser. I also use these two oils on my scalp weekly. Olive oil gives me the right amount of moisture and relaxation that I need on a tired day. 
These are some of the basic products I use all year long. I would soon come back with its part-2. But before that, it is time to announce the biggest surprise. Recently, I discovered a coupons website–> 

dealozo

. Dealozo 

is focused on deals related to various E-Commerce platforms. Dealozo curates the best deals across multiple categories catering to a wide range of consumers. 
So, when I was writing this article, I thought to talk about this amazing site. Delozo offers variety of coupons which change from time to time. Right now, they are providing
Big Basket Coupons and Promo Codes
 on personal care and cosmetics products. In fact, not only on personal care items, discounts can also found on Kitchen items, Groceries, fruits etc.
All the listed products can be found on their page at a massive discount rate. I insist upon checking this catchy website. 
That is all for today. I hope you love this article. I will soon come back with its part-2. Love you all. Take care. Let us celebrate womanhood together. Join me on my social media handles to forward this movement :)). 
Thank you for reading. Have you ever used any coupon website? Please share your experiences here. Love you all.
**This post is sponsored by Dealozo. I am thankful to their laborious team :)).