Dry Skin Diary: The Problems I Face with My Skin 
So lately, I am testing a number of skincare products. All these are recently launched and I am just jumping around everything. Undoubtedly, it's torture, especially for my dry and sensitive skin. Well! Can't complain though; such is a blogger's life.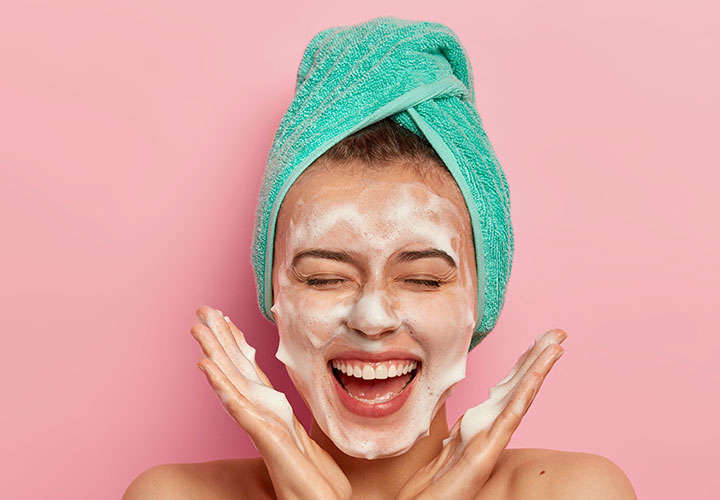 All these things have taken quite a toll on my skin profile. It has become quite problematic these days. I can see dead cells and rashes. But, it would be wrong to declare that my skin has fallen into this situation due to those products only.
I have lately realized that there are a few other factors too. And, I believe that it is not only me who is facing such a situation. Indeed, dry skin people around the globe face these types of situations every now and then.
So, let's talk about the mistakes we often make that cause a lot of problems to our dry skin profile.
1. Are You Mixing Water and Oil?
Is your foundation water-based? And, is the foundation you use water-based? Well! If the answer is 'yes', then problems are bound to occur. Rubbing two types of products often cause peeling.
The thumb rule says that it is always better to start with the water-based light formulation at first then finish up with the heavy formulation.
So, it's always better to start with water-based products as these get absorbed pretty quickly even in the deepest layers of our skin. Later on, you need to layer up the oil-based sunscreen or foundation or anything you want to apply.
2. Do You Read the Ingredients of Cosmetics Properly?
Honestly, I have literally asked this question a thousand times to all my readers. Reading ingredients might seem difficult ( and boring) especially if you are someone who simply hates chemistry. But, with time and a bit of practice, I am sure you are going to develop an interest.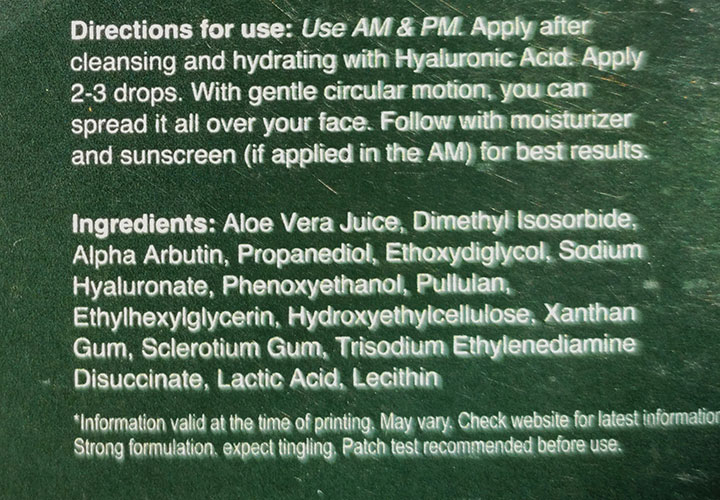 The real question is why it is such an important thing to do? Well! Here is an example. Suppose you are using a Silicone (written as Dimethicone on the label) based moisturizer. It goes without saying that how widely this component is used in cosmetics as a skin conditioning and smoothening agent.
But, Silicone has a weird chemical structure. As a result, it never gets absorbed into the skin properly. It just floats on the top layer.
So, if you follow up with a water-based or an oil-based product, it would definitely cause peeling to your hands. Thus, try to stick to the same range of ingredients. The same is applicable if you follow up with products rich in Talc, Mica, or Iron Oxide.
To avoid these problems, it's always better to know the ingredients of the products you are using.
3. Are you Layering up Too Much Product?
You might have heard one thing that it is always better to use a pea-size amount of any product. Layering up too much product would only clog your pores.
Rather than applying more than required, it's better to apply less so that the product gets enough time to get absorbed properly. It's like building proper coverage. The same rule is applicable to makeup products as well.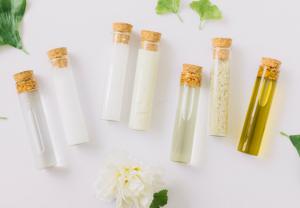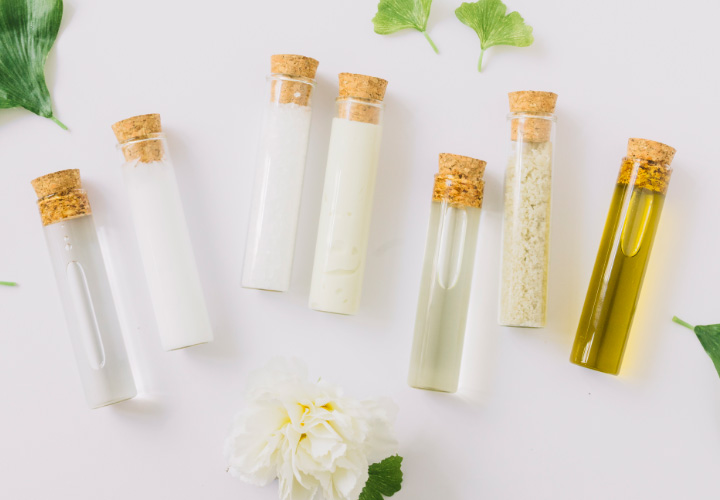 Is Paraben really harmful? How these ingredients cause harms to us? How to choose products wisely? Know all the answers here.
Read More
4. Don't Rub Just Like That
Often we rub moisturizers on our skin in such a way that it only builds up on the top. It happens more if there is Silicone present in a formulation.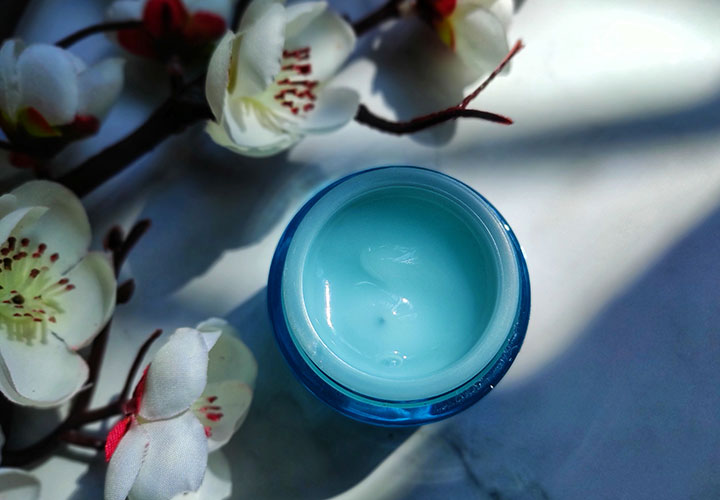 The best way of application is to pat gently so that the product gets absorbed easily. It gets penetrated easily instead of only travelling everywhere.
All you need is simple a dab and a pat. 
5. Do You Exfoliate Enough?
Dry skin is always a bit problematic especially when it comes to blending skincare or makeup products evenly. It always makes you feel flaky and powdery.
So, products do not get absorbed properly if there are way too many dead flaky cells. An exfoliator either chemical or physical ensures the products get absorbed fine and fast. It just goes there for real rather than sitting on the top.
I believe all these tips are going to help you a lot to treat your dry skin woes. If you like reading it, make sure you share it with your friends and family. Take care; celebrate life.