Whether you are a college-goer or an office-goer or a travel-lover, there are some essentials that you should always carry in your handbag. No matter where you are, emergency might arrive any time. And, you should always be ready.

Amazon Great Indian Festival is going to start from 23rd September. There would be amazing deals, discounts, and offers. So, in this occassion, know 5 such purse essentials that you can grab from one of the greatest online shopping festivals of all time.
1. Menstrial Cup/Tampon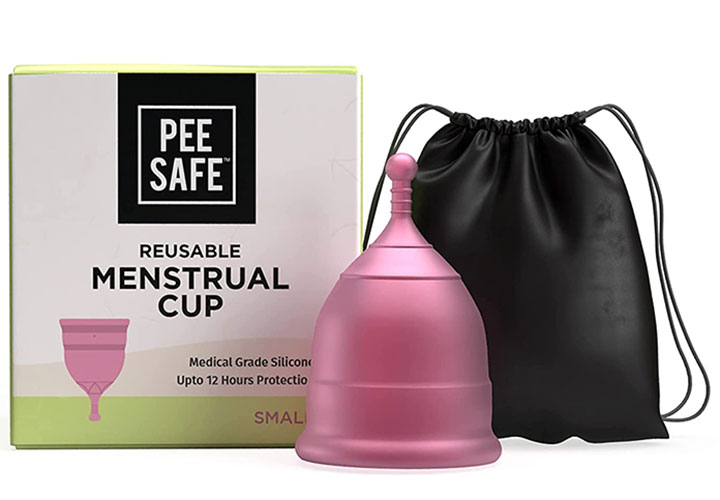 Courtesy of Brand
I am someone who keeps forgetting her period date. And, in past, I have faced quite a hard times for that. Only a woman can understand what happens when your menstruation knocks the door at odd timings.
But, the days of sadness are over now. I always carry a menstrual cup in my handbag. These silicone-made cups are life savers for me. For these, I can enjoy my period days even when I am travelling or working at office.
There are many Indian brands that have come up with menstrual cups. I am using the one from Pee Safe. But, Sirona, Safecup USA, etc. are pretty good brands too. Purchase any brand whatsoever during this Great Indian Festival.
These cups come in three sizes namely Small, Medium, and Large. So, check the size well prior to purchase. And, these are reusable. It's been 3 months since I am repeating the same cup.
For more protection ( in case the cups gets overfilled), I also carry one panty liner. In nutshell, one menstrual cup and a panty liner is must-haves in your handbag round the year.
2. Boroline/Boro Plus/Any Antiseptic Cream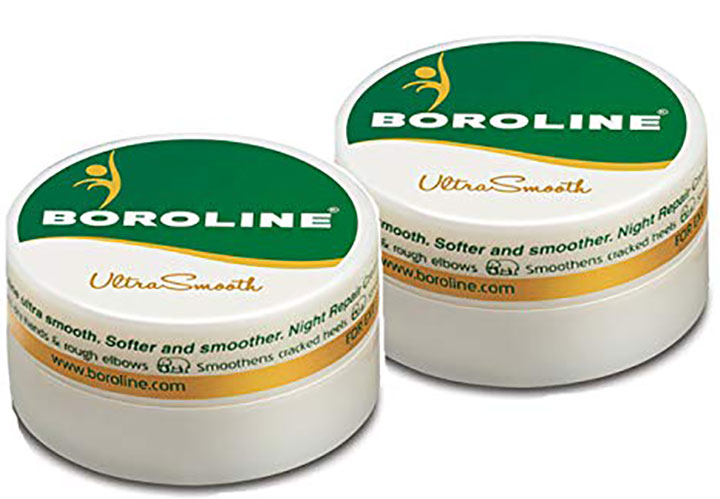 Courtesy of Brand
Guess what! This one product has saved my lips and live many times. While roaming outside, sudden cuts or cracks are not uncommon. And, it might not be always feasible to find a medical shop nearby. During that spand, Boroline works as the first aid cream.
Its anti septic formula is brilliant. At least, you know that it would not harm your wound. In fact, Boroline is excellent as a lip balm too. It can heal chapped lips within no time.
With the on-rise popularity, Boroline has launched an ultra smooth formula. It can work beautifully as your cheek-patch especially during winters. When the cheeks get cracked easily and burn like hell. It has helped me many a times. Hence, keeping Boroline or Boro Plus or such type of effective anti-septic cream is a must in your handbag.
3. One Stainless Spoon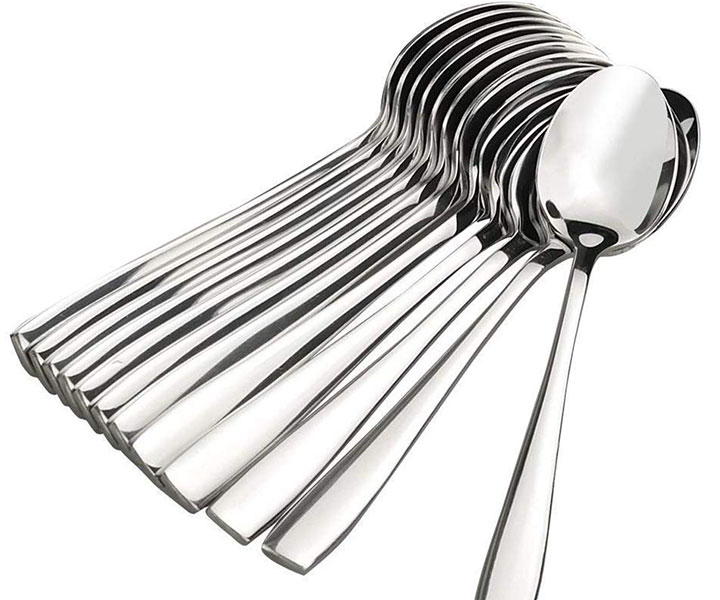 Courtesy of Brand
I know, I know! I can see your reaction. But, believe me, round the year, I keep a spoon in my handbag. And, it has been pretty useful to me so far in many situations.
While eating outside, my own spoon gives me a homely vibe. Well! Especially in India, keeping this one spoon has been proven to be very helpful.
4. Wet or Dry Tissue Paper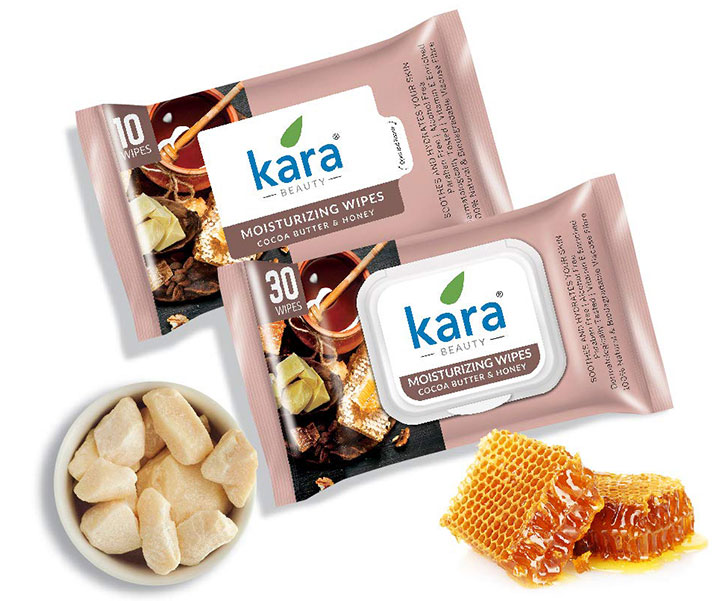 Courtesy of Brand
I am quite prone to both allergic reactions and cold. Hence, I always carry a bunch of tissue papers with me. Generally, I carry fragrance-free wet tissue paper.
Not only for sneezing, these are pretty useful for summer days as well. Grab a wet tissue paper and wipe your sweat off the face & neck. It feels so refreshing that cannot be expressed in words.
Well! As I am always looking for multipurpose products, hence I purchase wet tissue papers. But, if you just want to wipe off tear or mucus, go for dry tissue papers.
Guess what! I use MummyPoko Baby Wipes with Aloe Vera. As these are pretty inexpensive, fragrance-free, and serve the purpose as well.
But, there are many amazing brands like Kara, Dettol, Lacto Calamine. So, this festive season, grab the best wet or dry tissue paper.
5. Pocket Spray/Attar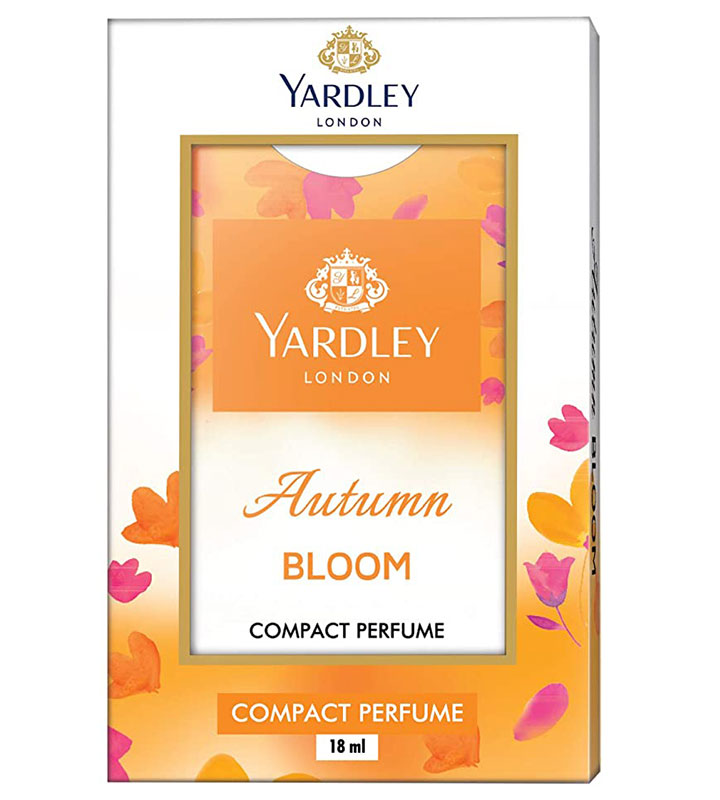 Courtesy of Brand
My day feels incomplete without a spritz of a body spray or perfume. Not only it helps to cover the body odour but also makes me feel fresh throughout the day.
But, no matter how expensive the perfume or spray is, it cannot last long. Hence, you will always find a pocket-size spray in my handbag round the year.
There are only a handful numbers of brands that bottle up mini body sprays e.g. Yardley London, Axe, Engage On for Woman, Furr, etc.
Well! If you are someone who is a fan of attar or such strong fragrances, then check out Genuine Attar collections from Isak. I bought a premium attar from this authentic lucknow-based brand 6 months ago and it is still not even half empty. Just one drop is enough.
You would be surprised to know that these mini body sprays often come handy for self-protection. Altogether, these are essentials for handbags and you must grab during this shopping festival on Amazon.
Final Words
Well! The list definitely does not end here. These are exactly what I keep in my handbag round the year.
You might also add essentials like hairclip, rubber band, extra money, mini comb, a concealer, and preferably one liquid lipstick (in nude or red shade) to this list.
That's all for today! Share this article with your friends and family if you find it helpful. Also, don't forget to tell us in the comment section below about your handbag essential. Take care; celebrate life.
Disclaimer: Not sponsored/endorsed by Amazon