How are you my dearies? Welcome to Cosmetics Arena. As you can see that I have finally purchased a dot com domain. Cosmetics Arena is a journey which has become possible only for your increasing support.

We all love body wash or shower gel. I am kinda on a mission that I will adorn my bathroom with colorful and aromatic shower gels.
Today I will talk about a Deep Nourishing Body Wash from the house of Unilever Limited under the brand name DOVE. I believe that most of us are familiar with Dove moisturising beauty soaps. Now, let us dig deeper to find out whether this product is equivalent to the Soap variants or not.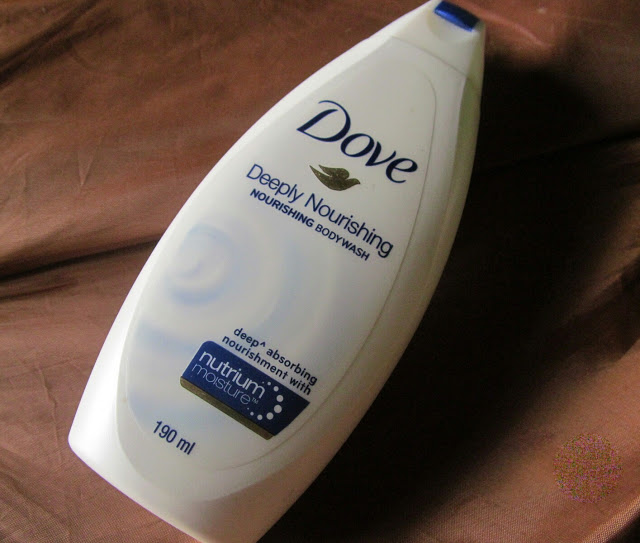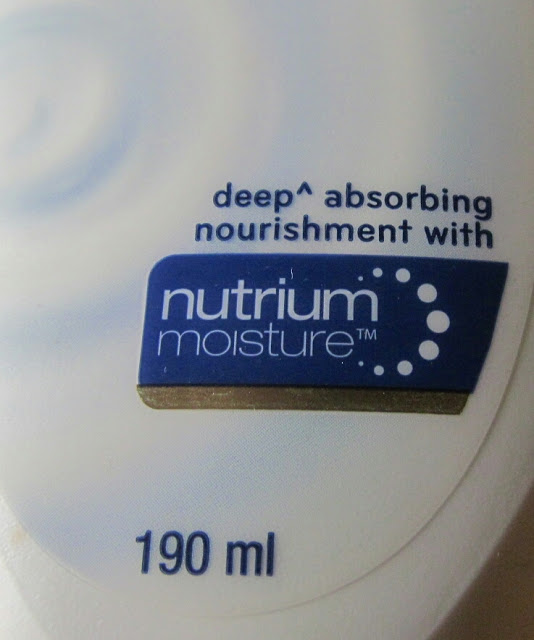 Price: 190ml for Rs. 160

Ingredients: Check out this pic.



What does the brand claim?
Please go through this pic.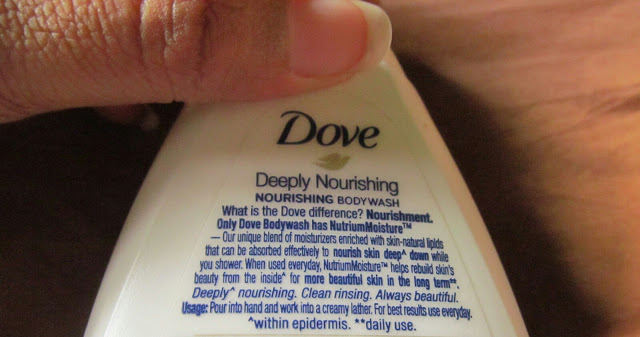 Texture and how it felt on skin: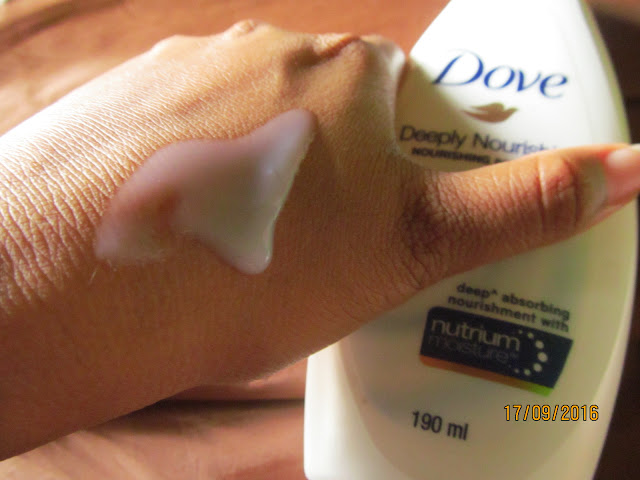 It is white in color and the texture is creamy. It lathers very well. The fragrance is unlike Dove soaps rather it reminds me of the shampoos from Dove. I have dry and sensitive skin. But it did not irritate my skin, a complete balanced formula. I Googled for the term Nutrium Moisture and its structure, but could not get any relevant information. Actually it seems that this one is a patent formula used by few Cosmetics Company along with Dove. 
This body wash is very very moisturising. An absolute delight for regular bathing. Though the packaging did not attract me but I like this blue color on the cap.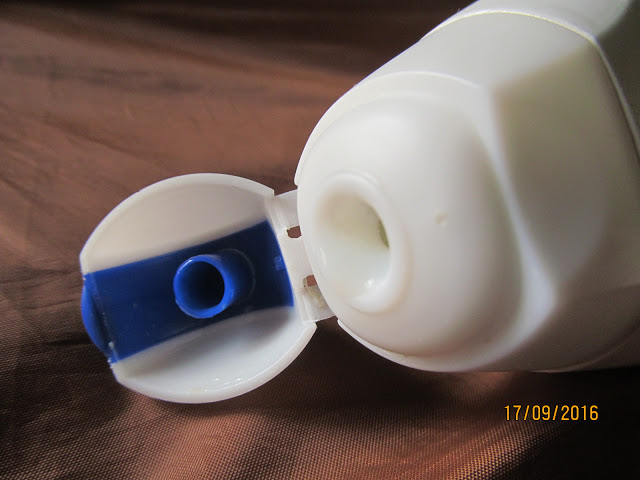 Now, let me sum up the pros and cons of this product.
A totally budget friendly body wash.

Does not irritate skin.

It is extremely moisturising, though I have dry skin yet I sometimes skip my body butter.

Balanced formula and enriched with Nutrium Moisture.

Cleanses skin properly.

Makes skin soft and smooth.

Travel friendly packaging.
I found that the ingredient list contains some harmful chemicals like SLS, Cocamidopropyl Betaine. For an idea about these go through this link.

Packaging is not attractive, reminds me of shampoos rather.

Fragrance is strong, for sensitive noses.
It is a budget friendly body wash which moisturises quite well and will surely give you an enjoyable bathing experience. So, ofcourse I recommend it.
Thank you for reading. Love you all. Take care my dear friends. Feel special and blessed, celebrate womanhood always.
I would feel great if you leave your valuable comments here. Love you all..😊