Debunking Skincare Myths around Vitamin C
This morning while surfing the internet, I came across a similar topic on Vogue. And, it immediately hit my mind that I have never talked about it.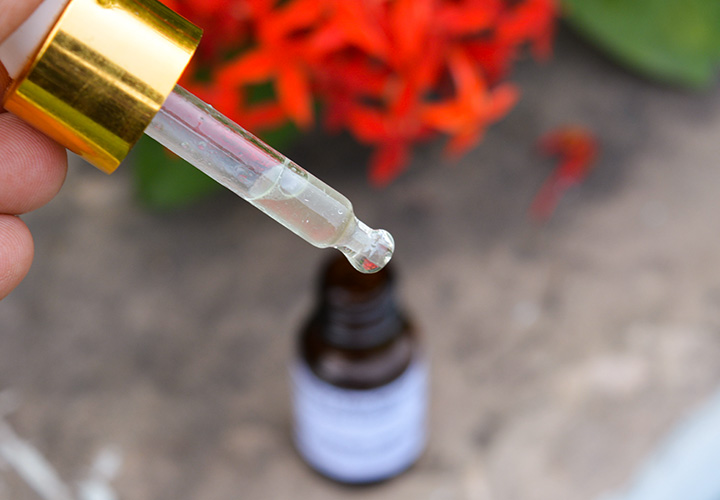 As a skincare enthusiast, I have heard many things about Vitamin C infused products. I must say that most of the hearsays are not close to the facts even. So, it is quite important to talk about such things.
While it is true that some of the points discussed here might resemble the said article, but I can assure you all the facts discussed are what I have experienced and learned so far. So, without further ado, let's talk about the hearsays and the facts.
Myth #1: Vitamin C Makes Skin Photo-Sensitive
One of the most common myths I have ever heard of this antioxidant-rich component. The fact is entirely different. Many studies have been done on this issue and it is found that Vitamin C does not make the skin photosensitive.
Moreover, it actually helps the skin to fight against the harmful sun rays that cause free radical damages. To prove this myth wrong, I have applied Vitamin C infused serums or moisturizers along with my favourite sunscreen many times during the day.
Every time to my surprise, I have seen my skin looks better than the other days when just rub the sunscreen. I always try to choose serums or facial oils that are rich in Vitamin C and Vitamin E or other hydrating actives.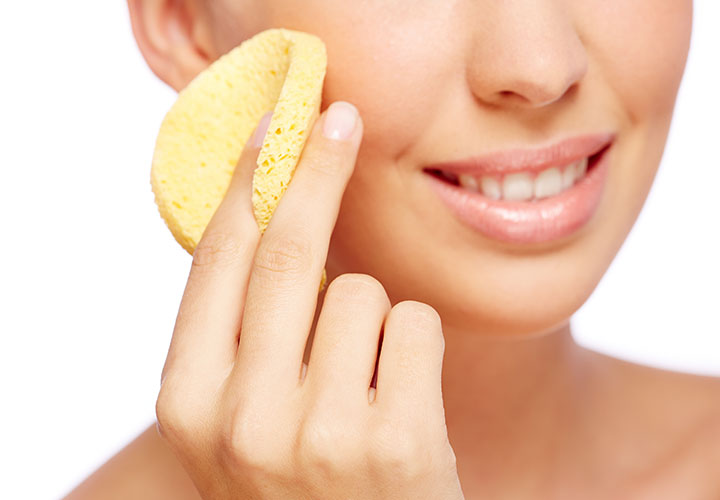 Myth #2: Vitamin C is not for Sensitive Skin 
The origin of this myth is straight connected to our very own lemon. Basically, lemon is naturally rich in Vitamin C and it is extremely acidic. The pH value of 5% Vitamin C(w/v) solution in water is 2.2–2.5.
Whereas, the natural pH of our skin is around 5.5. It is obvious that this amount of acidic solution can damage any type of skin to a great extent. Thus often people think that applying this acidic skincare component can rupture sensitive skin.
Well! What we need is a component of Vitamin C that is stable and also has a bit higher pH value or a bit less acidic.
Among the most popular derivatives of Vitamin C, Ascorbic Acid Palmitate and L-Ascorbic Acid are mention-worthy components. These components have a pH value that is close to our natural pH. Thus, even people with sensitive skin can apply it.
If applied in the right way, even the most irritating components is proven to be
Myth #3: Vitamin C can Make the Skin Hyperpigmented
The tyrosinase in Vitamin C helps to produce Melanin. And, Melanin makes your skin smooth and a bit brightened if used for a long time.
It is said that Vitamin C infused products must be used within 3 months otherwise the derivatives might lose their potency. But as a whole, applying Vitamin C is not responsible for your hyperpigmented skin.
Myth #4: Vitamin C Oxidises Rapidly
As we said, it all depends upon the stability of the derivatives used in the formulation. It is true that using Vitamin C is a bit tricky to apply. It is important to know how to do it.
Overall, a stabilized form of Vitamin C can resist oxidation to a great extent. And thus, it is important to read and know the ingredients that are put in a cosmetic product.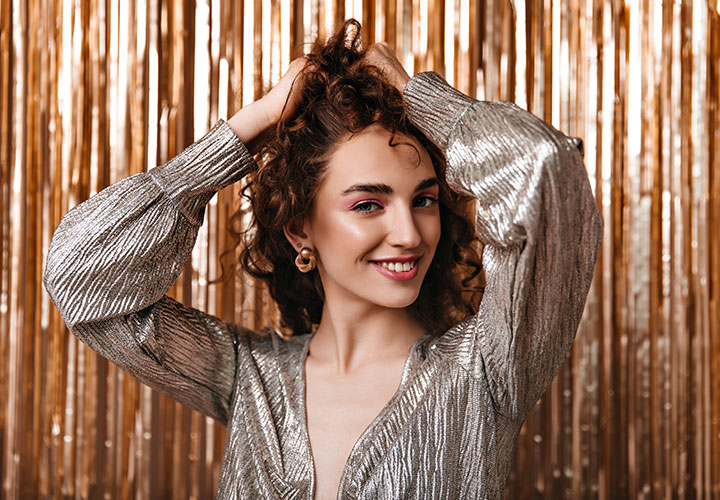 Myth #5: Vitamin C can Snatch Away Your Glow
Another popular myth that has no connection to the fact. Sun-kissed skin is often afraid of applying Vitamin C infused products.
Well! All the topical products containing Vitamin C are intended to make our skin not only free from dark spots but also help to make it glowing.
No matter whether your skin is dry or oily or acne-prone or combination or sensitive, Vitamin C infused skincare products are excellent for all types.
All you need is to know how to apply it and what type of derivative is used in the formulation.
Often people think that all Vitamin C products have the same purpose and that is to brighten up the skin tone. Well! It's a misconception. It depends upon the formula of the product.
So, that's all for today! If you like reading this article, make sure you share it with your friends and family. Take care; celebrate life.