As I always say that I am not only a beauty blogger but also a skincare enthusiast. I keep trying new products every now and then.
My mom often says that I simply stash products on my shelves. Well! The truth is, I purchase new formulations to try and test.
But sometimes, it happens that in spite of having a great list of ingredients, a few products are not effective or are not suitable for my skin type. In those cases, it apparently looks like stashing :D.
It's been 1 month now that I have kept 3 skincare products under trials. I have bought all the products from Limese. If are new here and haven't checked out my Limese shopping experience yet, then here you go.
And now, it's time to introduce those three interesting skincare products.
1. Cosrx Centella Water Alcohol-Free Toner
Since the last month, I have been using this product. It is my second Cosrx skincare product. Check out my review on Cosrx AHA/BHA Toner if you haven't yet.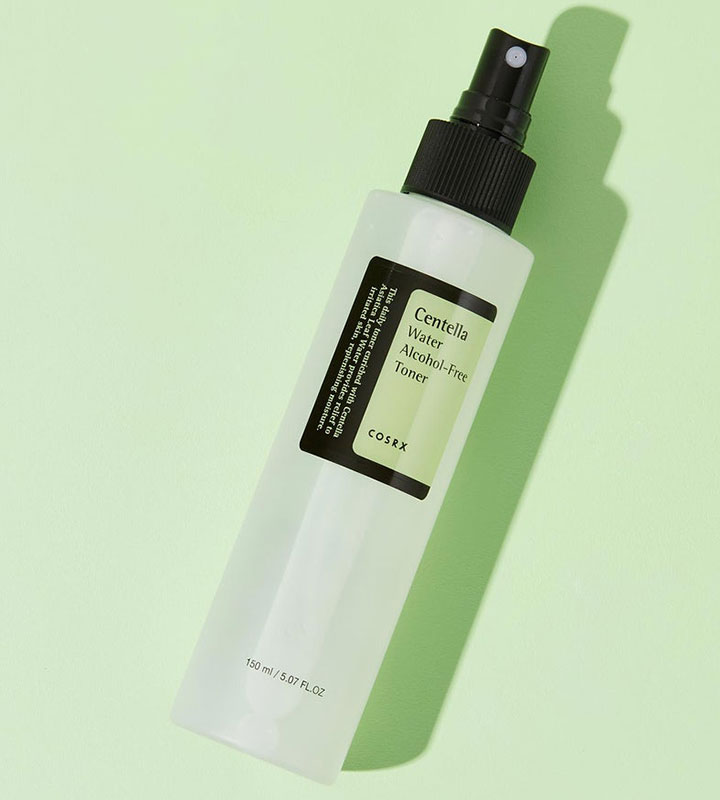 Centella Asiatica is an excellent ingredient to restore skin barrier. It protects skin types like sensitive, itchy, inflamed, and irritated ones.
It also helps to soothe itchiness, burning sensation, and redness almost instantly.
Well! My skin is sensitive for sure but at present, I do not have any such problematic issues. Every time, I spritz the toner on my skin, it gives a lot of comfort and soothing sensation on my skin. I must say that if you are looking for a summer toner, then this is all you need.
The first two components are water and Centella Asiatica Leaf Water which is indeed amazing. Let me know in the comment section below if you need a detailed review on it.
2. Cosrx AHA 7 Whitehead Power Liquid
Another brilliant formulation for oily and combination skin people. The presence of Apple Fruit Water and Glycolic Acid make it a bit strong. Especially for people who had never been into chemical exfoliators or AHA products.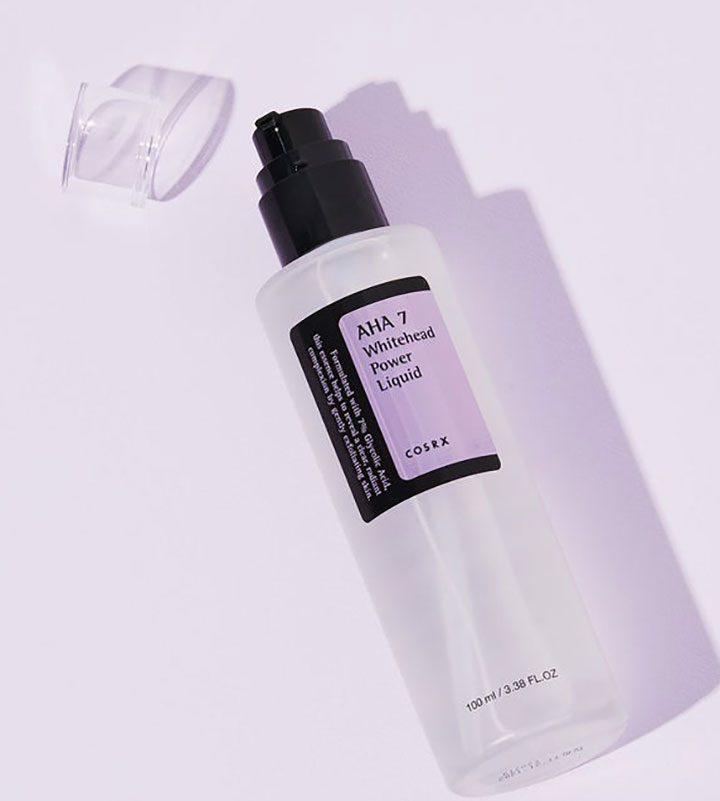 This potent liquid is also rich with ingredients like Niacinamide and Hyaluronic Acid.
Just to remind you, I have dry and sensitive skin. And, I find the formulation a bit stingy. Thus, I have restrained myself from using it not more than 3 times a week. In fact, the brand says the same too for beginners. I find in that way, my skin stays problem free.
It gives a glowy vibe to my skin. Skin also looks smoother, softer, and shinier. I experience dry acne and whitehead problems especially in summer. So, I am definitely going to give it a go ince again during the summer.
I believe this power liquid should not be used as a regular toner. Rather, it acts as medicine if you use it on problematic skin types.
In summer, I would try to write a detailed product review on this where I would share the ingredient analysis as well.
3. One Thing Hyaluronic Acid Complex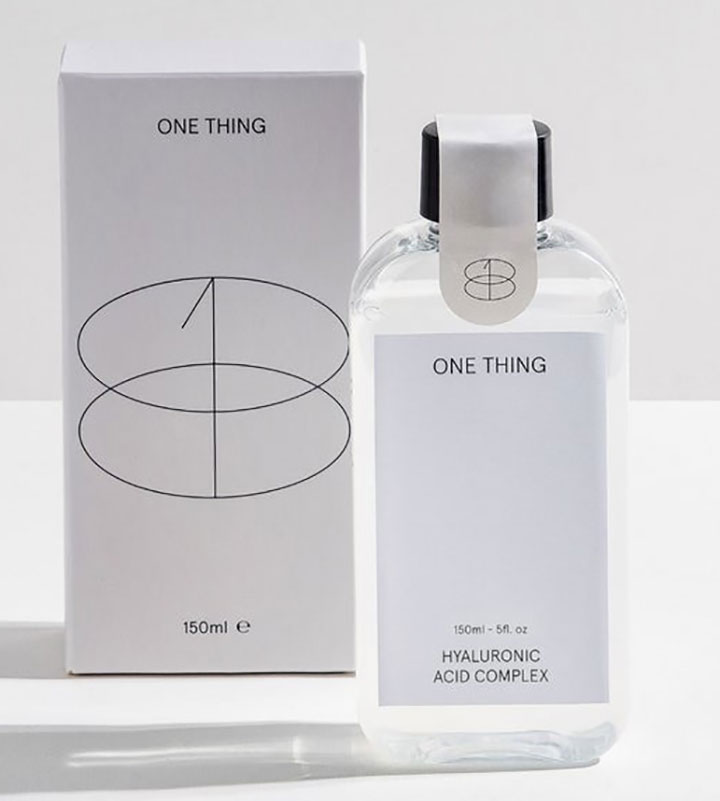 Guess what!? This is my second One Thing skincare product. Check out my detailed review on One Thing Artemisia Capillaris Extract here if you are interested.
One Thing is a brilliant brand and it needs more popularity in India. The brand bottles up raw skin-loving ingredients. Not only you can use One Thing products kn your bare skin but you can also mix it up with your regular lotion/moisturizer/serum/oil. In fact, you can also make DIY products using these extracts.
Whenever we talk about universal skin hydrators, Hyaluronic Acid comes first into our mind. It is perfect for all skin types. With regular application, it can also reduce the signs of ageing.
One Thing Hyaluronic Acid has Sodium Hyaluronate and water as the first two components and rest of the 3 components are inactives (that protect the formulation). The solution can instantly hydrate my skin and make it lively. The texture is perfect to slather on the entire face and neck. Often, I use it as a moisturizer right after toning my face.
I might not come up with a detailed review on it unless you ask for one.
So, have you ever used One Thing/Cosrx product? Let me know in the comment section below.
And, that's all for today. Make sure to share this article with your friends and family if you like it. Take care; celebrate life.