Plum Hello Aloe Just Gel Review with Ingredient Analysis
Since the last one year, I have become a fan of Plum Goodness. In this one year, they have launched a number of skincare and body care products.
And, every time, I have ordered the product just on the day of its launch. Nope! The brand does not pay me nor the products are sent by the brand. At least, as of now, I am buying the products out of affection to the interesting formulations.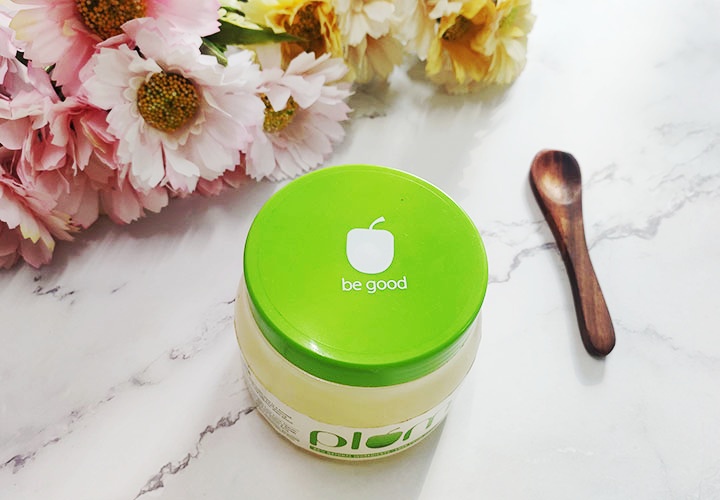 So, just a week back, when the brand launched Aloe Vera Gel, I could not resist myself back. I ordered Plum Hello Aloe Just Gel on that day of its release.
It's been a week already that I have been using Plum Aloe Vera Gel. The real question is, in the market that is already filled with branded aloe vera gels, how different or unique its formulation is from its peers? Well! Let's dig in answer.
Basic Details about Plum Hello Aloe Just Gel
Price: INR 395 for 250g [But Plum offers discounts throughout the year!!]
Shelf Life: 2 years
Buy From: Plum Goodness
What Does the Brand Claim about Plum Hello Aloe Just Gel?
Are you looking for a multipurpose aloe vera gel that works wonderfully on your skin and also on your hair? Plum Hello Aloe Just Gel can be the answer to your woes. This all-new aloe vera gel is tailored to suit the needs of both your skin and hair.
Use it as a mask or as a hydrator or as a conditioner or as a setting gel, this aloe vera gel can be your answer to everything.
Ingredient Analysis of Plum Hello Aloe Just Gel
I keep telling one thing in every review post. In fact, I have pledged to myself that I would never feel tired to analyze ingredients in review articles. I believe that without analysis of the components, a review is incomplete.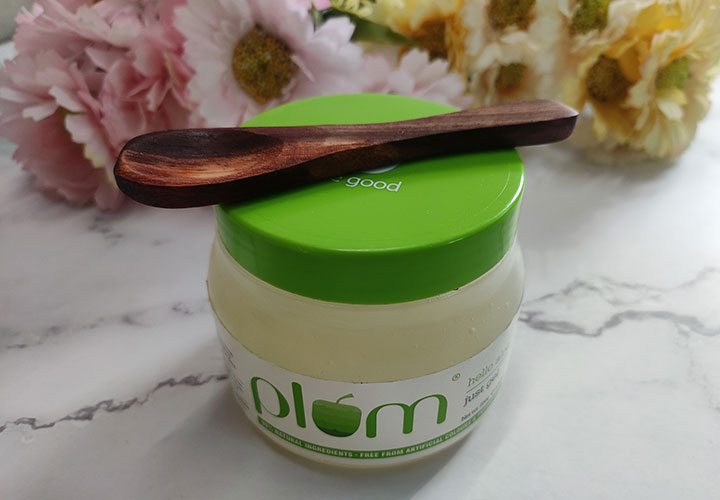 At a first glance, it is evident that the ingredient list is simple. Fragrance or colour, nothing has been added to the formula. Indeed, it is brilliant! But, what about the rest of the ingredients? How unique the formulation is? Let's analyze everything.
1. Aloe Barbadensis Leaf Juice
Loaded with vitamins and antioxidants, indeed Aloe Vera does not need any introduction. What I loved the most is the inclusion of Aloe Vera Juice at the very beginning of the ingredient list.
It definitely states that this gel is rich in aloe vera. The brand says that it contains 94% pure aloe vera gel. Amazing, isn't it?
2. Glycerin
A natural humectant that retains moisture into the skin.
3. Xanthan Gum
I am glad how the brand has used a thickener in the formula that is not only safe but also works as a skin conditioning agent.
4. Sodium Gluconate
A safe chelating agent that deactivates the metal ions present in a formulation. It also works as a skin conditioning agent.
5. Rosa Damascena (Rose) Flower Extract
Indeed, it is great for dry and damaged skin. So overall, rose flower extract only helps to make the aloe vera gel more potent.
6. Benzyl Alcohol
It is a moderately safe preservative.
7. Salicylic Acid
This is an ingredient that is popularly used as an anti-acne agent and skin conditioning agent. I find the inclusion of this component quite interesting and unique at the same time.
8. Sorbic Acid
It is an excellent preservative that also works as a fragrance ingredient.
And, that's all! I must say that this short and sweet ingredient list is amazing. I love how the brand has maintained transparency in making the product. All the ingredients are disclosed properly, the brand used 94% aloe vera gel, and last but not the least, no such unnecessary ingredients are added here.
Indeed, the formulation of Plum Aloe Vera gel deserves a 5 out of 5 ratings.
Packaging, Texture, and Aroma
Plum Hello Aloe Just Gel comes in a beautiful bulky tub. It is opaque and looks quite unique.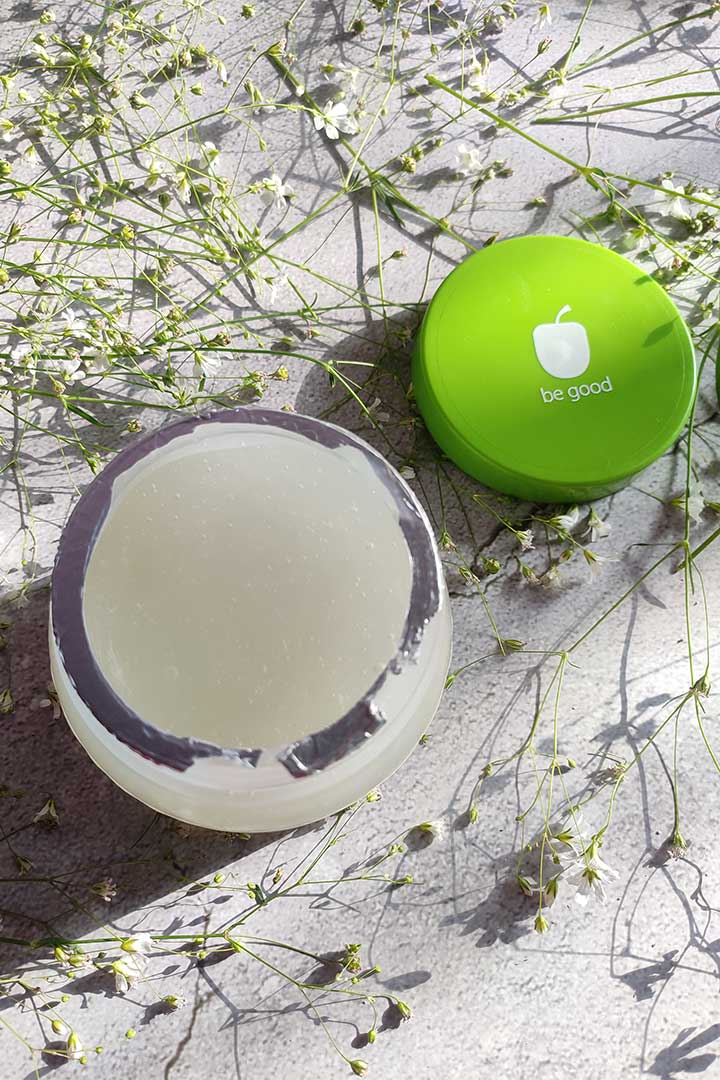 Whoa! The texture is something though. Honestly, it has the runniest texture that I have ever seen. Trust me! The gel feels real just like aloe vera. And, this is something I have never felt.
The aroma is quite distinct and unique. In fact, it is hard to describe that. I love how close the fragrance is to the real aloe vera gel.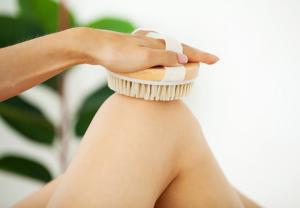 How rejuvenating body polishing is when done at home? What are the tools and products required? Find out all the answers here.
Read More
My Experience with Plum Hello Aloe Just Gel
So, it's been more than a week now that I am using this aloe vera gel. Apart from using it in traditional way, I have used this gel in other ways as well. Let's talk about my experience in brief.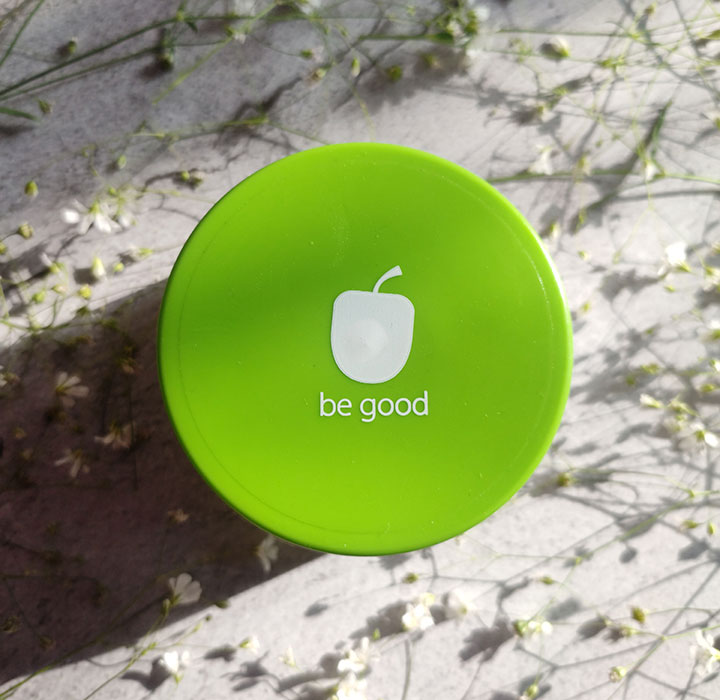 The formula seems safe. So, I just apply my sunscreen combined with this aloe vera gel. Trust me! It works beautifully. Especially, on days when you want to ditch your moisturizer.
Just a few days back, I got a burn on my finger. And guess what! I applied this gel on that. It felt really soothing.
My hair usually looks pretty dry right after shampoo. So, instead of using a conditioner, this week I decided to use this gel. It worked wonderfully! Not only my hair looked shiny but also felt soft.
Apart from these, you can also use this gel on your sunburn or on your dry-damaged skin. The formulation is quite effective I must say.
Additionally, I did not experience any rashes or irritations after using it. This shows how safe the formulation is even for the people with sensitive skin.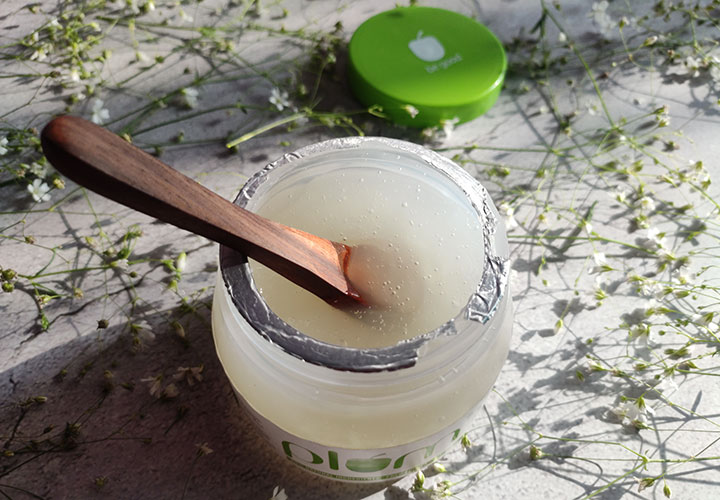 Pros of Plum Aloe Vera Gel
Quite affordable in terms of the huge quantity
Amazing formulation minus colour and synthetic fragrance
Excellent for both hair and skin
Runny texture and natural aroma pitches its purity
Hydrates skin pretty well
Good for dry hair too
Rich in aloe vera gel and rose extracts
Cons of Plum Aloe Vera Gel
Tub packaging might seem unhygienic to some
The brand should give a spatula at least for easy scoop out.
And, that's all for today! If you like reading this article, make sure you share it with your friends and family. Also, follow us on Instagram for more such interesting stuff. Take care; celebrate life.