6 Tips on How I Have Controlled My Habit of Impulsive Cosmetic Shopping
There was a time when I used to purchase cosmetics on and off. No matter whether I need a particular product or not, I would end up purchasing that.
Just imagine, my shelf has two face wash already, yet I used to end up buying another face wash just because I liked it.
Honestly, in this way, I have wasted at least INR 20000 so far. But, in all these years, I have learned my part of lessons as well. I believe that this is one of the most common problems and many shopaholics found themselves trapped in this vicious circle.
There are a few tips that have helped me a lot to shape my impulsive purchase decisions. And, I believe that all these tips are definitely going to help many. So, let's check these out.
1. Flimsy Packaging
Honestly, it is funny that there was a time when I used to purchase a face wash or a lipstick just because it looks great. And, indeed the decision is impulsive. The best way to avoid this thing is to think wisely.
Anyone who knows how cosmetic works would agree with me that attractive packaging is more like a marketing trick and it has nothing to do with the efficacy of the product. Thus, if you want to curb your impulsive buys, never ever consider packaging.
2. Label is Important
Trust me! This is something that many people do not do. Label reading is as important as reading the price of a particular product.
Often people end up buying products that are not intended for their skin types just because they did not read the label properly.
So, before you purchase any cosmetics, make sure you have read the label properly.
3. Brand Value Does not Matter
Often people believe that it is the brand that decides the future of the product.

If a particular shampoo has been formulated by Schwarzkopf or L'Oreal, there is no reason to think that the shampoo would be close to perfect.
In my experience, I have seen numerous new brands to come up with best-selling products.
So, the lesson is, do not trust or go with the brand value solely.
4. It's All about Formula!
Although I have kept it at 4th point, but trust me, this is one of the most important tips ever!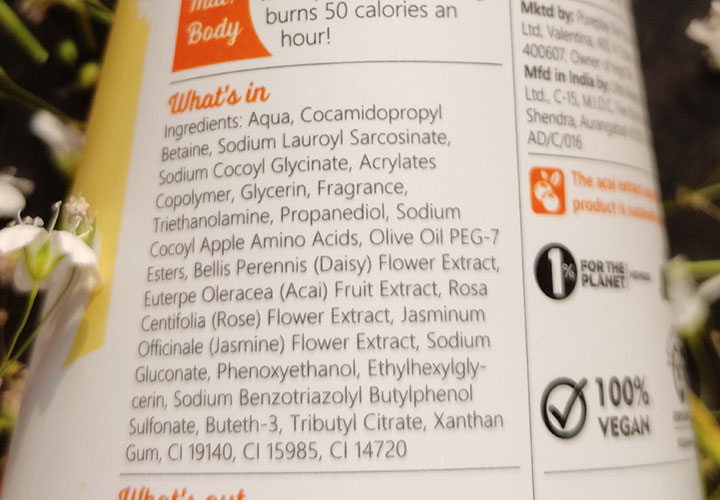 The formula is the king no matter what product it is. If a formulation is good, the product is going to sustain in the market.
Otherwise, the selling would go down just like any other flop product.
So, it is always the best practice to read the ingredients before purchasing any product. It would not only save your bucks but also would ensure more effective skincare/haircare/makeup routine.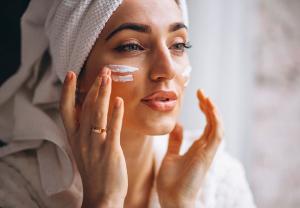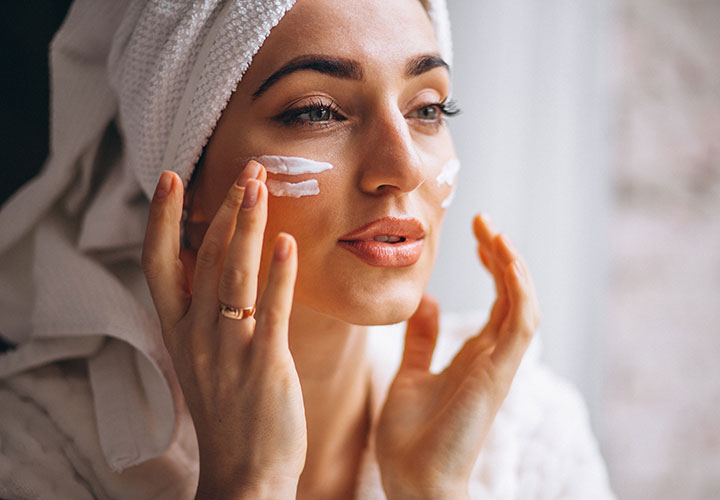 Know how to choose the best face wash as per your skin type, This is an ultimate beauty 101 that is going to blow your mind.
Read More
5. Never Go for the One with Key Ingredients Only
I wish I did not have to talk about this sensitive issue. But unfortunately, Key Ingredients is a pathetic reality.
Brands like Biotique and many other, never ever disclose all the ingredients. Trust me! This is nothing but a violation of our trust. It's been really long that I have stopped suggesting Biotique products and all the other products that mention only the key ingredients.

Always remember, you are paying all the money to purchase a product. So, you have all the right to know every bit of information regarding the product.
6. Fix a Monthly Budget
Last but not the least, fixing a budget is pretty important. It is highly possible that your favourite brand launches a new product every now and then. But, that does not mean you need to purchase everything.
Follow the budget that you have fixed for cosmetics. A simple calculation can make things quite easier!
Final Thoughts
Altogether, in order to curb the impulsive purchases, you need to consider just a few things. All these tips are tried and tested by me. And, I must say that these work in reality.
Most importantly, the habit of reading the label and the ingredients have helped me to cut the expenditure straight to half.
So, be a wise buyer. Purchase things only that you need. Make sure you do not end up purchasing the same things over and over again.
It's definitely good to stock your essentials prior. But, a balance is always necessary. Purchase only when your monthly essential is reduced to half. Excess stock up can degrade the product quality as well.
And, that's all for today! If you find these tips helpful, make sure you share this article with your friends and family. Follow us on Instagram for more such interesting stuff. Take care! Celebrate life.