5 Things to Look for in a Medical Spa
A medical spa can provide certain treatments to make you feel younger and more vital. Just like with a day spa intended to rejuvenate your mind and body, a medical spa has the potential to improve your overall sense of wellbeing in a different way. Here are 5 things to look for in a medical spa to ensure you get what you wanted from a visit.
1. Good Range of Treatments Available
Going to a medical spa can address issues that have been troubling you for many years. Instead of sitting on the sidelines and obsessing over them, a trip to the medical spa can be a major confidence booster once the work is finished.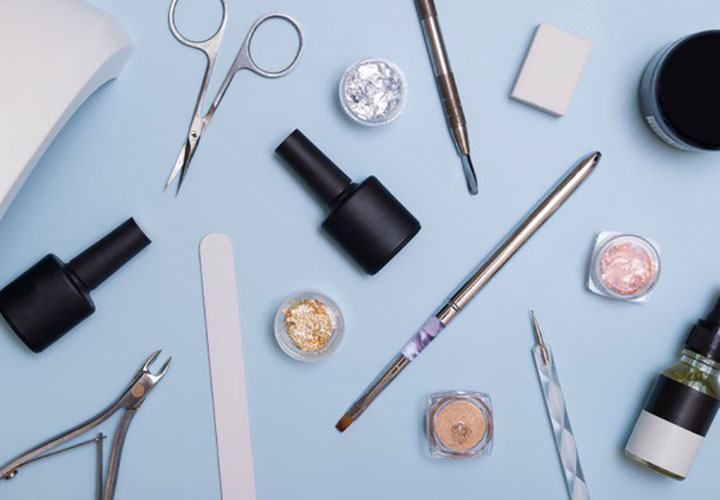 To give yourself the best opportunities to find what you're looking for, a wide range of possible treatments is better than a limited selection. It's sensible to look on the spa's website to confirm their treatment options first before visiting.
2. Modern Facilities
Spa facilities that leave something to be desired aren't what you want to see. A well-designed facility suggests that they've invested appropriately across the board. Therefore, a clean and pleasing layout should mirror attention paid to other areas too.
This includes the latest medical equipment, attentive staff, and more. The location should also be accessible for you. A downtown location or one with good transportation links will permit daytime visits without going all around the houses to find their office.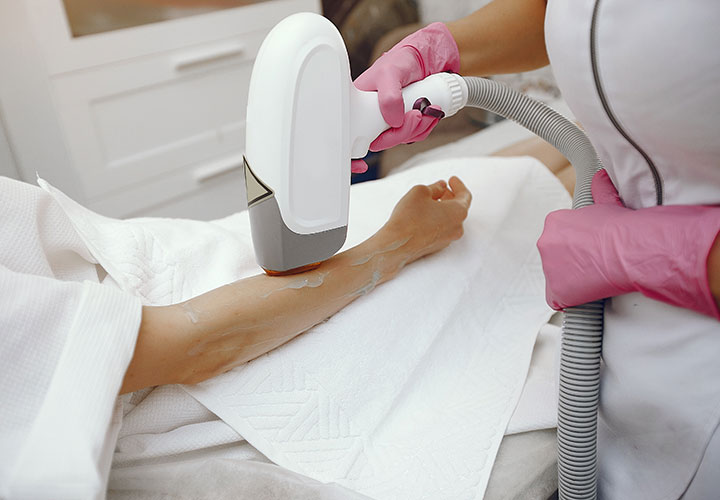 3. Excellent Credentials from the Medical Spa Team
Given that your looks matter to you and the procedures performed at a medical spa must be done safely and well, the credentials of the medical spa team are important too. Ideally, the doctors involved should have considerable experience working in the field.
It's not out of line to inquire how many times they've successfully performed different treatment types. Anyone comfortable with their qualifications and previous experience should be happy to discuss it.
After all, it's your health and appearance that matters here. Also, don't forget the support staff. Technicians should also have sufficient credentials.
4. Before and After Photos
For medical spas that regularly perform certain treatments, they should have several before and after photos of past patients to show. These will have been approved by the patients to share photographs of themselves (usually their identity is omitted for privacy purposes).
You will be able to see that the patient was photographed within the facilities. This confirms its validity. If you examine the photos closely, improvements or changes to their appearance should be visible.
By all means, ask the physician to talk you through the work that was done and point out where they see improvements. This is useful to do because it confirms that their objectives match yours when selecting the surgical treatment options.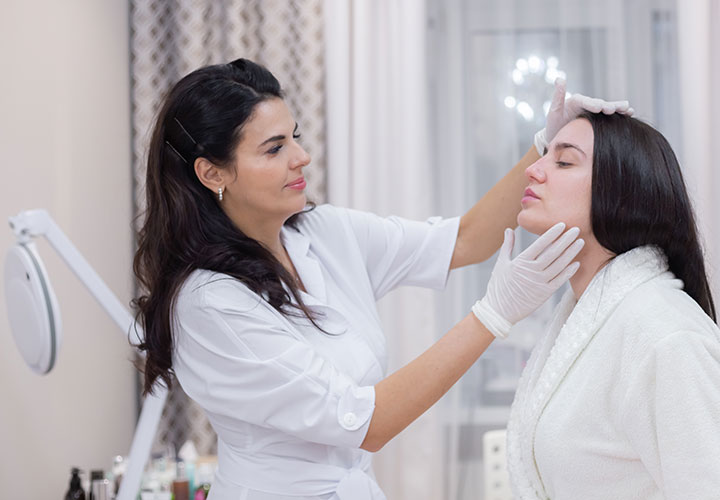 5. Modern Equipment and Training
Along with modern equipment, training on how to correctly use it is necessary too. Trying to 'wing it' isn't workable because, in the wrong hands, it won't work properly and could even do more harm than good.
Therefore, inquiring about the equipment, the type of training required to learn how to use it, and who has received this training, are good questions to ask. It covers a lot of bases and won't be something that the staff will expect to be asked about. Therefore, their quick answers or long pauses will be quite telling.
When selecting a medical spa, take your time doing so. While the surgeons should be board-certified, dig deeper to learn more.
For instance, if your chosen medical spa offers personalized facials or bespoke skincare products that are made on-site, a freeze dryer may be useful for preserving any natural ingredients.
With this in mind, do not be afraid to ask about any specialist laboratory equipment they might have access to so that you can do some further research to discover more about the potential benefits of the treatments that can be provided.
That way, you can be assured that you'll be in good hands and can be confident in the outcome. Lastly, focus on quality over price. A favourable outcome is a higher priority than shopping around for the lowest cost from a medical spa.
And, that's all for today! If you find this article helpful, make sure to share it with your friends and family. Take care; celebrate life.