Hiii my fabulous friends. I hope you are living a rocking life.  Today I will talk about an amazing product which is somehow under rated I think.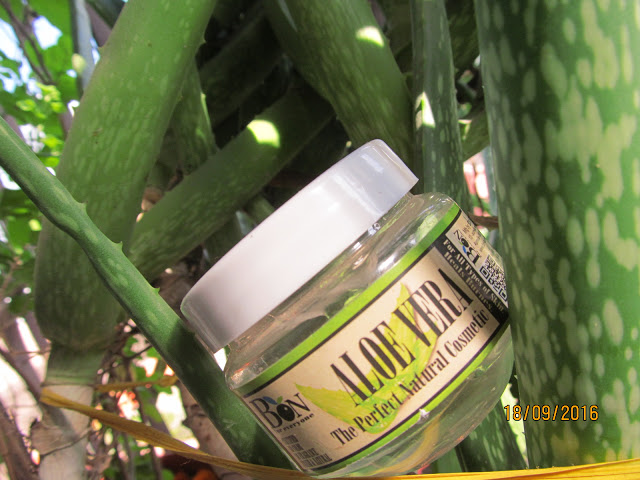 Generally I do not buy aloe vera gels rather I love to use my natural aloe plant whenever needed. Somehow I felt that this Aloe Gel would be a great natural stuff.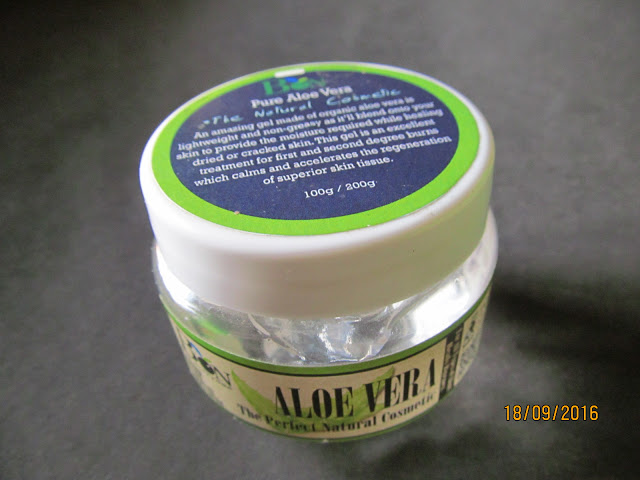 Availability:

 On the website of BON organics and its outlets. Also available on some e-commerce sites.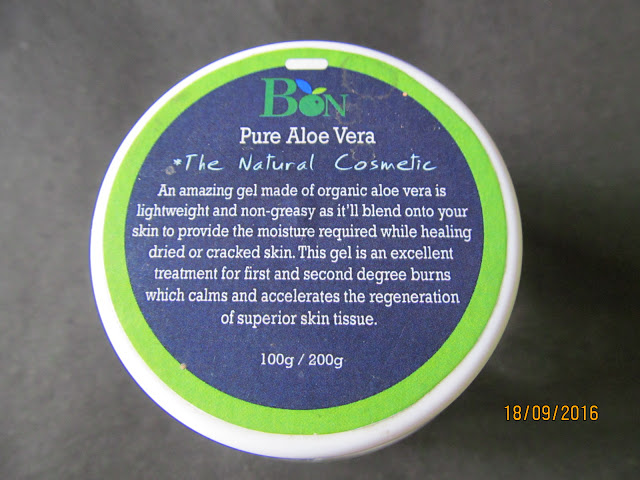 Ingredients: 

Pure aloe vera gel, no color is used.

Texture: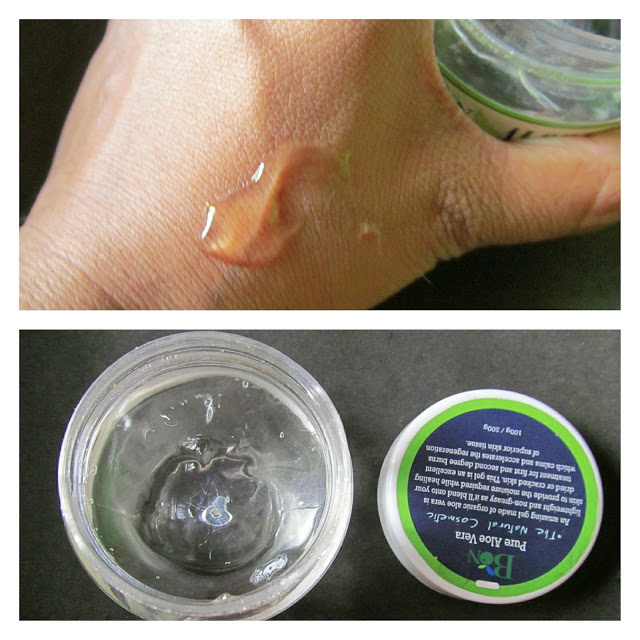 As you can see from the picture that it is completely gel in texture and is very light. Absorbs immediately. It does not have any powerful fragrance but I have found a medicinal smell. 
Applications:

 I use it as an after wax care or after threading care. 
But here I would like to add another thing that my mom has found this one to be very effective for first and second degree burnings. I would not claim it to be a effective medicine for burning. But rather it is very handy for regular kitchen burnings. 
So, overall I must say that this one is far better than any other popular aloe gel. I found it to be a real great stuff. I highly recommend it. No cons from my side.
****COSMETICS ARENA RATING: 5/5****
Love you all, take care my dear beautiful readers. Live life to the fullest and celebrate womanhood…😊😊😊
Thank you for reading. Please leave your valuable comments here. Love you all..😊