Ubtan is one of the most ancient yet powerful packs that has been used since ancient days.
It is a combination of natural skin care products like turmeric, green gram, and a blend of different products that will help in improving the overall texture of the skin.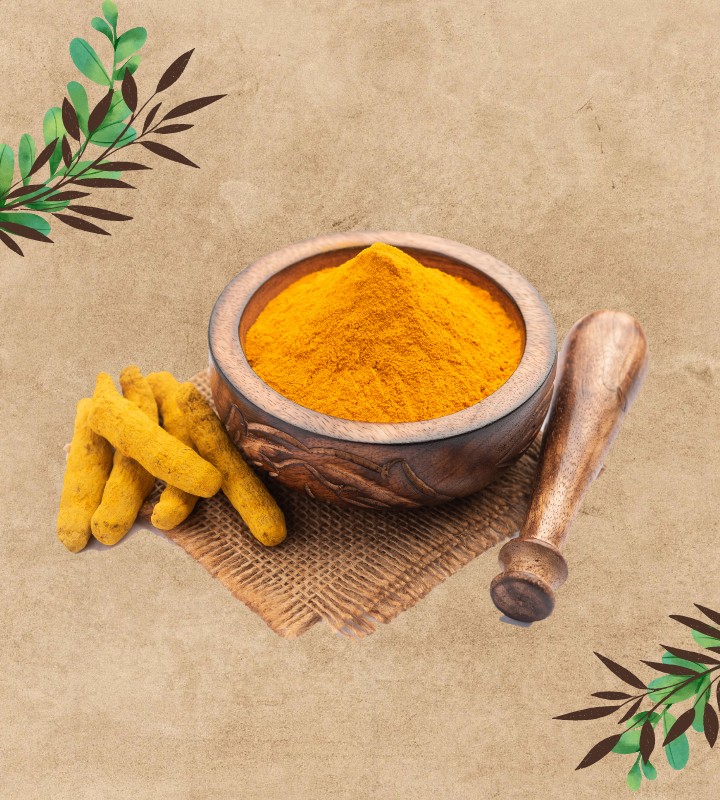 Since we are living a busy lifestyle and making the powder is quite a tedious task, there is ubtan face wash which will make your skincare easier and at the same time you will get the needed results.
One of the best products to include in your pampering self-care routine is to get instant freshness to the face.
Some of the benefits of using Ubtan Face Wash are as follows:
#1 Say Bye to Sun Tan
It is normal that we should step out in the morning between 9 to 10 for office goers, moms who are sending kids to school, and men who are travelling for different reasons.
Sunrise starts to get higher, and it is important for us to keep our skin safe and protected. In that case, even when we are using SPF, there are cases where our skin will get tanned.
In that case, using ubtan powder or face wash will help in removing the face tan gradually in a week or two on continuous usage.
#2 No Skin Discolouration Issues
Discoloration has been very common because of different factors like food, stress, lifestyle, etc.
As we concentrate on our professional life, it is also important to maintain and keep us healthy and young internally and also externally.
Using natural blends of an ingredient-infused product like ubtan face wash or powder will make your skin even without any discolouration or spot marks.
You will be able to feel the yellowish tint in most of the ubtans which is nothing but turmeric, and some even add 24K gold particles.
Turmeric, which is rich in antioxidants, will help the skin in the evening the skin without any spots.
#3 Instant Brightening Effect
Ingredients such as Turmeric, Sandalwood, Gold Particles, Chickpeas, etc, help in naturally enhancing the overall appearance of the skin.
Dullness is also something that is very common and that leads to many other skincare concerns. So, say bye to the dull sin, and welcome the brightness and freshness by adding ubtan products to your skincare regimen.
While brightening, they also tend to keep the skin moisturised and balanced.
#4 Clears Acne and Spots
When we get a pimple, nowadays it is turning into a mark, which event takes years to fade away.
It is important for us to take care of the specific area to fade them as soon as possible.
In that case, using natural ingredient-infused products like aloe vera, green tea, cucumber, etc will make them possible by calming and making the skin texture even better.
You can get this ubtan face wash online and offline; My personal favourite is the Lotus Botanicals Ubtan Face Wash.
#5 Anti-Ageing
Ageing is a common term which happens to each and every one of us. Even though we cannot avoid them, it is possible to prevent them by adding the best ingredient-based products to your skincare routine.
Using ubtan products helps in fading away the spots and reduces wrinkles which acts as the main symptom of the ageing factor.
You can see the fine line present around your mouth, under your eyes, forehead, etc fading gradually with the help of natural ingredients in the products.
Indulging ubtan in your skincare will play a key role in overall skin maintenance, and the best part is that all skin types can use them.
If you have sensitive skin, make sure to do a patch test to test your skin before incorporating in your skincare routine.