Honestly, I still cannot believe this. Cosmetics Arena has completed 5 years. On 22nd August 2016, I wrote my first article. And, since then, I have penned down 360+ articles here.
In all these years, I have always tried to write something that can help my readers-friends. Just because I have to publish twice a week, I have never written anything random.
But today, I might drift from that. I feel quite emotional right now. Today, I would love to share how I started a beauty blog that gathers more than 55000 global audiences every month.
Cosmetics Arena: An Idea Converted into Reality
In 2015, mid-August, I was actually preparing for government jobs. The entire day, I used to study and study. And, in between, fashion and beauty blogs & videos were my eye-treats.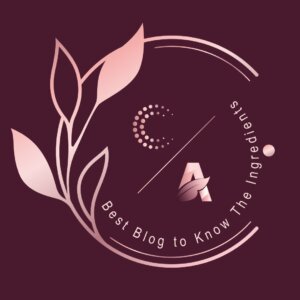 It was almost the same time when I made it a habit to read the ingredients of cosmetics just like that. I became a wise buyer.
So, I noticed that indeed there are thousands of beauty blogs in India, but nowhere, the bloggers analyze the components of cosmetics while reviewing a product. In 2015 itself, I went through at least 300s of beauty/lifestyle/fashion blogs.
I think in any cosmetic review, no matter what the product is, it is always important to let the readers know the ingredients used. And, I always wanted to tell others that knowing the cosmetic ingredients helps you not only to understand the product but also to choose the right product.
Hence, Cosmetics Arena was born. Initially, I started writing on the Blogspot (which is now known as Blogger) platform. It was a free platform for bloggers, built and developed by Google.
Coining the name 'Cosmetics Arena' was not a big task for me. In fact, I did not even think much about the naming. I used to love cosmetics; so, I wanted my blog-o-space to be known as an arena for cosmetics.
In the beginning, the concept was to write cosmetic reviews only. But, gradually, I started writing about DIYs, Makeup, Lifestyle, Fashion, Health, etc.
2016-2018: The Journey of a Newcomer
And, the journey started on 22nd August 2016. My first post was about a lip tint from Etude House. It was a product that I purchased with my earnings from Mechanical Turk.
And, I continued writing every now and then. There was no such schedule; it was just giving a product some time and then publishing the review along with pics.
From 2016 to 2018, I stayed and kept on writing on the Blogspot platform. But, my article rankings were not improving much.
I did not have any fixed source of income during this period. So, I could not purchase that many products.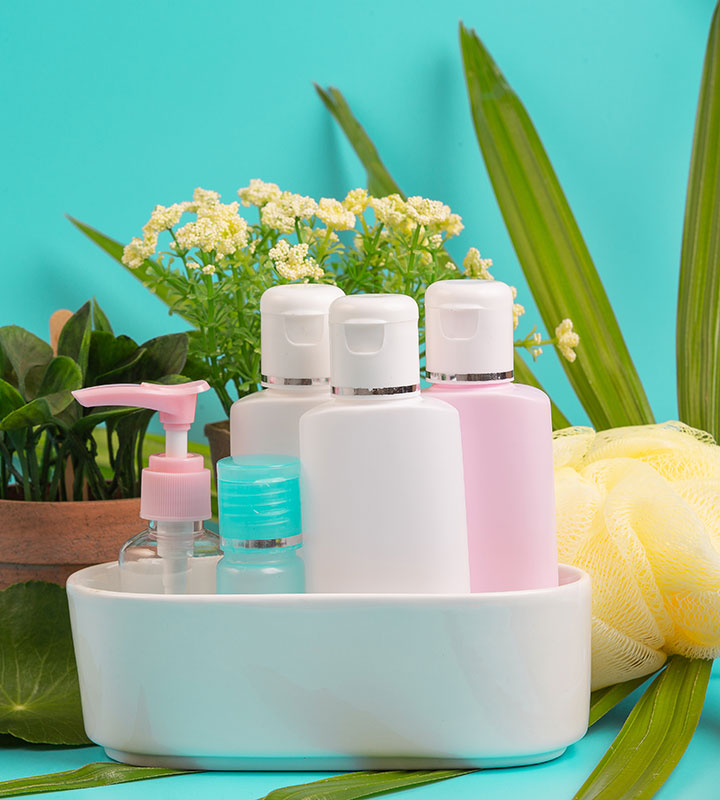 As a solution, I used to write to brands for products so that I can continue my blogging. And thus, during 2016-2018, I have done the highest numbers of barter collaborations with brands. They used to send products in exchange for review articles.
During this time, I have collaborated with Aroma Essentials, Caratlane, Mitti Se, Vedantika Herbals, Ecotique, etc. Well! You will find several product reviews of Juicy Chemistry, Patanjali, Kama Ayurveda, and SUGAR too in 2018, but those are actually bought by me. In fact, you would also find that I have reviewed Biotique products too, a brand that I do not recommend anymore.
Soon I understood that this is not how a blog should run. I felt that in this way, Cosmetics Arena would never be a distinguished Indian Beauty blog. So, I simply stopped asking for products.
June, 2018-Present: The Most Beautiful Phase
From mid-March, 2018, the biggest change happened to Cosmetics Arena. My best buddy Sam developed a beautiful theme for Cosmetics Arena. And, the site got a huge makeover.
From Blogspot to WordPress, the decision was definitely not an easy one considering my financial background. But, when there is a will, there is a way. And thus, with Mother Nature's blessings, soon things got sorted. I cracked a state government job!!!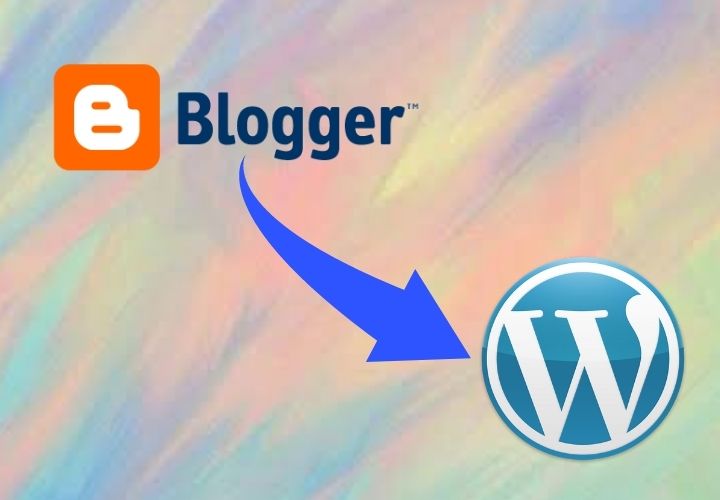 I always wanted a WordPress site with a stunning look. So, with the all-new design, I felt more inspired.
I started writing regularly from that time onwards. In case you are wondering, here is my first post on WordPress.
I stopped doing Barter collaborations for a while and rather, started purchasing products of my own. Honestly, this decision helped me to shape the future of my site a lot.
I came out with honest writeups more than ever. My readers started loving the articles too. Around this time, my reader numbers started increasing.
With every month passing, I found that significant numbers of people are reading my site. Truly, it inspired me to write more interesting articles loaded with helpful information. More and more inspiring and kind comments started pouring on my site and on my social media handles.
I brought some strategic changes to the site. Also, I used to study and research a lot about skincare/haircare products and their ingredients.
All of these things have combinedly made the site what it is today.
Today, with all your blessings and good wishes, Cosmetics Arena is doing really great. Well! That was all the tits and bits about my blogging journey. I have shared pretty much everything with you.
Last but not the least, just like a journey or a trip, the blogging journey is full of ups and downs too. My audience base keeps increasing or decreasing every now and then. But, that's part of this world!
Nothing is constant here. The only thing that keeps motivating me is my amazing and kind readers-friends. Thank you my dearies for staying beside me and believing me.
That's all for today! I would see you soon on Thursday with an interesting article. Take care everyone. Celebrate life.