Hello sweeties, welcome to Cosmetics Arena. Today I would share a DIY: Raw Cane Sugar Lip Scrub recipe. Recently I was searching for a lip exfoliator. Because lately, I have become a matte lippie lover :P. So, I have sincerely started taking care of my lips which remains dry throughout the year.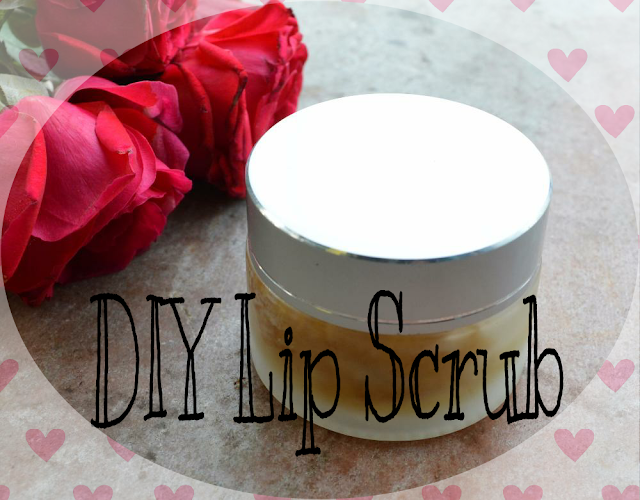 Honestly, I found several brands which have natural and pure lip scrubs. But when I looked at that ingredients, I realised that most of the ingredients are already available at my home!! So, I decided to make one for myself.

Ingredients: Beeswax, Raw cane sugar, Argan oil and Ylang Ylang oil (optional).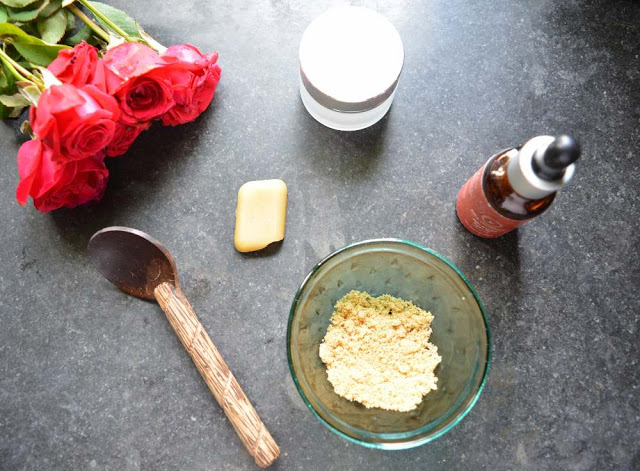 Shelf Life: 2 months.

Procedure:


Take an organic unfiltered beeswax cube in a bowl and heat it using double boiler process in medium flame.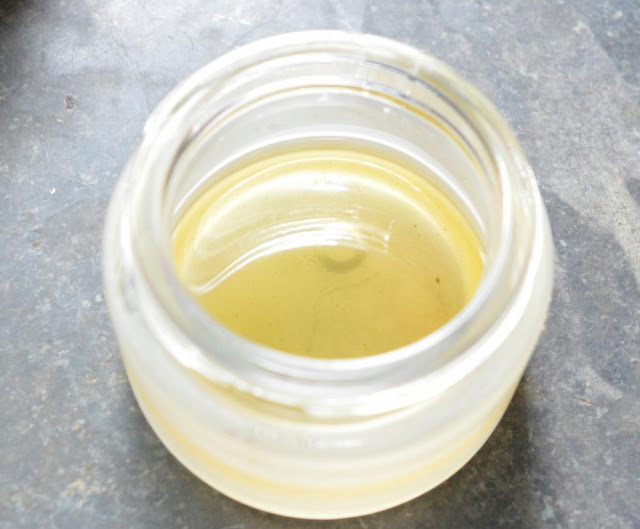 After that add Argan oil in the bowl and stir it until the beeswax melts completely. It is really important to add argan oil while the bowl is still on flame. Otherwise, the beeswax may become clumpy because of the change in temperature.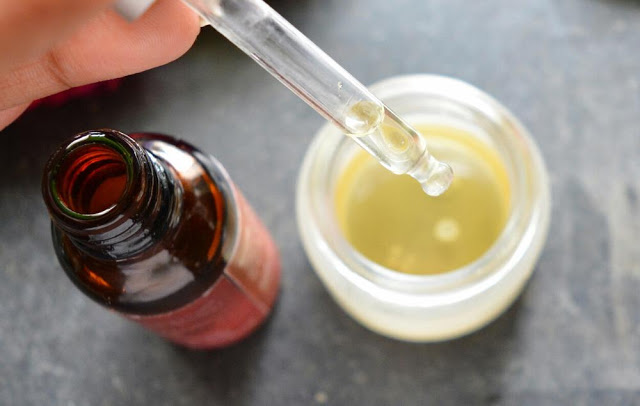 Now, put off the flame and add the raw cane sugar as per your wish in the bowl.
Next I have added few drops of Ylang Ylang oil for a refreshing aroma :)). But this is completely optional. You can add Lavender oil or Sweet Orange oil also.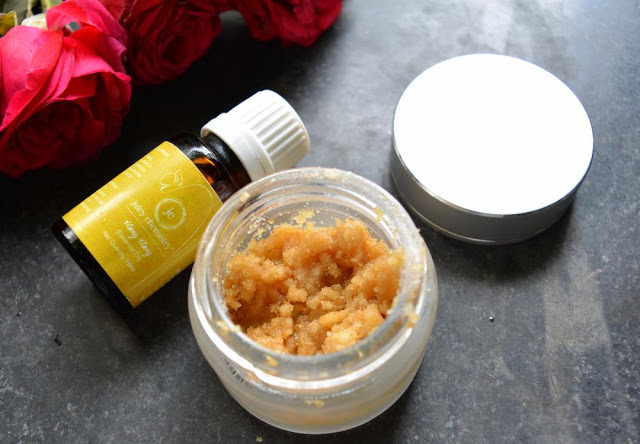 Argan oil can be replaced with Sweet Almond oil or Vitamin E oil. 
Here is the final product.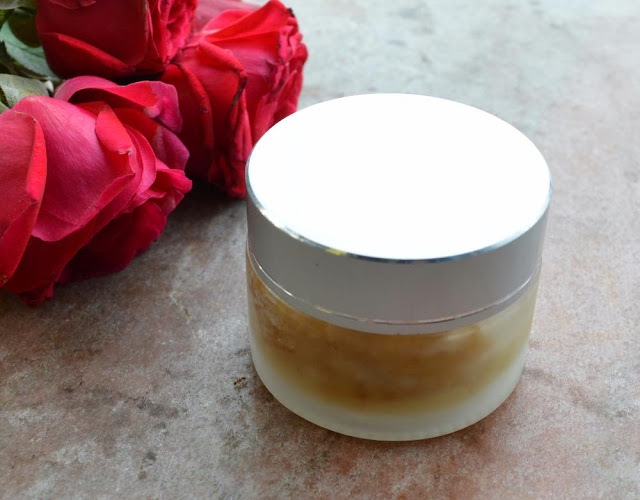 I apply lip scrub thrice a week. This DIY has helped me a lot to keep my lips exfoliated and moisturised all the time. My lips do not look patchy or dry any more. 
I would like to recommend this Raw Cane Sugar Lip Scrub DIY to everyone. This has become my absolute favourite in this humid season. Just give it a try and see the result :)). In fact this scrub can easily be applied on armpits also. Obviously, they need exfoliation too :)). Trust me dearies, it has worked beautifully :). 

I hope this recipe helps you. That is all for today. Love you. Take care my cute friends. Let us celebrate womanhood and spread girl love :).
Thank you for reading. Have you ever tried any DIY lip scrub? Please share your experiences here. Love you all.