In today's world, the pollution levels are skyrocketing. And, most of us remain so engrossed in our busy work lives that consuming healthy meals on time becomes the furthest thing from our minds.
As a consequence of this, our bodies weaken and our tresses start to bear the brunt of not getting enough nutrition. As a result, hair fall, thinning and breakage are among the most common problems and a baffled 'How to make this stop?' keep ringing constantly at the back of our minds.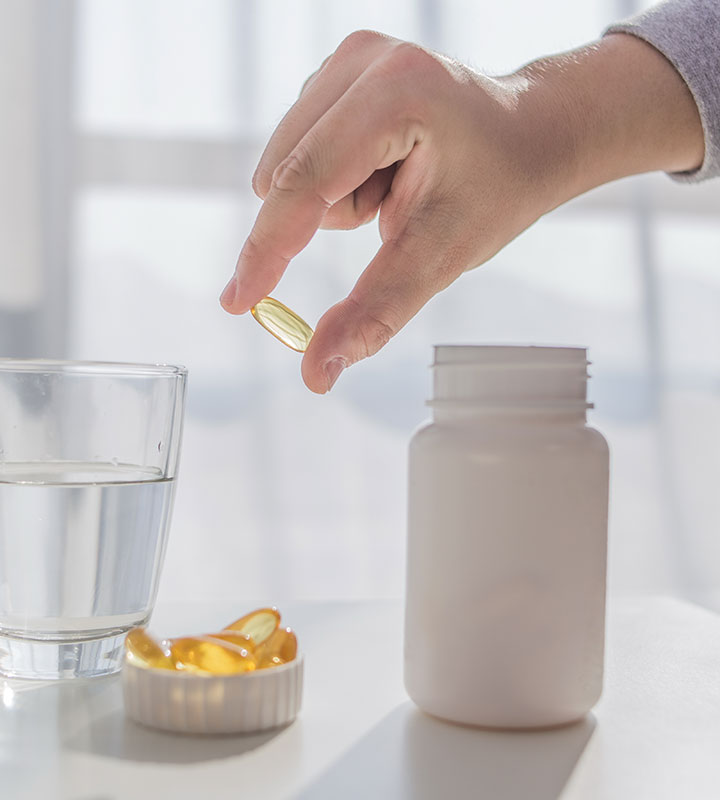 Now, this is where supplements in the form of Herbal Tablets prove to be a boon. These chemical-free tablets consist of carefully chosen and tested organic ingredients.
Such supplements not only provide your hair with the necessary and missing nourishment to strengthen the roots but also cleanse your body from the inside.
Cleansing helps to eliminate impurities that might cause any harm to your tresses and building your stamina in the process. Enlisted below are just a few of those magical elements that herbal tablets are usually made of. 
1. Black pepper
A staple condiment in most households, black peppers set off the secretion of hydrochloric acid in your stomach. It also ensures that all the nutrients are absorbed well into your bloodstream, which directly affects hair health.
Being spicy, they also help burn calories and boost metabolism due to the thermogenic effect which works very well in your stamina's favour.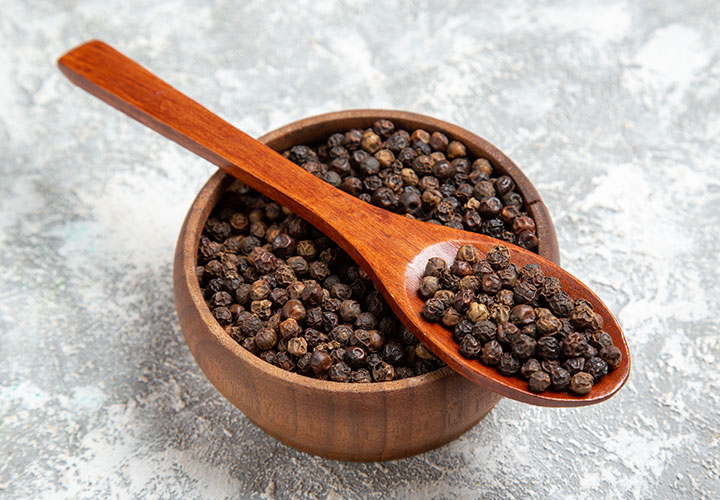 The spice is also packed with vitamin C which rids our scalp of dead cells and protects the strands. Therefore, herbal Tablets with controlled amounts of black pepper can prove extremely beneficial in many ways.
2. Guduchi
This herb, otherwise known as Giloy, is present in most Herbal Tablets. It is also popular for its anti-inflammatory, antioxidant, and immune-boosting properties.
Also as an aphrodisiac, it naturally helps boost stamina. Ayurveda also advocates its efficacy in thoroughly cleansing your blood of harmful toxins.
And these very properties help your scalp fight dandruff and thinning and make your locks shinier and thicker.
3. Pippali
It is also commonly known as 'long pepper'. Over the years, all the parts of this climber herb have been used to cure various ailments by Ayurveda practitioners.
It has fat-burning properties that melt away the fat pockets and prevent bad cholesterol from accumulating in your body. In order to gain stamina, both functions are very important. 
Additionally, the useful compounds present in Pippali nourish the scalp and aid hair regrowth.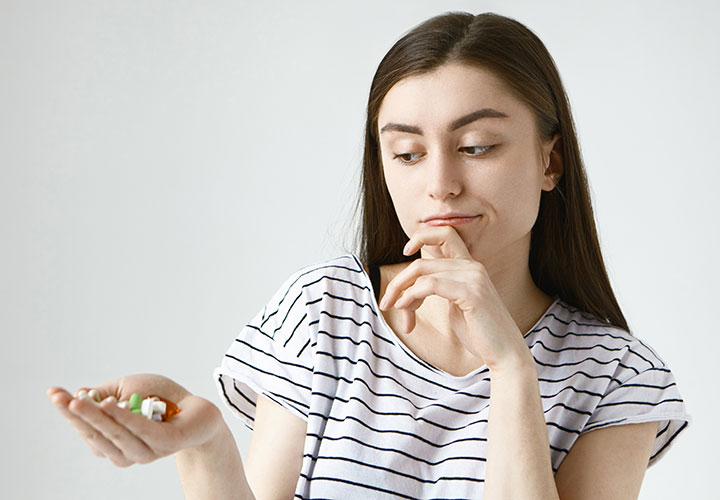 For centuries, it has been observed that hair remains not only a mere part of our body, but remains at the centre of beauty standards. So, the strengthen the hair roots are, the more protected our scalp remains.
Furthermore, our locks are something that, in their best condition, help us express our moods. Our hairstyles reflect our personality and at their worst, can cause our self-esteem to drop to the floor.
Hence, it is important to choose the right hair supplements with the right ingredients. The ones that are usually pretty popular in the market often contain harmful additives.
So, be wise to choose the best that are effective and are free from harmful chemicals. At the end of the day, we need not only something healthy for our hair but also the same for our body. 
And, that's all for today! If you find this article helpful, make sure to share it with your friends and family. Take care; celebrate life.