Whoa! I still cannot believe that 2021 has gone. Such an eventful year it was. Both in my professional and personal life, I have experienced many things.
Since the inception of Cosmetics Arena, I had been learning new and interesting things every year. Well! The last year was no exception too. I have made a number of SEO decisions that would actually help the site.
Well! Apart from the usual things, here are 3 amazing things that I experienced in 2021. And, the hangover is going to stay in 2022 as well.
1. Being a Part of the Nykaa PR Team
Apparently, it might not sound as appealing as the way I said it. But, this is something that I wanted to be a part of for a long time. For someone, who has almost zero presence on social media, this was quite big news.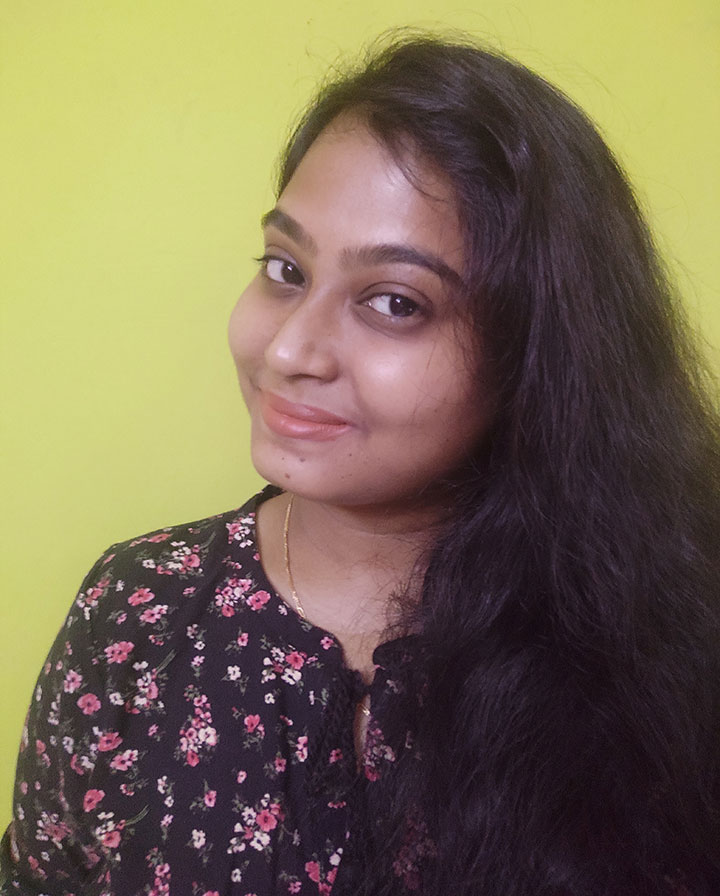 I felt so happy when Nykaa sent me a bundle of lipsticks to promote their Nykaa All Day Matte Liquid Lipsticks. I loved the formulation and the other details.
After that, to date, Nykaa has sent me a number of to-be-launched products like hair oil, face scrub, serum, etc. And, it goes without saying that every time, it makes me happy.
2. Finding out the Best Hydrator for My Skin Type
I have troublesome skin. And, all thanks goes to topical steroid creams. On top of that, I have to keep trying new products every now and then. It can take a huge toll on my skin if not taken proper care of.
Earlier, I used to apply Rosehip Oil no matter what the season is. Obviously, it is quite heavy for summer. At this point in time, you might call me lazy and I would not flinch even.
Well! It is a well-known fact that the same moisturizer can never be applied in every season. But still, I was honestly looking for something that would hydrate my skin irrespective of the season.
And, I have finally found it. In this entire year, I have used Squalane Oil religiously. And, I must conclude that it is an amazing hydrator for All skin types. Paired with a good chemical-free toner, this skin-loving oil can hydrate the skin for at least 4 hours.
It does not tingle or sensitize the skin. Even people with the worst acne situation or sensitive skin can apply it.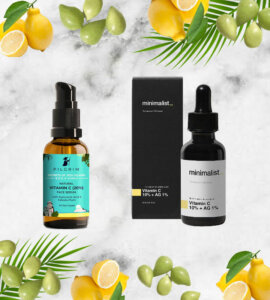 In this edition, we have discussed not only the best in the market but also have tried to answer everything you wanted to know about the topical application of Vitamin C. Let's hop inside.
Read More
3. Getting Featured on CNN!!!
I still cannot believe that it happened for real. On 30th August, just two days before my 33rd birthday, I received an email from a CNN journalist. The mail said that Pallabi Munshi, the reporter is doing research on the selling and application of topical steroid creams without prescription.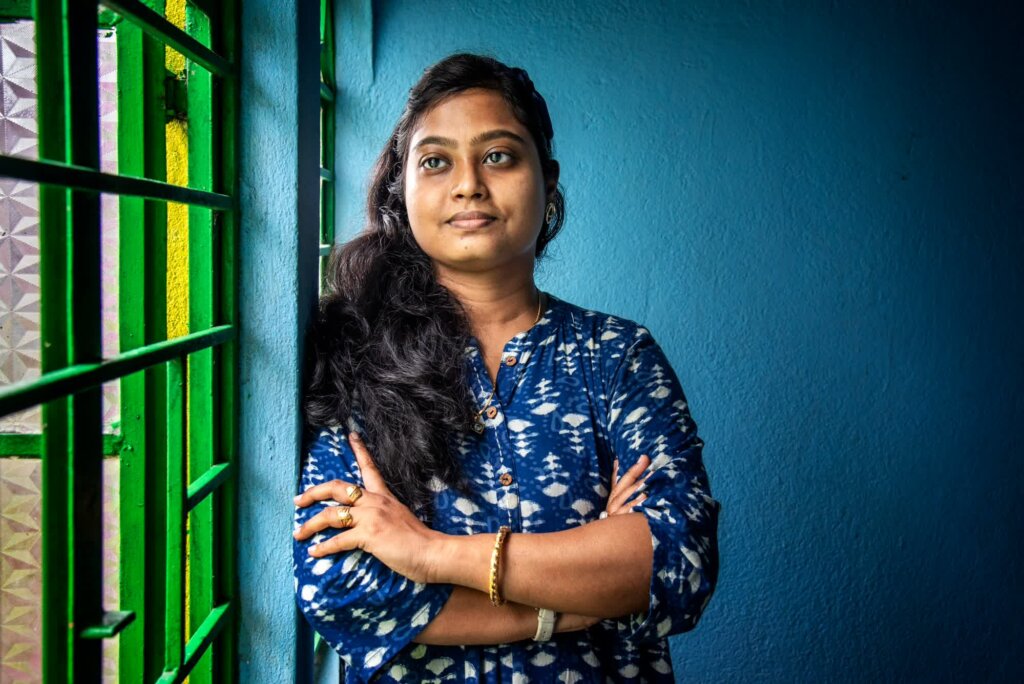 Some of you might know that my skin is a victim of topical steroid and its side effects. Around 17-18 years back, I had applied a topical steroid ointment day and night all over my facial skin. Check out how steroids damaged and weakened my skin barrier.
So, the interview took place. And, on 15th November, CNN featured Me on their White Lies series featuring the side effects of so-called skin whitening creams.
During this journey, I came across a number of amazing women. I came to know the struggles and experiences they have gone through.
After a while, I also took part in the Launch Event of the White Lies series as a speaker. The event was organized by CNN.
Here is the link to the CNN article if you would like to read it.
2021 opened a number of gateways for me and Cosmetics Arena. I am grateful to the Almighty, to my pillars, and to all the readers who have made me believe in myself.
It's been 5 years but still feels like the journey has only begun. The movement I have started here, may it get a shape in the coming years.
Happy new year my dearies. Take care. Have an amazing year ahead. Live every day while you can.