|| Fadlor
Naturalich Herbal Infusions Shampoo ||
Hello, my sweethearts! Welcome to Cosmetics Arena. Today I am gonna review Fadlor Naturlich Herbal Infusions Shampoo. As a blogger, I come across a lot of new brands. And I can not resist myself when I see these terms like Herbal, herbs, natural etc.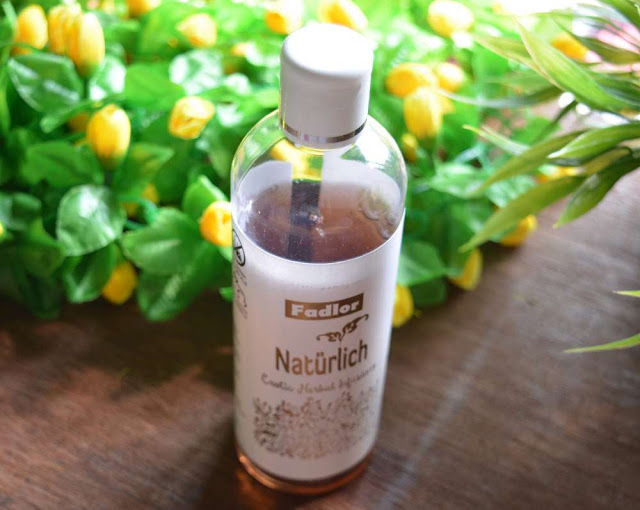 Fadlor is a Kerala based brand and a house of herbal infused products.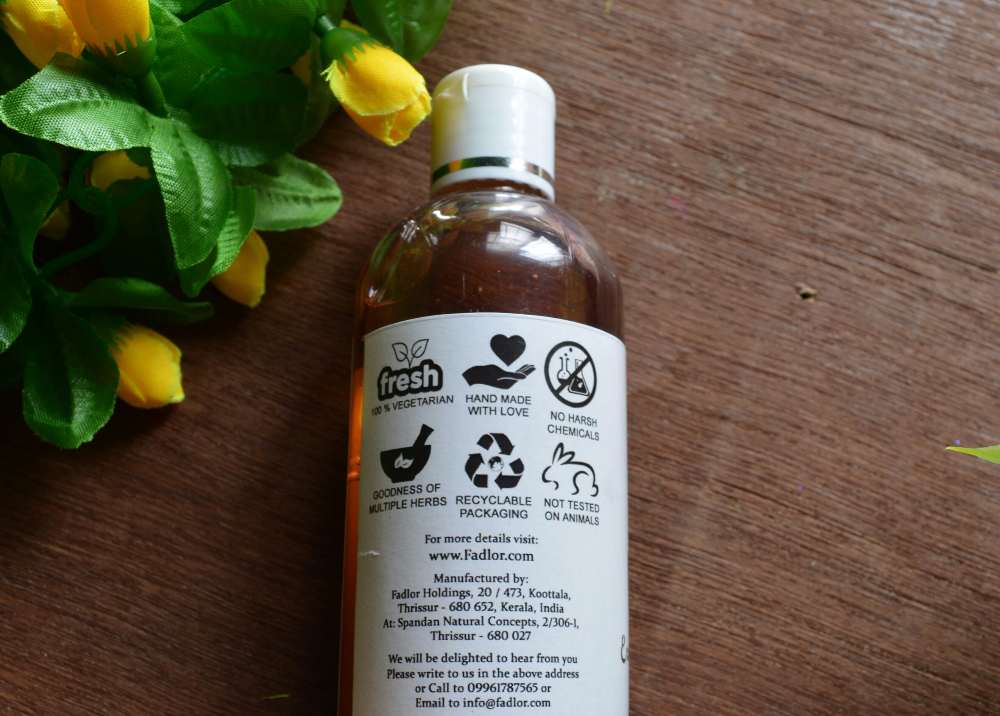 So, now finally I am gonna start the review.
Price: INR 525 for 200ml
Shelf Life: 9 months
Product Description and Ingredients: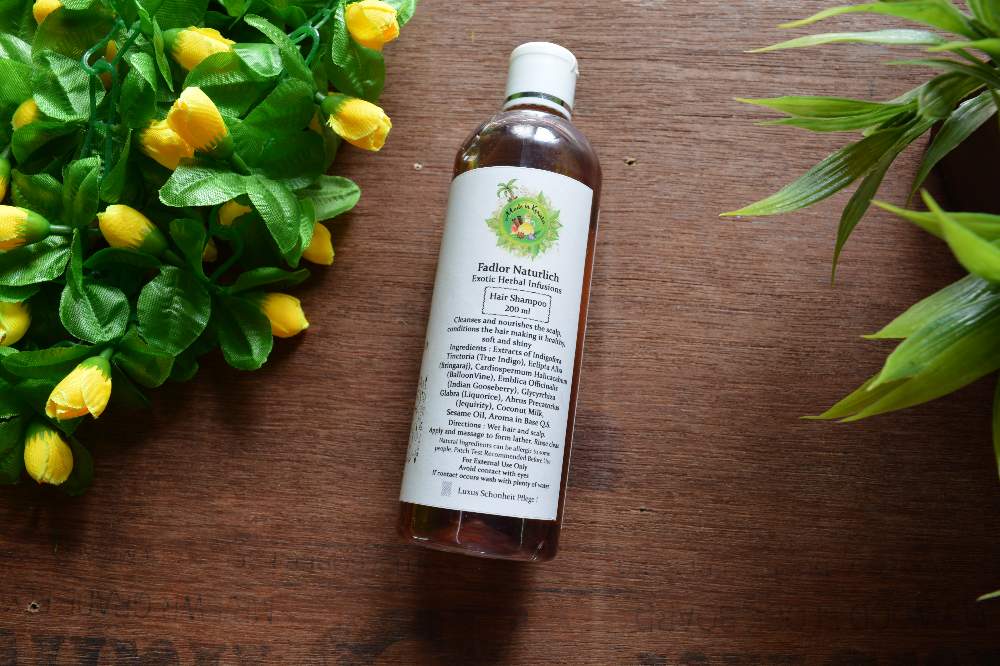 This shampoo is a blend of herbs and chemicals. It has extracts of Indica, Bhringraj, Amla,Coconut milk, Liquorice, Sesame oil etc. The herbs are infused with a base. But, the nature of base product has not been mentioned. I would have loved the ingredients more if full ingredients were mentioned.
My Experience with Fadlor Naturlich Herbal Infusions Shampoo 
The bottle is made of plastic and the flip cap is quite sturdy. It is 100% travel-friendly.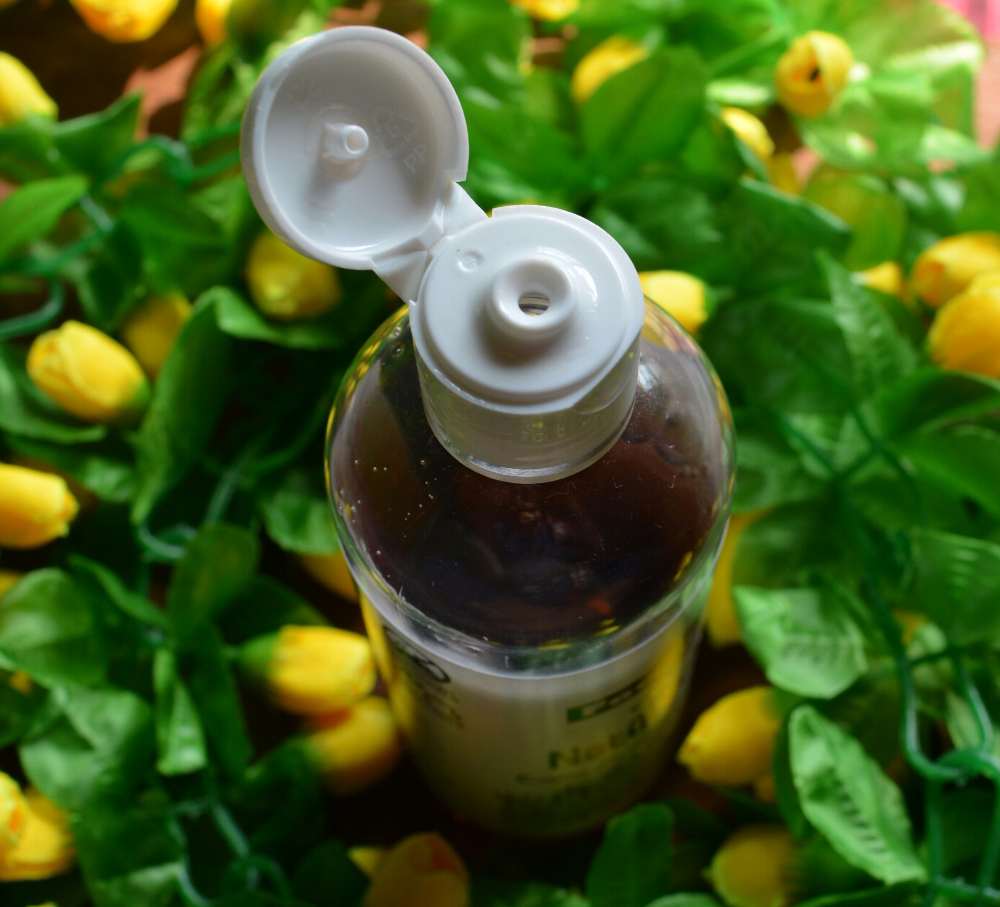 The texture of this shampoo is between thick and runny. The colour is deep amber. 
I really love the aroma of this cleanser. The aroma is amazing and quite unique.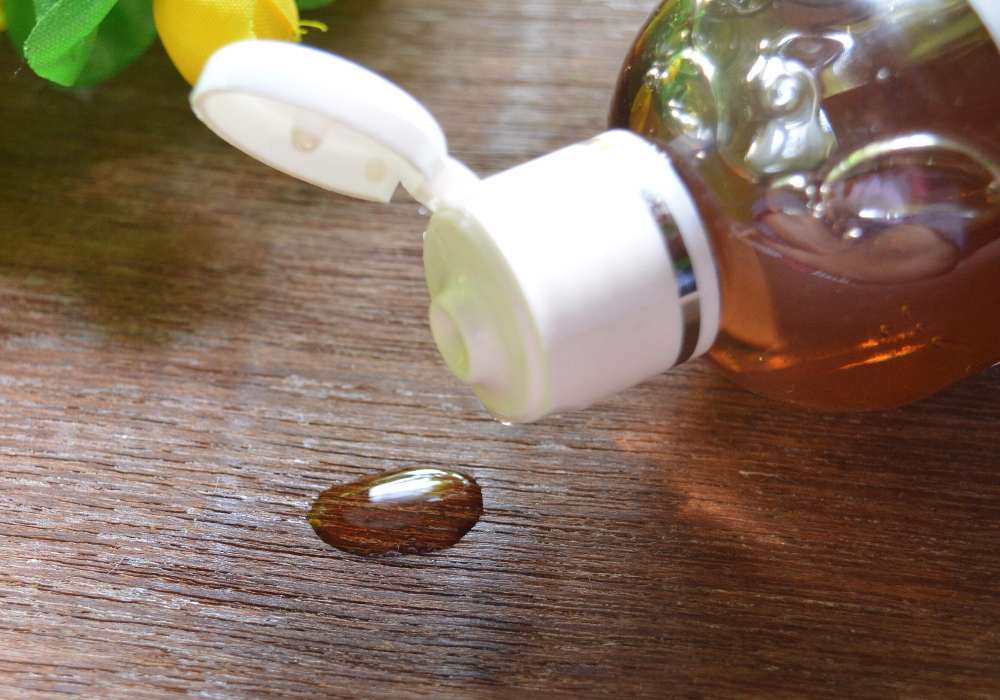 Till date, I have used this shampoo for at least 5 to 6 times. It creates a rich lather and requires a moderate amount. So, if you like rich foam, this one definitely gonna please you. 
After wash off, my hair and scalp feel light, hydrated, clean and bouncy. I did not experience any unnecessary hairfall after using it. Overall, this hair cleanser is quite promising. 
*****CA IMPRESSION: 4.5/5*****
If you are looking for a herb infused hair cleanser, then Fadlor Naturlich Shampoo is quite promising. It may seem pricey. But I am sure that you are gonna love it. A very small amount is needed for each wash. 
That was all about the review. I hope this helps you. Love you all. Take care. See you soon in my next post. Subscribe for more such posts. Let us be social. Check out my Insta page for new video launches and new post alert.  
Thank you for reading. Do you love herb infused shampoo? Please share your experiences here. Love you all. 

Let us be friends forever on social media too.