Faces Magneteyes Kajal Review
Holla beauties, welcome to CA. Today is the time for an EOTD. And I would talk about Faces Magneteyes Kajal. This is extremely black kohl.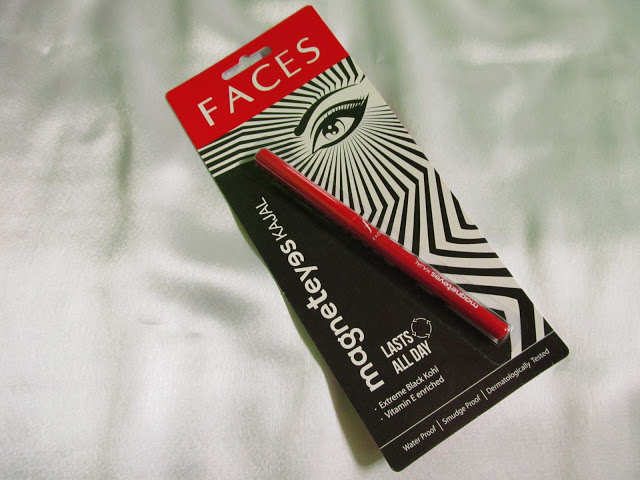 After using Maybelline Colossal I felt kinda bored with that. So, I bought this one. Let us try to know whether it is a die-for product or not.

Price: INR 175 for 0.35g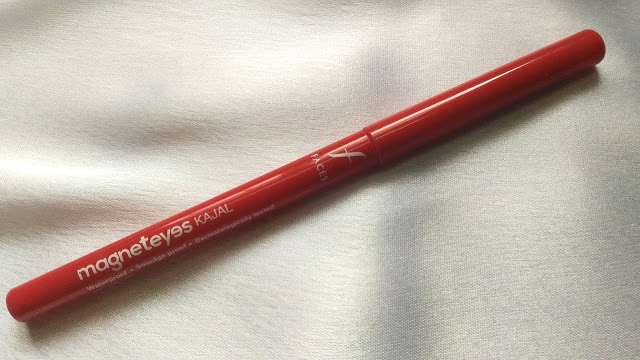 Product Description and Ingredients: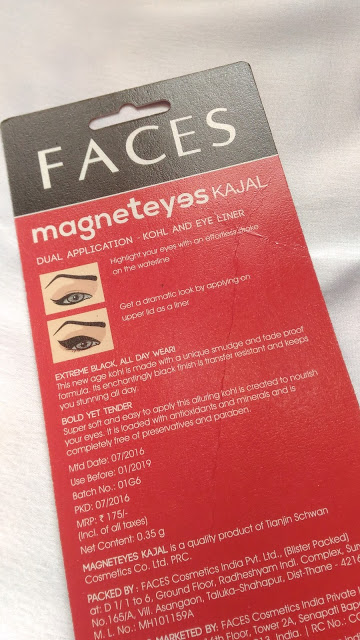 The detailed ingredient list is not mentioned here :((. Good point is that it is free from parabens or preservatives. 
My IMPRESSION about Faces Magneteyes Kajal
Faces launched its intense black kajal or kohl in 2015. And it has already become an HG product to many.
Really! I am in love with the crimson colour stick. It has always been one of my favourite colours. Whenever I find something Crimson., my hearts starts beating really fast. And I think all of you will shout with me that it is really a sexy color :P. So, I would give a separate 5/5 for its beautiful, adorable, chicky and attractive packaging.
It is creamy and enriched with lots of minerals. The formula is well balanced and does not irritate eyes a bit. While applying, few tiny particles went into my eyes. But I did not feel anything. Though that is not an assurance. We need to be careful about cosmetics.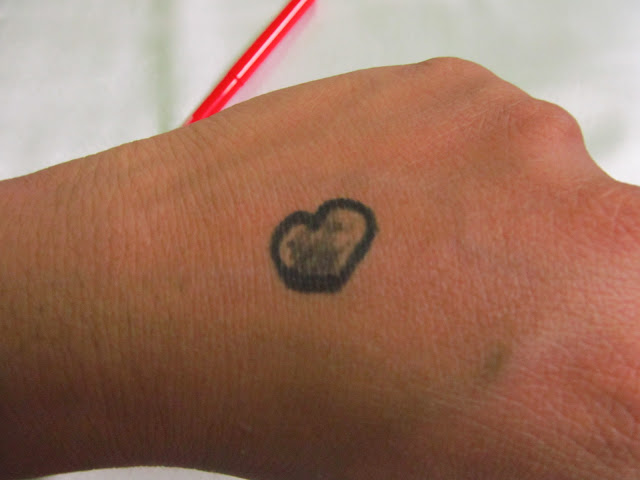 Staying Power:
I am really impressed with and amazed at its staying power. This kohl stays on almost for 24 hours!!!. I have actually tested this. Though it is not 100% smudge-free. As a whole, the smudge-free look stays almost for 5 hours. And after that, it starts fading from the corners first. But, the stains remain for a long time. In fact, to remove the kajal properly, one needs to use a good makeup remover. This might be a Pro or a Con, depends on the choice. 
Intense jet black. I have fallen in love with this kohl. One to two strokes are enough to draw a deep line. I find that it is much denser than the Maybelline one.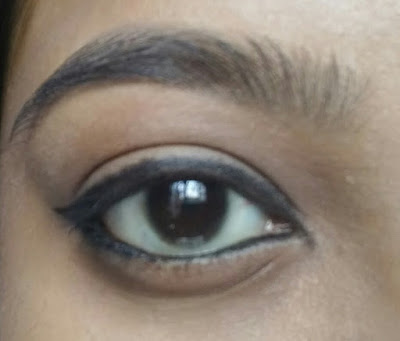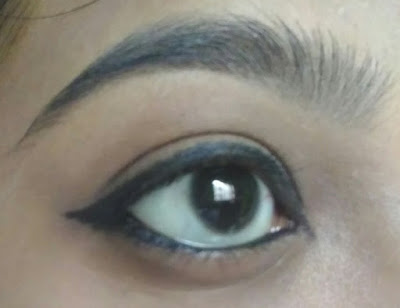 So, let me sum up the good and bad points.
Budget-friendly.

Intense black.

Stays intact for 5 to 6 hours.

Highly pigmented.

Enriched with minerals.

Free from parabens or harmful preservatives.

Creamy texture, the formula does not irritate eyes.
The ingredient list is not mentioned.

It is not 100% smudge-proof.

The stain is hard to remove.
***CA IMPRESSION: 5/5***
This kajal from Faces has become part of my everyday makeup. I kind of adore it. It is perfect for Party Makeup also. I am in love with this kajal. I am going to rebuy it for sure. And I must recommend it to everyone. 
Love you, my sweethearts. Take care. Celebrate womanhood. Very soon I will come up with another interesting post.

Thank you for reading. Have you used this product? Please share your experiences here. And if you like Cosmetics Arena, do not forget to Subscribe..:))