Welcome to Cosmetics Arena my dear angels. Winter has already arrived. This winter try some fresh and fashionable look. How to do it? Here are some easy tips.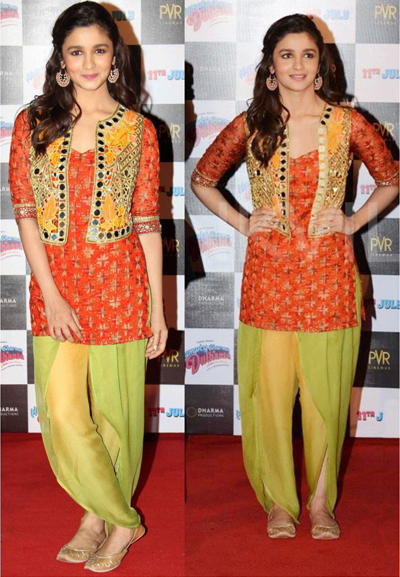 Kurti is such a versatile garment and it looks great on every woman of every age group. But pairing your kurtis with right bottom wear is a big deal. With multiple bottom wears available in different style, colours, fabric and designs, it's not that easy to match your kurti with anything or everything. 
Here are a few fabulous salwars you can effortlessly pair your kurtis with: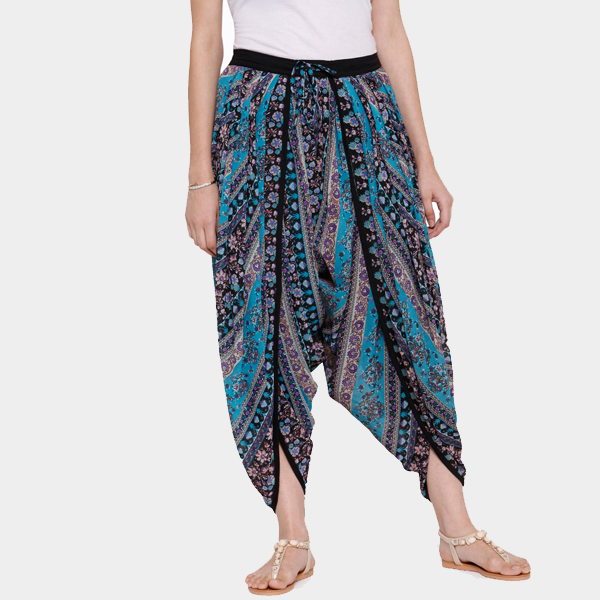 Dhoti style pants and salwars are very popular and trendy nowadays. They are the coolest version of salwars and showcase pleats one by one going straight up. They are very fashionable and look extremely stylish. You can pair them with short length kurtis. You can opt for these salwar suits for any festive or wedding function. They will enhance the appeal of your attire and make you look a desi queen. You can effortlessly choose from the different 

online salwars

 available over the internet. These salwars give a casual look if pairing them with tight tees. You can enjoy the indo-western look with these salwars.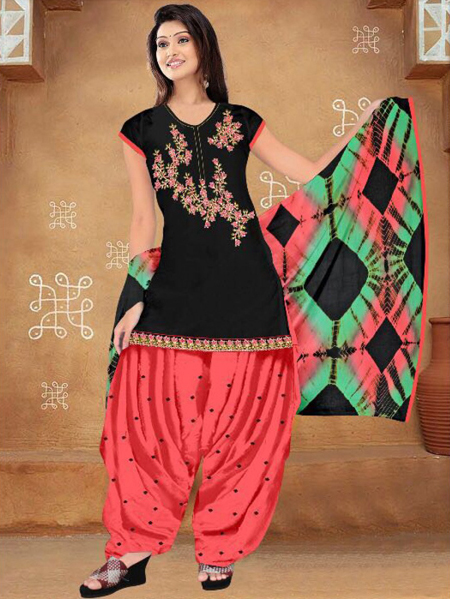 Coming from a land of happiness and joy, Patiala(Punjab). These are basically the traditional attire of Punjab state but the whole nation adopted the style wholeheartedly. Whether you pair these salwars with long or short length of kurtis, they never disappoint us in giving a desi style. Online salwar suits are easily available in different colours and styles. Whether you wear the light fabric ones for office purpose or heavy ones for traditional events, these salwars go along with every occasion. The pleats in these salwars start from the waist and goes straight joining the end cuffs. They demand lengthy fabric and offer optimum freedom while moving around.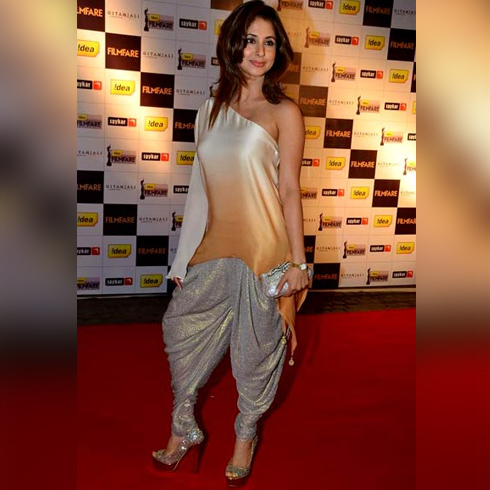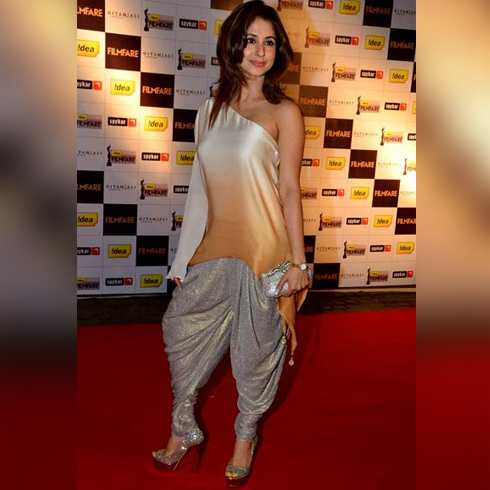 Harem salwars are one of the most comfortable women clothing. These salwars pretty much lookalike Aladdin salwars but they do not maintain any particular shape or structure. If you are the one for whom style comes with comfort, these salwars are exclusively made for you only. From a wide array of 

online salwars

available in multicple colours and patterns, you can choose the best for you. Pairing them with short length kurtis or ethnic tops is a great idea. These salwars are good to go with asymmetrical kurtis and stylish tops. Whether you're going to attend any event or for a casual day out, they will go along everywhere with you.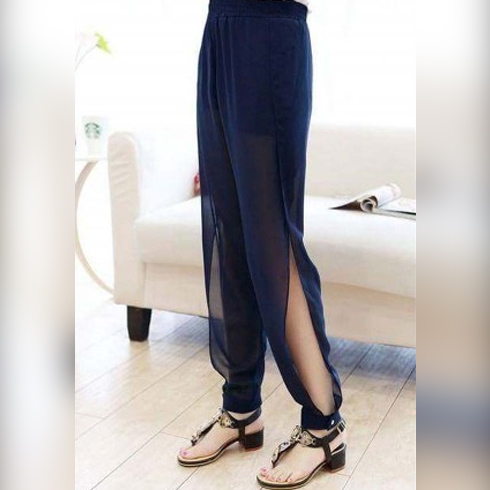 Everyone remember the Aladdin and related tales since childhood. Well, Aladdin salwars got its inspiration from this folk tale characters' bottom wears. They are comfy, stylish and give a fabulous fusion of Indian and western attire. The layers of these salwars fall long between the legs and offer the fine look to your traditional attire. These pants are seemingly tight from the cuffs and loose between the waistline and knees. Along with style, these salwars accompany you in comfort as well. A slight cut at the end of these salwars give them a chic look.
Online salwar suits

 are very popular nowadays. Everyone is shopping online because the internet portals give a wide array of different styles. These salwars are the best way to style your kurtis with. Be it work, or family function or any festive, they look absolutely gorgeous in every occasion. 
Thank you for reading. That was all about today's post. Which style did you like the most? Please tell us in the comment section. Love you all.
**This post is sponsored by India Rush.