Getting cosmetic surgery might seem like a good idea, but you must consider some factors before receiving the treatment. During an American Academy of Dermatology (AAD) survey, 47% of the participating people admitted they had issues with the appearance of their double chin. 
According to Vida & Co, cosmetic surgeries have a solution for almost everything, including a double chin. This procedure is F.D.A.-approved and needs no recovery time, enabling you to move forward with your day. Getting the final results could take a few months, but the sessions are short, and you will see the first signs of rejuvenation after the first eight weeks.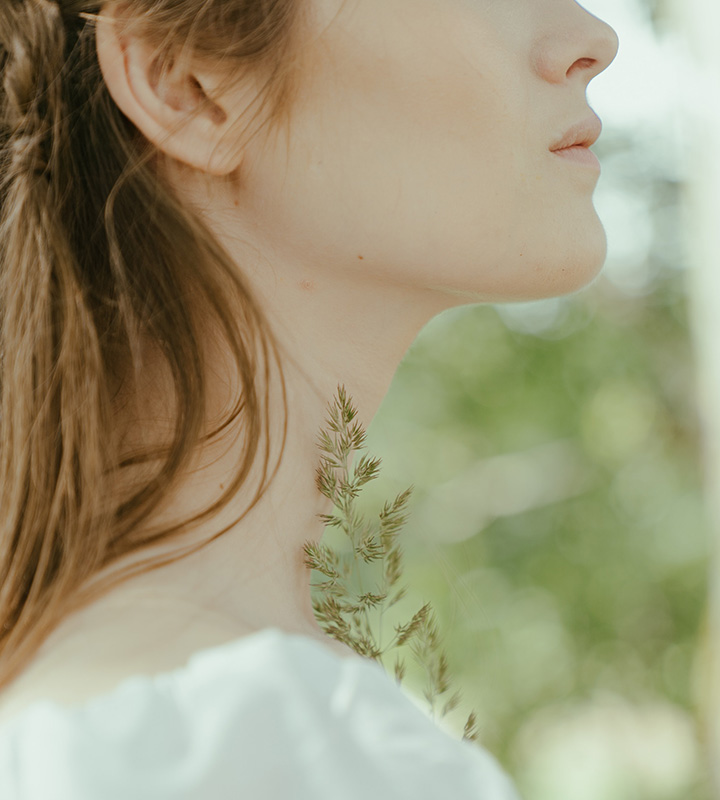 While Kybella injections are safe for the body, various factors can influence how your body reacts to the treatment. Medical exams are essential before receiving surgical interventions. You will need your doctor's approval that you don't have any medical conditions threatening to interfere with the treatment. If you are interested in addressing your double chin issue, this information might be useful.
How Does Kybella Help With Submental Fullness?
Submental Fullness, also known as "double-chin," is a cosmetic defect that is seldom treated. Submental Fullness affects men and women and is caused by aging, heredity factors, and weight gain. Kybella is administered in a series of deoxycholic acid injections and targets the fat cells in that specific area.
Kybella treatments don't require general anesthesia. It is a non-surgical injectable treatment that eliminates excess fat cells. As a synthetic formula of deoxycholic acid, it is a molecule produced naturally by the body.
Its purpose is to help with digestion and absorption of dietary fat. By removing the chin fat, you obtain permanent results. 
Recovery Time and Aftercare
You will need to go through two to four sessions of Kybella treatment on average to get the best results. One session of this beauty treatment lasts for around 20 minutes.
You won't need recovery time after undergoing this procedure. You can schedule a session anytime and then return to your everyday life. It can take six to eight weeks to notice results after the procedure. 
The Kybella beauty treatment is a permanent cosmetic solution. However, your lifestyle choices will still influence the longevity of the effects. Signs that your beauty treatments are effective are a tightening of the skin and a reduction of the double chin.
Your chin could regain some fat if you go through a period of excessive weight gain. To avoid such a situation, you can maintain a healthy lifestyle with balanced meals and exercise. 
Is Kybella Treatment Safe?
When considering undergoing cosmetic surgery, you want to ensure that you make the best decision for yourself. Your confidence might be affected by the appearance of your double chin, but fortunately, Kybella treatments are FDA-authorized. The U.S. Food and Drug Administration approved the Kybella beauty treatment in April 2015.  
However, it is always best to consult a doctor before any procedure. Factors like allergies, inflammation, or other medical issues can influence the effect the Kybella treatment has on your body.
The most common side effects are swelling, numbness, redness, and skin inflammation in the targeted area. After your medical exam confirms that you are safe for the surgery, you can always contact your Miami Beauty Clinic for an appointment.